Yvon Chouinard: "Let My People Go Surfing"
He was defined as one of the US' best entrepreneurs. He embodies the idea of the American self-made man, but with a distinctive trait: his clothing brand was the first to make environmental sustainability its core ideal.
"I've been a businessman for almost 50 years. It's as difficult for me to say those words as it is for someone to admit being an alcoholic or a lawyer". This is the very beginning of Yvon Chouinard's biography, founder of the outdoor apparel brand Patagonia. The occasion to meet him was the launch of his book "Let My People Go Surfing". Born in Maine, he grew up in California, Yvon Chouinard is a surfer, climber, skier and fisherman. At the age of 71, he still rides waves and goes climbing.
What led you to make of Patagonia a sustainable brand?
Initially, I started producing climbing equipment, but it didn't return much. I thus decided to move to clothes just for economic reasons. I produced clothing like everyone else, without thinking of what I was doing. I used to buy materials, make clothes and sell them. But I didn't know the life behind a garment. When I discovered how cotton is cultivated, the large amount of pesticides used every day, the desertification of plantations, with no birds or animals, then I realised I didn't want to take part in that business, and I decided to move to organic cotton cultivation. Since then, we have committed to improving all working processes, engaging other companies to do so too.
Was it difficult to achieve such a result?
We've faced difficult choices. When I decided to move to organic cotton, that kind of cultivation barely existed. People tried going organic, but then gave up, seeing the huge difficulties and high costs. We thus had to convince farmers and operators to change their way of cultivating. It wasn't easy, but in 18 months we reached our objective. Also because I told the company we would either pass to organic cotton or we wouldn't produce clothes anymore.
Organic cotton, recycled-plastic sweaters and the collaboration with the business association One Percent For The Planet. This is the portrait of a man who has been an innovator in his way of doing business. One of the projects he defined as "exciting" is the Common Threads Recycling Program: the company will gather polyester cast-off clothes from costumers to recycle them into new fibres.
His entire lifestyle is based on attention to the environment and its impact. From the first climbing chocks in the 1970s, which didn't impact the rock, to the house he lives in.
Is it true that your house is made with recycled materials?
Yes, it is. I've used discarded rock coming from streets. After the latest earthquake in Los Angeles, I bought the material for 2 dollars per tonne. The wood is also recycled, and the shingles come from an old house. Everything is recycled, except the hydraulic system and the toilet (he laughs!). And the house is so efficient that I barely need to heat or cool it.
After the economic crisis, many consumers have become more careful about what they purchase, from the quality to the supply chain behind the product, whether it be food or apparel. The confirmation comes from Mr Patagonia's words.
Something is changing, even with the economic crisis?
I love the economic crisis. We're increasing our sales: we grew by 10 percent last year. And this is happening because clients are more attentive to what they purchase. They no longer follow trends. They're maybe more willing to spend more for a quality, long-lasting product. And the economic crisis has killed competition. We're part of the generation X  and we probably won't do much to prevent climate change or to change our lifestyle. But the next generation, the "Why" generation, composed of young people that now are 15-24 years old, is serious: they don't watch TV, they don't believe in ads, they exchange ideas on what products to buy or not to buy, they want a simple life and want to save the planet. This generation is growing up, and businesses have to adapt to this change in mentality.
What is your idea of happiness?
I believe happiness is attained through simplicity. Simplifying our lives is not easy, but it is a process, and it's crucial to try.
Translated by Camilla Soldati

Quest'opera è distribuita con Licenza Creative Commons Attribuzione - Non commerciale - Non opere derivate 4.0 Internazionale.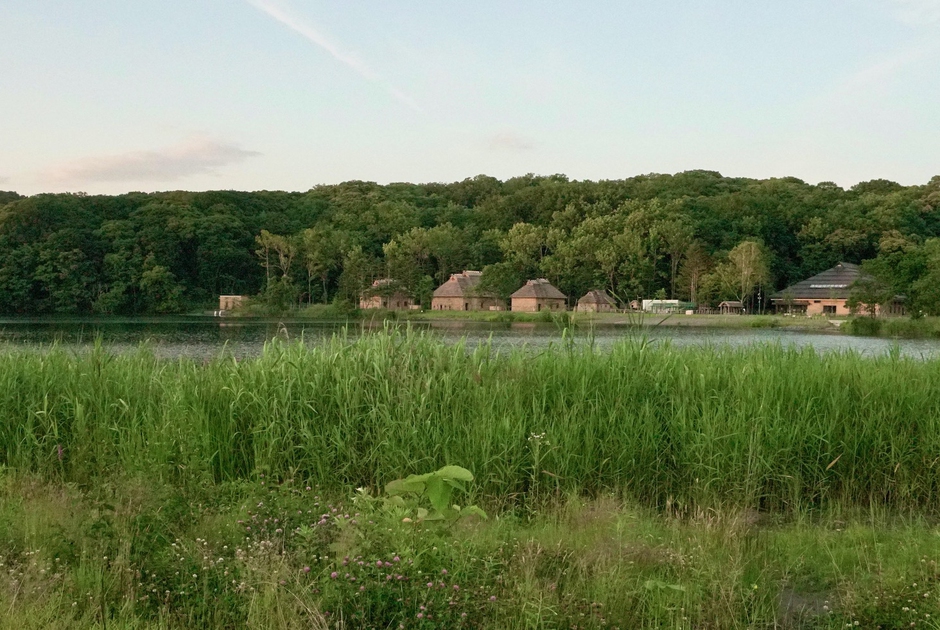 Niseko, Toya-Usu and Shiraoi are three Hokkaido destinations for travellers who want to feel close to the communities they're visiting.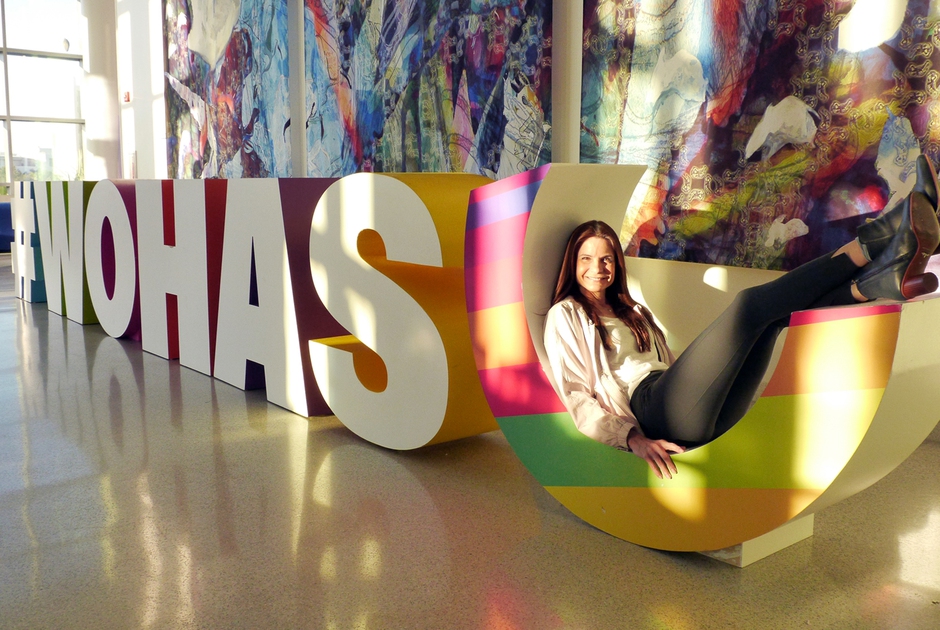 We talked to World Happiness Summit organiser Karen Guggenheim about the connection between the planet's health and our happiness.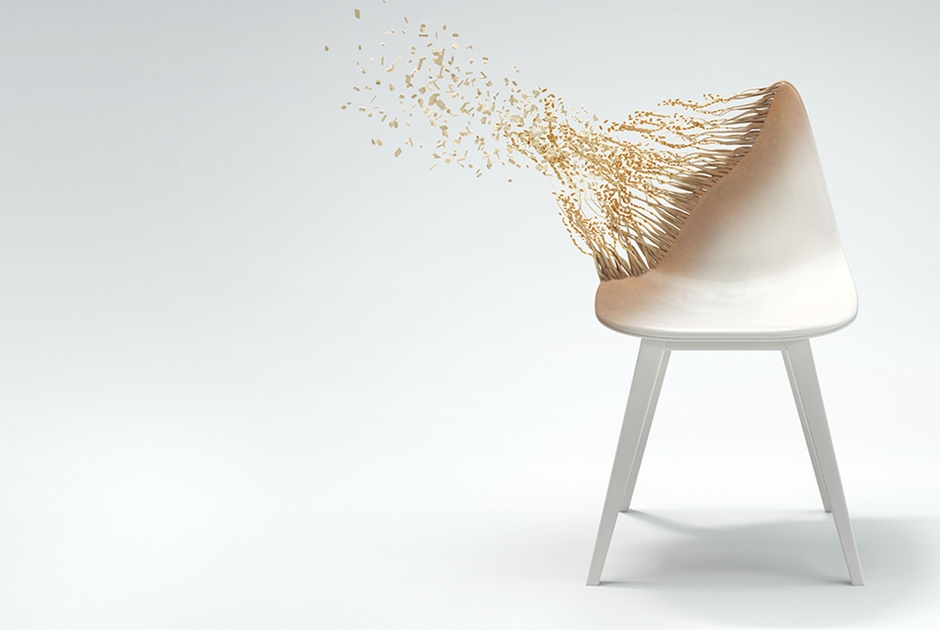 The new generation of high-performance wood materials offers unexpected hi-tech possibilities to the worlds of design and architecture.