Virunga, the documentary presented at Tribeca Film Festival
The documentary that tells the life in the Congolese park of Virunga has been presented at Tribeca Film Festival 2014.
The documentary Virunga by Orlando von Einsiedel tells the story of a group of people who risk their lives every day in order to build a better future in an area of the African continent often forgotten, and to save one of the world's most important natural habitats. A movie that shows the hard reality within the Virunga National Park, in the Democratic Republic of Congo (DRC), where the last mountain gorillas live in the wild.
The park Director Emmanuel de Mérode, who was recently injured in an ambush, says in the documentary: "Any oil-related activities are illegal and contribute to make the region more unstable". In fact, there's an ongoing fight between environmentalists and the British company Soco International on the one side and DRC government on the other side, which would like to open the park to oil explorations.
The documentary has been presented at the Tribeca Film Festival in New York, ending on 27 April.
Translated by Camilla Soldati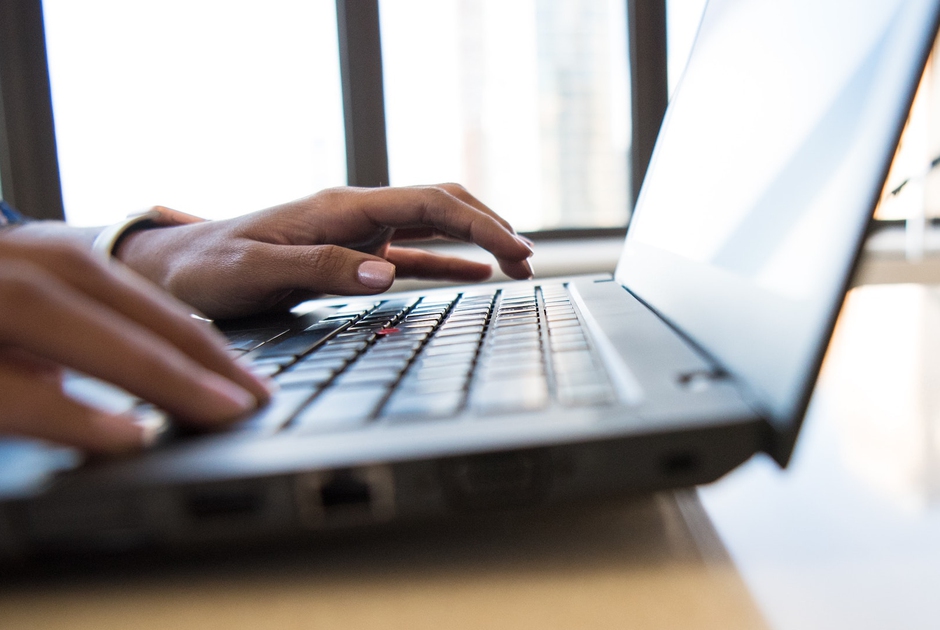 India responds to environmental groups opposing plans to dilute Environment Impact Assessment (EIA) regulations by shutting their websites down.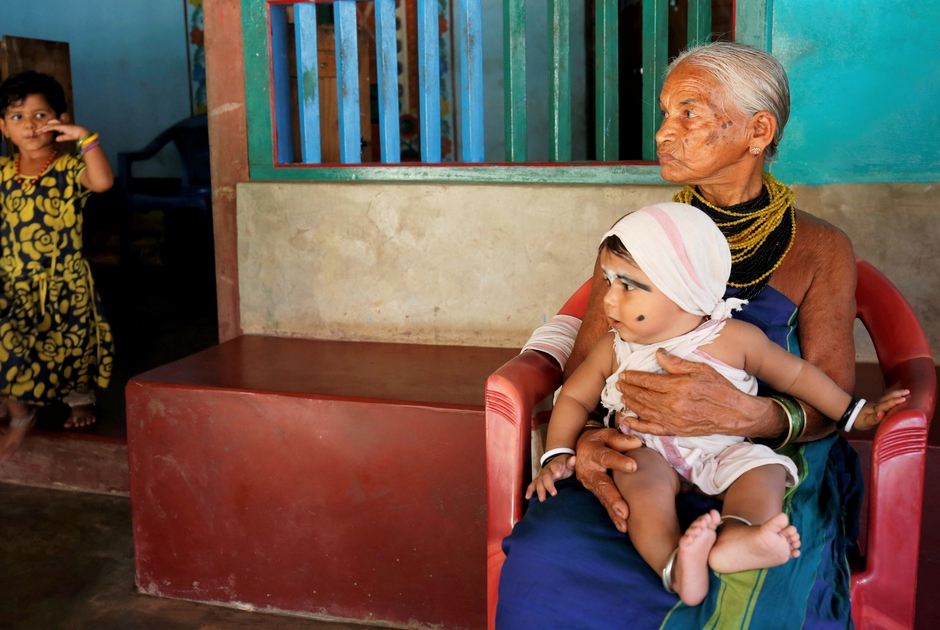 Tulasi Gowda, walking barefoot through the plantations, can tell how the budding plants are doing with a light touch of her fingers.