Giant coal mine in South Africa leaves trail of evictions and death
Communities in Kwa-Zulu Natal have been at loggerheads with Tendele Coal Mine over land destruction, water pollution and the killing of activists.
Local communities in Somkhele, a rural mining area in the South African province of Kwa-Zulu Natal, located 467 kilometres away from the capital Johannesburg, are accusing Tendele Coal Mining (PTY), a subsidiary of South African company Petmin, of causing untold destruction of the environment and homes and livelihoods of the villagers of Somkhele. In recent years, the mine has been embroiled in a legal battle with environmentalists and community members in the surrounding villages over plans to expand its coal mining activities by 21.8 million hectares (54 million acres). The activists allege that the looming expansion would displace hundreds of villagers from their ancestral land, many of whom earn a living by subsistence farming.
Looming coal mine expansion
The South African government recently awarded a controversial licence to Tendele Coal Mine to expand its coal mining activities at the Somkhele mine in KwaZulu-Natal. Fortunately, the Pretoria High Court Judge Noluntu Bam blocked Tendele's coal expansion licence. The judge ruled that the government acted illegally in extending coal mining rights to the Tendele Coal Mining Company. In addition, Noluntu Bam ordered that the entire licence grant be reconsidered by the Minister of Mineral Resources and Energy. "I'm ordering the relevant ministry to re-open an appeal lodged by various community organisations which had been dismissed," said the judge.
The judge likened Tendele's behaviour during the mine extension process to that of an "unbridled horse that showed little or no regard for the law". Meanwhile, Tendele has conceded that it could not defend its position on several issues, including that its public participation process was "imperfect", adding that there were multiple deficiencies in its environmental impact assessment.
Despite the flaws, Tendele said that its mine had one of the largest resources of open-pit anthracite reserves in the country and that failure to meet its supply commitments could have devastating results not only for the company but for South Africa's economy. The firm also boasted that it was a major employer in the area.
Activists murdered
Some of the activists in mining-affected communities have been murdered whilst others have experienced threats and intimidation from unidentified phone numbers. Experts believe the threats are a consequence of their activism.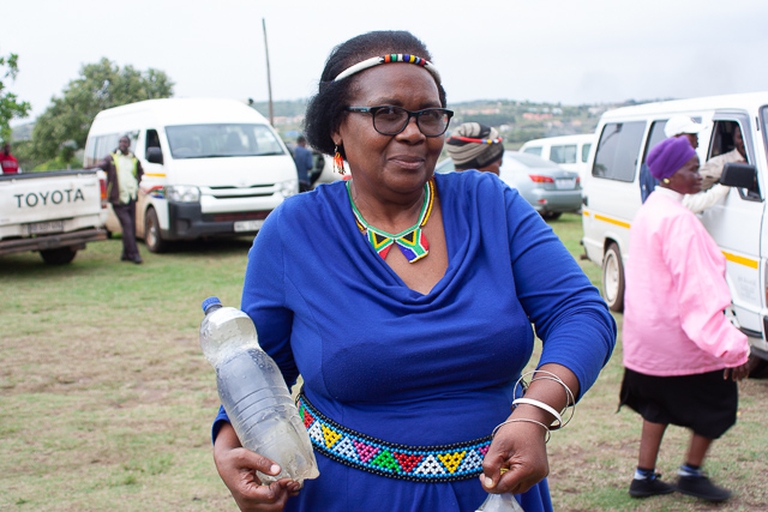 Three years ago, Fikile Ntshangase, a former senior member of the Mfolozi Community Environmental Justice Organisation (MCEJO), a KwaZulu Natal-based organisation was involved in a legal dispute challenging the further expansion of the Tendele coal mine. "I refused to sign. I cannot sell out my people. And if need be, I will die for my people." Tragically, Fikile Ntshangase's words became a reality when she was murdered at her rural home next to the Hluhuluwe-iMfolozi Game Reserve in northern KwaZulu-Natal. Troublingly, the killers have still not been brought to justice.
Many have alleged that Fikile was murdered because of her fierce criticism of Tendele Coal Mine Mining. But the company has said any link to the death of Ntshangase is completely unfounded and called it a 'senseless killing'.
Eviction letters circulated
According to local media reports, Tendele has started circulating notice letters in the Ophondweni, Emalahleni, Machibini and Mahujini communities to notify residents that the company will start fencing off their land and building new coal-hauling access roads by March 15 this year. Activists claim that the circulated notices say nothing about the size of the land covered by the mining rights. They described the notice as misleading.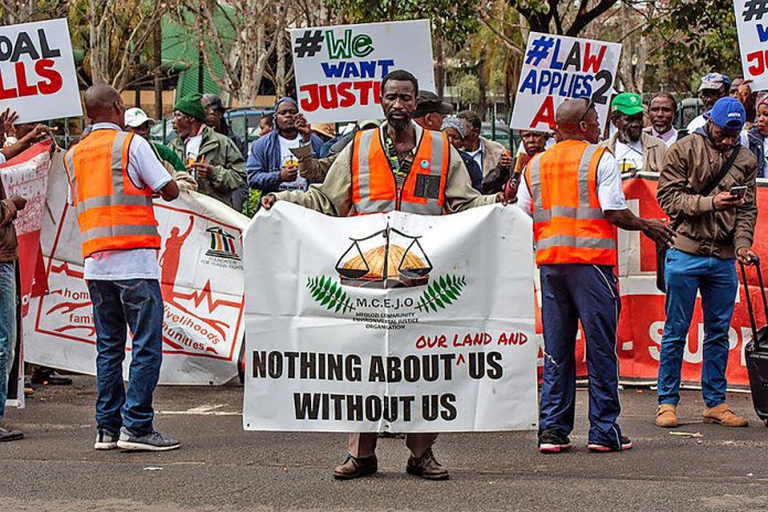 Currently, it remains unclear how many more residents will be evicted from their ancestral land to pave the way for Tendele's expanded coal mining operations. Sadly, the local inhabitants are not alone in fearing for their future. Kwa-Zulu Natal province is a region where thousands of people have been forced out of their communities to make way for mining development. Locals have often not been compensated or have received compensation that is not equivalent to the value of their properties.
A game reserve under threat
Existing coal mines and new coal mine hunters have allegedly encircled an iconic game reserve, the Hluhuluwe-iMfolozi Park. Established in 1876, the national park incorporates one of Africa's first "wilderness" zones and is home to a rich diversity of wildlife, including the "Big 5" (Black and White Rhinoceros, Elephant, Buffalo, Lion and Leopard). The reserve is now under threat from a coal-mining venture that could destroy one of Africa's most iconic wilderness areas.
Meanwhile, the Daily Maverick, a South African news outlet, reports that the Zululand Anthracite Colliery (ZAC) also has plans to build a new shaft next to the Masokaneni community, adjoining the northwest section of the park on the above map. More recently, a company known as Imvukuzane Resources was granted environmental authorisation to sink 55 coal prospecting boreholes in the Fuleni area, which directly abuts the southern edge of the Hluhluwe-iMfolozi wilderness zone.
Presumably, South Africa must know that coal is the most carbon-intensive fossil fuel, and phasing it out is the only key to achieving the 1.5°C Paris Agreement goal, which makes the government's approval of such large-scale mining projects all the more problematic.

Quest'opera è distribuita con Licenza Creative Commons Attribuzione - Non commerciale - Non opere derivate 4.0 Internazionale.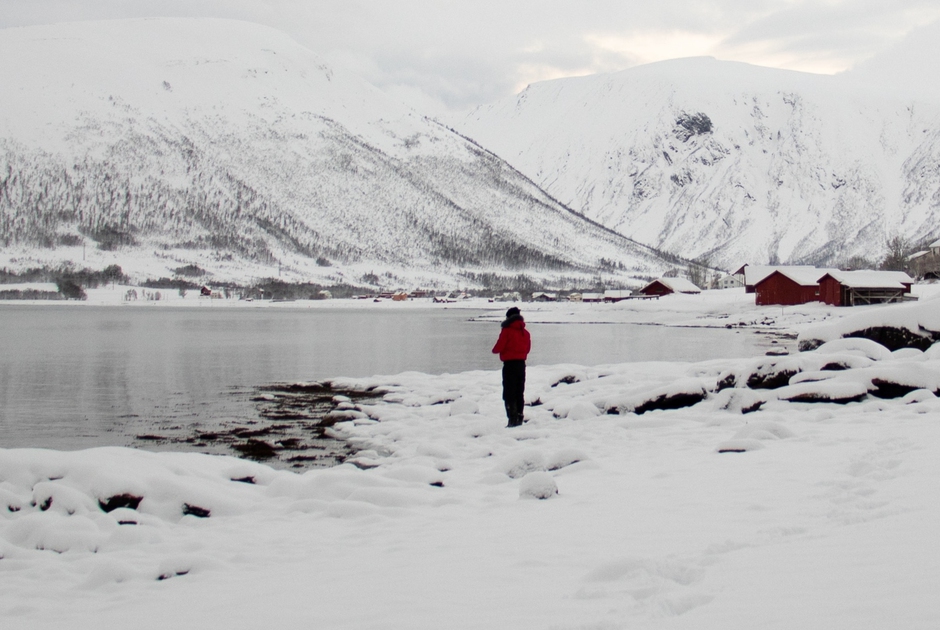 The Arctic-midlatitude teleconnection will become a less reliable predictor of midlatitude winter anomalies in a warmer future.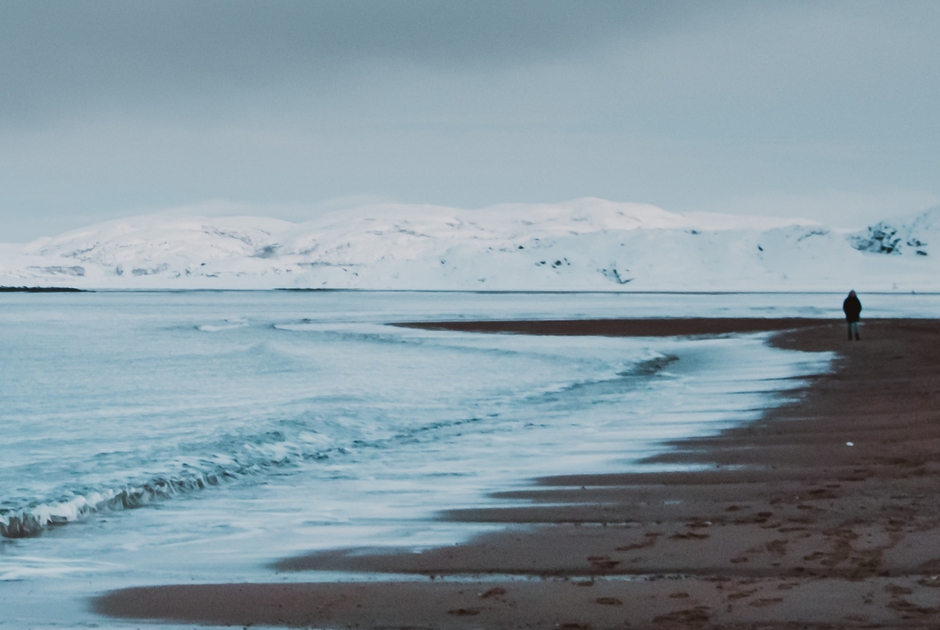 The Arctic sea ice's near future might look different than we thought. A new study focused on the near future of the ice in the Arctic region.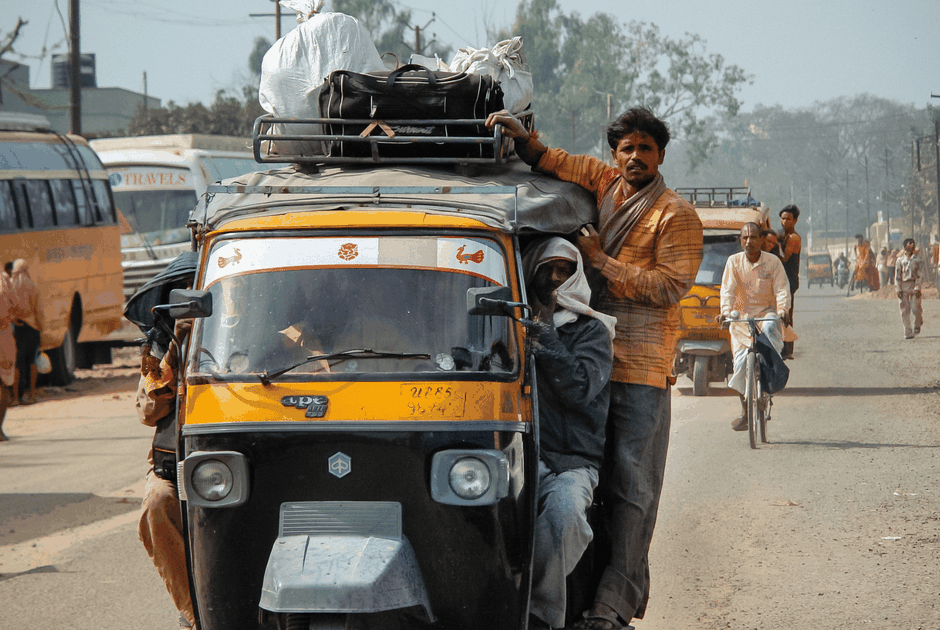 Nearly 100 people have died in the heatwave in India that has badly hit millions of people who work under the blazing sun to earn their livelihood.