What is sustainable architecture: definition, concept and famous examples
What is the definition of sustainable architecture? The term is spreading in the construction industry but struggling to establish itself. Examples of projects that embrace sustainable materials and concepts.
Sustainable architecture and environmental issues are now a part of the agenda for businesses, as well as local and international communities. And people can't get enough of it. The word "sustainability" and the expression "sustainable architecture" are spreading in the world of design and architecture for two main reasons: functional and formal. Any object that is considered sustainable must show ecological awareness, therefore its functionality must be tied to its relationship with the environment through its appearance.
What is the definition of sustainable building?
Sustainable architecture designs and constructs buildings in order to limit their environmental impact, with the objectives of achieving energy efficiency, positive impacts on health, comfort and improved liveability for inhabitants; all of this can be achieved through the implementation of appropriate technologies within the building. Sustainable architecture means being able to satisfy consumers' requests, taking the time and natural resources needed into consideration from the very early stages of the project, entering the context in the most natural way possible, planning ahead by making the space and materials employed completely reusable.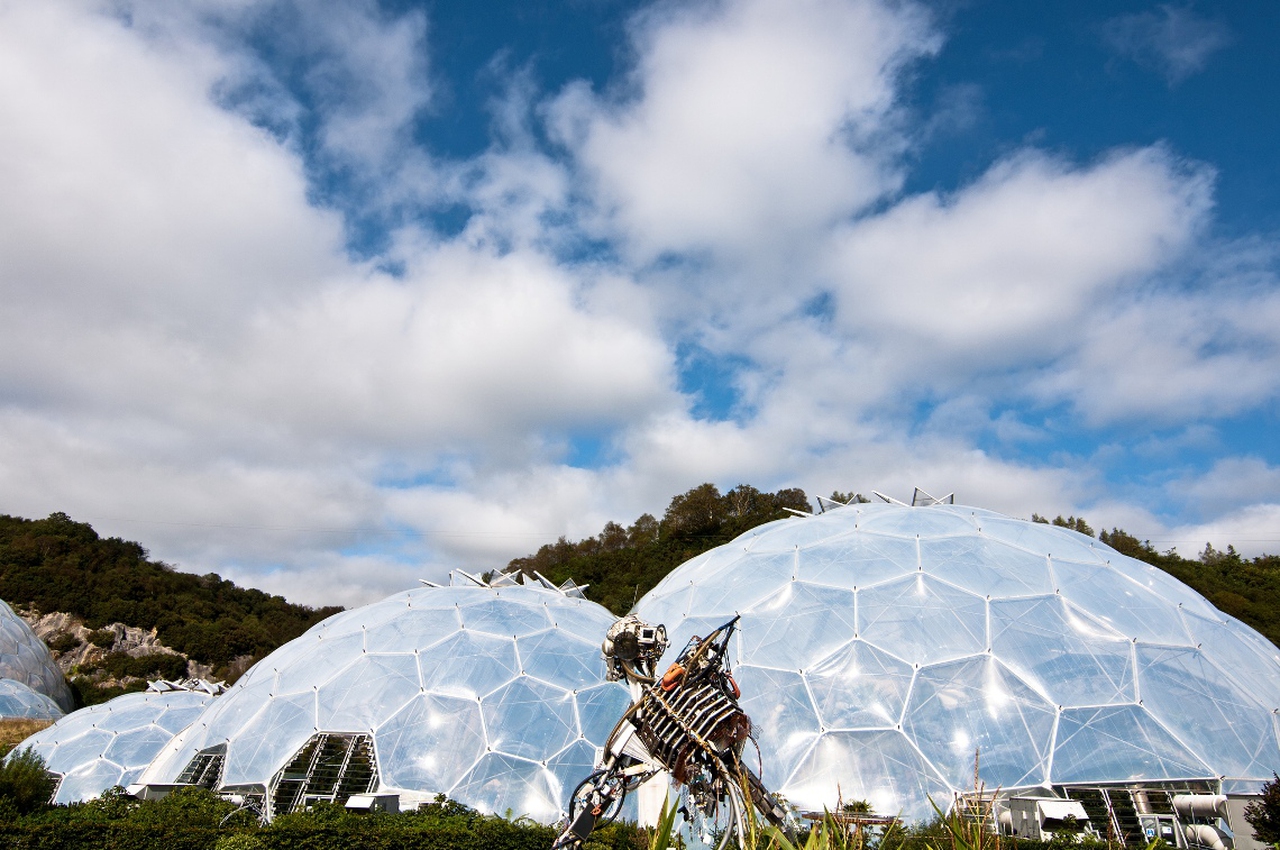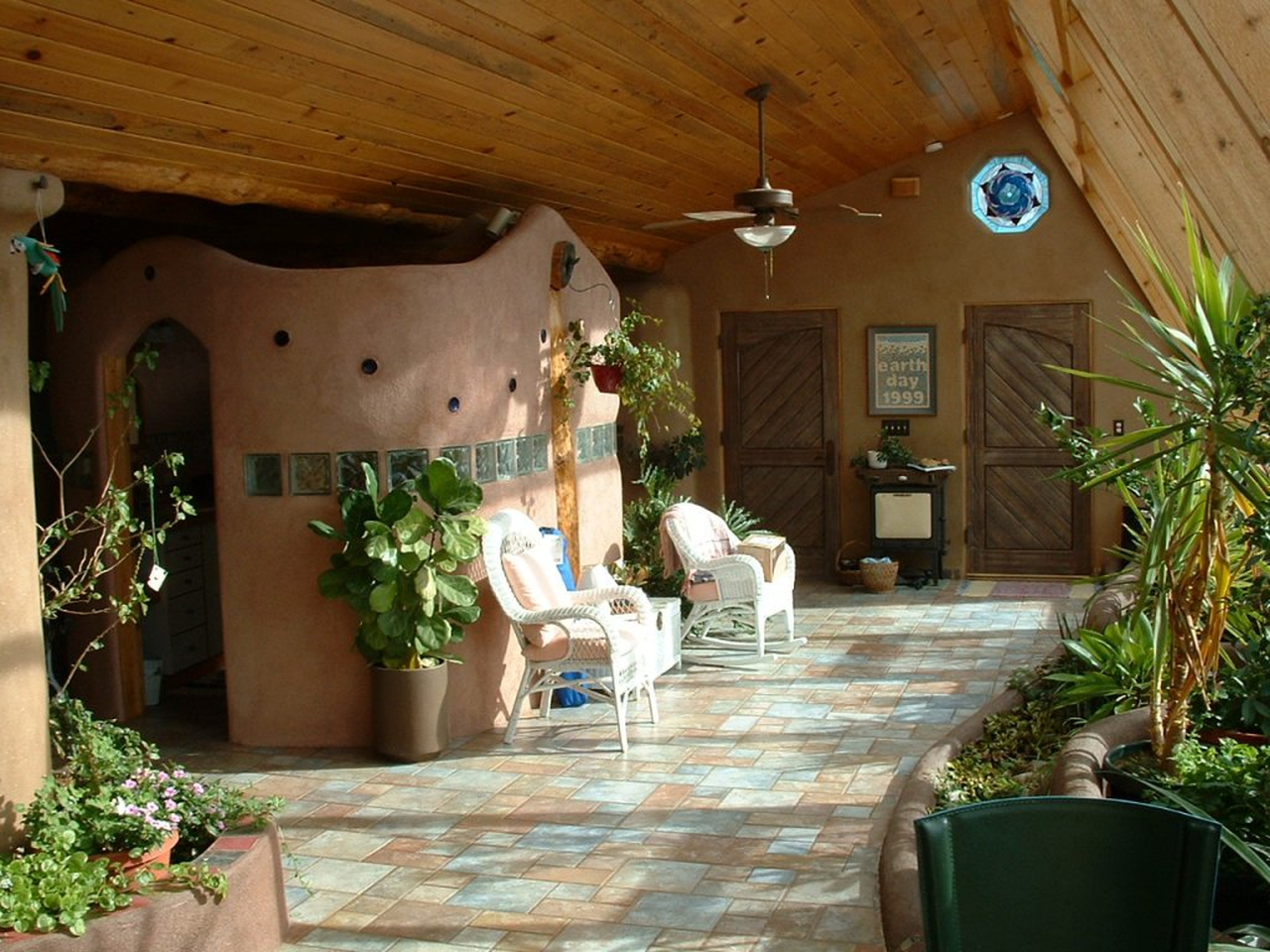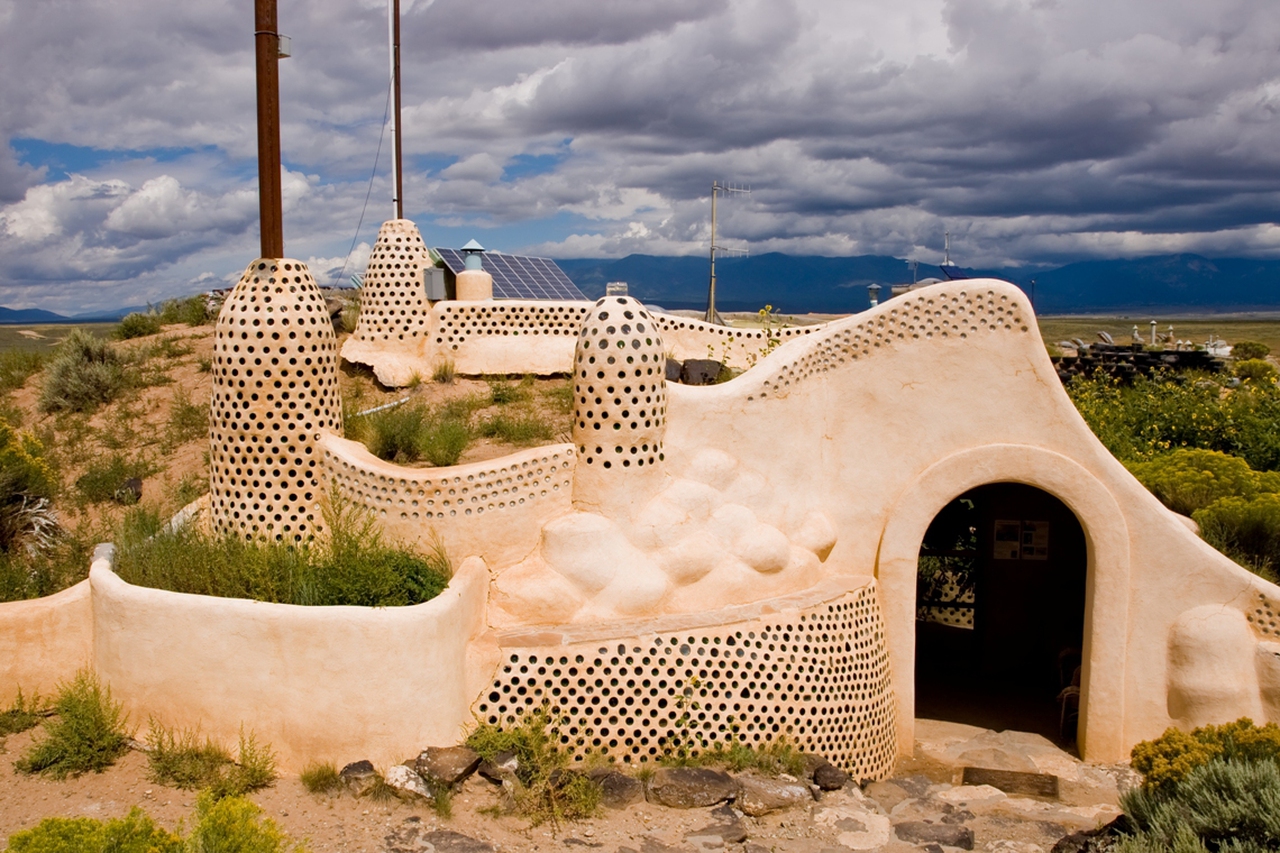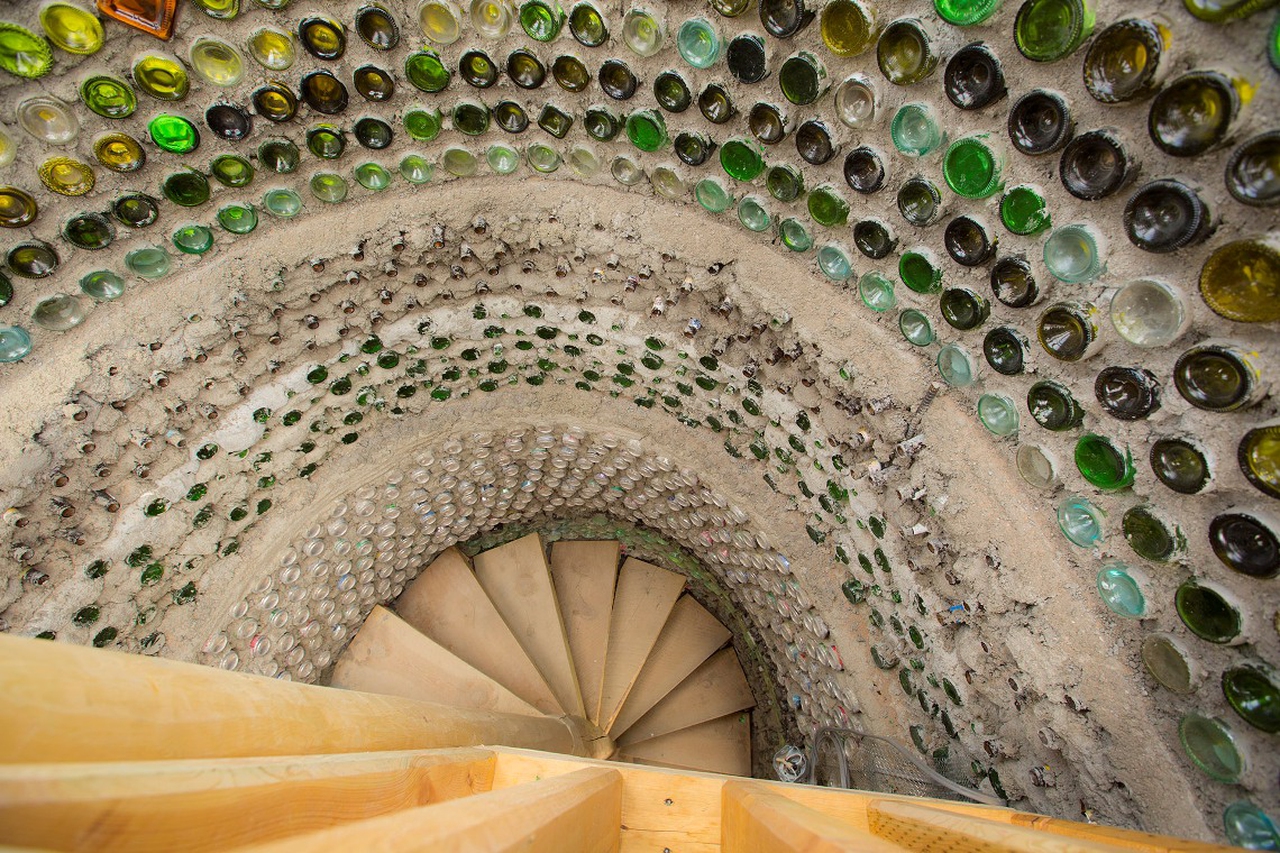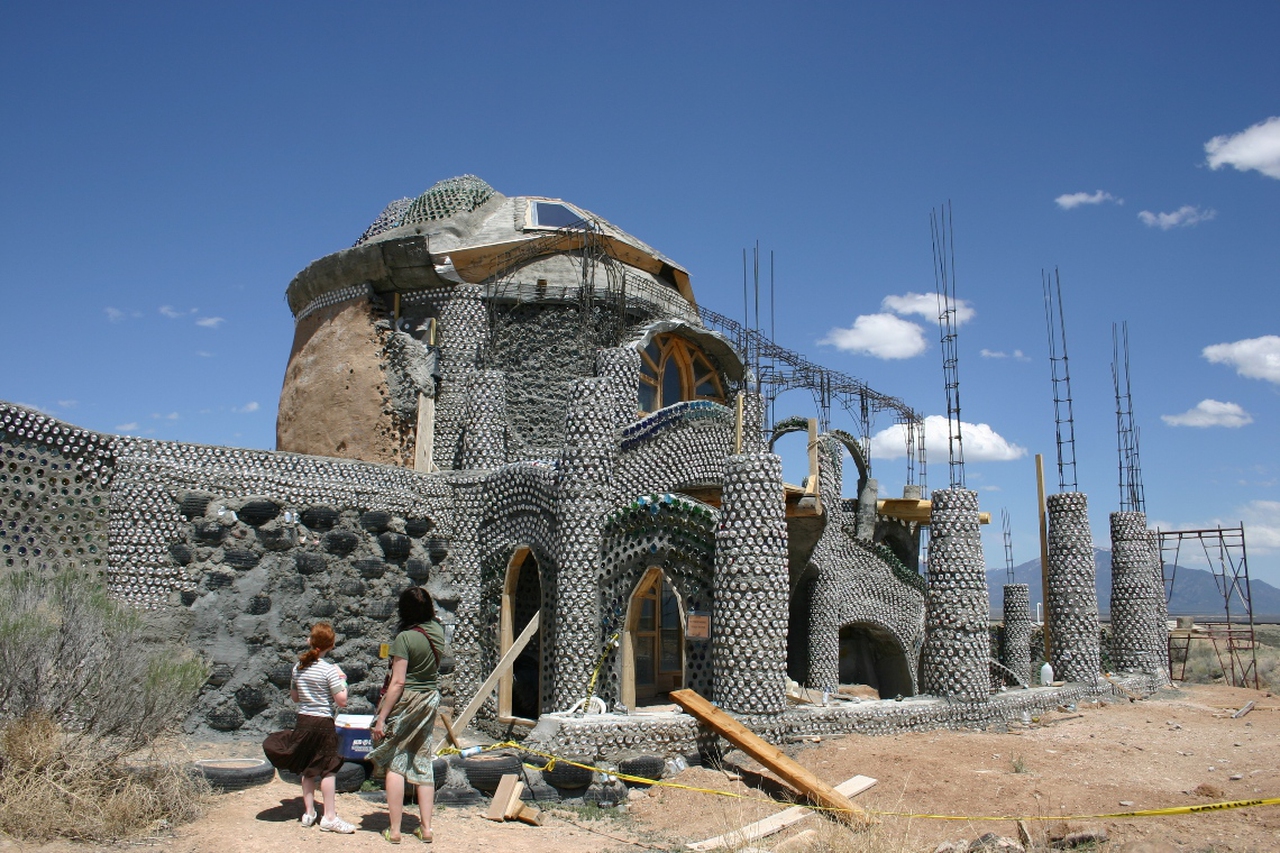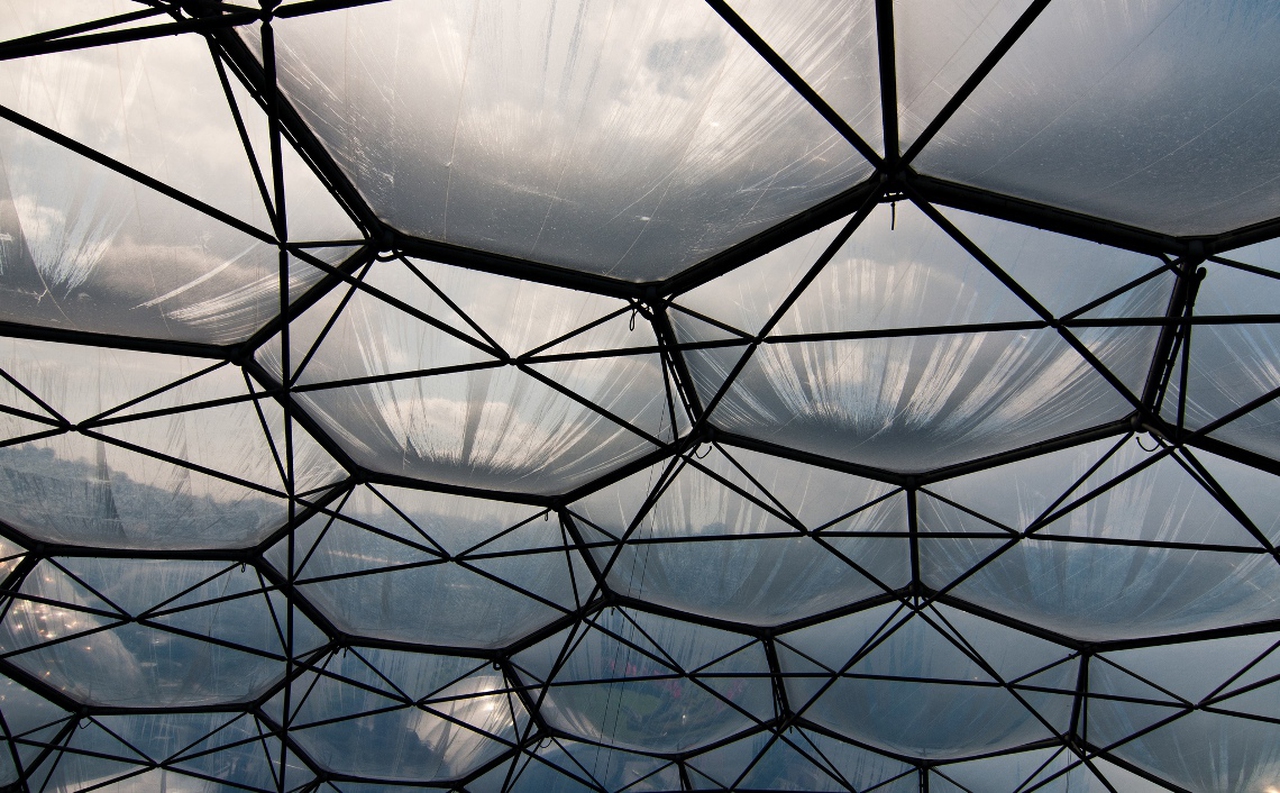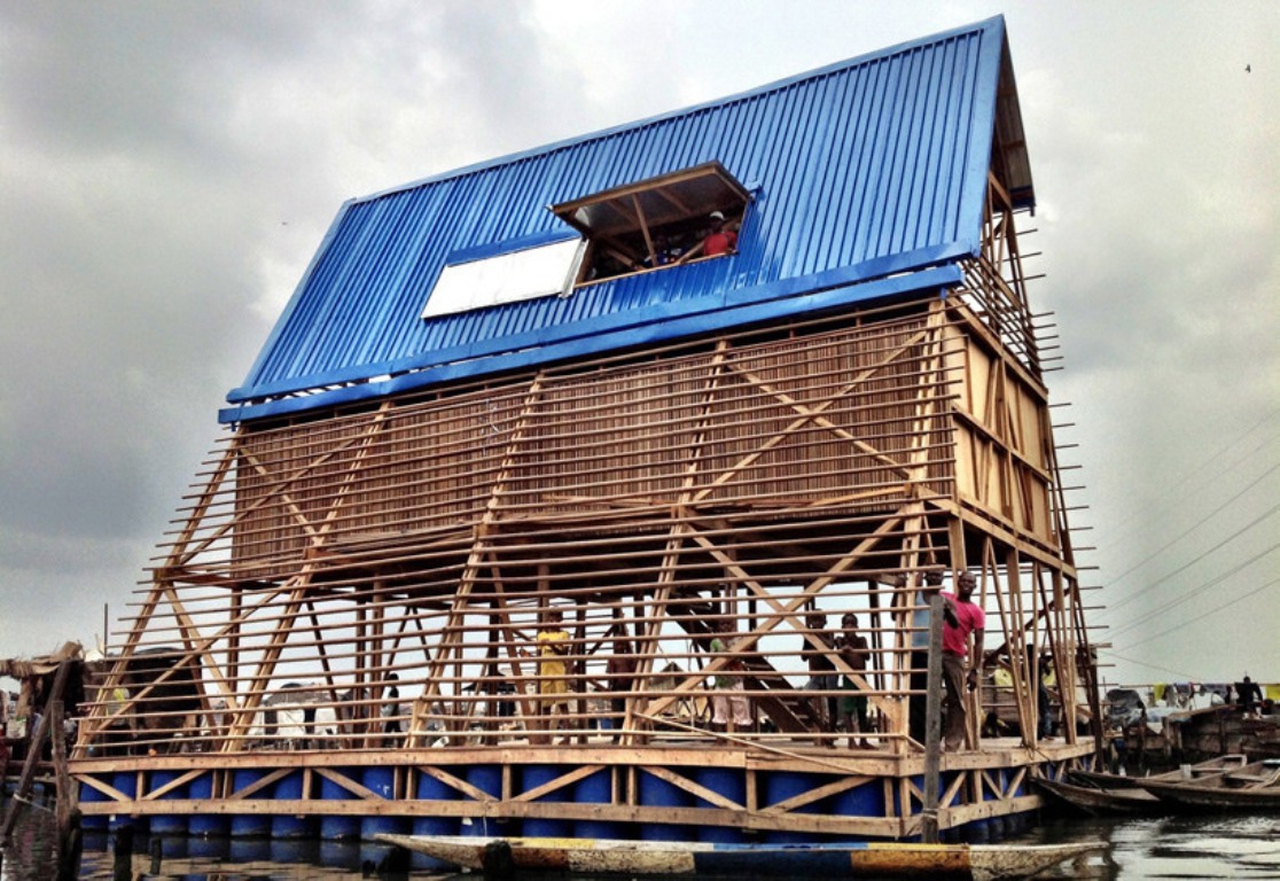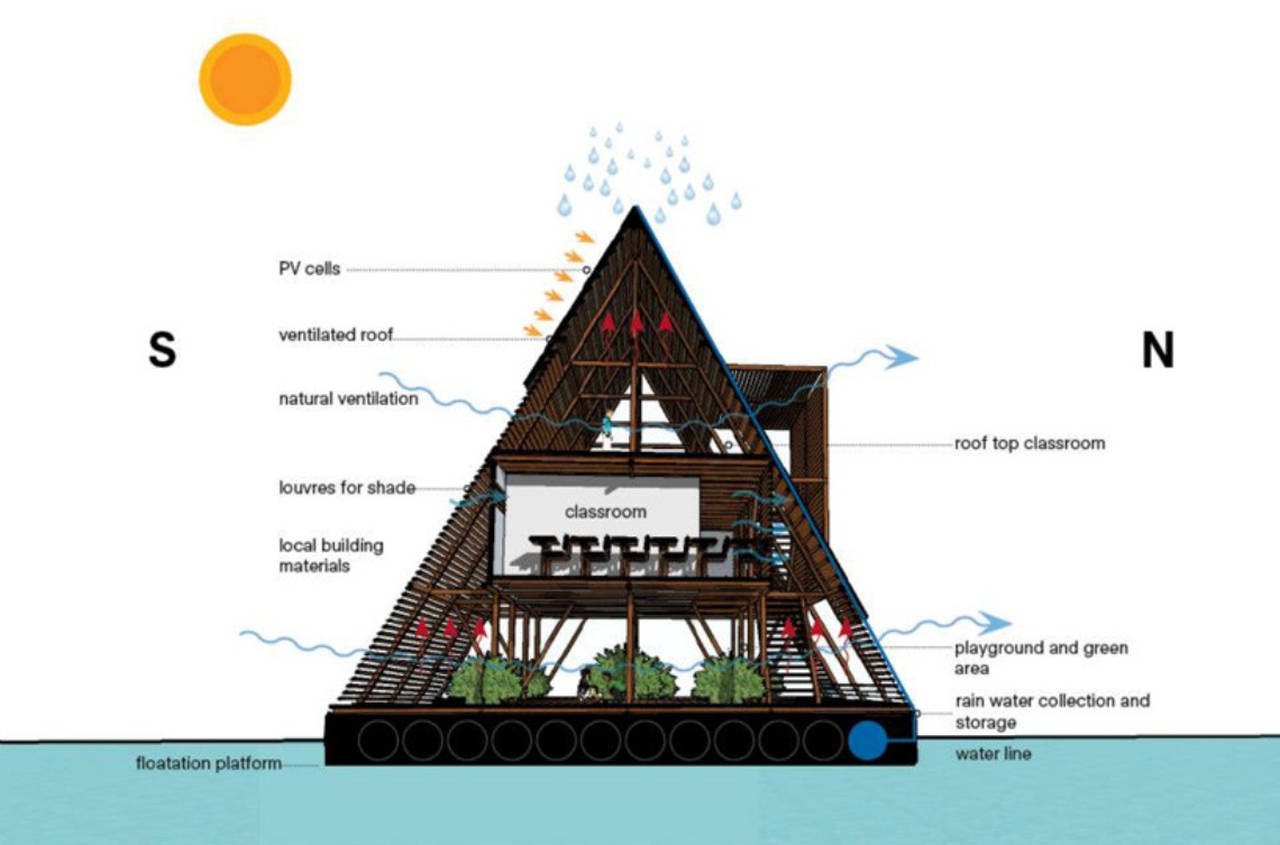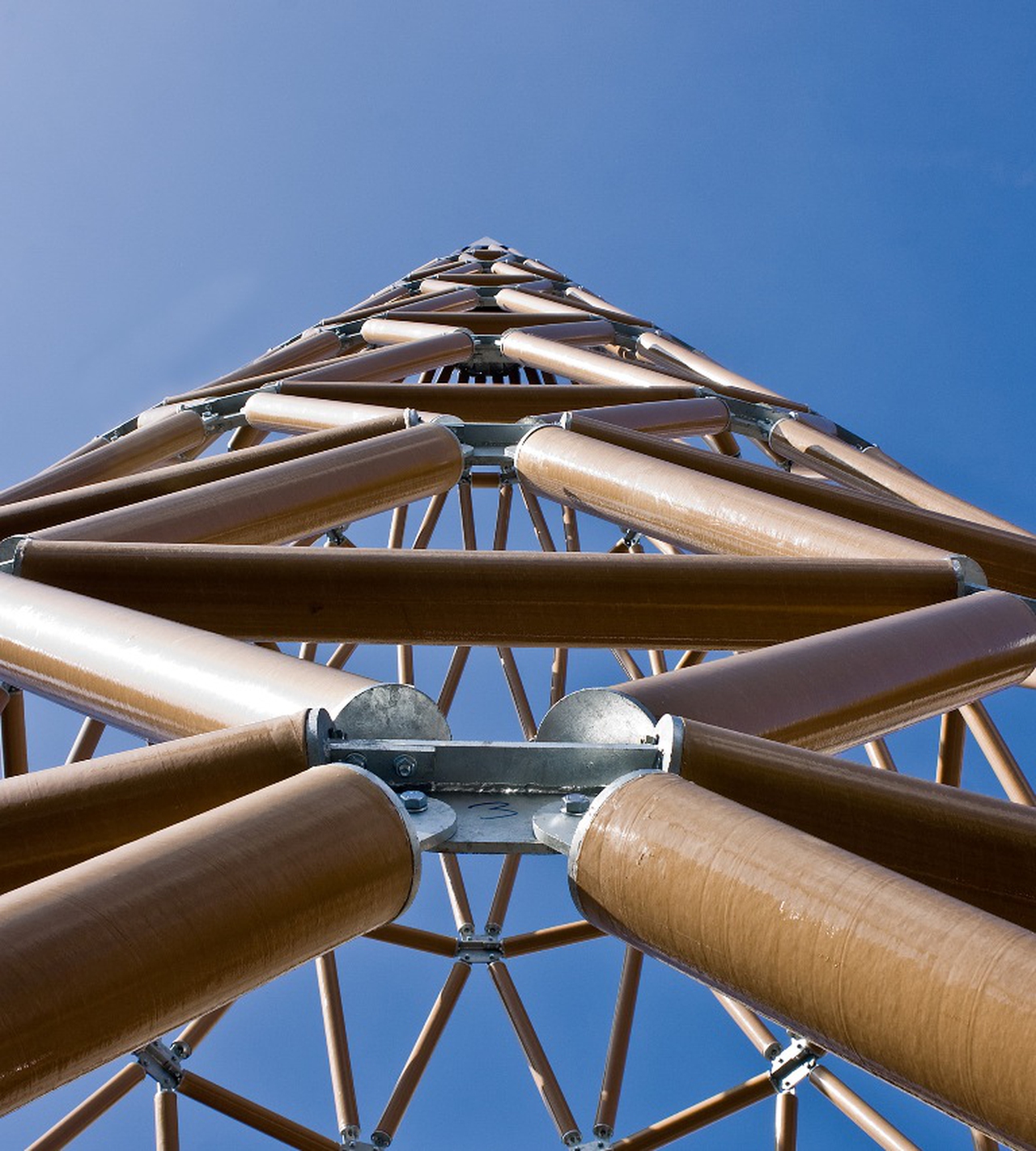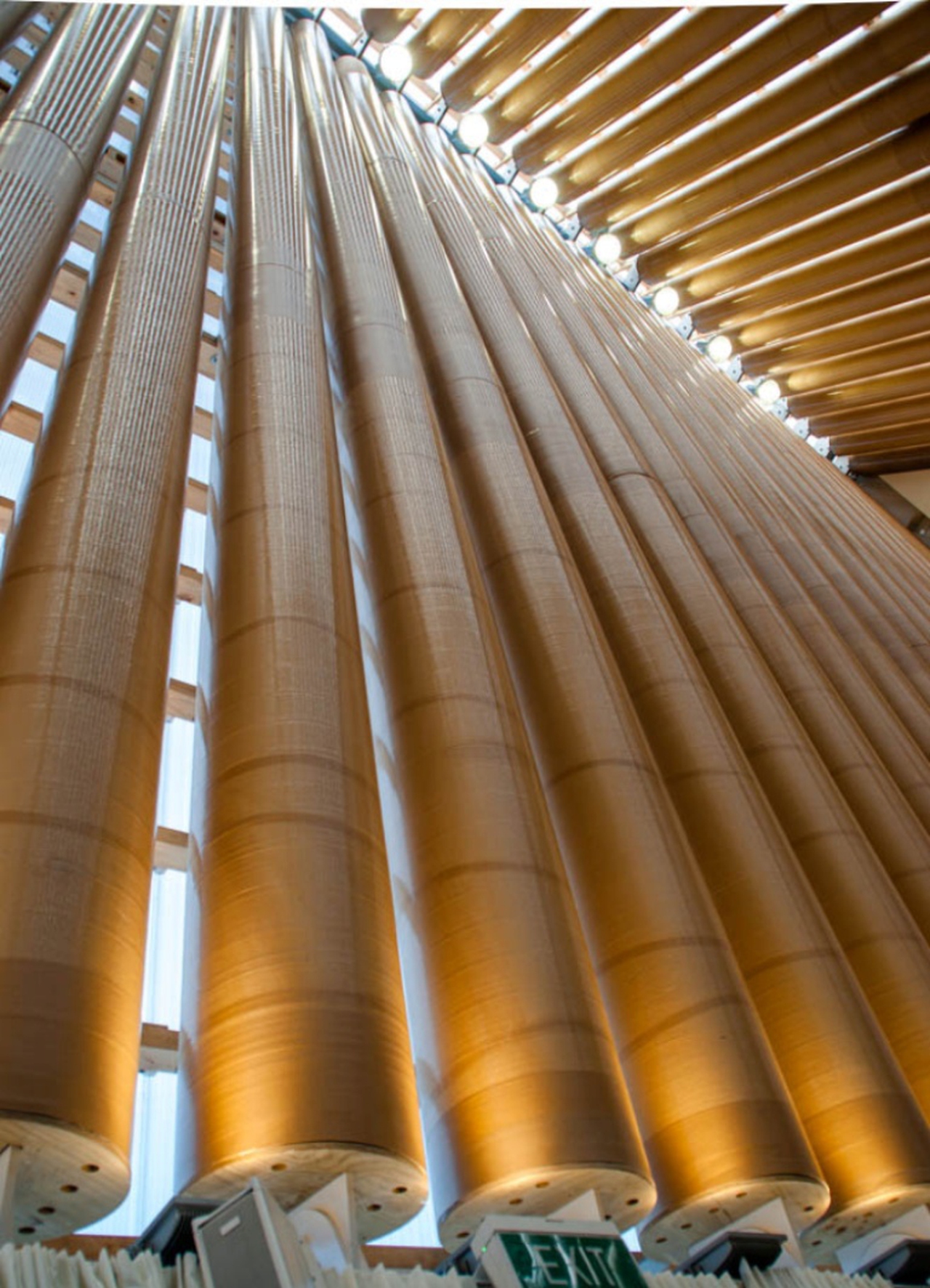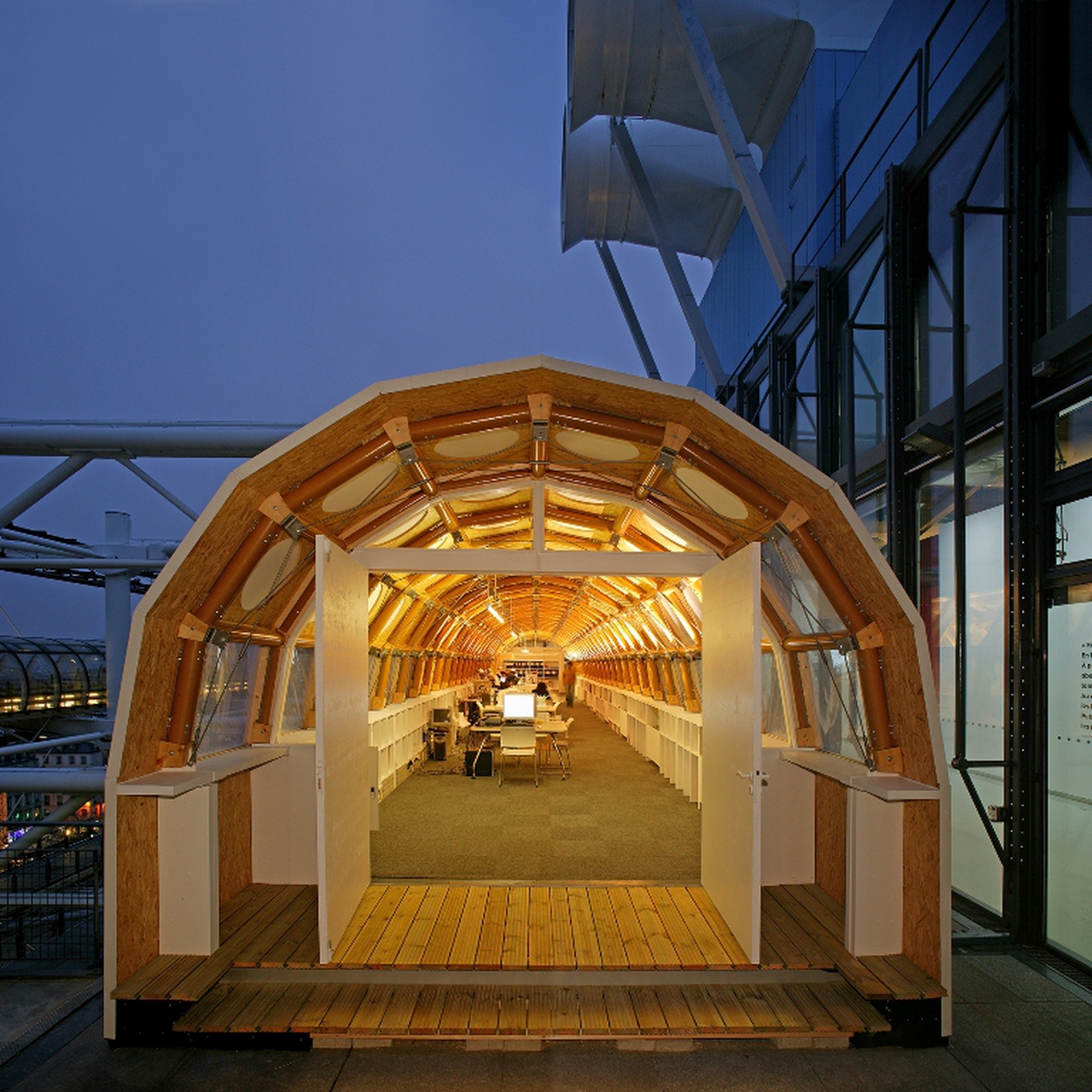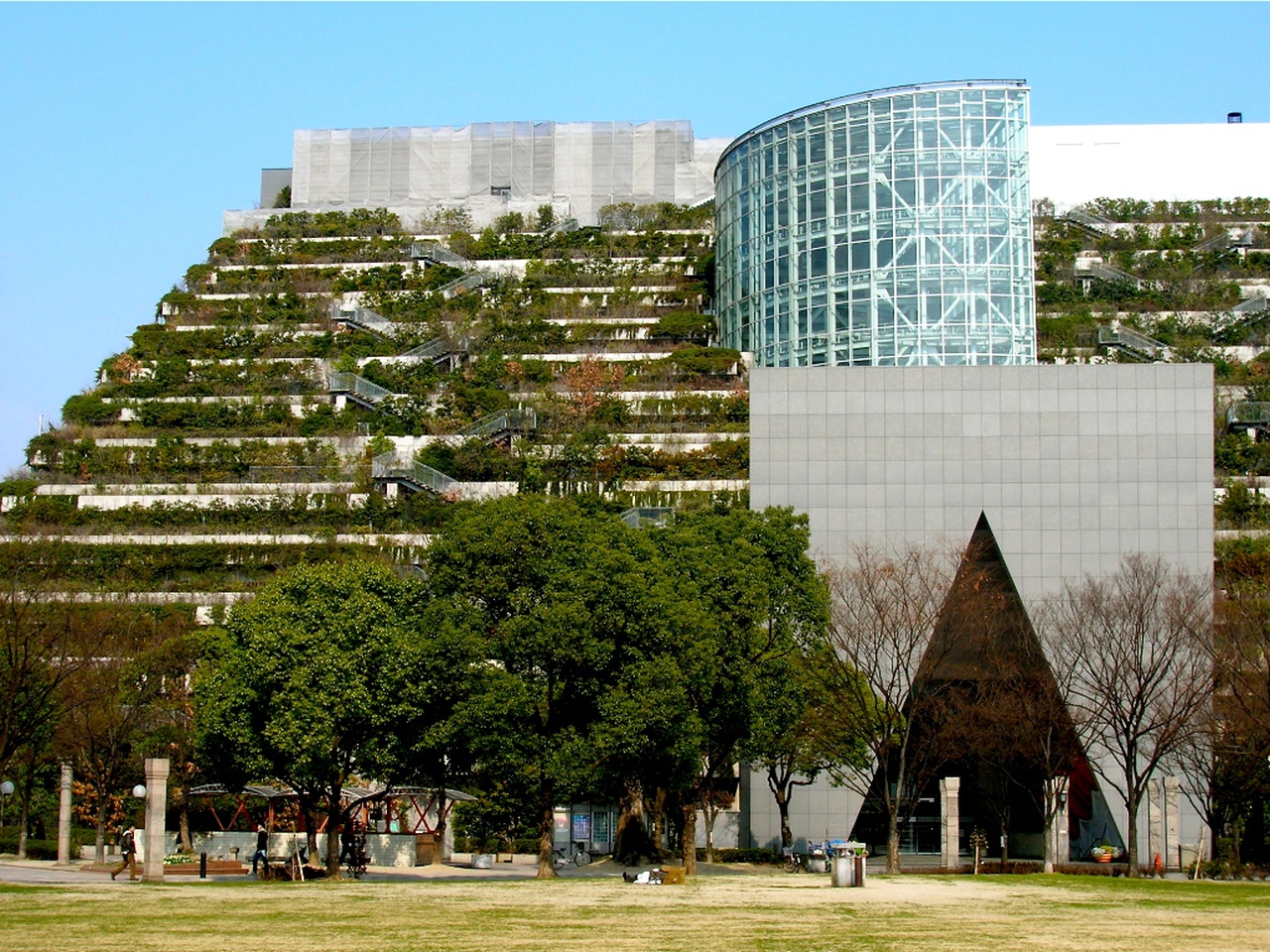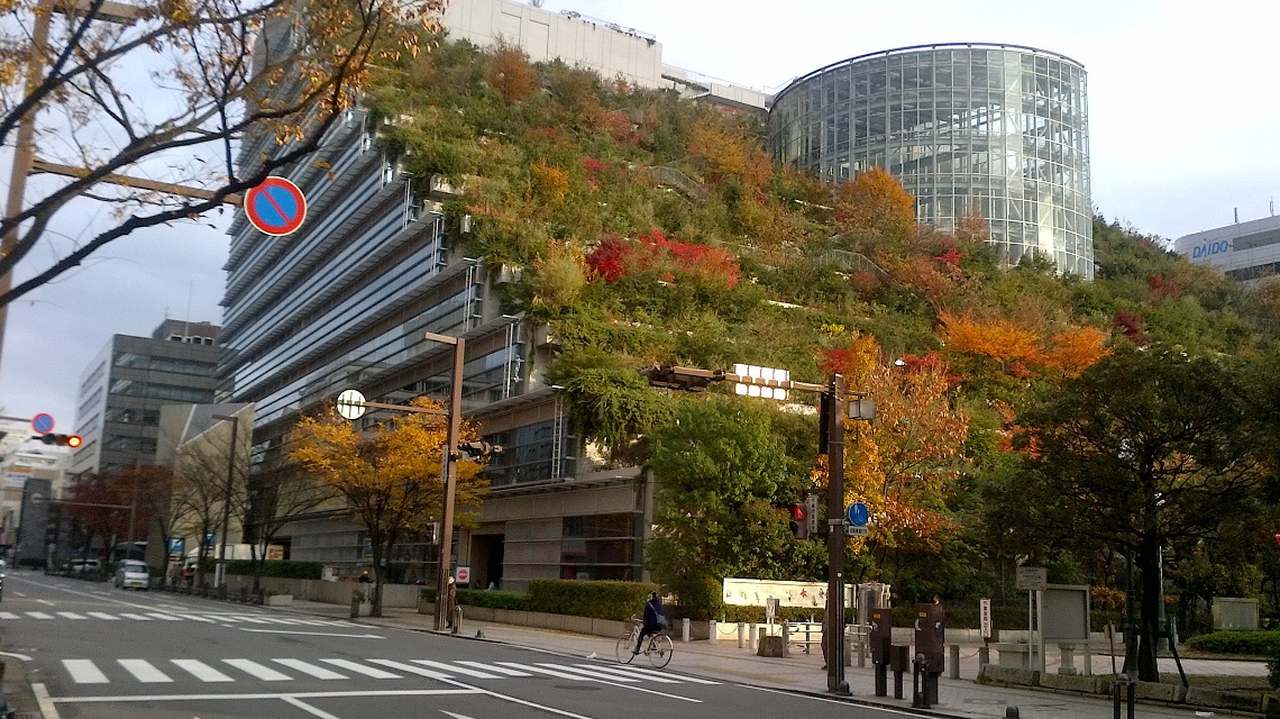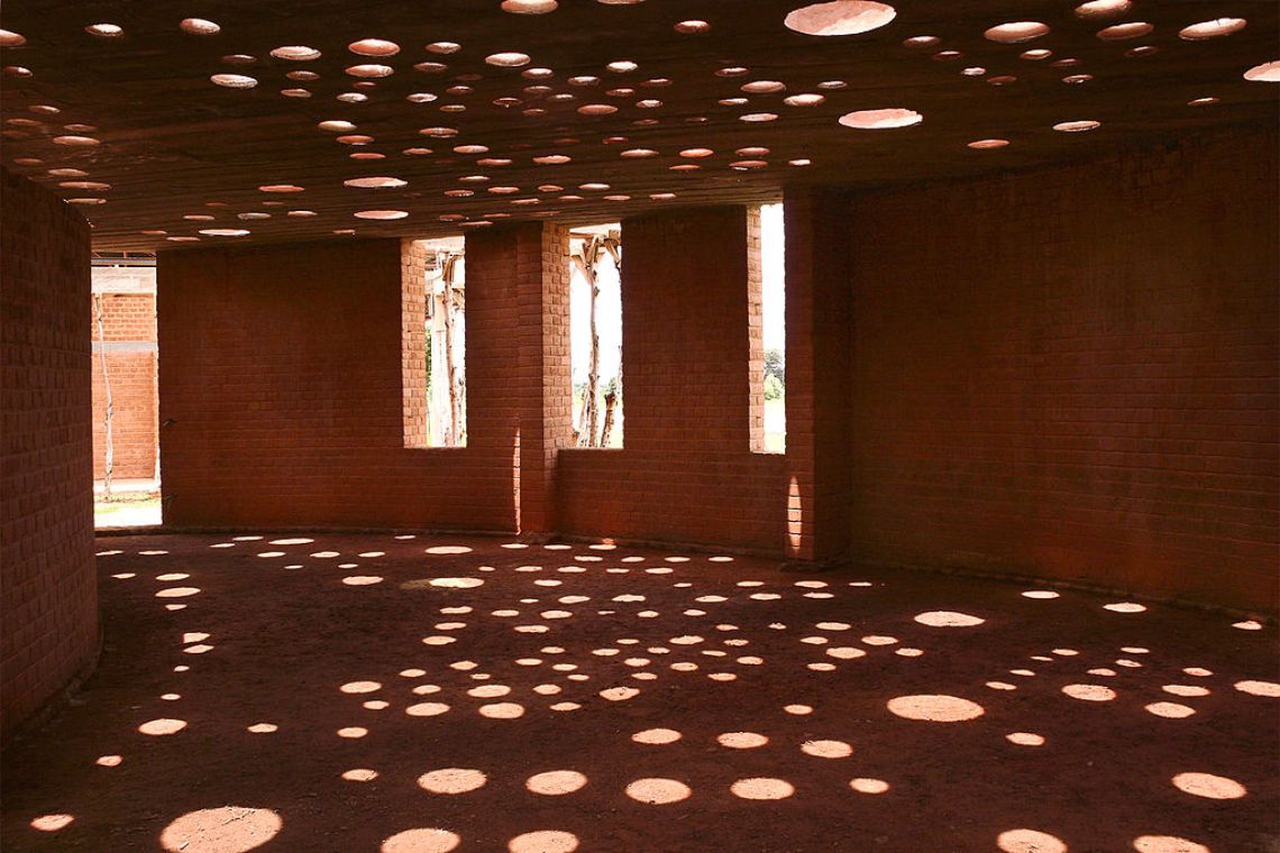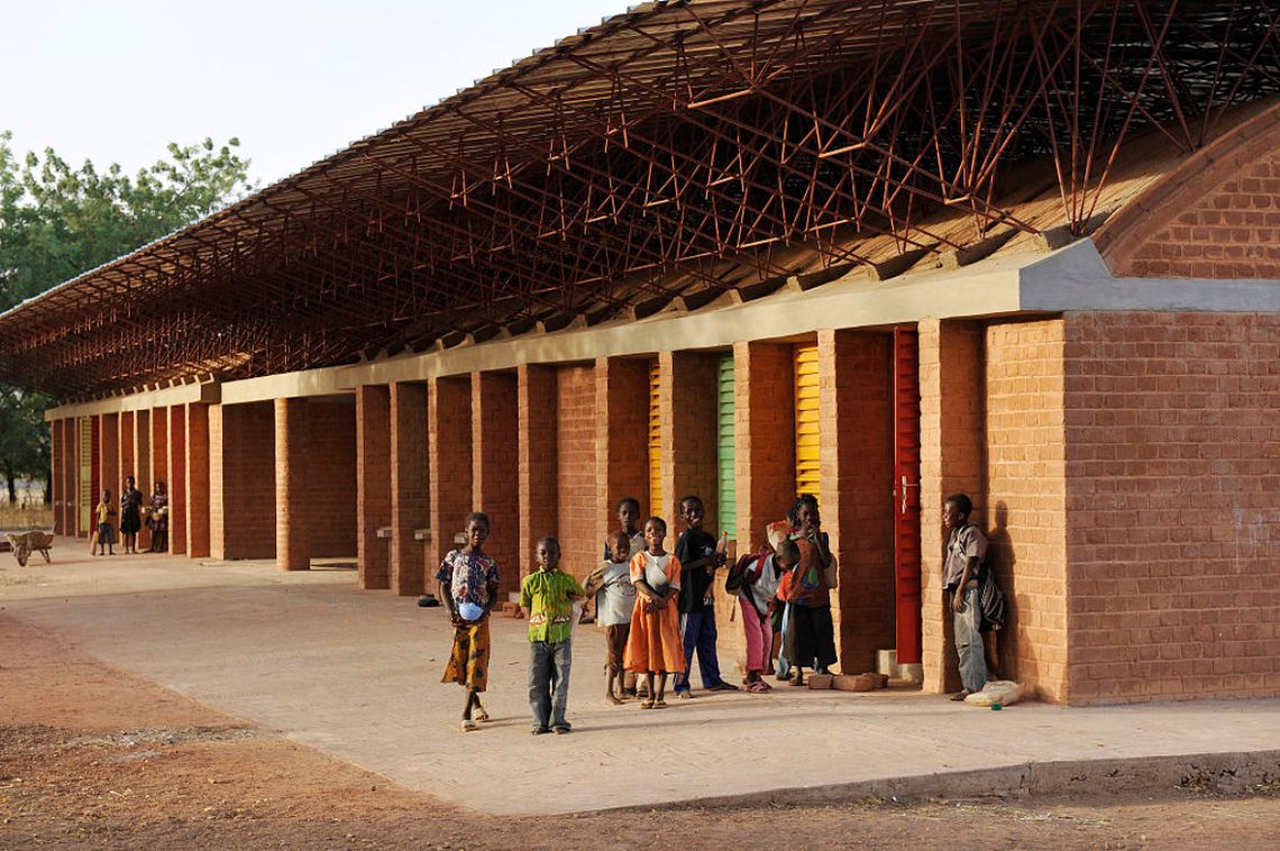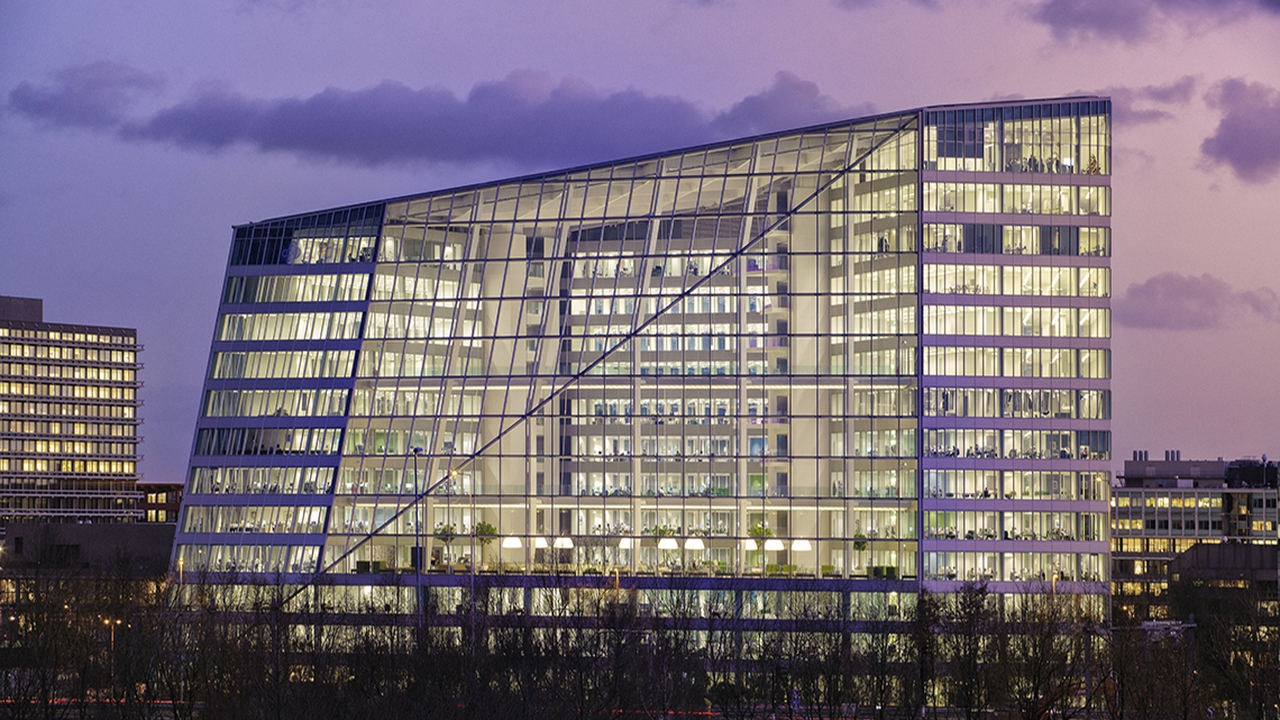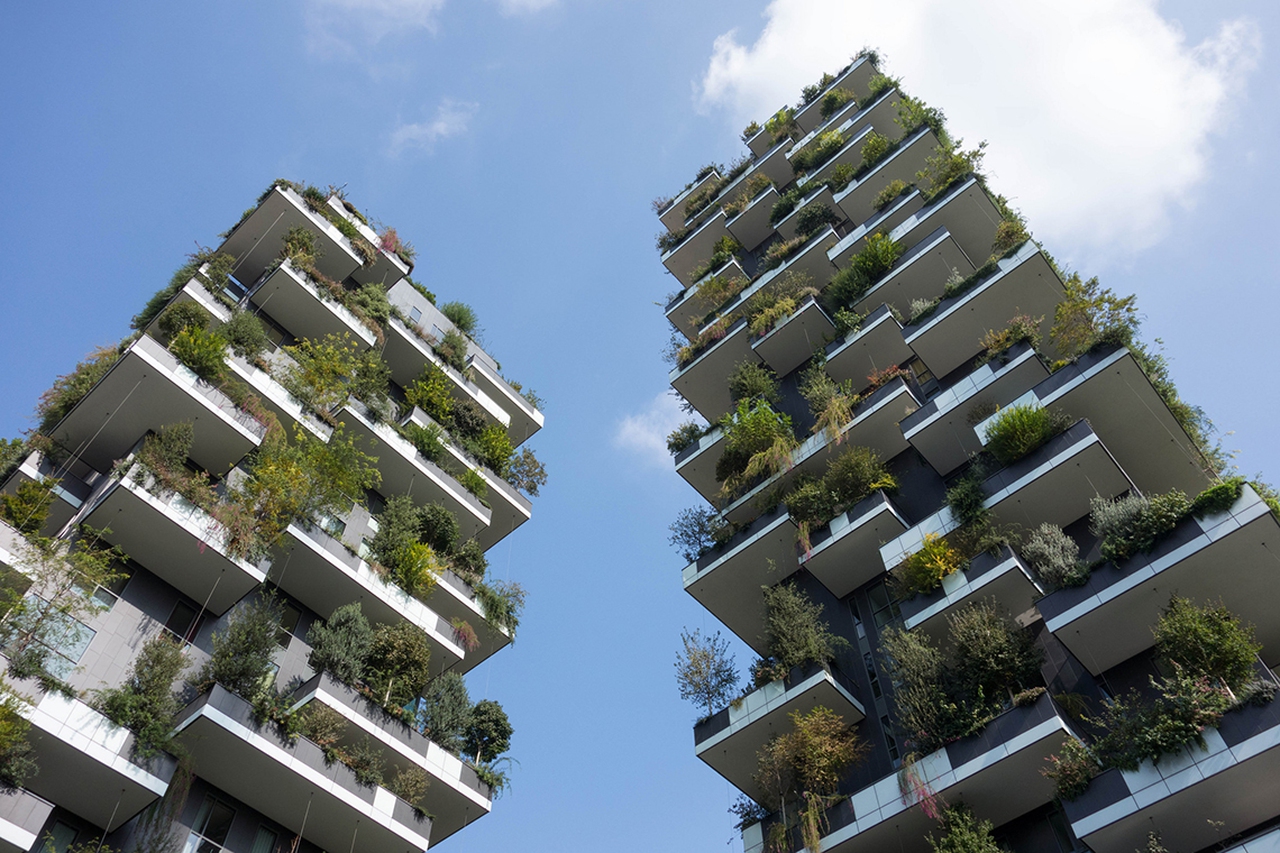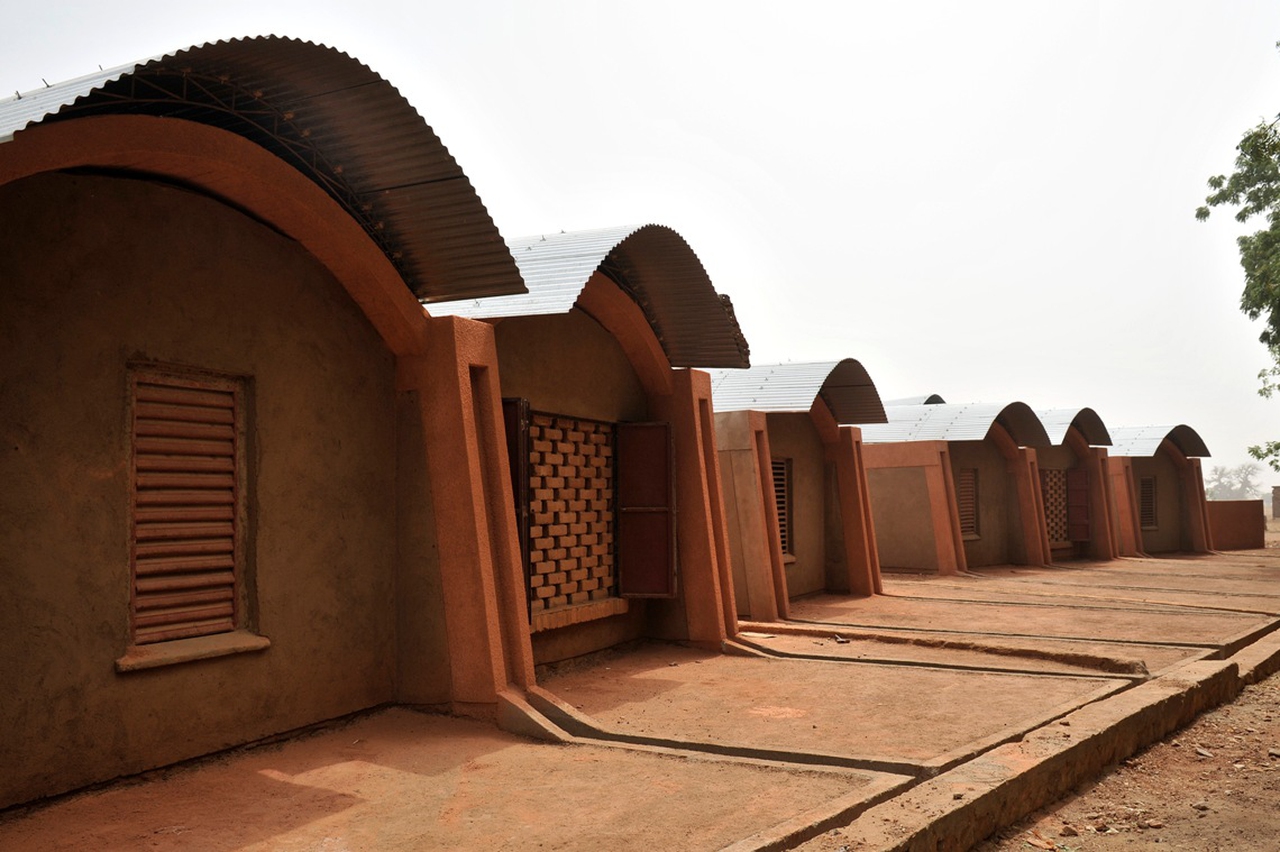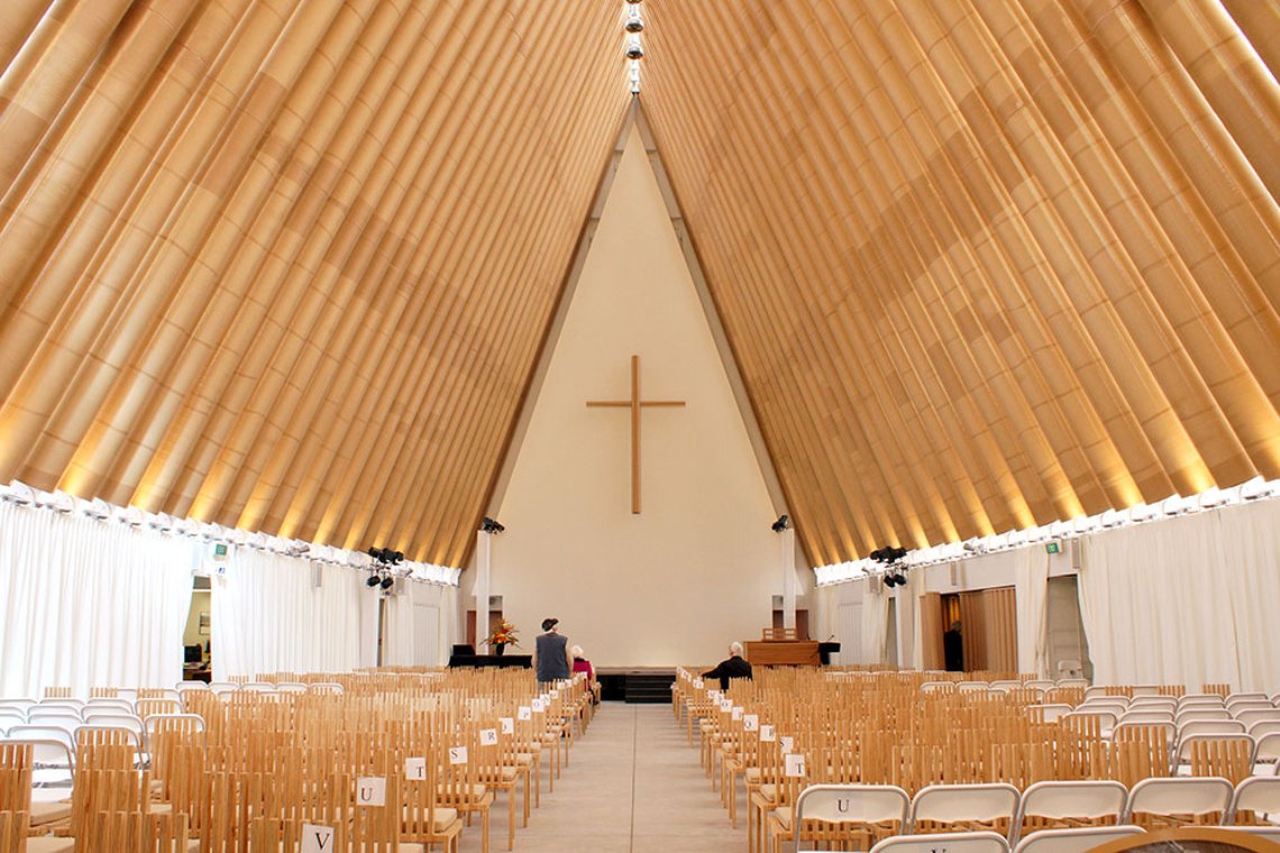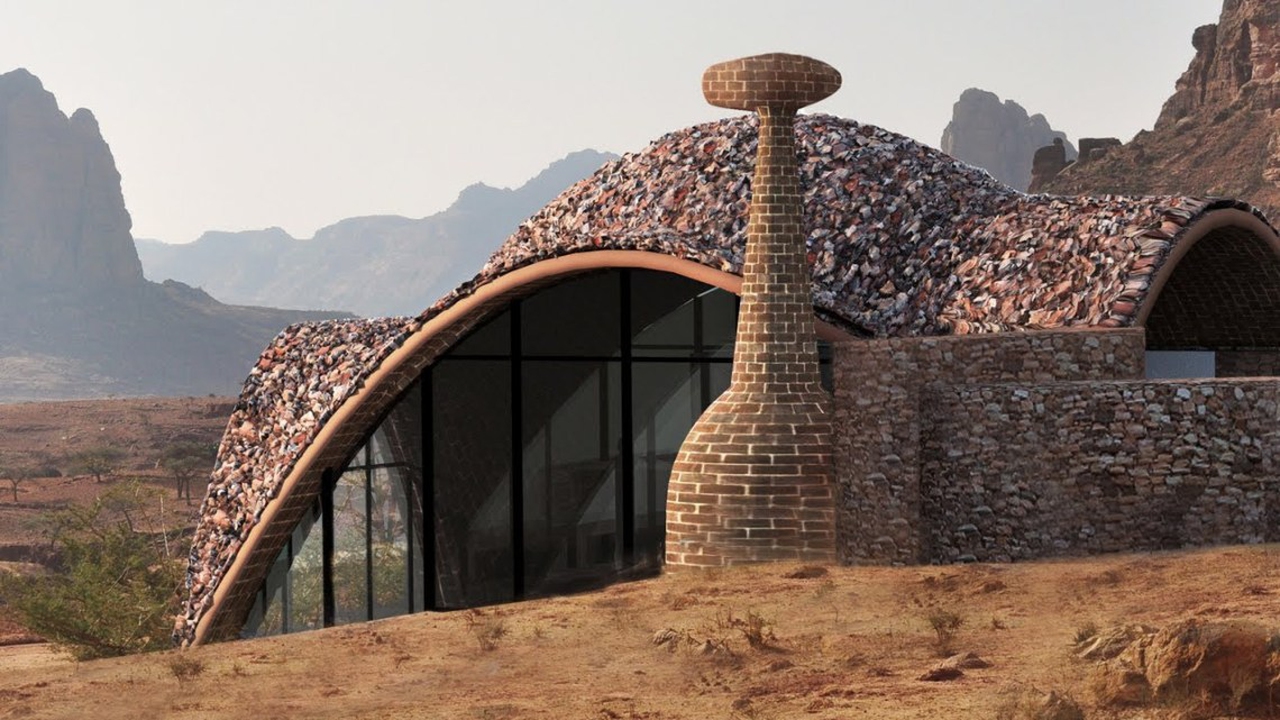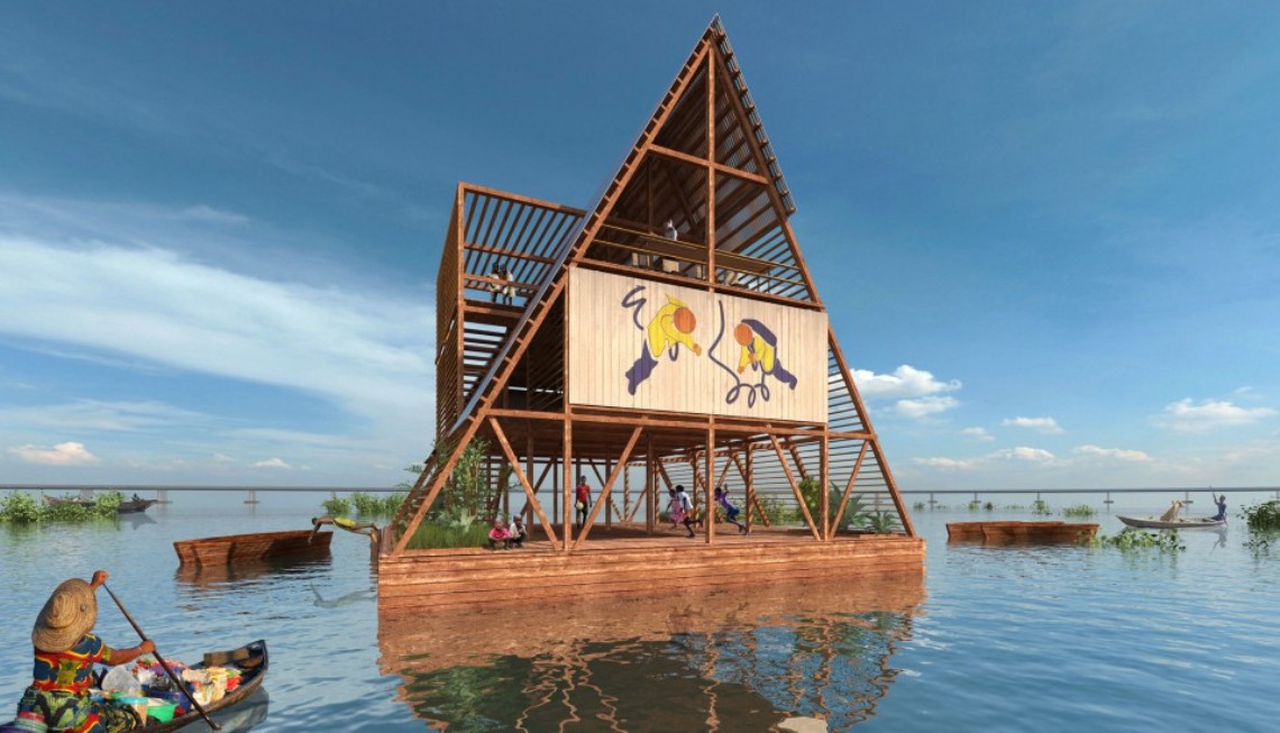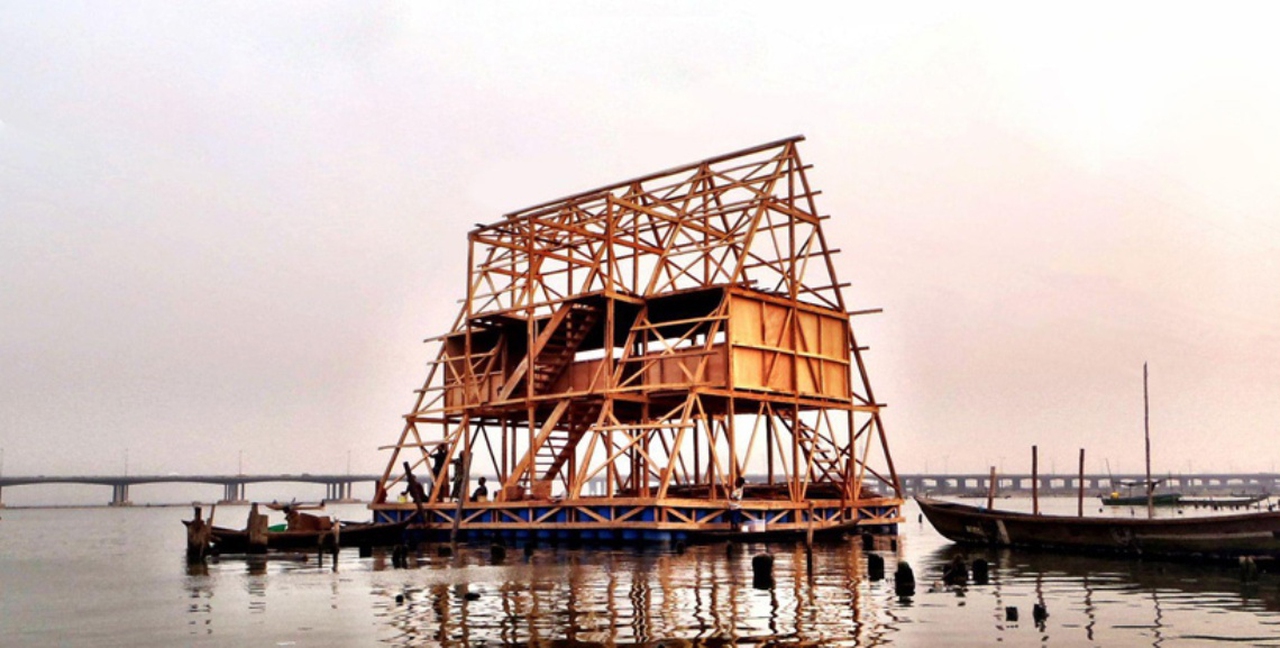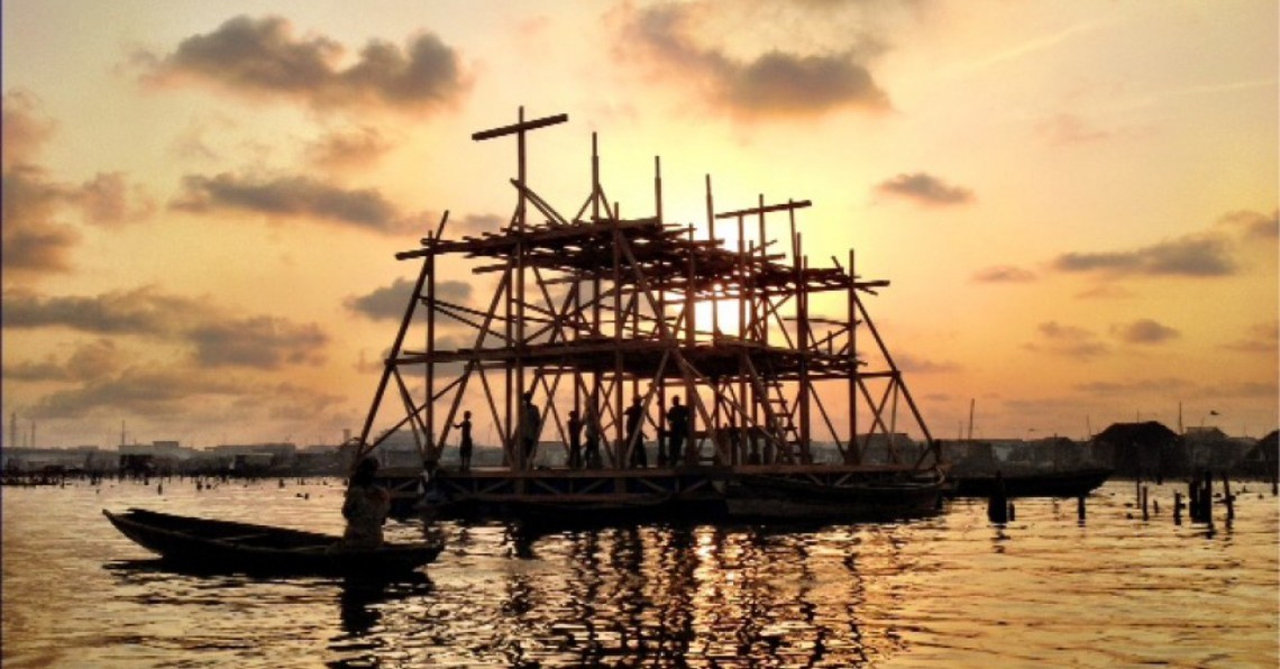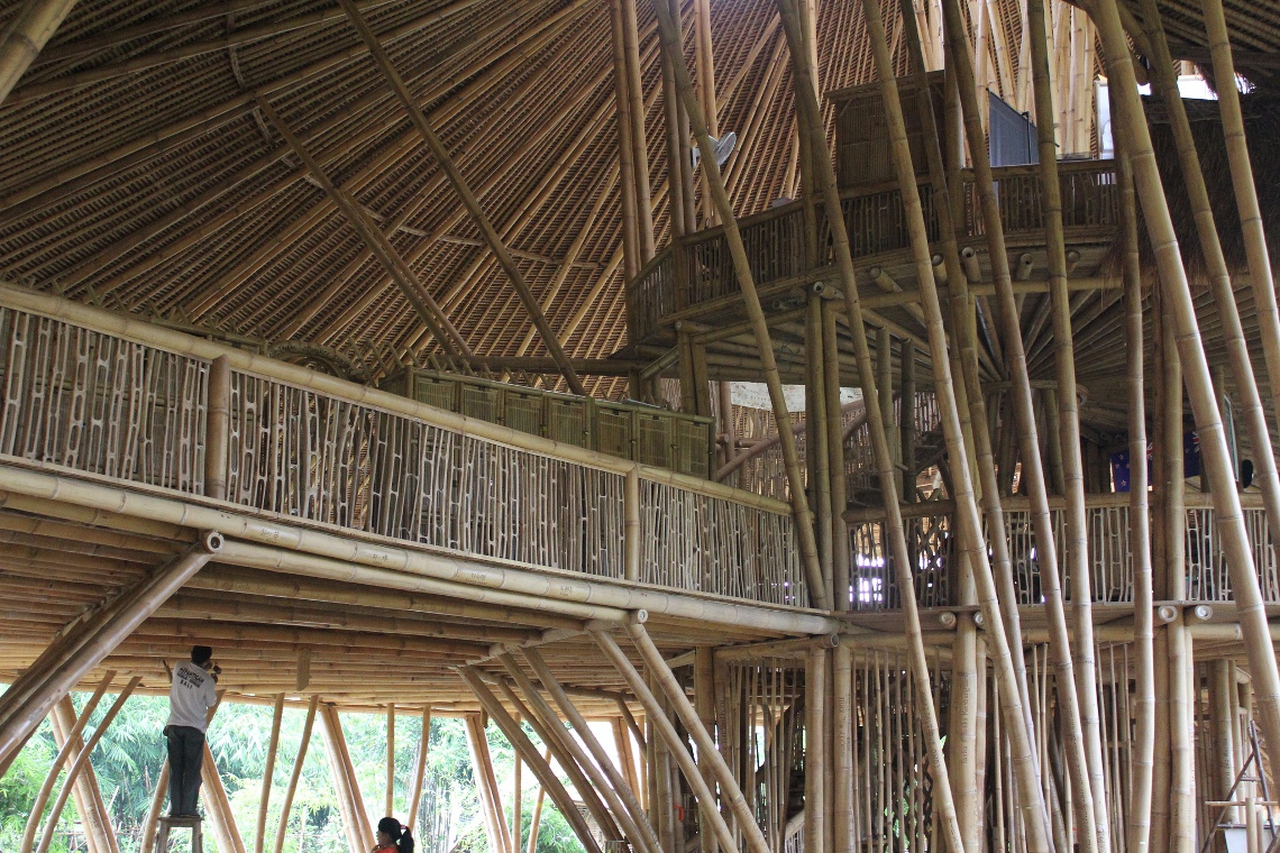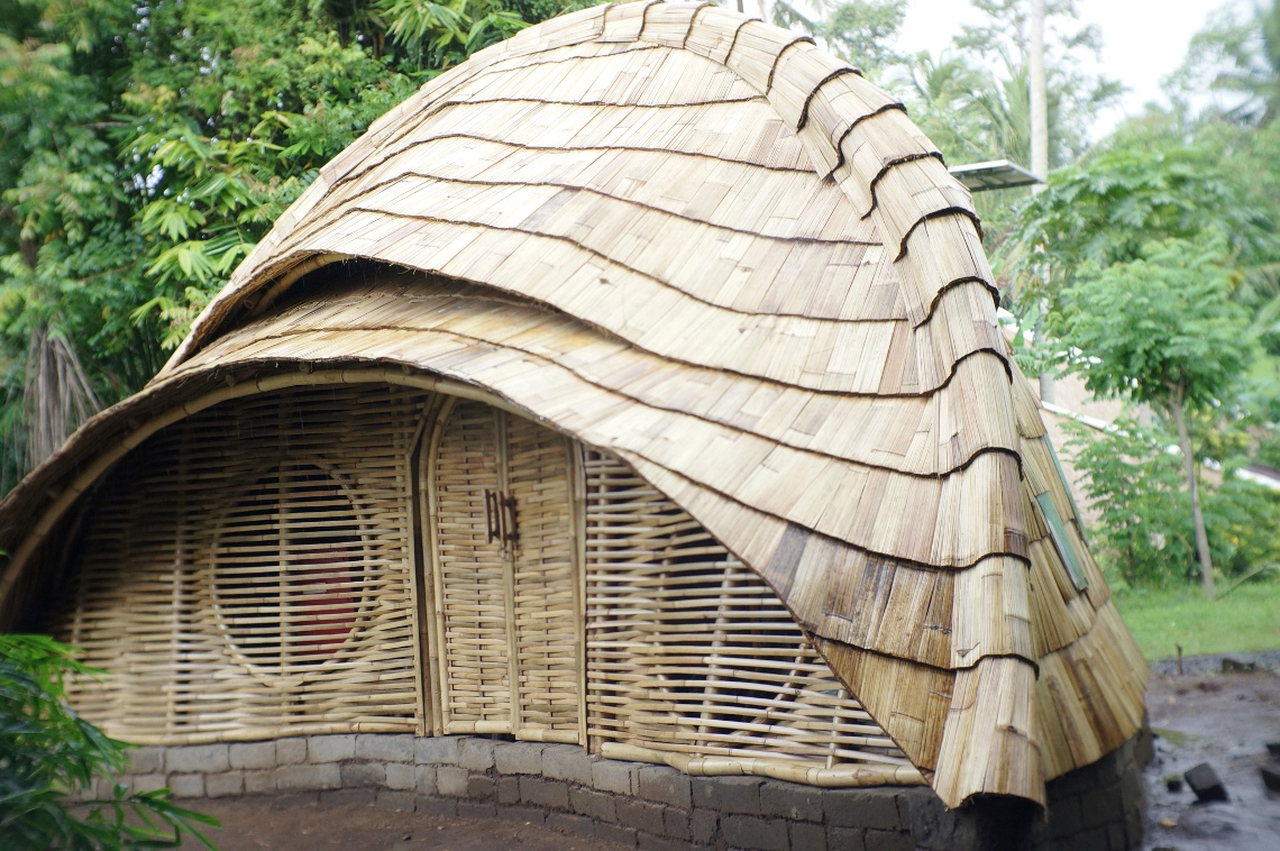 Why is sustainable architecture so important?
Designing sustainable architecture means taking a few fundamental elements into consideration: orientation, shading and sunlight crated by pre-existing elements, natural ventilation, as well as the use of biomass, Ambient Assisted Living or domotics and renewable energy systems, all created and incorporated with materials studied specifically to interact with the environment and its characteristics.
An organic or bio-architecture project must be approached holistically: from technical aspects to environmental, social and even psycho-sensorial ones.
"Sustainability, as a paradox of artifice, poses new issues: confronting the planet democratically is a necessity that brings us straight to the environmental question. […] Human beings consume the Earth's capital more rapidly compared to nature's capacity to regenerate itself. A sustainable home doesn't erode the planet's bio-capacity, but exists in harmony with it, and is thus able to 'sustain' it" (Enzo Calabrese)
Sustainability in architecture doesn't only mean reducing energy use and waste. It can't be segmented into various subcategories because it represents a fundamental and intrinsic combination of factors related to our existence on this planet. The choices that make an architectural or urban project environmentally friendly aren't the only individual strategies to be employed; a sustainable buildings must define the way in which the people who inhabit them live, for example reducing waste and energy use not only in their own neighbourhoods but in the entire city.
Sustainable architecture concepts and examples
The project's sustainability must be a requirement, not a characteristic and it has been this way since the construction of the Ancient Egyptian pyramids. Modern milestones of successful sustainable architecture that fully embody its principles and concepts can be often found in developing countries, where the local workforce and community are at the core of the projects.
The Makoko Floating School in Lagos, Nigeria by Nlè Architects represents an innovative approach to architectural planning where the community and problems created by climate change are at the core. The design of this structure fully embraces the limits as well as the qualities of the location, in addition to the culture and customs of the population, a project culminating in a school entirely created with reused materials. In this sense, the Gando library in Mali designed by architect Diebedo Francis Kerè and the Green School in Bali, Indonesia by PT Pure Bamboo are on a similar wavelength.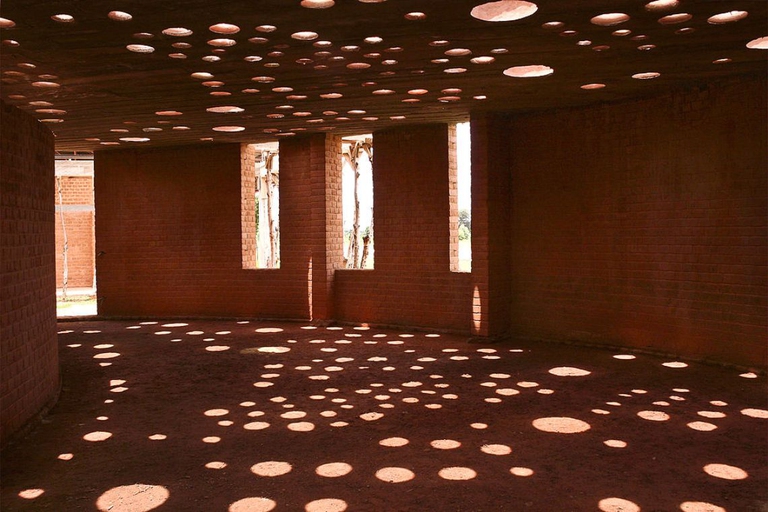 Fortunately, these types of architectural projects are becoming more common, even though they still remain a very small percentage of what is actually constructed. The main problem is appearance: the image dictates the rules. The sustainable image runs the risk of being trivialised and becoming a typical wooden house with a vaguely comforting shape fitting the common imagery of eco-friendliness. So could appearance be more important than substance? A building that simply looks the part is often labelled as being "green". A building isn't sustainable just because it usese solar panels, though it does make it less impactful energy-wise, but sustainability is the sum of all its parts, which include social and economic processes. Declaring a building as green, even though it actually isn't, has become a common phenomenon so much so that the term "greenwashing" was created to define this.
There are many such examples across the world, some of the most famous are Tishman Speyer's Hudson Yards in New York and the Wilshire Project in Los Angeles, both in the United States.
The materials used in sustainable architecture
One of the main objectives of people who delve into sustainable architecture is to recycle almost everything they use. The buildings should be modular, constructed with elements and materials that can be easily retrieved, reused and disposed of without causing any pollution by recycling them integrally or globally. The separation of modern elements, composed of various layers of materials that have been stuck together chemically, poses a serious problem for recycling. Because of this, designing reusable, modular and adaptable structures has not yet become a widespread approach.
Architect Kenneth Frampton underlined this problem in his conversation with architect and designer Enzo Calabrese, transcribed in the latter's book Sustain What's, the use of new materials has set us back in some way:
"The entire preindustrial building culture, determined by a relative lack of resources, was sustainable by definition because it was mostly based on low-energy, renewable and/or durable materials such as wood, bricks and stone. Yet, an architecture based exclusively on these materials would inevitably be limited in terms of its capacity for expressivity".
What many architects don't understand about a sustainable architectural project is that materials can have a different life and function from the one they originally had. The reuse and recycling of materials must be taken into consideration starting from the design phase of a new structure, and in the case of a demolition, materials must be easily retrievable and reused or recycled through careful planning. Japanese architect Shigeru Ban has been researching and spreading this practice for years, even from a social standpoint, studying and creating structures with cardboard tubes.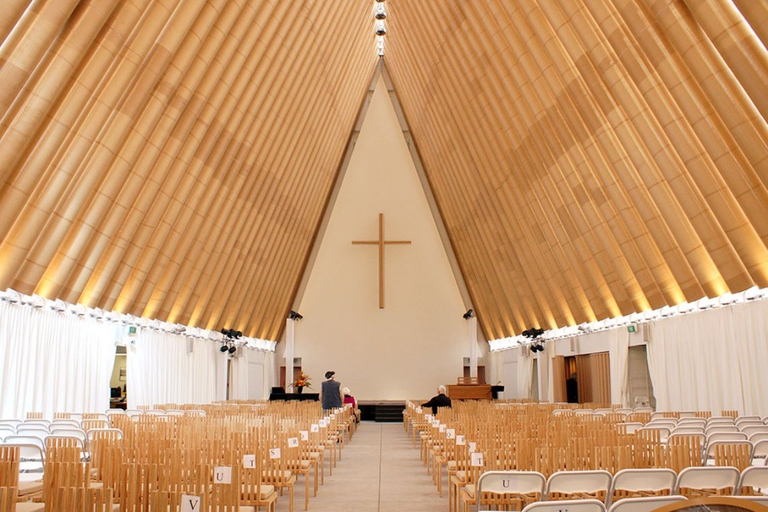 The projects by Earthships Biotecture are an emblem of radically sustainable architecture that also embody a refined aesthetic. Eartships are a type of passive solar house with zero-energy heating and cooling systems, completely independent from municipal energy sources. These structures are created with a wide array of materials such as dirt, clay, hay, wood and mostly tyres filled with dirt as load-bearing walls, whilst cans or bottles are used for non-load bearing walls. Their environmental impact is reduced and their characteristics are better performing than those of normal houses.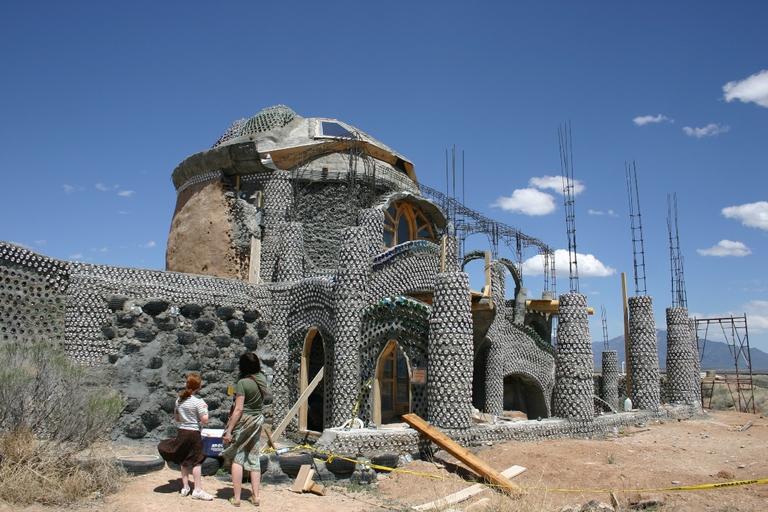 Other examples of successful sustainable architecture projects in Europe are The Edge in the Dutch capital Amsterdam, the award-winning Bosco Verticale in Milan, Italy and the Eden Project in Cornwall, UK.
Therefore, sustainable planning is more of a cultural approach than a simple branch of traditional architecture; it leads to designing a structure with minimal impact on humans and the environment through a limited use of non-renewable resources and the implementation of non-harmful materials, in order to preserve the relationship between man, building and environment.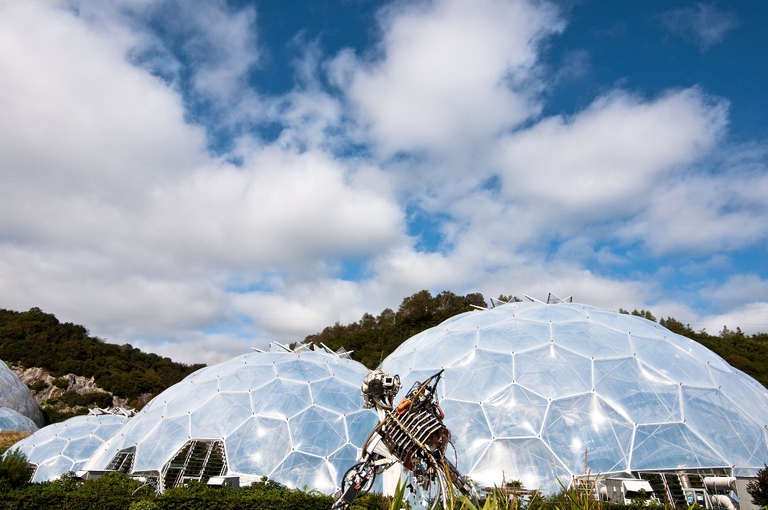 A true revolution in the characteristics of construction still needs to take place, in order that we tackle the environmental issues we can no longer ignore. Unfortunately, architecture doesn't have any immediate answers, reflecting the complexity of cultural change, a time-consuming process that also requires conviction to embrace new approaches like making a project's lifecycle 100 per cent sustainable, for an architecture that has no negative effects on living beings or the planet.
Translated by Andrea Cutolo

Quest'opera è distribuita con Licenza Creative Commons Attribuzione - Non commerciale - Non opere derivate 4.0 Internazionale.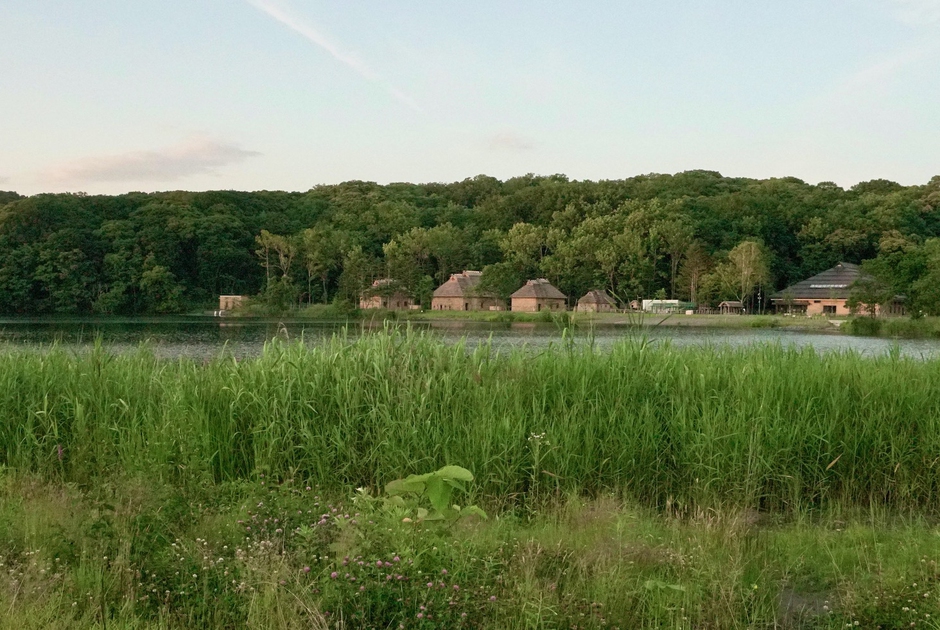 Niseko, Toya-Usu and Shiraoi are three Hokkaido destinations for travellers who want to feel close to the communities they're visiting.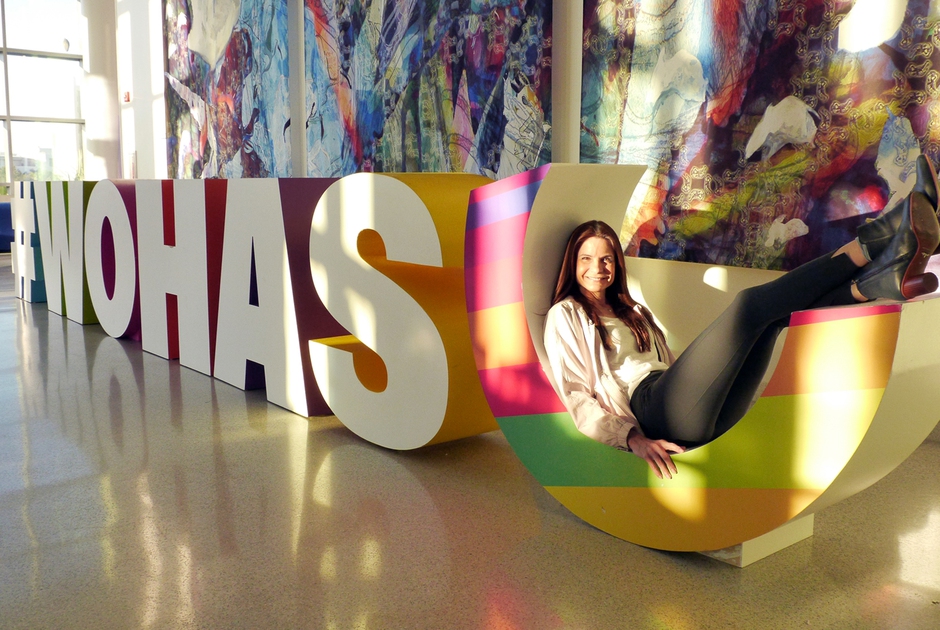 We talked to World Happiness Summit organiser Karen Guggenheim about the connection between the planet's health and our happiness.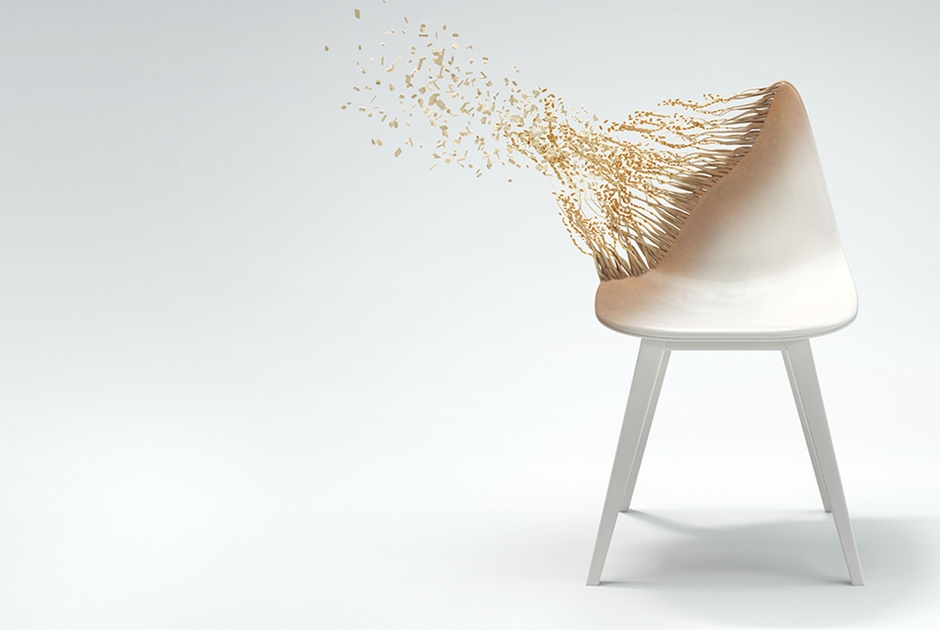 The new generation of high-performance wood materials offers unexpected hi-tech possibilities to the worlds of design and architecture.