Sunrise Movement, the young US activists behind the Green New Deal
Who started the Sunrise Movement in the United States, committed to climate change action and a Green New Deal – as well as a sustainable future.
A yellow rising sun with rays forming a shield. This is the logo of the US-based Sunrise Movement, which aims to fight the climate crisis while promoting job creation. The group looks to the future and its slogan is all about collaboration: "Together, we'll change this country and this world, sure as the sun rises each morning". Sunrise is a powerful movement, and its genesis has inevitably led to another birth: a global plan to fight the climate crisis known as the Green New Deal.
Sunrise School is now in session!?☀️

You'll get a chance to learn about movement building, have crash courses on the #GreenNewDeal, learn new organizing skills & so much more!

We already have over 2.7k people registered so sign up for your session now! https://t.co/AWybbADZl2 pic.twitter.com/Qcst4eSdRs

— Sunrise Movement ? (@sunrisemvmt) March 23, 2020
How the Sunrise Movement was created
In 2017, eight young graduates who were just coming out of university and had taken part in the divestment campaigns carried out in colleges across the country "felt that a movement specifically driven by young people was really important and lacking in the US," Steven Marquardt, Sunrise hub coordinator in California, explains. "They didn't see the urgency that they felt was needed, given the scale of this crisis".
"So they formed around the idea that if climate change could become a priority in the United States and if we could begin to end the corrupting influence of fossil fuel industry executives on our politics, then we might have a chance to really address this issue and make good progress on it".
In 2018, just after the midterm elections in the United States, Sunrise began to gain traction at the national level. A hundred or so "sunrisers" – as its activists are known – showed up at Speaker of the House of Representatives Nancy Pelosi's office to call for the creation of a select committee on a so-called Green New Deal. The group was supported by Alexandria Ocasio-Cortez, representative for New York's 14th congressional district and the youngest congresswoman ever to be elected. She was the spark the movement needed and it didn't take long for its mission to fall under the media spotlight.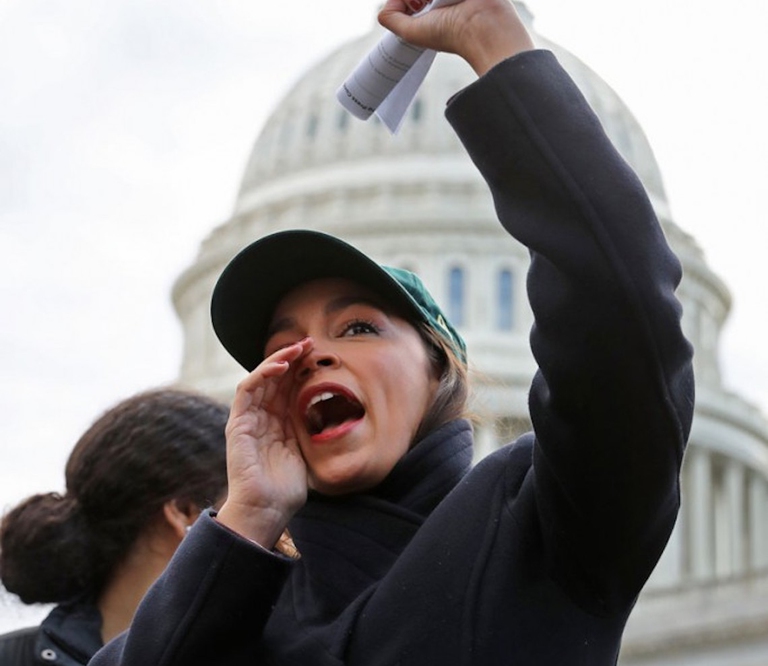 In February 2019, Ocasio-Cortez and Senator Edward J. Markey of Massachusetts presented a joint resolution calling for a Green New Deal. The first political action plan to address the climate crisis had started taking shape.
What is the Green New Deal
The Green New Deal (GND) is a ten-year plan aiming to mobilise society in favour of the adoption of 100 per cent clean and renewable energy by 2030, while ensuring full employment. The uniqueness of the programme lies in the fact that it offers a "safety net" to workers and communities on the front line.
It has five main goals and aims to: achieve net-zero greenhouse gas emissions through a fair and just transition for all communities and workers; create millions of good, high-wage jobs, and ensure prosperity and economic security for all people of the United States; invest in the infrastructure and industry of the United States to sustainably meet the challenges of the 21st Century; secure clean air and water, climate and community resilience, healthy food, access to nature, and a sustainable environment for all; promote justice and equity by stopping current, preventing future, and repairing the historic oppression of frontline and vulnerable communities.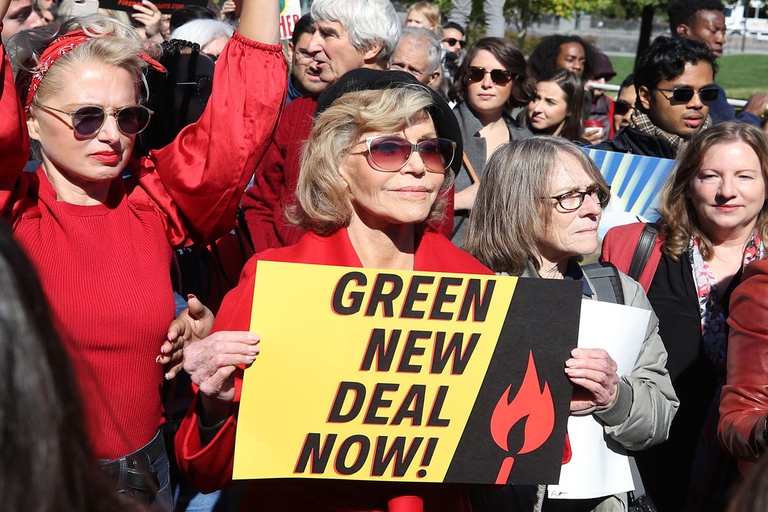 The goals don't only represent what is needed to effectively tackle climate change, but to also move from the current economic system to a prosperous and sustainable one. Those who support the GND hope it could be truly transformational.
A programme called the Green Deal was created in parallel in the European Union, supported by EU Commission President Ursula von der Leyen. It calls on member states to commit to tackling climate change by accelerating the transition to clean energy and mobilising industry in favour of a clean and circular economy. The deal seeks to achieve emission neutrality by 2050 through a decarbonisation plan, without neglecting social and economic justice, migration policies and women's rights.
No fossil fuel money
One of Sunrise's main goals is to stop fossil fuel companies' influence on politics. The politicians who support the GND have adhered to the no fossil fuel money pledge, an official commitment to stop accepting funding from this industry. "If we have politicians at all levels who are willing and committed to object to fossil fuel money then it's a start towards the democracy we deserve, and the only one that's going to allow us to adequately address this crisis," Marqardt stresses. "Any way that we can get politicians and candidates to turn that money away is a step towards freeing the very corrupting influence (of fossil fuel companies, ed.) and it's also been a successful way to separate politicians and see who stands with this issue and who doesn't."
In 2015, @BernieSanders asked us all for a political revolution. So we went out, and we became political revolutionaries, young people demanding better. Will you join the political revolution with us?https://t.co/xwMiRsqZGV#WeAreThePoliticalRevolution #Sunrise4Bernie #NotMeUs pic.twitter.com/ogRVu0QZr5 — Sunrise Movement ? (@sunrisemvmt) January 15, 2020
The strength of collaboration
According to movement, the next president of the United States will have to take a leading role in the transformation of the economy to stop the climate crisis. Collaboration is extremely important and must be embraced as one of the principal political values. Strength lies in unity, in numbers and in the people's will to fight together. The only way to win the battle is to prioritise collaboration and make the best possible use of resources.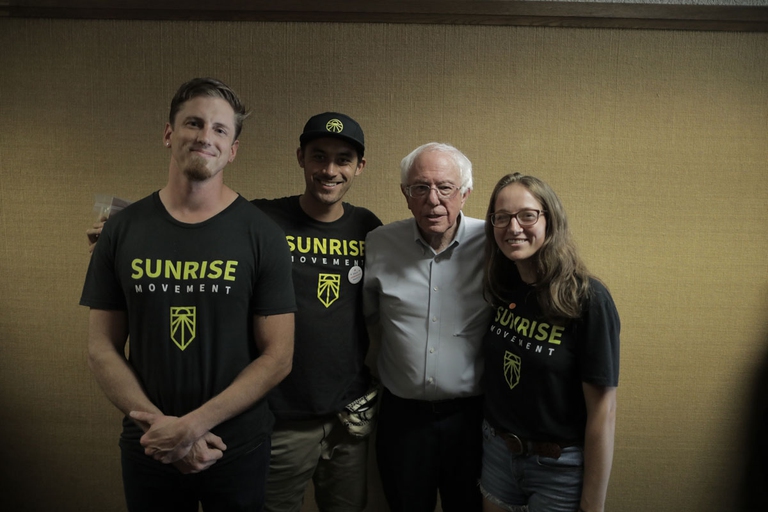 "In my eyes, that's really the only way we can win: if we're prioritising collaboration and partnerships," Marquardt says. "We can't build an intersectional, representative movement if we aren't standing together. Joining other movements for change is one of our principles, from 350.org to the Sierra Club". The initiatives and organisations that support the GND, such as Sunrise, have a common desire to transform public opinion into political power, elect leaders who stand up for the health and well-being of all individuals without distinction, and ensure that workers and vulnerable communities are protected.

Quest'opera è distribuita con Licenza Creative Commons Attribuzione - Non commerciale - Non opere derivate 4.0 Internazionale.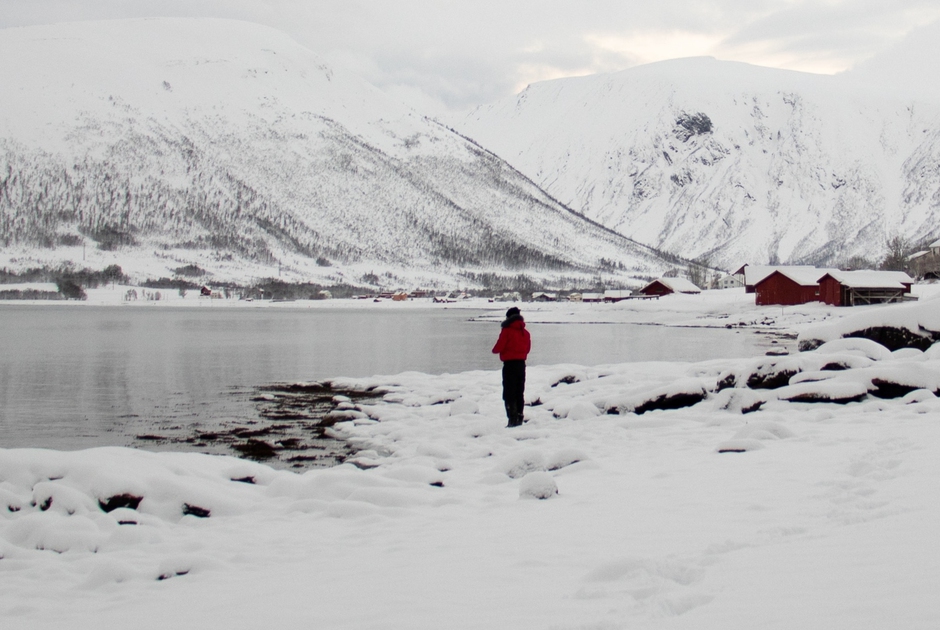 The Arctic-midlatitude teleconnection will become a less reliable predictor of midlatitude winter anomalies in a warmer future.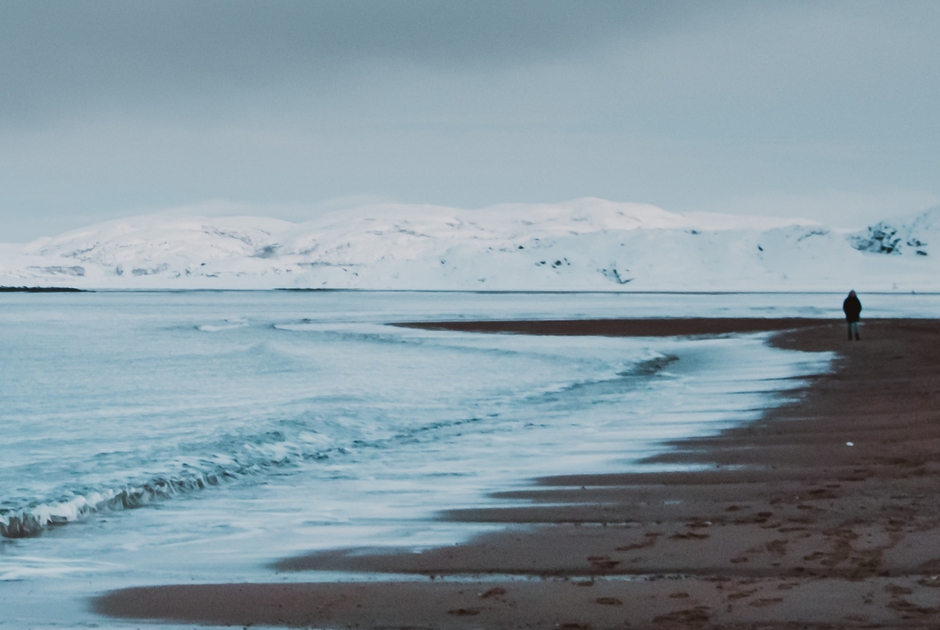 The Arctic sea ice's near future might look different than we thought. A new study focused on the near future of the ice in the Arctic region.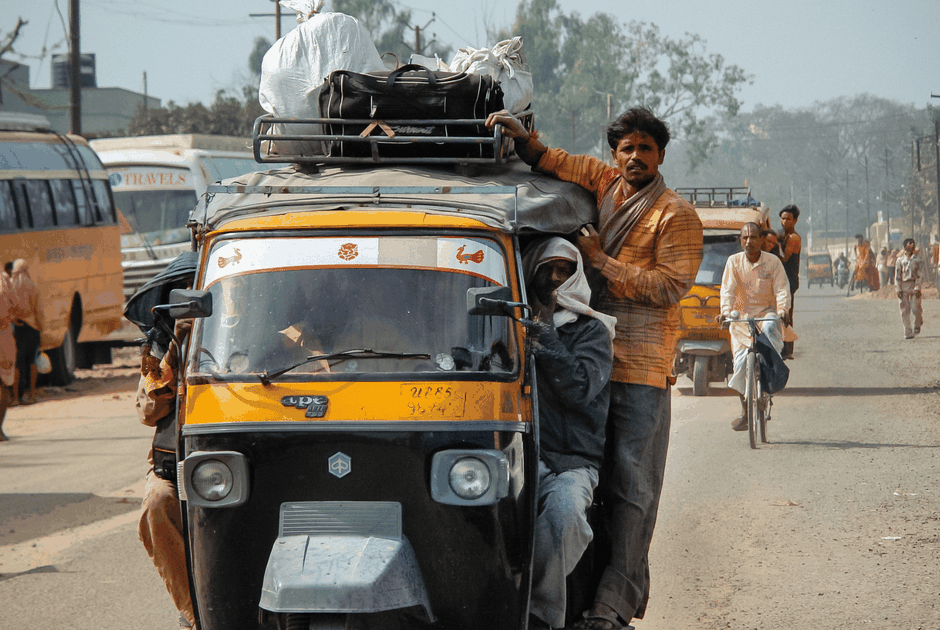 Nearly 100 people have died in the heatwave in India that has badly hit millions of people who work under the blazing sun to earn their livelihood.