San Francisco thinks outside the bottle to reach its goal of zero waste by 2020
San Francisco bans plastic bottles, bringing the city closer to its goal of sending zero waste to landfill by 2020. Even if just a drop in the ocean, why is this measure so important?
San Francisco has banned the sale of plastic bottles in city properties such as City Hall and public buildings. It is also running a campaign to ask its citizens to use clean and inexpensive tap water instead of contributing to the huge and senseless use of plastic bottles. In fact, Americans use 50 billion plastic water bottles a year, of which only 23% are recycled according to the Ban the Bottle campaign. Manufacturing them requires 17 million barrels of oil annually, and more water is used to produce a bottle than to fill it.
Check out these 5 totally diverse reusable bottles! Which one is your favorite? http://t.co/7q844Gvd0xpic.twitter.com/ZZqfIk3PVQ

— Ban the Bottle (@banthebottle) August 29, 2014
On the cutting edge of environmental measures
This is not the first step San Francisco takes to stop plastic pollution. The city has also banned plastic bags and foam containers, and shoppers who use their own textile bag receive a $0.10 discount. A 2009 law obliges residential and commercial buildings to recycle and compost, a booming business for the city as fines for non-compliance can be as high as $1,000. Recology, the city's waste collection company, processes 500 tonnes of recyclable materials a day. Through source reduction, reuse and mandatory recycling and composting programmes, the City by the Bay now diverts nearly 80% of its waste from landfill. San Francisco's green roots run deep into its culture.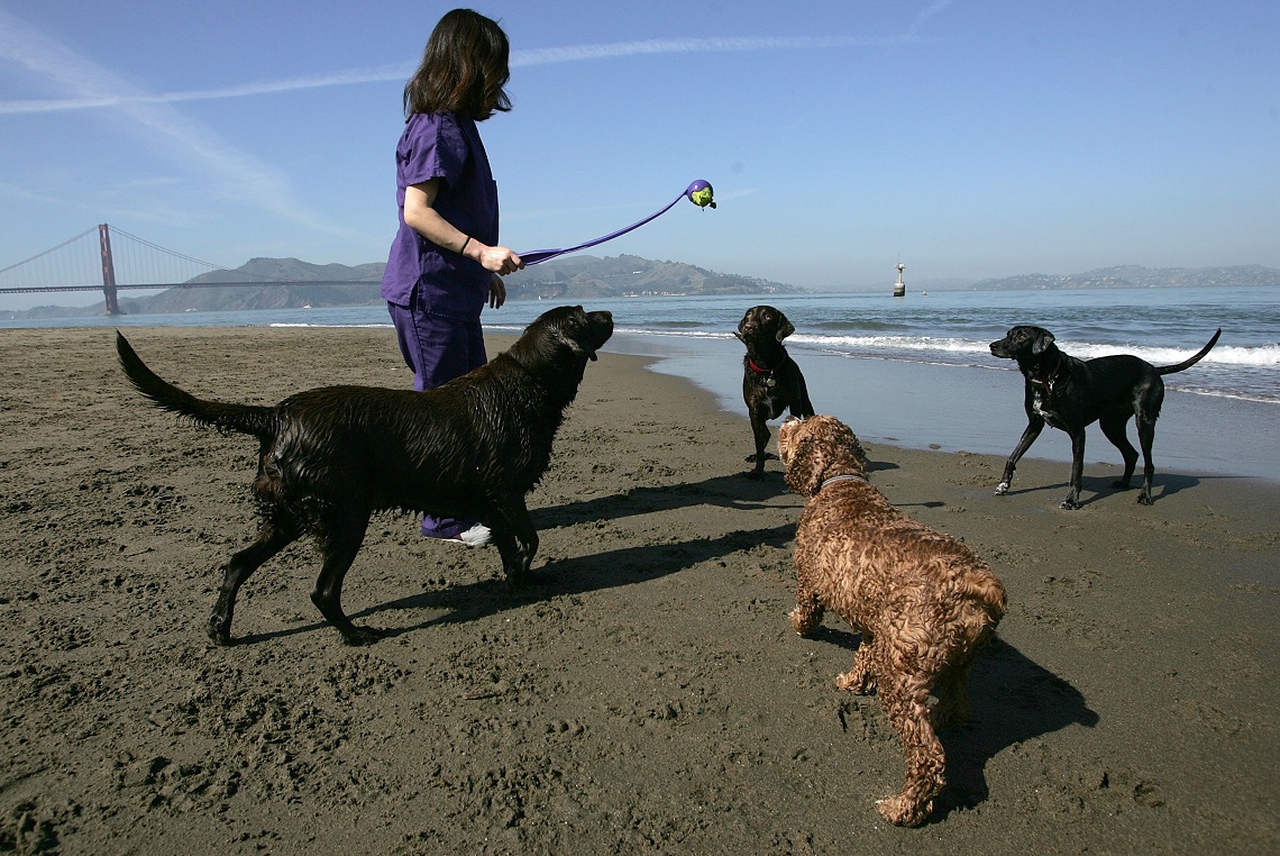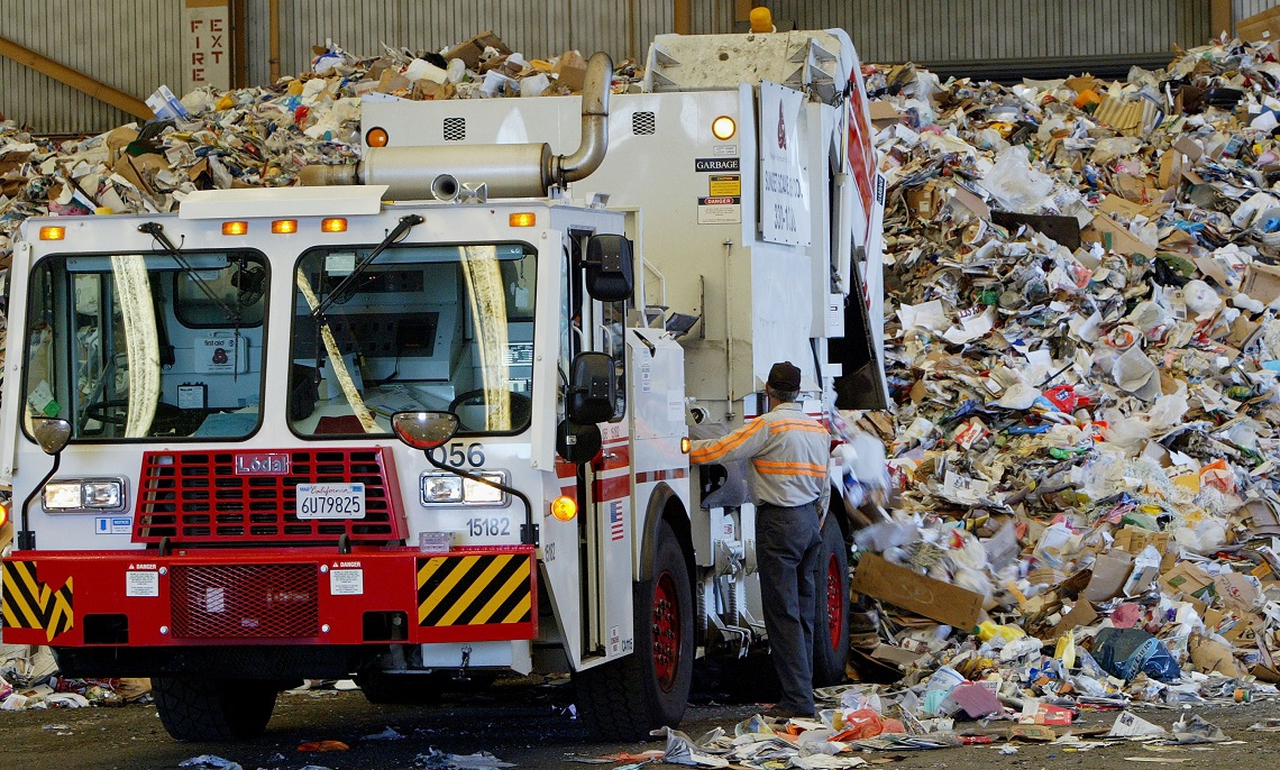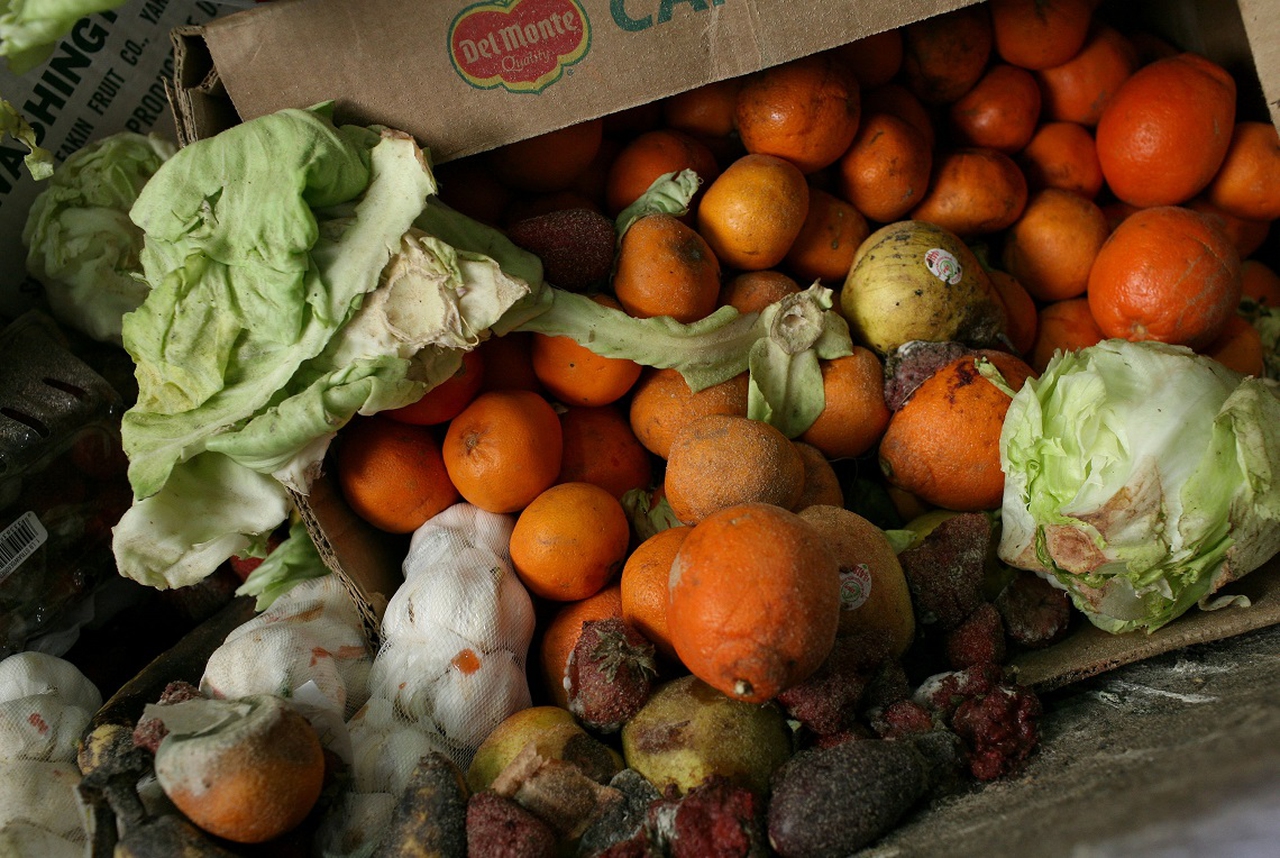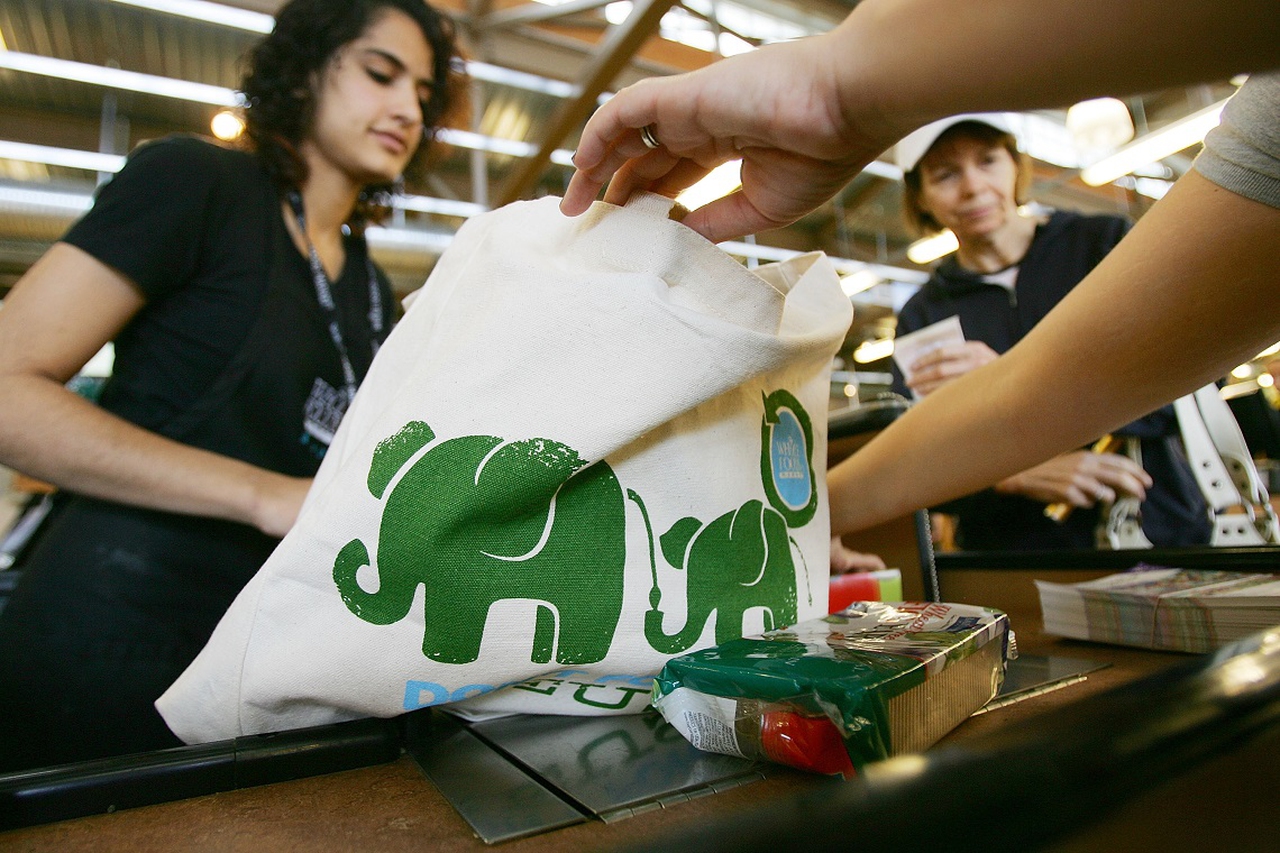 Plastic consumption
The plastic industry uses as much oil as the aviation one according to a report released at the 2016 World Economic Forum in Davos, Switzerland. One truck of plastic waste is dumped into the ocean every minute: this adds up to 8 million tonnes of plastic a year, and there will be more plastic in the ocean than there will be fish by 2050. The Great Pacific Garbage Patch is a collection of marine debris in the North Pacific Ocean, an immense and ever growing area of plastic. There are many other such patches, composed of tiny bits of the petrochemical material, which seabirds often confuse for food, causing it to enter the food chain. Whilst the hope is that we will find ways to clean our oceans, the only real solution is preventing plastic debris from arriving there in the first place.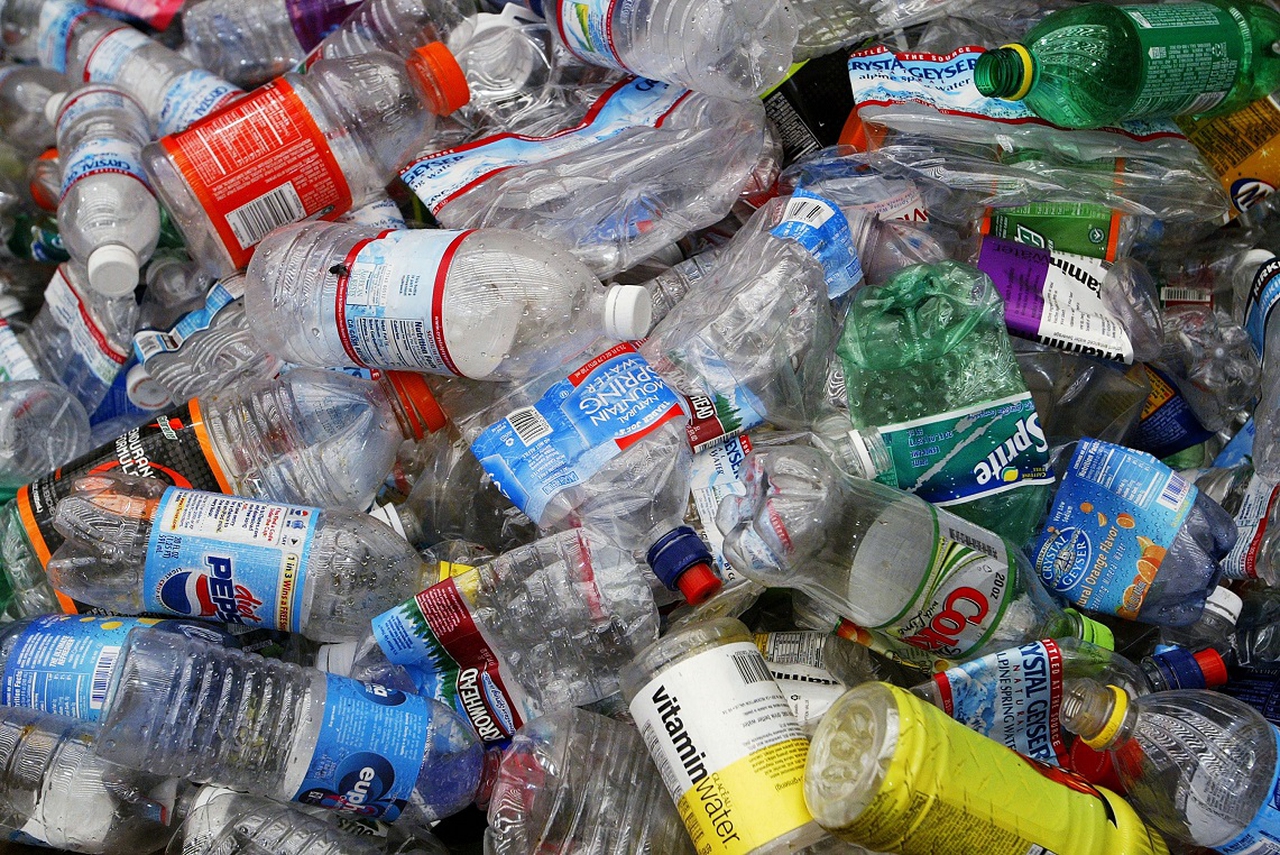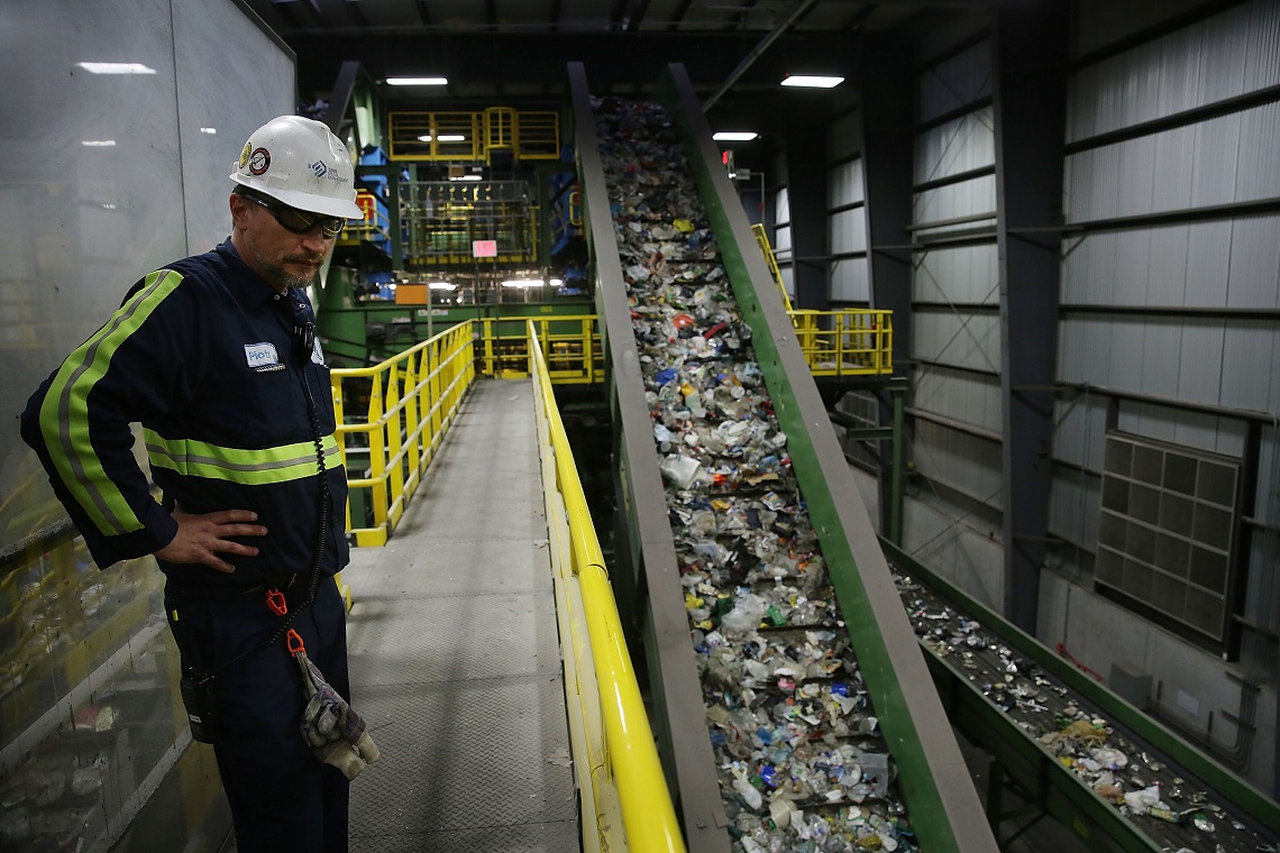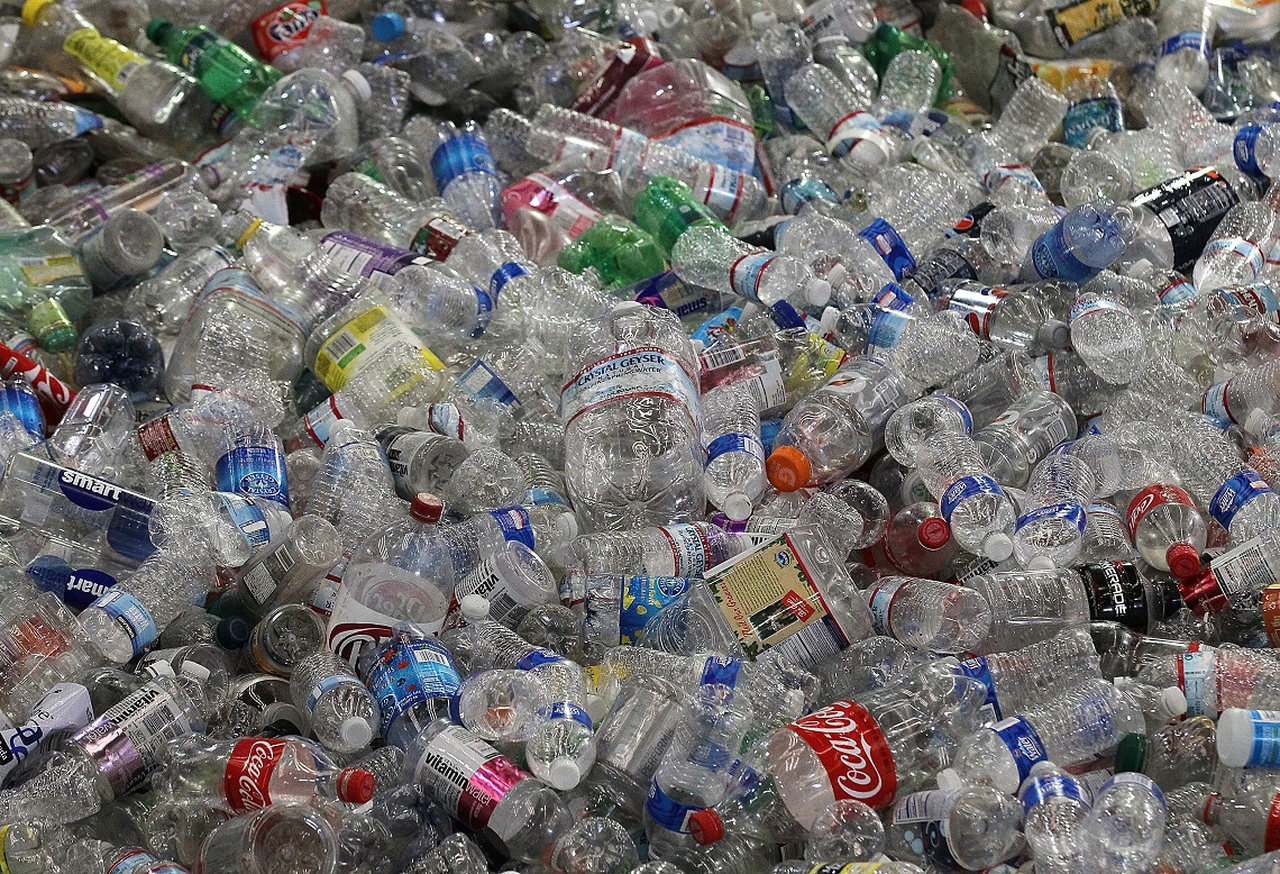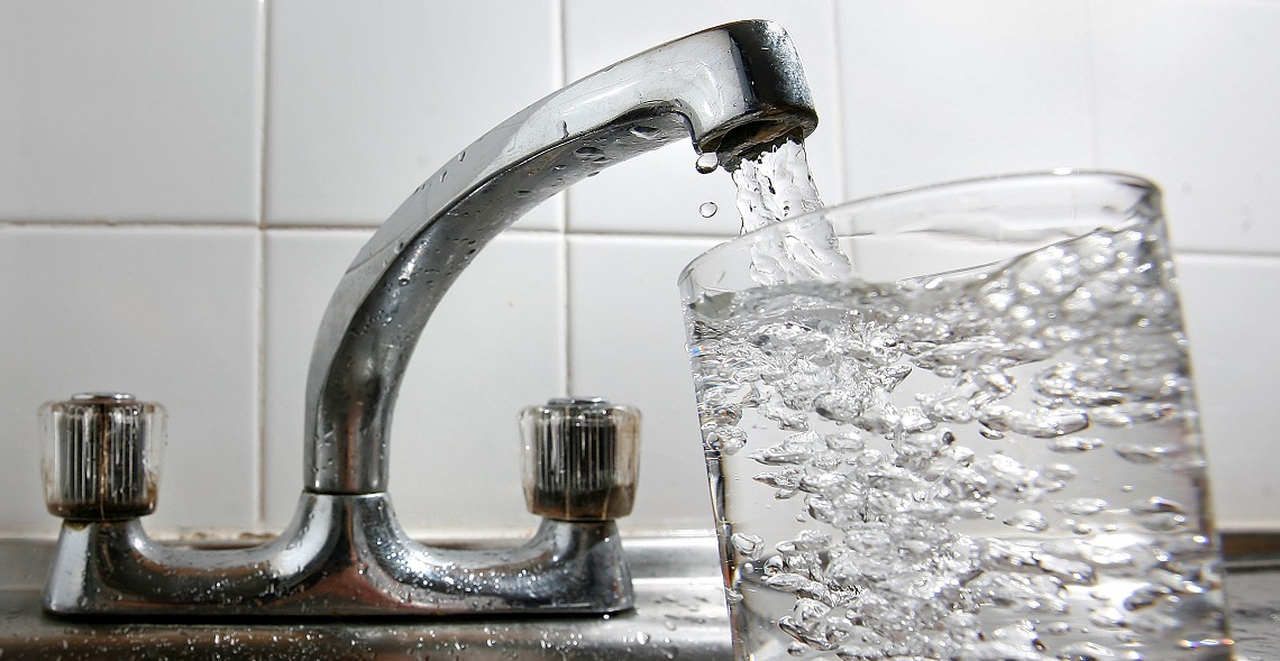 Plastic use is expected to quadruple by 2050, and despite recycling of it started over forty years ago, today we are able to recycle only 5% of plastic packaging, and only once. Currently, consumer goods are made from mixed plastics that are only suitable for downcycling, which means turning them into less valuable products.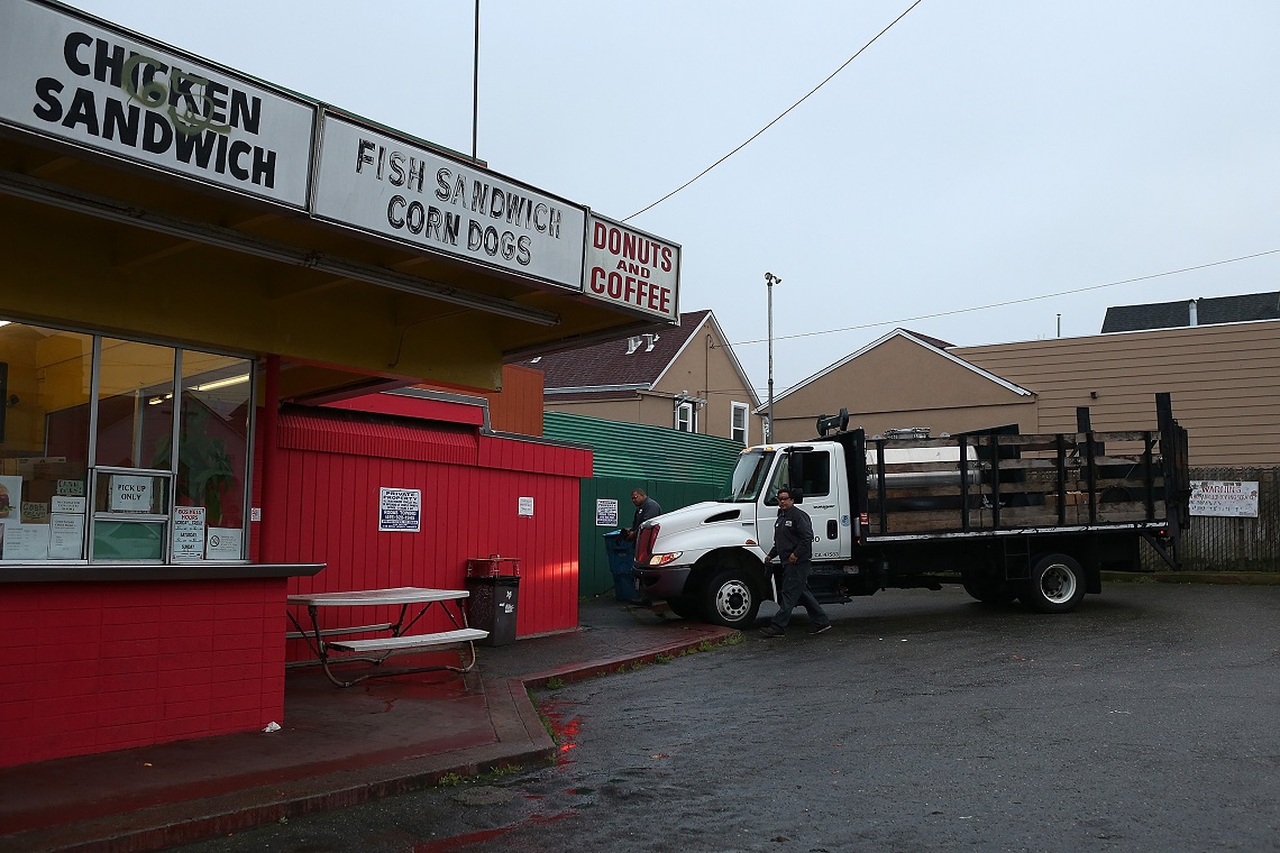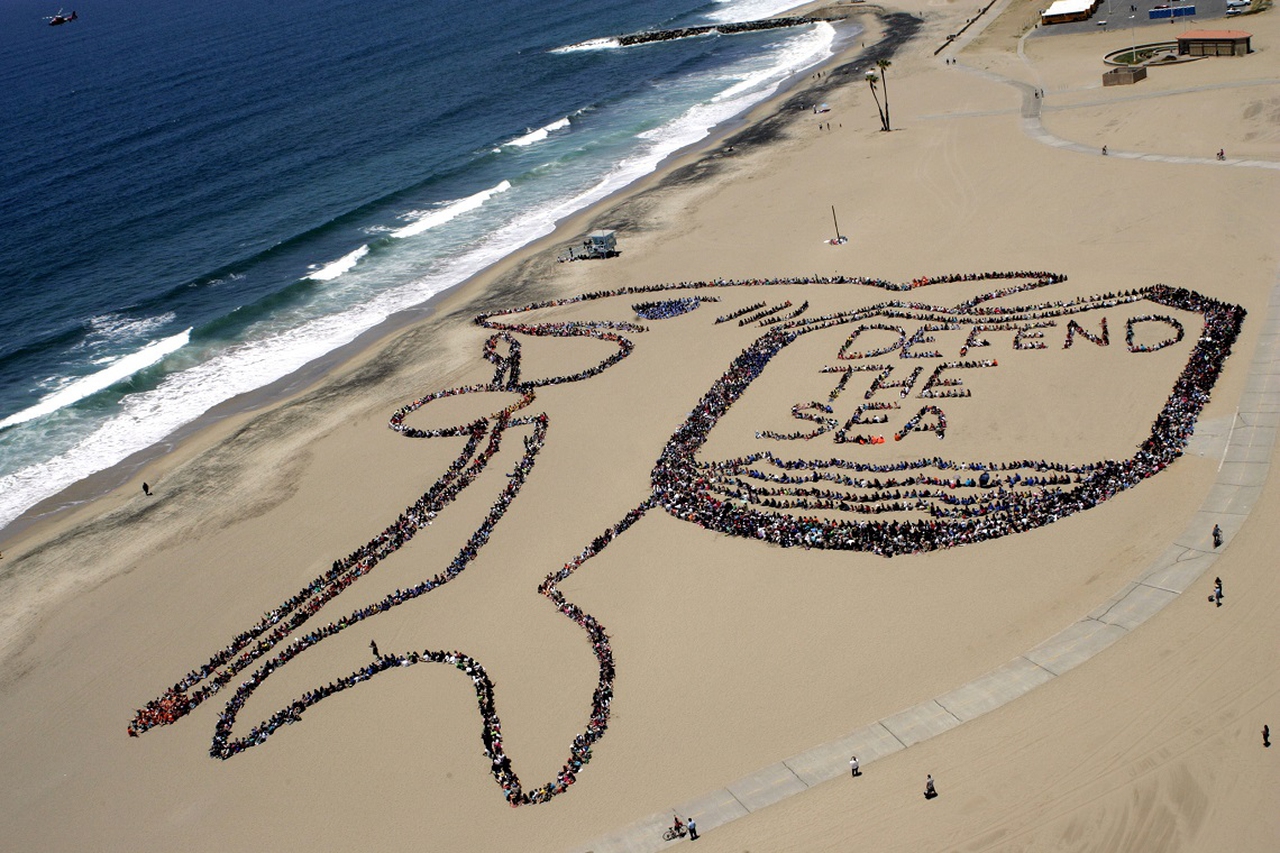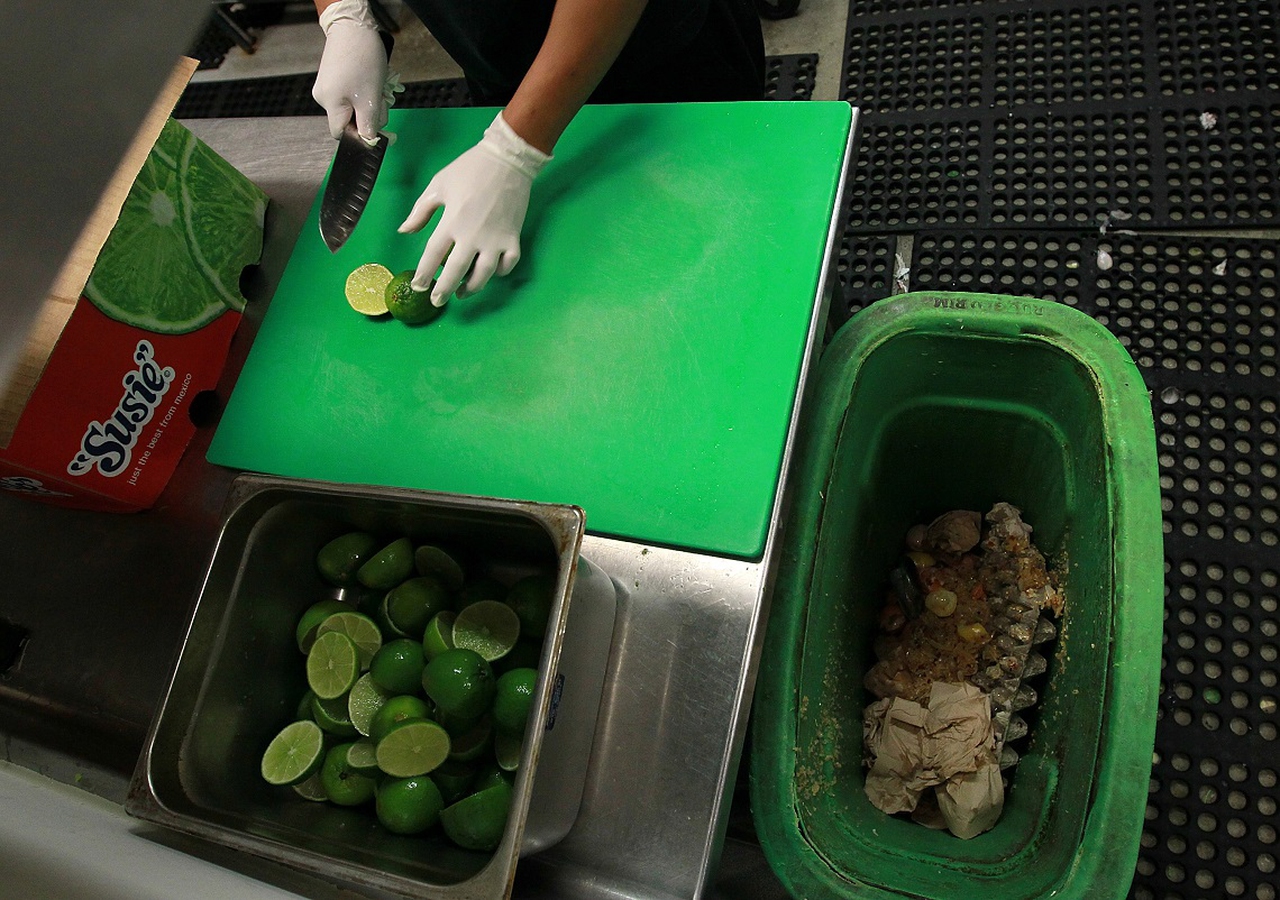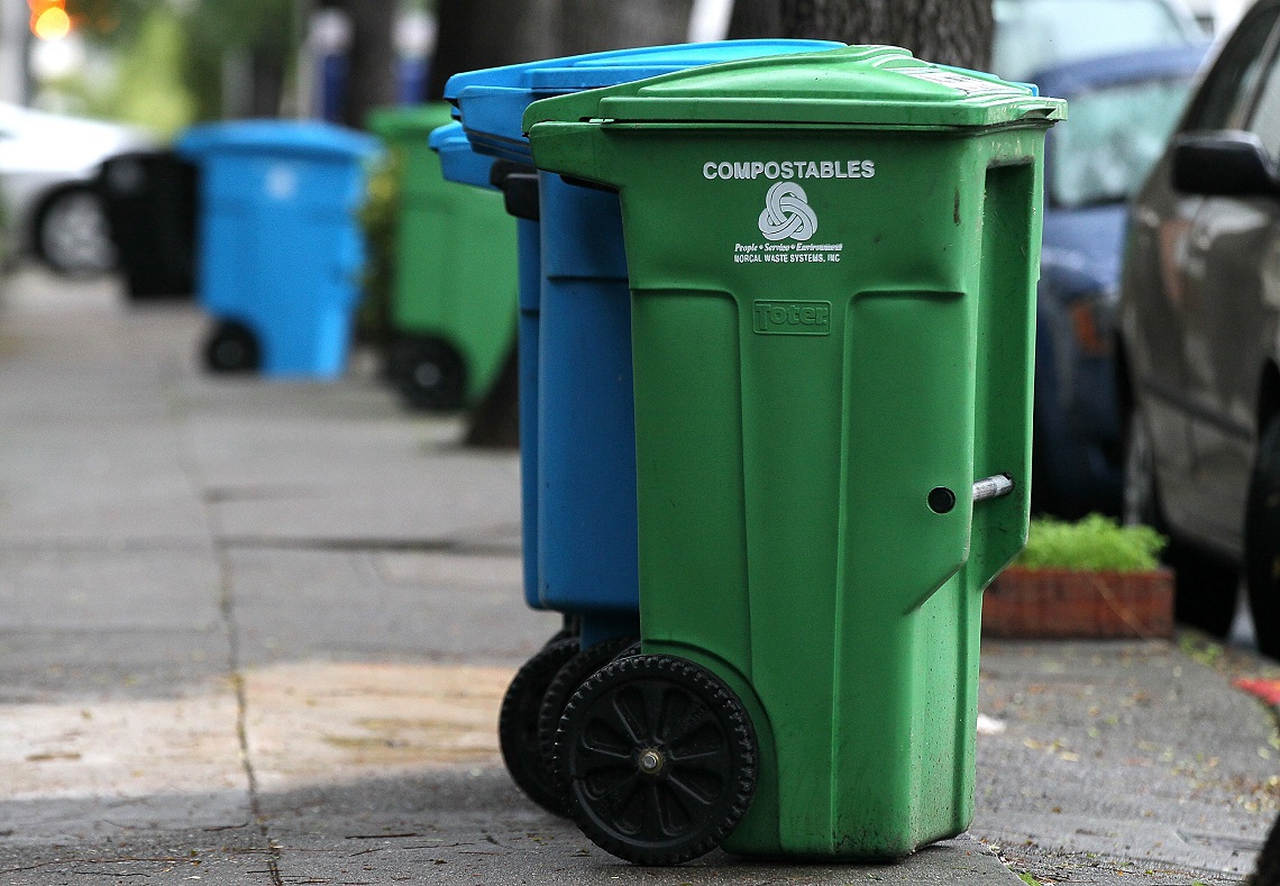 Why even San Francisco has to do more
Whilst what San Francisco is doing is remarkable, it isn't enough. Even the measures that have been put in place have their shortcomings. For example, the San Francisco veto on plastic bags is not respected throughout the city – shops in the neighbourhood of Chinatown still give them out. Furthermore, the ban on the sale of plastic bottles doesn't concern the entire city and is only valid when an alternative source of water is available. There are also exceptions to the rule such as big sporting events, and the law is less strict than that in the more than twenty National Parks across the country where a total ban on plastic bottle sales is in force.
Reducing and discouraging the use of plastic bottles is good, and is certainly a step every city should take, but we need to be bolder in the next years. It's time to apply innovation to finding healthy alternatives to pollutants if we are to demonstrate that we really understand how much we owe nature.

Quest'opera è distribuita con Licenza Creative Commons Attribuzione - Non commerciale - Non opere derivate 4.0 Internazionale.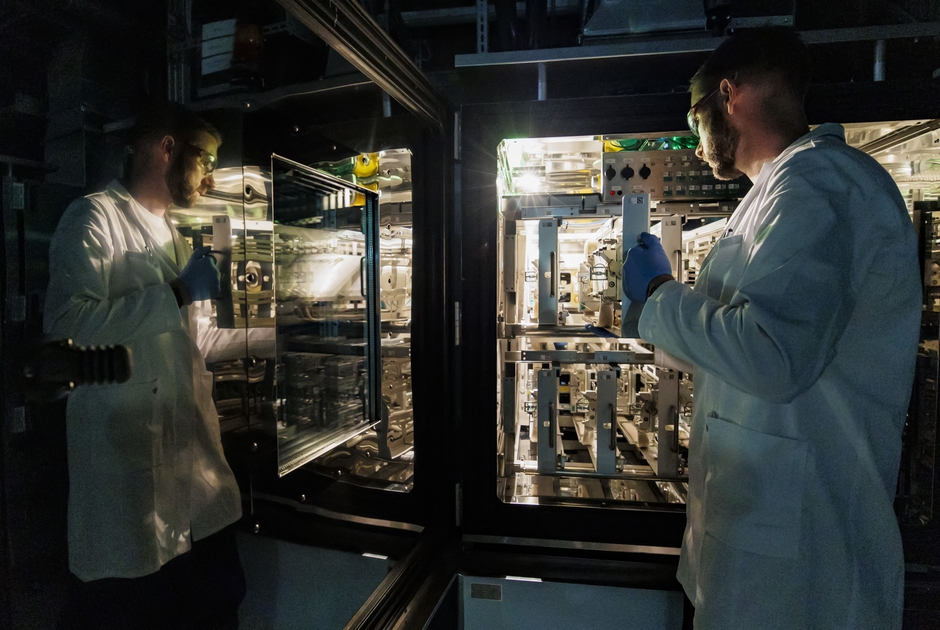 Agreement between EU Parliament and Council on sustainability targets for batteries, covering the whole value chain from extraction to disposal.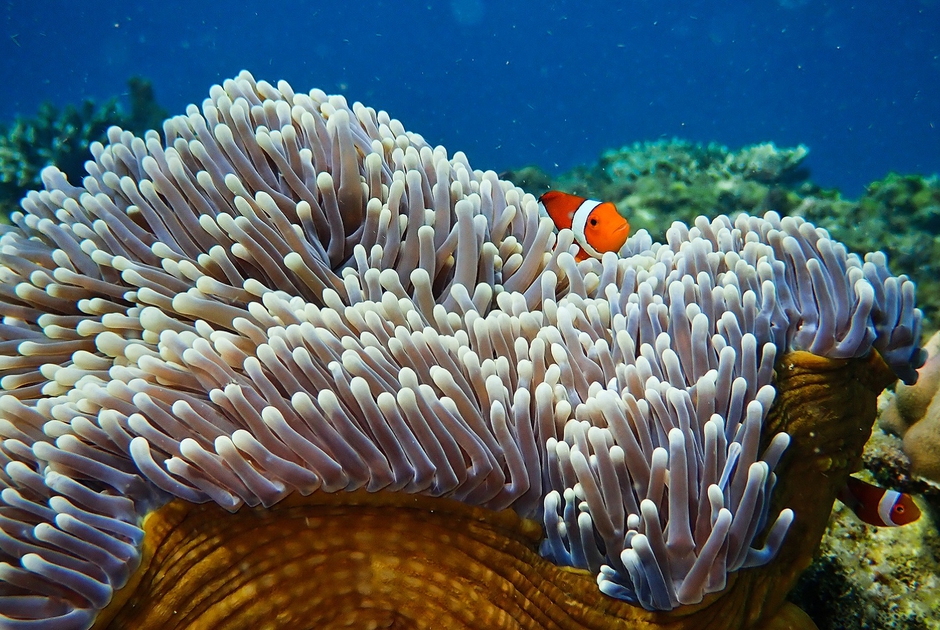 An artificial intelligence has been programmed by Exeter University researchers to monitor the health of coral reefs by studying their sounds.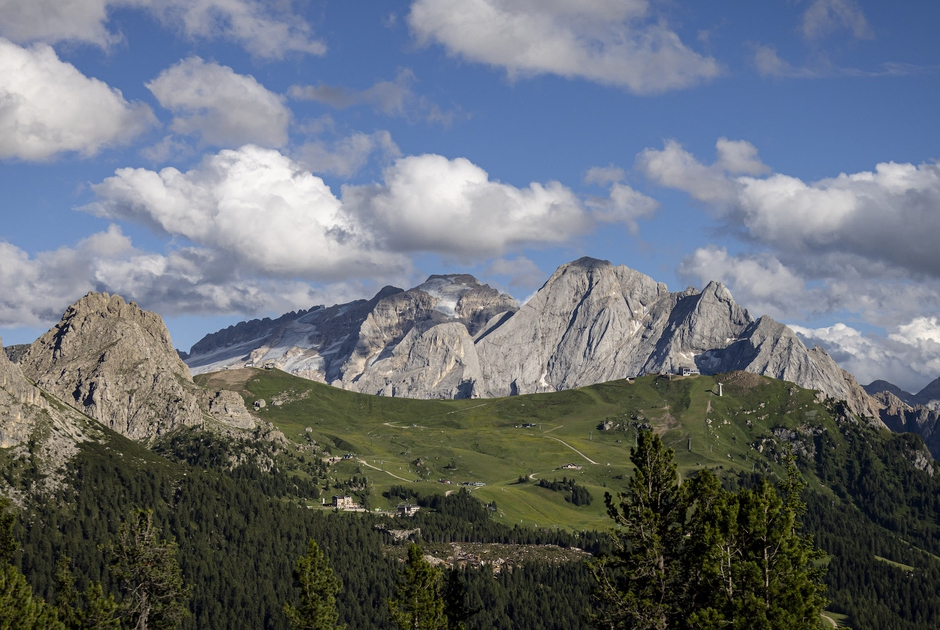 A study published by Science tells us that even if the most ambitious climate targets are met, half of Earth's glaciers will not survive.