Animal welfare, how investors are abandoning factory farming
Factory farming practices, which disregard animal welfare completely, are risky also from a financial point of view. And investors know it.
What is animal welfare
Animal welfare refers to the state of an animal. It is defined by how an animal is coping with the conditions in which it lives, according to the World Organisation for Animal Health (OIE), intergovernmental organisation responsible for improving animal health worldwide. An animal is in a good state of welfare if scientific evidence indicates it is healthy, comfortable, well-nourished, safe, able to express innate behaviour and isn't suffering from unpleasant states such as pain, fear and distress.
One of the major concerns in animal welfare is factory farming (also known as confined animal feeding operations, CAFOs). This is defined as an industrial process in which animals and the products they generate (such as eggs, milk, meat and leather) are mass-produced. Because factory farming is a business its goal is to maximise production and consequently profit, treating animals merely as commodities.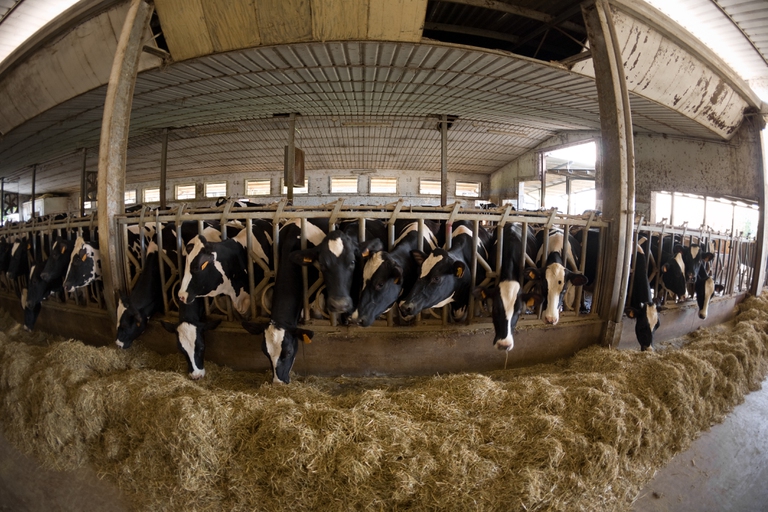 Farm animal welfare, a material risk for investors
Investors are becoming increasingly sensitive to the high risk nature of the animal factory farming practices of the food and retail companies in their portfolio. According to a report by Farm Animal Investment Risk & Return (FAIRR) – a USD 1.25 trillion coalition of investors that aims to put factory farming on the investor agenda – animal factory farms are vulnerable to at least 28 Environmental, Social and Governance (ESG) issues that may adversely affect companies' financial performance and investor returns. FAIRR has developed a framework that links ESG issues with four financial outcomes: production and price; market access; reputation; legal and regulatory.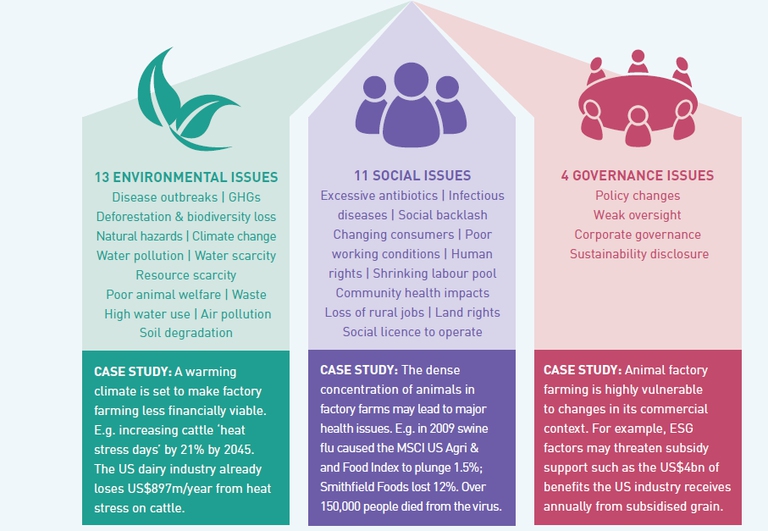 Investors encourage better farm animal welfare
Animal diseases cause the loss of at least 20 per cent of global livestock production each year, costing approximately USD 300 billion, according to the OIE. Due to these risks, animal factory farming and its associated impacts are being looked at more carefully by some leading investors, resulting in better integration of these risks into analysis and decision-making, engagement with companies and more demand for relevant disclosure.
The negative impacts in terms of human health, emissions and the potential consumer backlash to animal cruelty are becoming major concerns to investors. (Adam Black, Coller Capital)
In recent years, several mainstream investors such as Aviva Investors, BNP Paribas and development financial institutions such as the IFC and EBRD have begun factoring these risks into their investment analysis. FAIRR has also showcased case studies from ten investors and investment service providers highlighting how they're taking these issues into consideration either by excluding animal agriculture companies altogether, establishing policies and position papers, or engaging with the companies to encourage better farm animal welfare performance and reporting.
One of the most important tools aiding them in this process is the Business Benchmark on Farm Animal Welfare (BBFAW), an independent benchmark that evaluates and publishes a ranking of 80 of the world's largest food companies – covering retailers, restaurants and bars, and food producers – based on their policies, management practices and reporting with regards to farm animal welfare. This kind of benchmark not only helps in identifying the leaders and laggards but also helps move farm animal welfare up the investor agenda.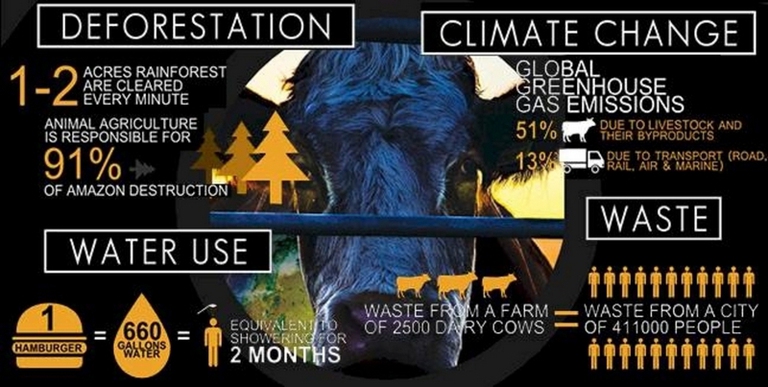 Environmental risks
Modern animal agriculture puts a great strain on natural resources such as land, water and fossil fuels. Factory farms yield a relatively small amount of meat, dairy, and eggs for this input, and produce staggering quantities of waste and greenhouse gases, causing pollution and contributing to climate change. Thus this sector is left vulnerable to negative financial impacts due to changes in environmental laws or violation of existing ones. For example, Tyson Foods (one of the largest meat producers in the world) has paid more than USD 25 million in legal settlements and fines since 2001 for polluting water bodies.
Another crucial issue is the risk of disease outbreaks. Factory farms house tens of thousands of animals in close quarters, and are thus ideal incubators for disease. For example, in the first half of 2015 the US suffered the worst outbreak on record of the deadly H5N2 strain of avian influenza, which spread like wildfire in factory farms. It led to nearly 50 million hens and other poultry being destroyed, the banning of US poultry exports in 40 countries and profit warnings from many food companies including Hormel and Post Holdings.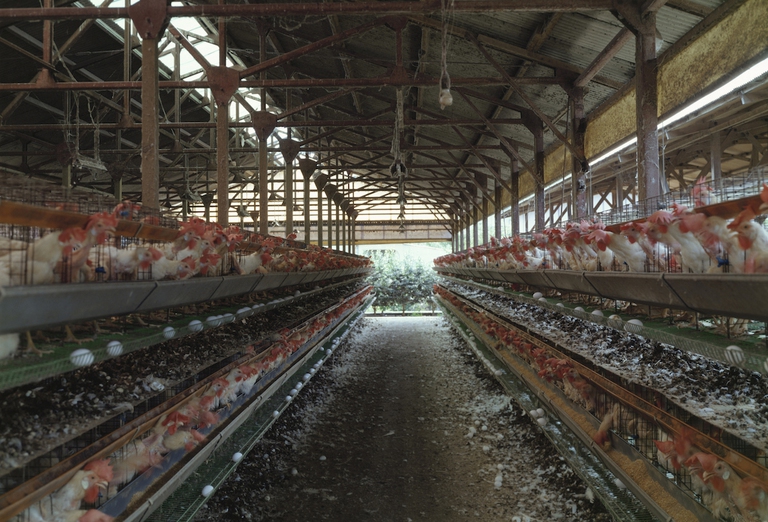 Social risks
A significant social risk arising out of factory farming methods is excessive antibiotics use. 80 per cent of all antibiotics in the US (and 50 per cent in Europe) are now used in factory farms, according to FAIRR. The vast majority are used on healthy animals to promote growth, or prevent disease-spread in crowded or unsanitary conditions. This leads to the growth in deadly antibiotic resistant bacteria. For example, in October 2016 a Guardian investigation found that the livestock-associated MRSA CC398 bacterium, which is linked to intensive pig farming, has spread to humans – leading to at least six deaths and infecting 12,000 people in Denmark. Retail companies have also been forced to recall their products due to salmonella contamination resulting from antibiotic resistance, which can increase treatment failure in infected individuals.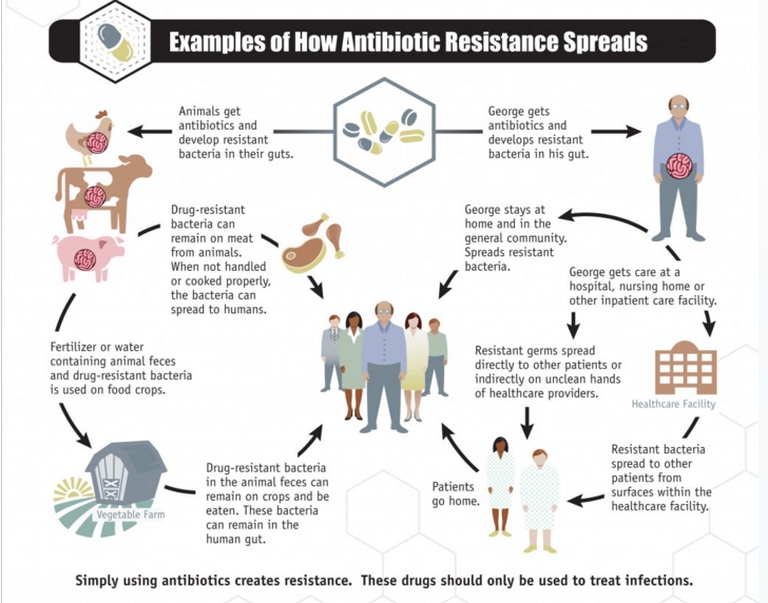 Reputational risks
Increased coverage on the unethical nature of the way animals are raised has also resulted in changing consumer preferences and reputational risks for companies. For example, evidence of animal cruelty and health concerns were brought against Californian-based Hallmark/Westland Meat Packing Company in 2008, prompting the US Department of Agriculture to recall over 63 million kilos of beef (the largest beef recall in the country's history). A USD 500 million court judgement was also brought against the company, which went bankrupt in 2012.
Common practices in factory farming include: confinement of young male calves in wooden crates for veal production, as newborn male calves are removed from their mothers immediately after birth and forced to lie in their own excrement, unable to even turn around; grinding of male chicks as they are not useful to the egg laying industry; injection of growth hormones and antibiotics; cutting off cattle horns and docking the tails of sheep, pigs and cattle without painkillers.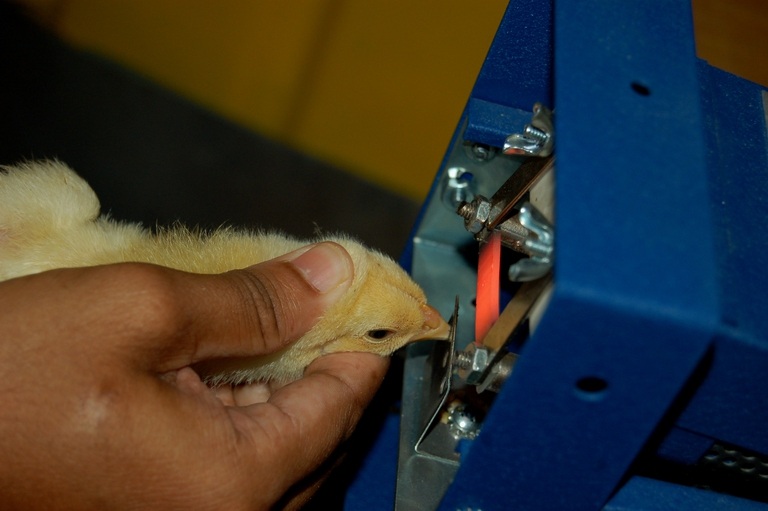 Working towards a sustainable value chain
Responsible animal factory farming is slowly gaining momentum in the investor world. The limited extent to which investors have engaged with such an issue indicates a need to raise more awareness of the financial risks associated with the sector and demand reporting of companies' animal welfare performance. There is no doubt that significant changes need to be made to the sector for it to become sustainable for all stakeholders in the value chain.

Quest'opera è distribuita con Licenza Creative Commons Attribuzione - Non commerciale - Non opere derivate 4.0 Internazionale.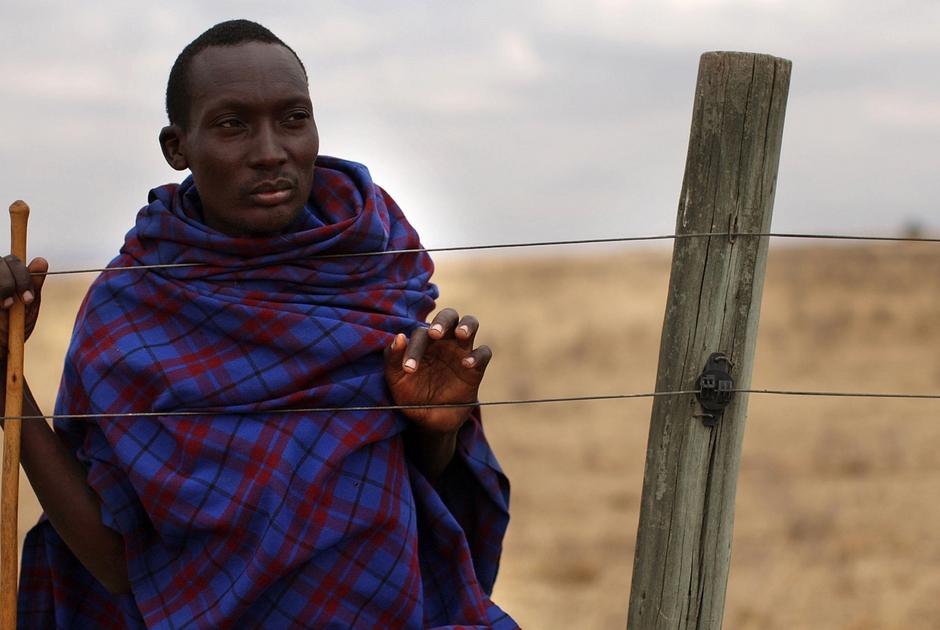 The government of Tanzania is currently planning to evict more than 80.000 indigenous Maasai people from their ancenstral land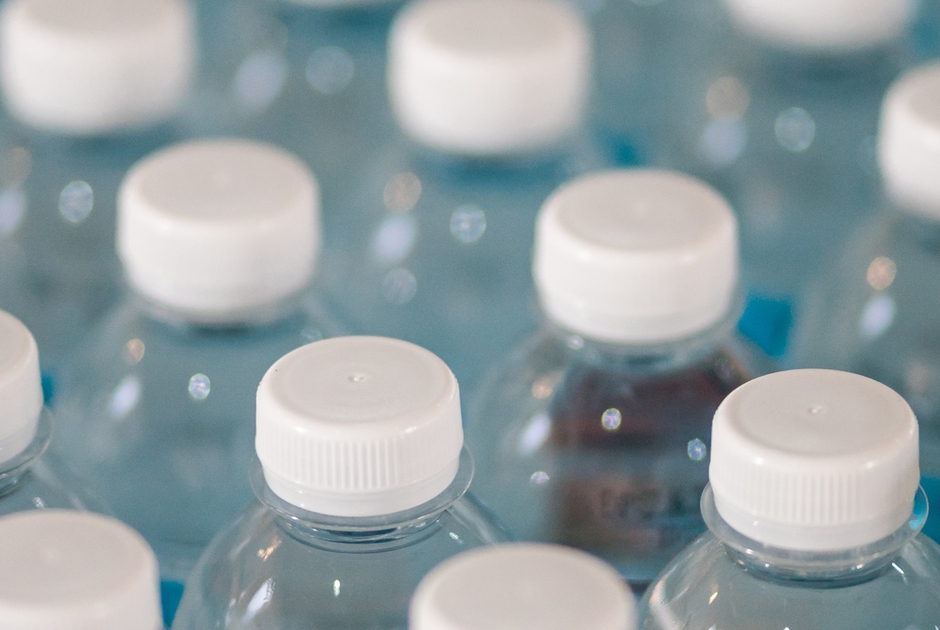 A new UNU-INWEH report on the global bottled water industry reveals the massive scale of this market and the lack of strict quality controls.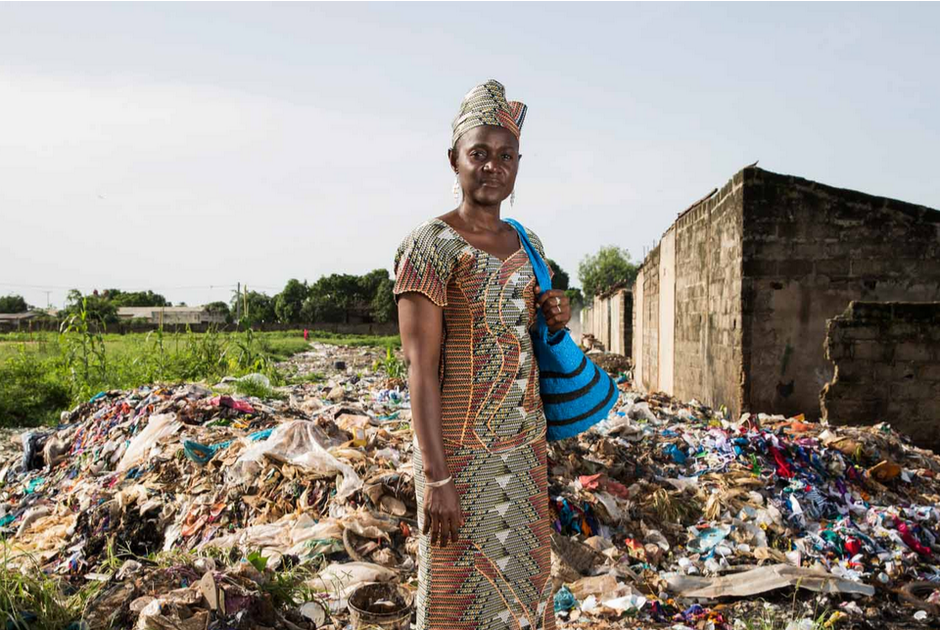 Isatou Ceesay founded a social enterprise that is helping to fight plastic pollution and empowering women and young people to gain economic independence.