Asur tribespeople in West Bengal are changing religion to stave off stigma
Asur culture and tradition in West Bengal are on the brink of extinction due to age-old religious stigma and the apathy of the state government.
Simon Kerkatta is desperate to shed the stigma that his community has been living with for millennia.  The 23-year-old college student lives in the labour quarters of a tea estate in West Bengal, around 700 kilometres from Kolkata, the state capital. Simon hails from the Asur tribe, a very small Austroasiatic ethnic tribe that mostly resides in the Indian states of West Bengal, Assam, Odisha, Meghalaya and Jharkhand.
The Asur people are believed to be the descendants of the demon Mahishasur who, according to Hindu mythology, was killed by the Goddess Durga, a Hindu deity. The Goddess is much revered in the Hindu religion and a ten-day festival called Durga Puja is held every year, normally in October, during which the Goddess symbolically kills the demon, which is considered to be the victory of good over evil.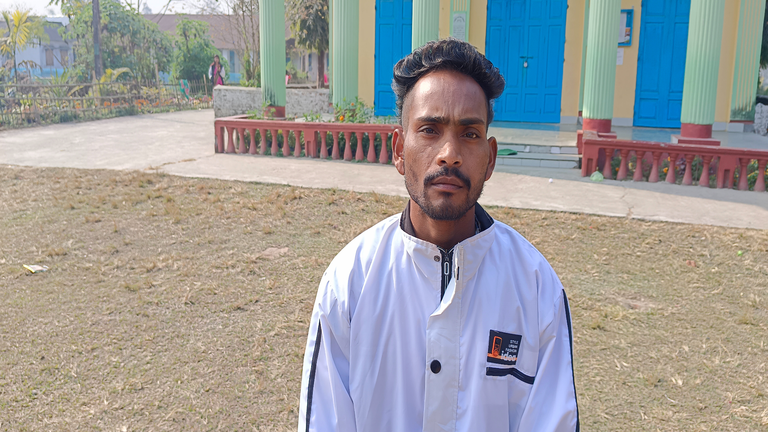 "The Demon was cheated and killed"
However, Asurs believes that Mahishasur, their legendary ancestor, was too powerful to be killed by the Goddess, who had to resort to trickery in order to kill him. Though the existence of the Goddess and the demon is a mythological belief, the Asur people still revere the demon and collectively mourn his death when the entire country is fervidly celebrating the Durga Puja festival.
Unfortunately, the stigma associated with hailing from the tribe of a demon is so strong that Asurs are still looked down upon today. "We regard the demon as a great warrior who was tricked and killed by the goddess. But people look down upon us and do not treat us well. We can see our humiliation in their eyes," says Simon with a dejected look on his face.
The Asurs mostly live in Uttar Line, close to the Majherdabri tea estate on the outskirts of Alipurduars – a town in the northern portion of the state. They are an endangered community in Bengal, with a population of just 600-700. The area has 29 households of Asurs with a population of around 250 people. Most of the community members work in the tea estate as tea plantation workers and are also involved in other petty works.
Asur people at risk of extinction
The Asur community, however, is facing a major threat of extinction and loss of their language and culture. The younger generation is not aware of the Asur dialect and reads and writes mostly in other languages, like Hindi, which are taught in local schools. Priyanka Toppo, 26, who lives in Uttar Line, has just graduated but she doesn't know how to read and communicate in her own language. "I have been studying local languages and speak a tribal language at home. I cannot understand or read the Asur dialect. Most of my friends and colleagues also do not know our language."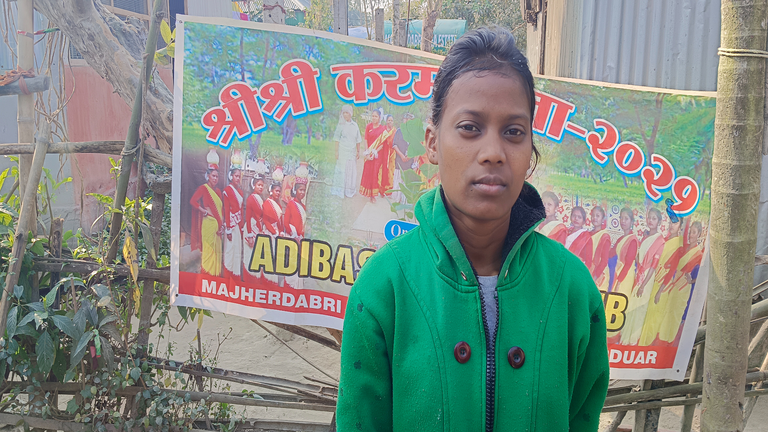 Priyanka is not alone. Several young people admit that they are completely ignorant of their language and culture, which is on the verge of extinction as many Asurs convert to Christianity and follow customs in the Christian tradition. Asurs blame the lack of attention being paid by the government for adopting another religion. "We are looked down upon with no benefits from the state or central government. Most of the members of our tribe are now converting to Christianity and follow its customs and rituals," said Anglus Roa, 24, a young Asur man.
Converting to Christianity
The elders of the community, however, expressed concern over young Asurs converting to another religion, "We are serious about reviving our language and a teacher was also appointed a few months ago to teach our children the Asur language. But interest among the youth was low and the classes had to be stopped. We are fighting to save our culture or we will be soon confined to the pages of history," said Ramkumar Toppo, a member of the panchayat (local governing council) in Uttar Line. "It is sad that young people consider being Asur as a blemish and are converting to Christianity. Mahishasur was a great warrior who has been wrongly depicted throughout history."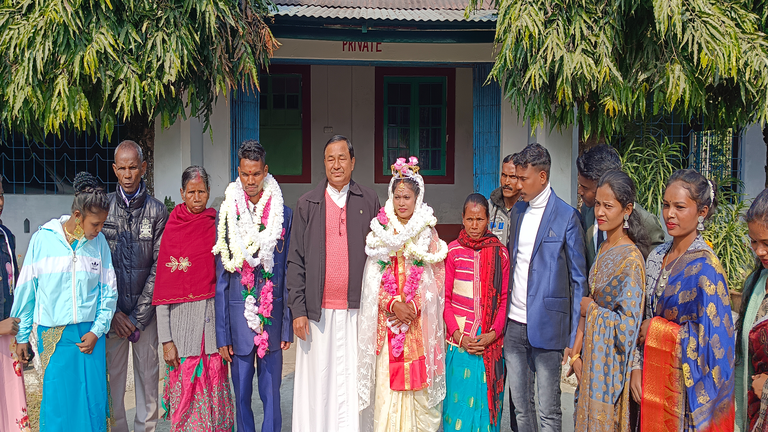 Chinmoy Dhar, the manager of Majherdabri Tea garden, says that almost 50 per cent of the 52 households in the tea estate have converted to Christianity in the past two decades and just a handful among them are following their old ethnic tradition, "The new converts have shunned their old beliefs and traditions and have become staunch followers of the church. They believe that the church has given them a new identity which spares them from the insults they had to bear when they were seen as the descendants of a demon. But it's sad that the community, which has a unique identity and culture, is going extinct and would be lost forever."
Over the years, Christianity has grown in leaps and bounds in these areas and different churches have been established close to the Majherdabri tea estate. Thomas Barogoan, the father of a local church, however, claimed the conversion to be a purely spiritual matter. "We have not forced anybody to adopt Christianity but it's rather a spiritual calling. They used to live in the forest but the new religion has given them better culture and made them civilised. Their children are also getting a good education and it's purely their decision to come to Christianity."
Ramkumar concedes that there is nothing wrong with practising any faith, as all paths lead to a universal God, but it's also necessary to learn the culture and language of the Asur community or it will soon be lost.

Quest'opera è distribuita con Licenza Creative Commons Attribuzione - Non commerciale - Non opere derivate 4.0 Internazionale.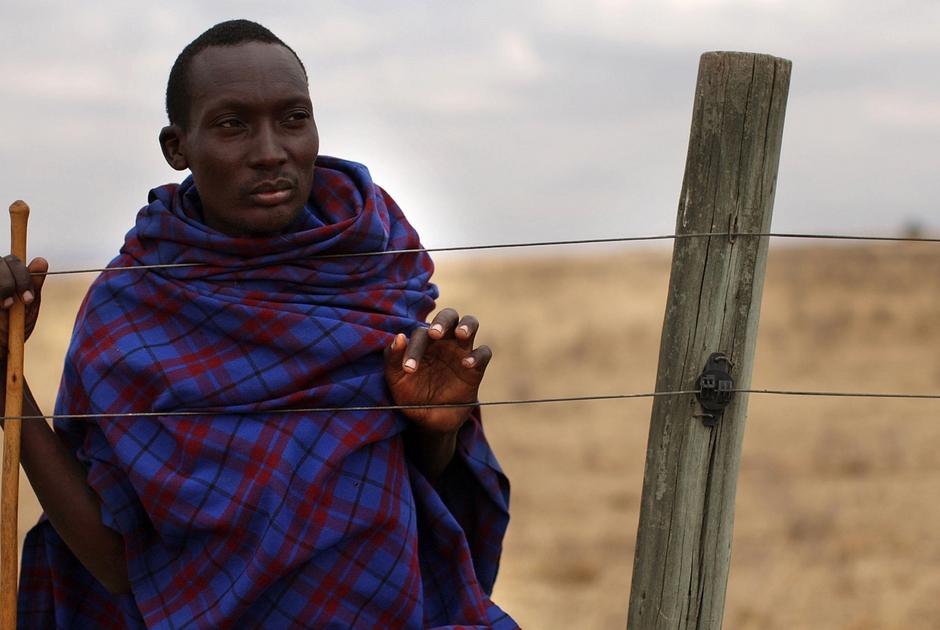 The government of Tanzania is currently planning to evict more than 80.000 indigenous Maasai people from their ancenstral land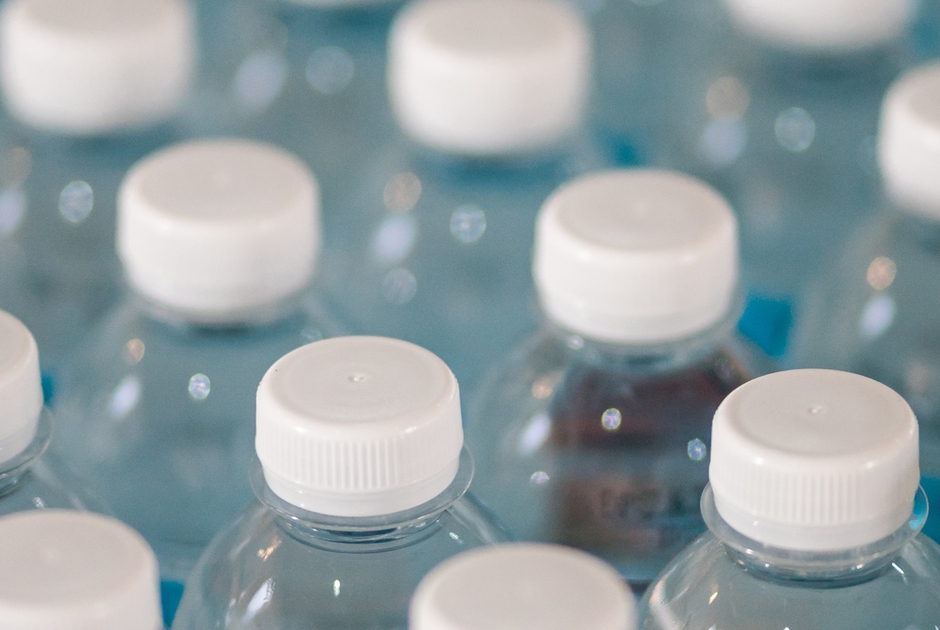 A new UNU-INWEH report on the global bottled water industry reveals the massive scale of this market and the lack of strict quality controls.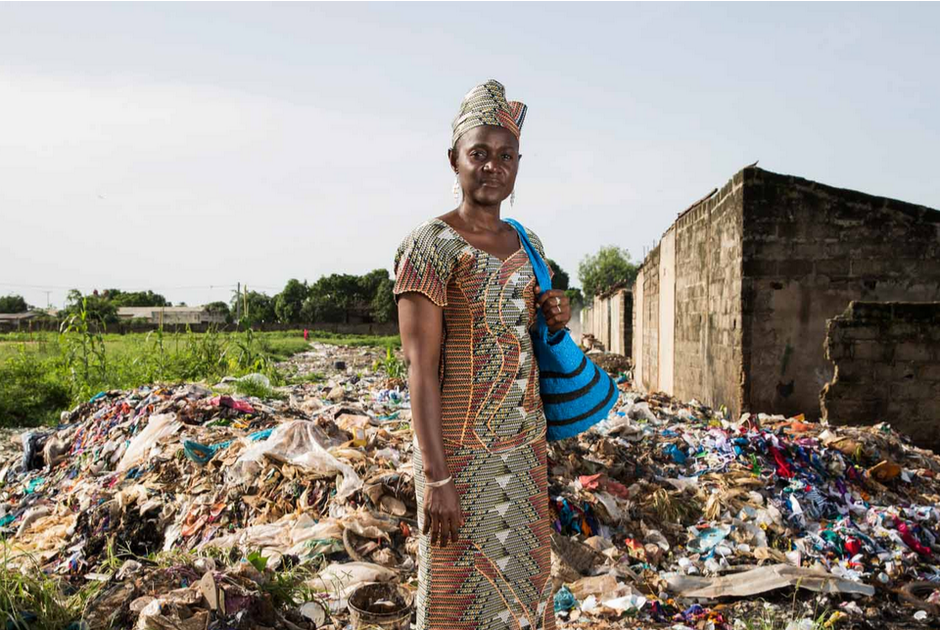 Isatou Ceesay founded a social enterprise that is helping to fight plastic pollution and empowering women and young people to gain economic independence.