India aims to have only electric cars on its roads by 2030
L'annuncio del ministro dell'Energia che ha dichiarato che il Governo ci lavorerà già da aprile. "Vogliamo guidare il mondo, piuttosto che inseguirlo".
One of the world's fastest-growing, most populous countries and major producer of greenhouse gas emissions – India – has set a precise aim: being the first country in the world to have 100% electric cars on its road by 2030.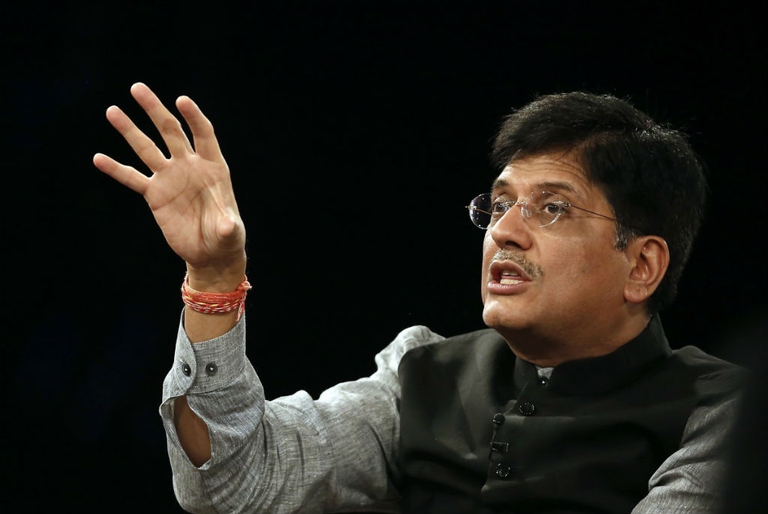 Indian Minister for Energy Piyush Goyal announced it during a press conference in New Delhi at the end of March. "India can become the first country of its size which will run 100 per cent of electric vehicles," quoted the Times of India. "We are trying to make this programme self-financing".
It seems the government is working to "give electric car for free (zero down payment) and people can pay for that out of the savings on the petroleum products," said Goyal. "Innovation is possible, it just needs an open mind".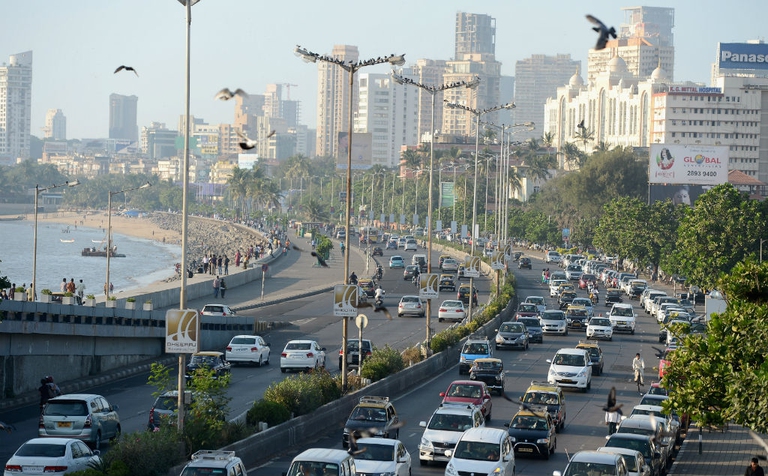 The government led by Narendra Modi has long been investing to reduce India's dependence on fossil fuels. This trend has been confirmed by the latest analysis of Moody's, which expects the country's installed capacity to increase to 175 GW by 2022, up from 37GW. It means quadrupling it.
This change could be carried out one step at a time. Biofuels in the transport industry has already increased, while just a few days ago the country announced the opening of tens of natural gas stations.
However, the country should firstly face the problems liked to its energy supply, given that many rural areas are not connected to the grid. And renewables could favour the energy transition. "We are thinking of leading the world rather than following it," ended the Minister. "India will be first largest country in the world to think of that scale."
Translated by Camilla Soldati

Quest'opera è distribuita con Licenza Creative Commons Attribuzione - Non commerciale - Non opere derivate 4.0 Internazionale.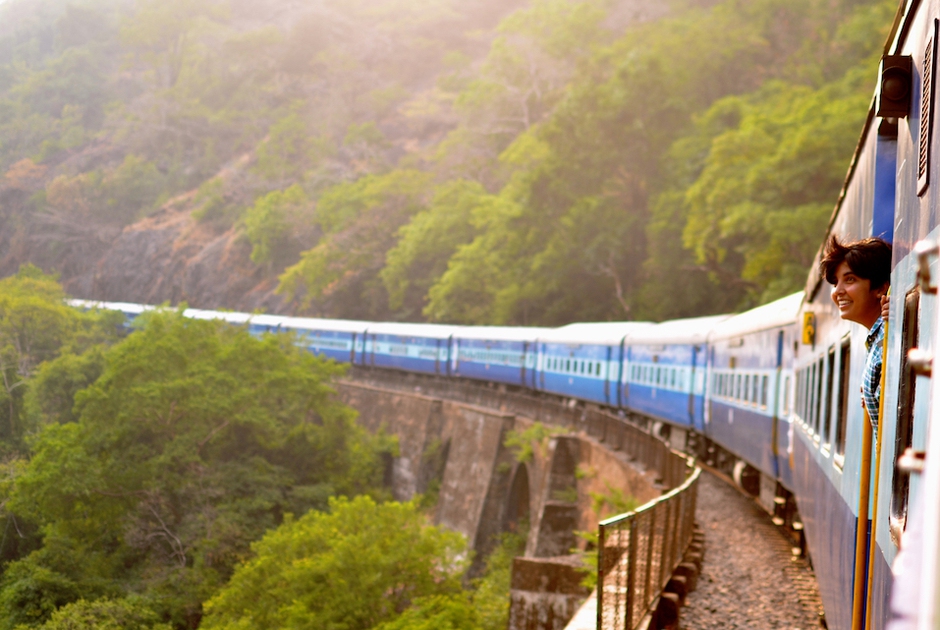 Entro pochi anni in India il 98 per cento delle stazioni ferroviarie saranno alimentate con solare fotovoltaico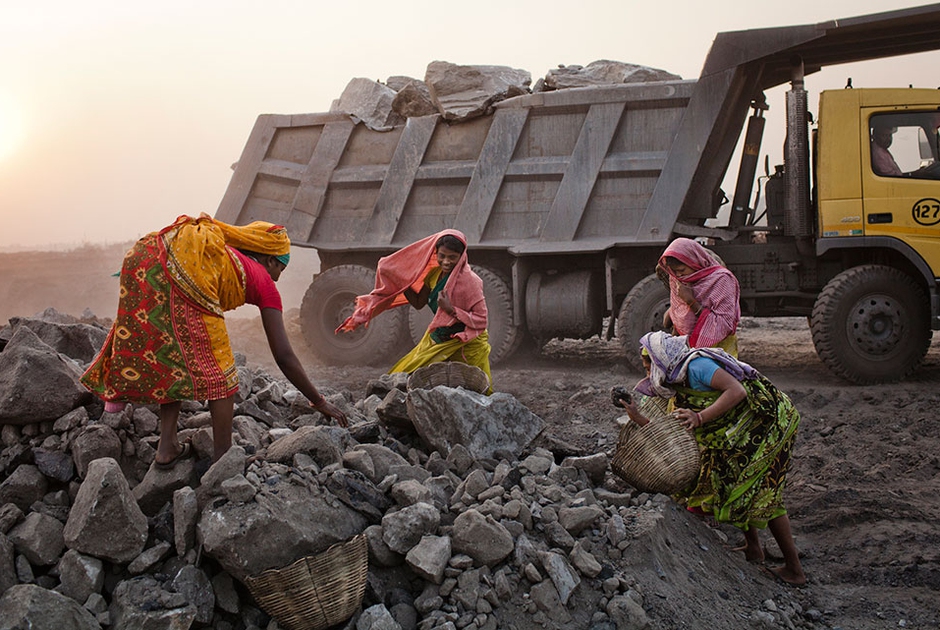 Juggling growth goals and lifting its people out of poverty, India walks a tight rope between fuelling its needs with cheaper but harmful sources versus becoming a clean energy leader.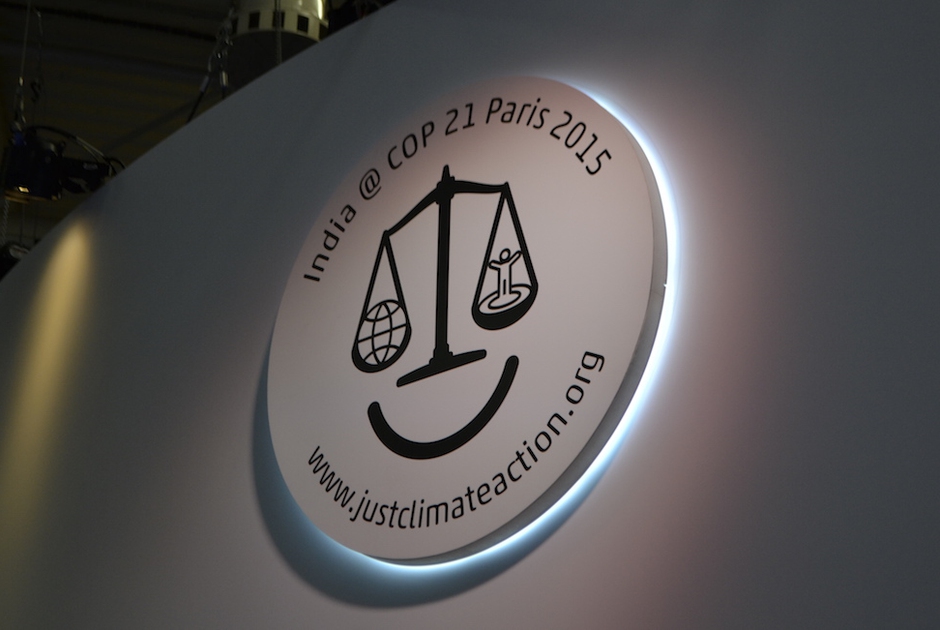 L'iniziativa è stata lanciata alla Cop 21 dal governo dell'India. L'obiettivo è permettere lo sviluppo del solare nelle nazioni situate tra i due tropici.