Healthy liver with horseradish
During the seasonal changes, horseradish roots help detoxify the liver, tackle biliary tract disorders and take in mineral salts and vitamins.
Its scientific name is Armoracia rusticana and it belongs to the Brassicaceae family. Horseradish is one of those plants that are going to be forgotten, but something is changing because scientists are redescovering and reevaluating its medicinal properties. This root's beneficial effects were already known in ancient times. During the Middle Ages, horseradish was used to tackle rickets and, as poultice, to heal joint pain and rheumatisms. Successively, François Dorvault's and Henry Leclerc's studies revealed that its spicy taste stimulates gastric and biliary secretion, boosting the appetite and the digestive and cleansing processes of the body.
Rediscovered by those who follow a vegetarian and macrobiotic diet (as an alternative to daikon), horseradish is going back to the top even in phytotherapy. The plant's roots are an active concentration of important minerals like calcium, phosphorus, iron and magnesium; they are also rich in vitamin (C, B1, B2 and B6). Exactly for the substances it contains horseradish was called "garden penicillin". It is also an important ingredient of detox diets, because it eliminates liver refuse and, at the same time, it detoxifies the kidneys and gall-bladder.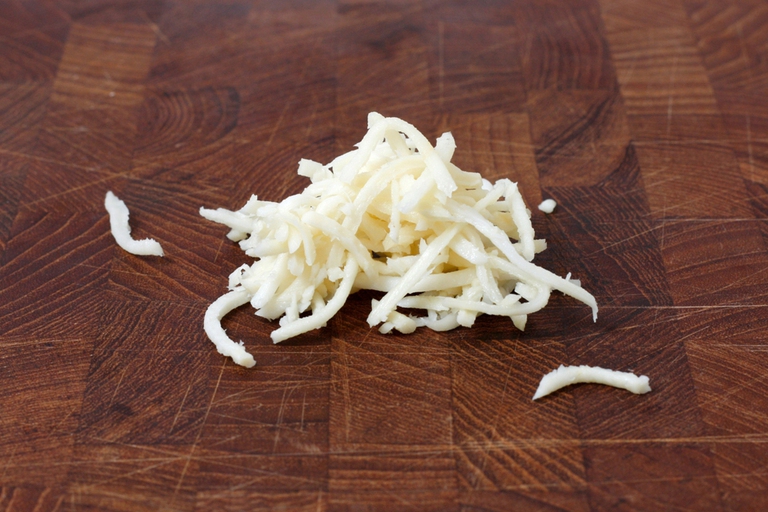 External use
To ease chilblain or muscle or joint pain it is possible to make a compress with grated roots. The horseradish paste, prepared by blending dried roots with little lukewarm water is an ancient remedy to alleviate the itch caused by insect bites.
Internal use
In case of digestive problems or as a detoxifying ingredient it is used raw or steamed to prepare salads, but it is recommendable not to consume more than 20 grams. Or else it can be taken in as mother tincture (30 drops diluted in water) or syrup. In infusion: we suggest 2 grams for each cup. The infusion – used for garglings – is also recommendable in case of halitosis.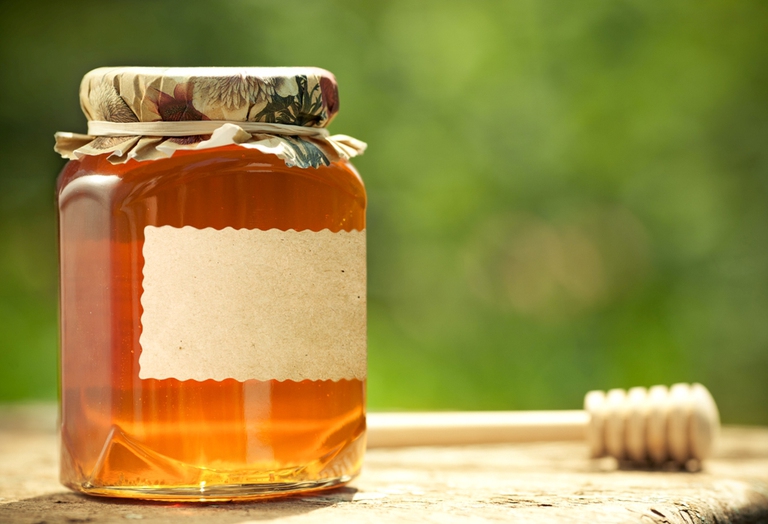 Horseradish syrup
Thinly cut the horseradish roots (from 2 to 4 roots) and place them in a bowl. Add some honey (linden, eucalyptus, rosemary or thyme, to your taste). Cover with natural fabric and preserve it in a fresh and dark place. Let it macerate for three weeks. Then filter and pour into a previously sterilised glass bottle. Keep it in a fresh place.
This syrup is a natural remedy for the cough and pain in the throat. We recommend 5 to 10 ml of syrup, 2-3 times a day.
The use of horseradish is not recommended to those who suffer from gastro-duodenal ulcer and to children under 6 years old; during pregnancy and breastfeeding is better to consult a physician before the intake.
Photo credit © https://moreoptimism.files.wordpress.com

Translated by Francesca Clemente

Quest'opera è distribuita con Licenza Creative Commons Attribuzione - Non commerciale - Non opere derivate 4.0 Internazionale.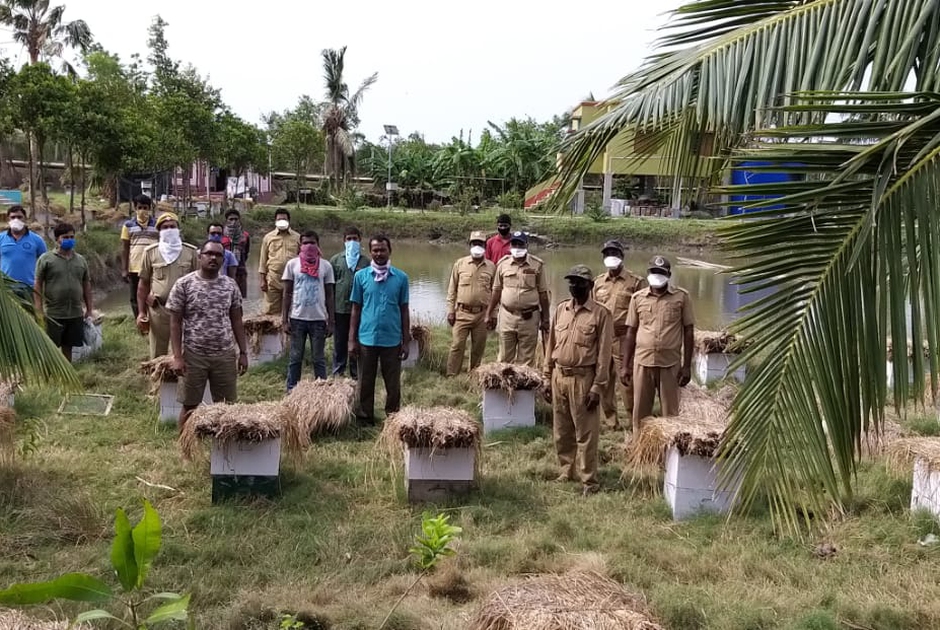 Beekeeping as an alternative livelihood to stop locals from venturing into Sundarbans, the world's largest mangrove forest, and encountering tigers.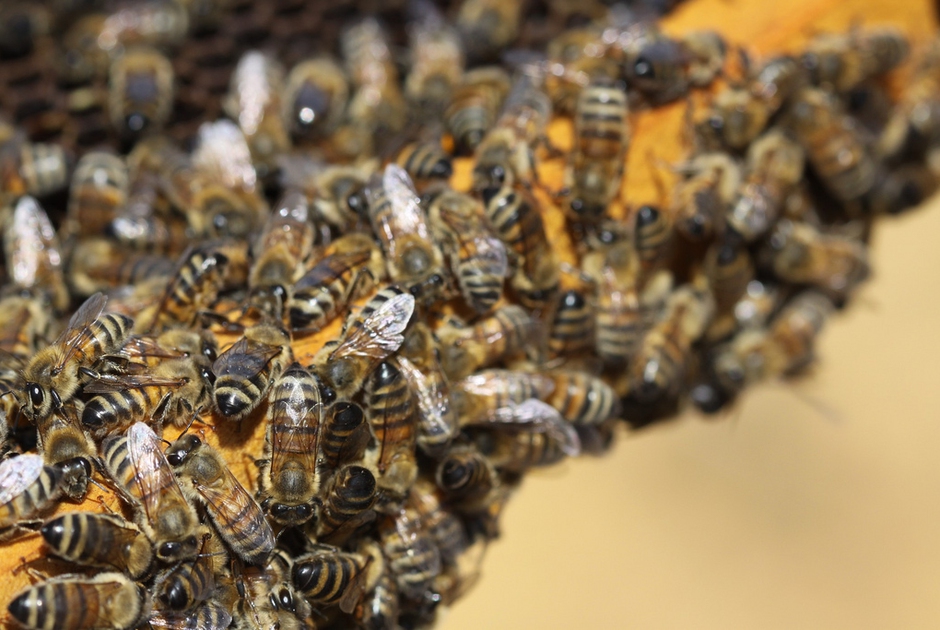 44 per cent of US honeybee colonies have been wiped out. For the second year in a row, losses are on the rise. Effective solutions need to be put in place, immediately.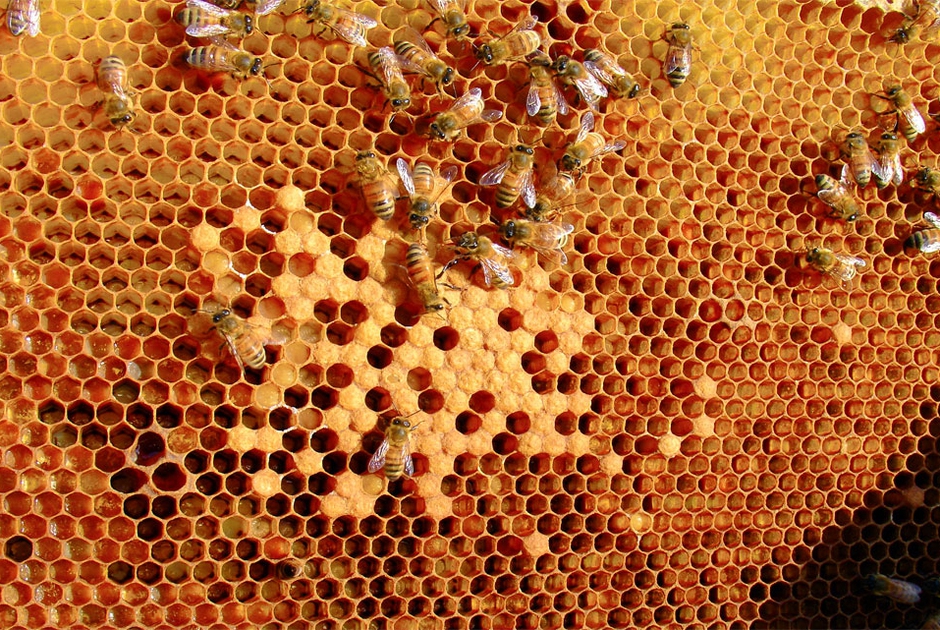 Quechers is a method that allows to detecting pesticide residues in food. With this system, it was possible to do a screening test on over 200 different types of pesticides to which bees are exposed, and on their interaction.