Cream of fennel soup with spices
The cream of fennel soup with spices is a delicious pureed soup in which sweet flavours are in harmony with spicy flavours.

Ingredients
1 teaspoonful of anise
2 cardamom pods
2 fennels
1 leek
2 glasses of water
1/2 glass of sake
100 ml of fresh cream
salt and pepper

Preparation
Heat  crushed anise and cardamom seeds in a small pot. Put the spices in a gauze bandage.
Clean the fennels and the leek and cut them into small chunks. Put the oil in a tin, add the leek and fennels. Stir for about 10 minutes until the fennels are soft.
Add water, sake, the gauze containing the spices and simmer for about 20 minutes. Remove the spices, take the pot off the heat and blend the mixture with a blender. Add the cream and cook for about 5 minutes. Serve the cream of fennel soup hot.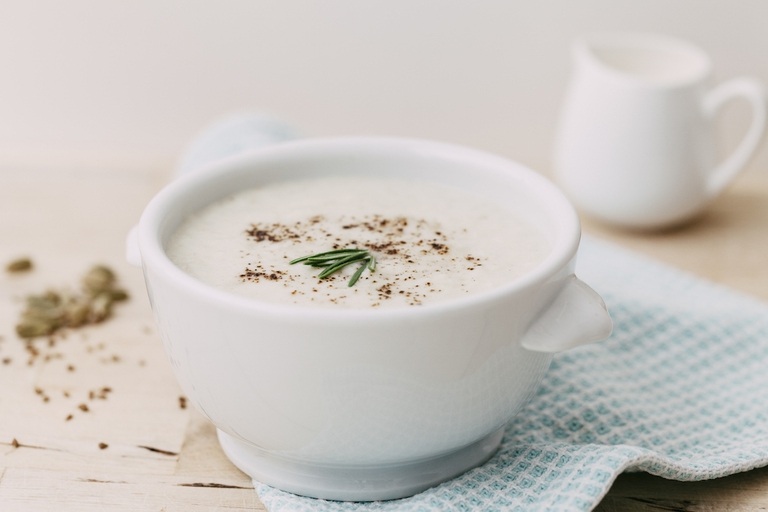 Translated by Francesca Clemente

Quest'opera è distribuita con Licenza Creative Commons Attribuzione - Non commerciale - Non opere derivate 4.0 Internazionale.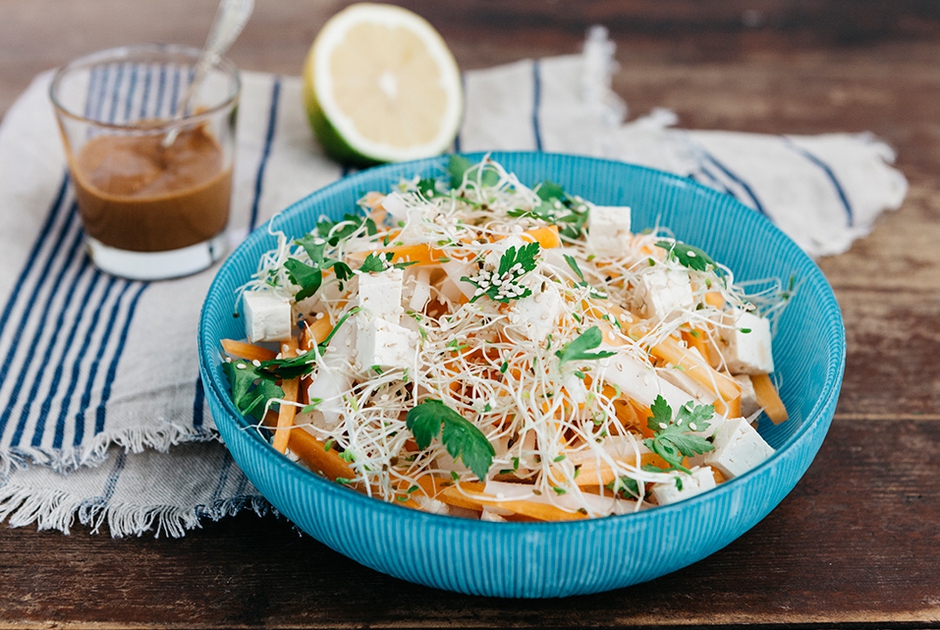 The daikon and carrot salad with peanut sauce and tofu is a light winter meal.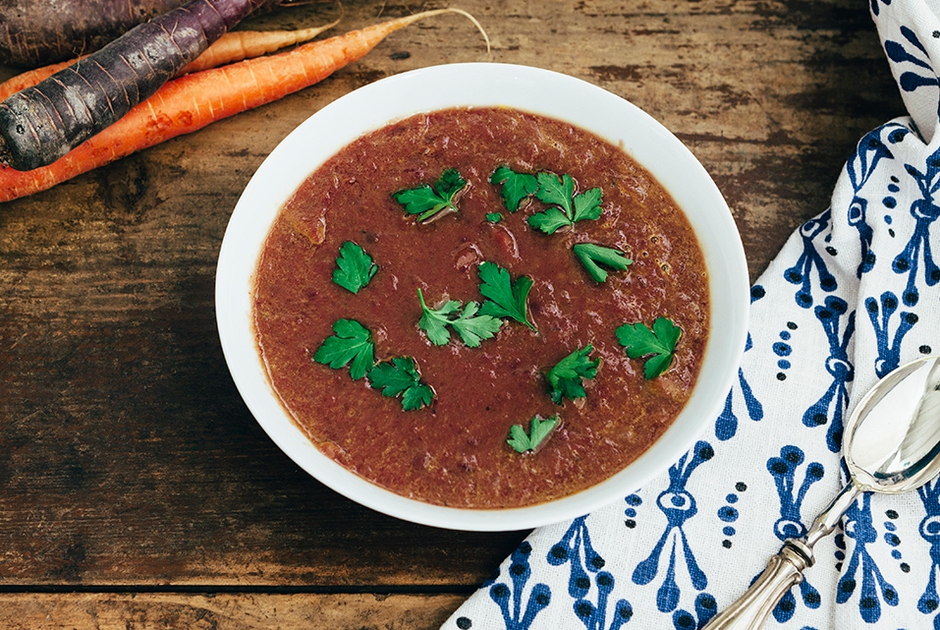 Add the parsley to the carrot and curry soup to bring a hint of colour to your table.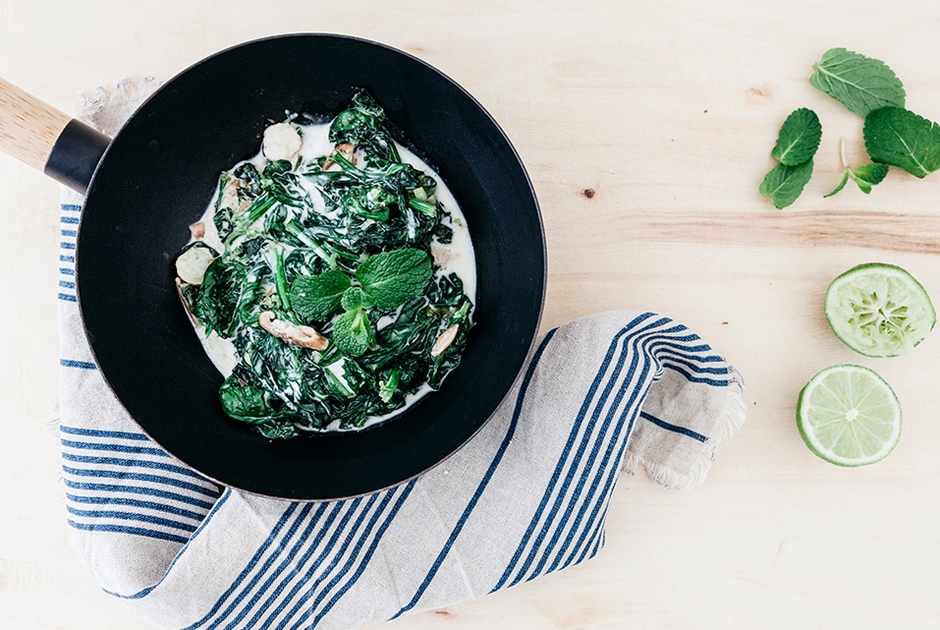 This side dish with spinach and shiitake mushrooms becomes unique and really tasty if you add coconut milk, ginger and lime juice.