Animal Rights
Dogs will fly in the cabin on Delta planes. Just like all other passengers
Small pets flying with Delta Air Lines will no longer be locked in the cargo hold: they will be allowed in the cabin with their owners.
Long journeys can represent a source of stress for pets, especially those by plane and if animals fly as cargo. Usually, airlines apply restrictive policies on animal transport, but something is finally changing.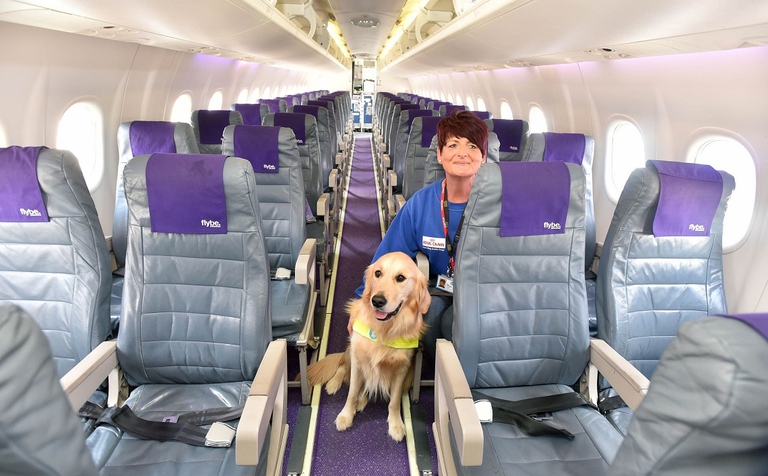 The US airline Delta decided that dogs will no longer fly in the cargo hold, but they will be allowed in the cabin with their owners. However, the new regulation, come into effect as of March, doesn't involve large dogs, which will be monitored and cared by customer service teams.
"Many of us are pet lovers and we know that they are important members of the family," said Bill Lentsch, Senior Vice President at Delta. "This change will ultimately ensure that we have a high-quality, consistent service for pets when their owners choose to ship them with Delta Cargo."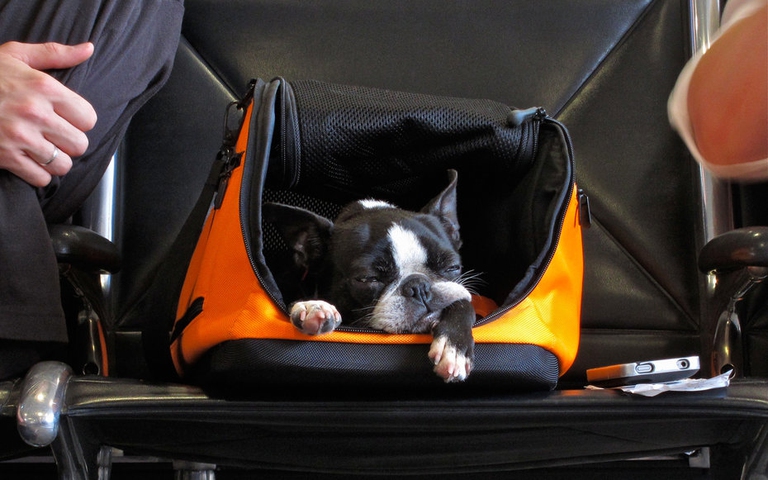 Small animals, including dogs and cats, but also turtles, fish, birds, and rodents, with an average weight of 20 kilograms, will be allowed in the cabin.
Larger animals will continue flying in the cargo hold by using the Delta Cargo service, but the airline said it will ensure the presence of qualified personnel that will monitor animals during their flight, complying with specific standards in order for them not to be treated as a mere luggages.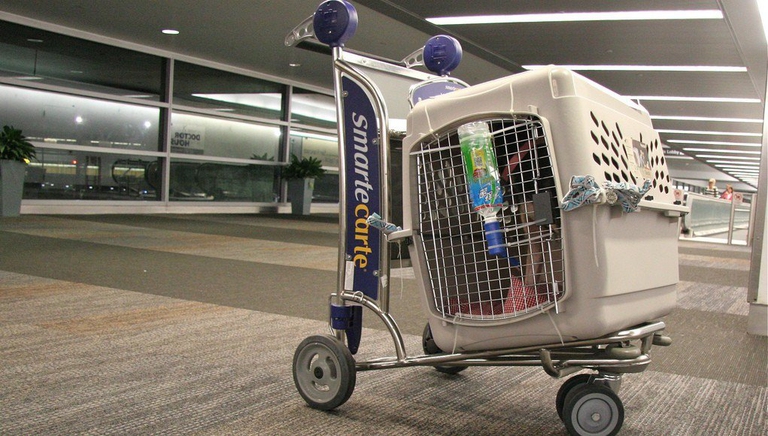 Delta's policy change has been welcomed with approval by animal rights organisation PETA (People for the Ethical Treatment of Animals), since it could pave the way for more comfortable journeys and flights for animals.
Translated by Camilla Soldati

Quest'opera è distribuita con Licenza Creative Commons Attribuzione - Non commerciale - Non opere derivate 4.0 Internazionale.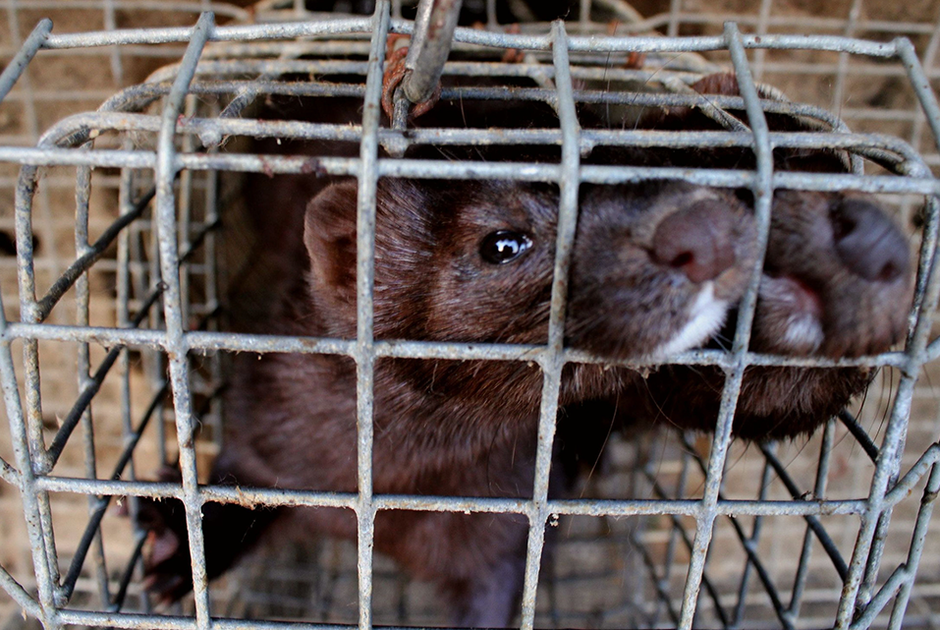 100,000 mink will be culled in Spain after testing positive for coronavirus. Meanwhile, the Netherlands abandons mink farming completely.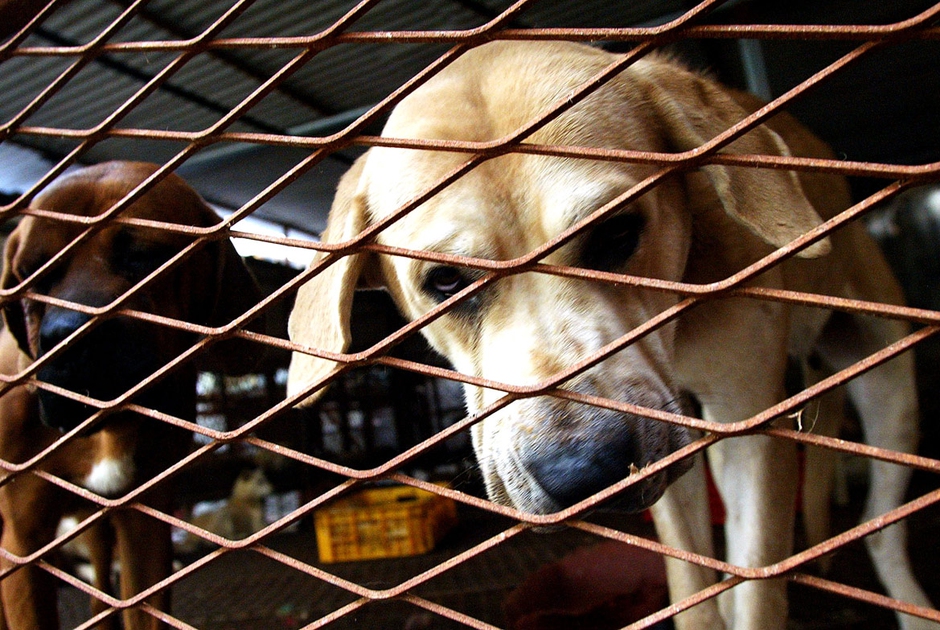 The dog meat festival in Yulin – where ten thousand cats and dogs are butchered – is taking place this year, notwithstanding the coronavirus pandemic.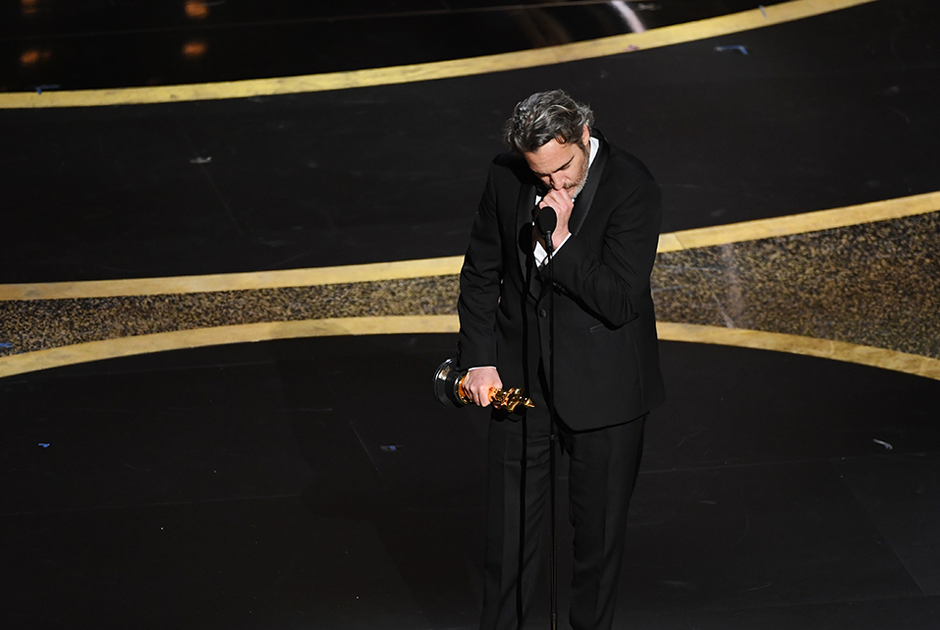 Joaquin Phoenix, who won Best Actor at the 2020 Oscars, reminded us that we need to overcome our egocentric view of the world, and rather choose love and compassion towards others and the natural world.