From the film The Cove against dolphin killings in Japan to the hymn of the movement against cetacean hunting practices: David Bowie was (also) an animal-rights hero.
He died on 10 January after a long struggle against cancer. David Bowie is and will always be in our memories for his incredible musical talent and for his huge influence on popular culture in arts and fashion. But also, for a less well known reason: his love for animals, particularly for dolphins. His song Heroes, published in the album of the same name in 1977, has become a global anthem for animal-rights activists.
https://youtu.be/Tgcc5V9Hu3g
The famous song accompanies the credits of The Cove, a film-documentary released in 2009 that tackles the annual slaughter of dolphins in Taiji Bay, Japan. Bowie, a firm supporter of animal rights causes, personally made sure that Heroes was licensed to the producers of The Cove for a token amount of money or even for free. The film won an Oscar and it still raises the consciousness of anyone who sees it, while the song has become the leitmotiv of meetings held to stop the hunting and brutal killing of whales and dolphins in Japan as well as in the rest of the world.
David Bowie, who in his last years showed-off a tattoo depicting a dolphin on his left calf, had already talked about marine fauna in 1972 in a charity concert he played with the Spiders From Mars at the Royal Festival Hall. He sang Heroes that reads "I, I wish you could swim / Like the dolphins, like dolphins can swim". This verse was sung by hundreds of activists who gathered together in front of London's Japanese embassy last Saturday to protest against the Taiji killings.
Translated by Francesca Clemente

Quest'opera è distribuita con Licenza Creative Commons Attribuzione - Non commerciale - Non opere derivate 4.0 Internazionale.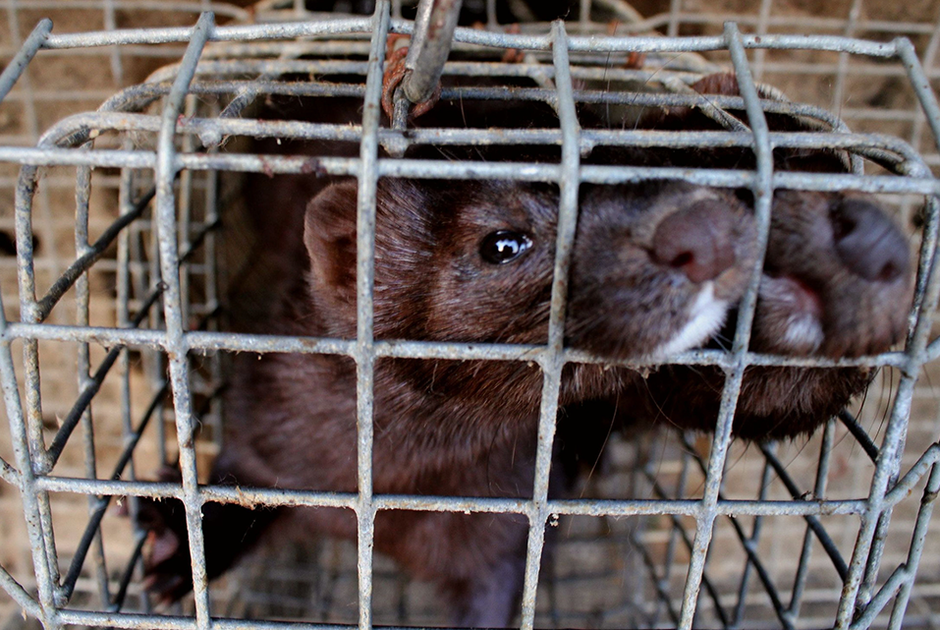 100,000 mink will be culled in Spain after testing positive for coronavirus. Meanwhile, the Netherlands abandons mink farming completely.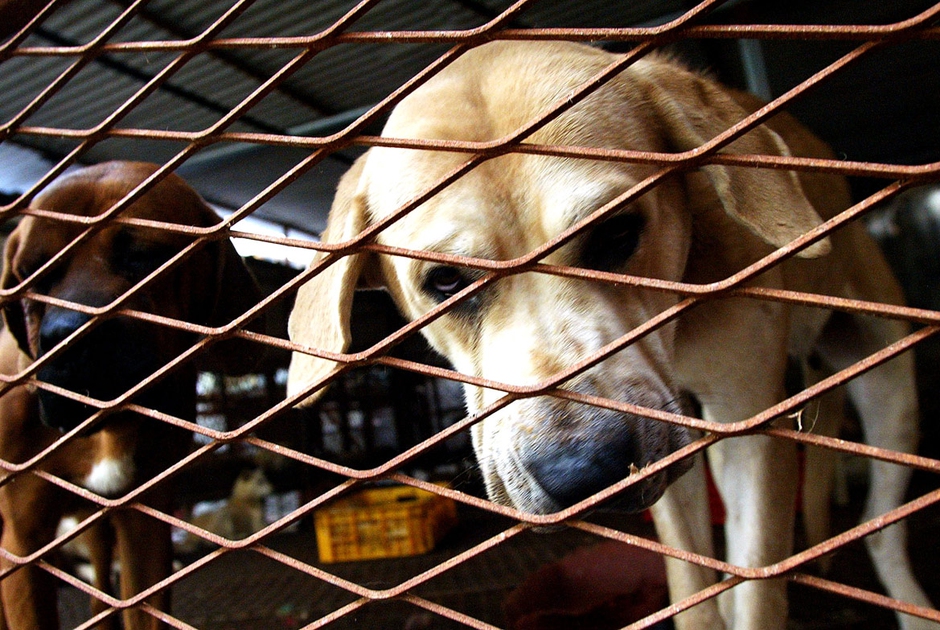 The dog meat festival in Yulin – where ten thousand cats and dogs are butchered – is taking place this year, notwithstanding the coronavirus pandemic.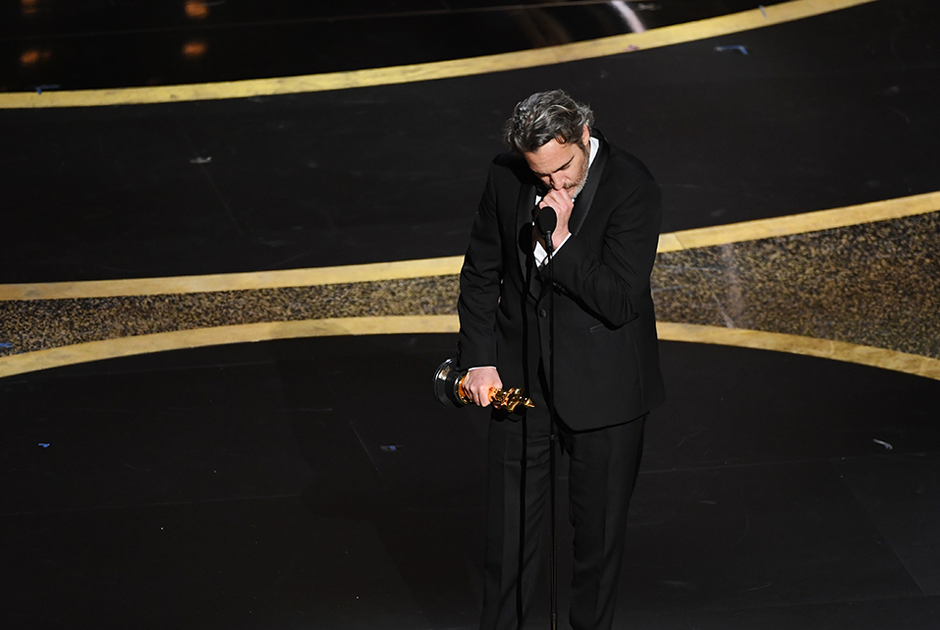 Joaquin Phoenix, who won Best Actor at the 2020 Oscars, reminded us that we need to overcome our egocentric view of the world, and rather choose love and compassion towards others and the natural world.