CO2 emissions in Europe have been plunging by 24% since 1990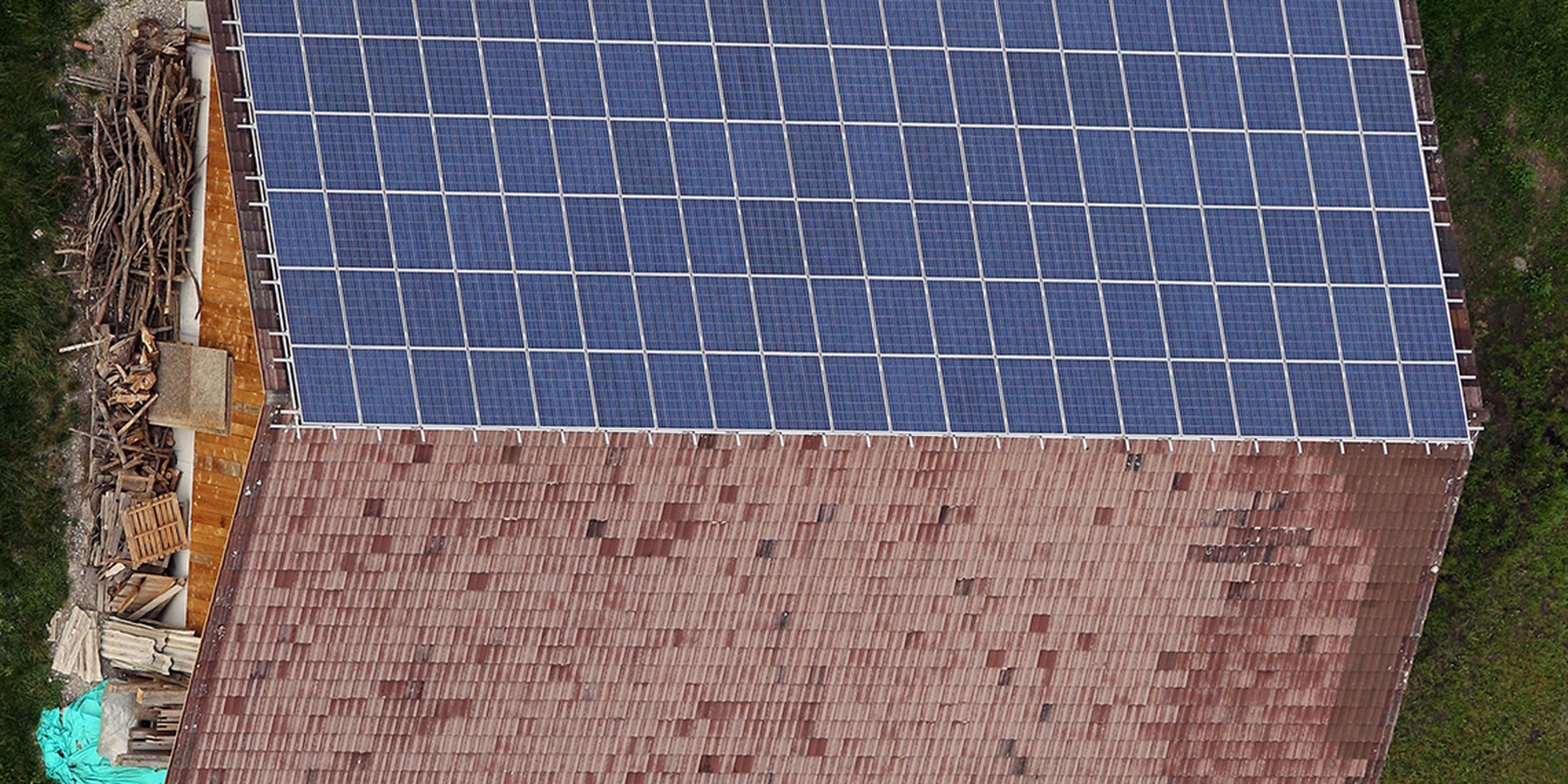 Renewable sources, energy saving and the economic crisis have contributed to curbing CO2 emissions by a quarter compared to 1990 levels.
Greenhouse gas emissions in the European Union decreased by 4.1% in 2014 compared to the previous year and by 24.4% compared to 1990 levels, according to a report published by the European Environmental Agency (EEA). The report reveals that – in absolute terms – the EU's production system avoided to generate 1,383 million tonnes of CO2 yearly into the atmosphere.
Let's invest in innovation to be able to quit fossil fuels
"It is positive – EEA Executive Director Hans Bruyninckx said – that Europe has been able to reduce greenhouse gas emissions substantially since 1990. It is an important step towards reaching our 2030 and 2050 climate targets. To accelerate the transition towards a low-carbon society, we need to further boost our investments in technology and innovation aimed at reducing our dependence on fossil fuels".
According to the report, the greenhouse gas emission drop is linked to a series of factors, including the increased use of renewable energy and lower-impact fuel and a more efficient energy use. Economic incentives have also contributed to the CO2 emission drop. In particular, the study reports how the production systems have structurally changed over the years. But it also highlights that the economic crisis and the decline of production activities have given a strong impulse to the emission drop.
The transportation sector bucks the positive trend
"Demand for energy to heat households has also been lower – the EEA says –, as Europe on average has experienced milder winters since 1990". But not all sectors were able to reduce emissions. Road transport, for example, has not followed the positive trend: on the contrary, it has been responsible for the largest increase in CO2 emissions, grew by 124 million tonnes from 1990 to 2014 (7 million tonnes between 2013 and 14).
In the same way, the emissions generated by the international air and sea transportation have risen by 93 million tonnes. Emissions caused by increased use of cooling devices have grown by 99 million tonnes.
Featured image: © In Pictures Ltd./Corbis via Getty Images
Translated by Francesca Clemente