Animal Rights
The Buddhist monks who are mistreating tigers in Thailand
Thai authorities seized all of the tigers detained in the infamous Tiger Temple and accused monks of animal abuse.
Buddhism should teach the respect for life and the equal treatment of all living beings, given that Buddha himself would have been reborn in non-human animals.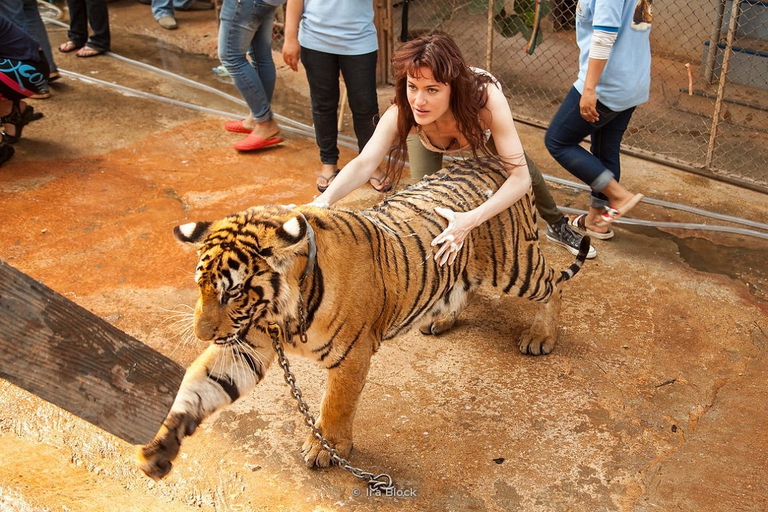 However, it seems that the monks of the Tiger Temple, a Buddhist temple in the province of Kanchanaburi, west of Bangkok, Thailand, forgot these teachings. As it often happens to religious groups, they bowed to more earthly interests. Indeed, Thai wildlife authorities have seized the tigers kept in the temple and accused Buddhist monks to mistreat animals and sell them illegally.
The temple of Kanchanaburi is home to more than 130 tigers used to lure tourists visiting the famed Tiger Temple, contributing to an annual turnover of 5.7 million dollars. Tourists constantly approach tigers to take pictures and to bottle-feed cubs, clearly altering their ethology.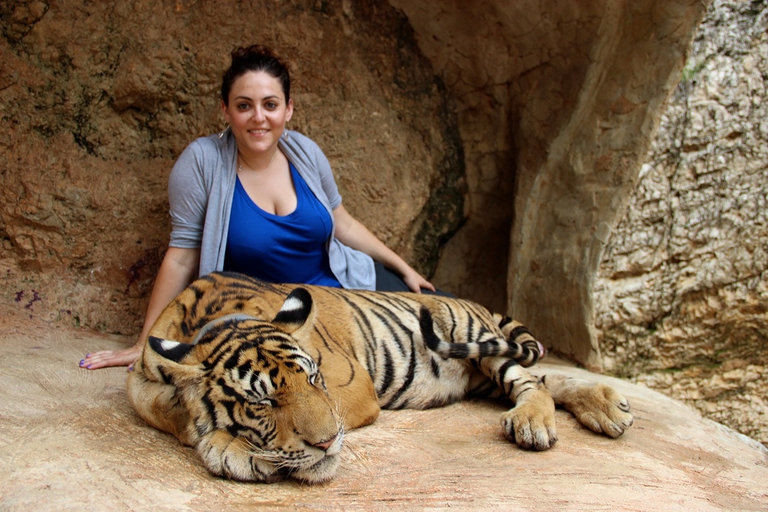 Animal rights activists denounced the facts
Numerous animal rights associations denounced the facts from all over the world, urging Thai authorities to take action. Authorities broke into the temple and seized some of the animals detained. Monks are accused of illegal breeding and illegal wildlife trade, as well as of sedating tigers to make them tamer.
Monks' protests
Monks have rejected all accusations, saying that "tigers and monks live in Buddhist harmony". Evidences, however, are clear and show tigers held in chains and forced to unnatural behaviours.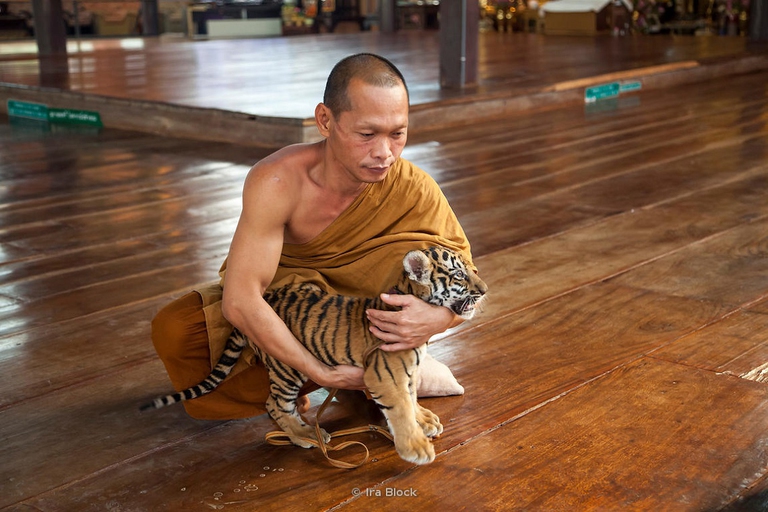 Dead tiger cubs found in freezer
Thai authorities found more than 40 dead cubs in a temple's freezer, along with a bear and horns from different animals.
A new life for tigers
On the 30th of May, the Department of National Parks, Wildlife and Plant Conservation started its operation to move all of the temple's tigers to a governmental sanctuary in Ratchaburi Province to set them free back to the wild.
Translated by Camilla Soldati

Quest'opera è distribuita con Licenza Creative Commons Attribuzione - Non commerciale - Non opere derivate 4.0 Internazionale.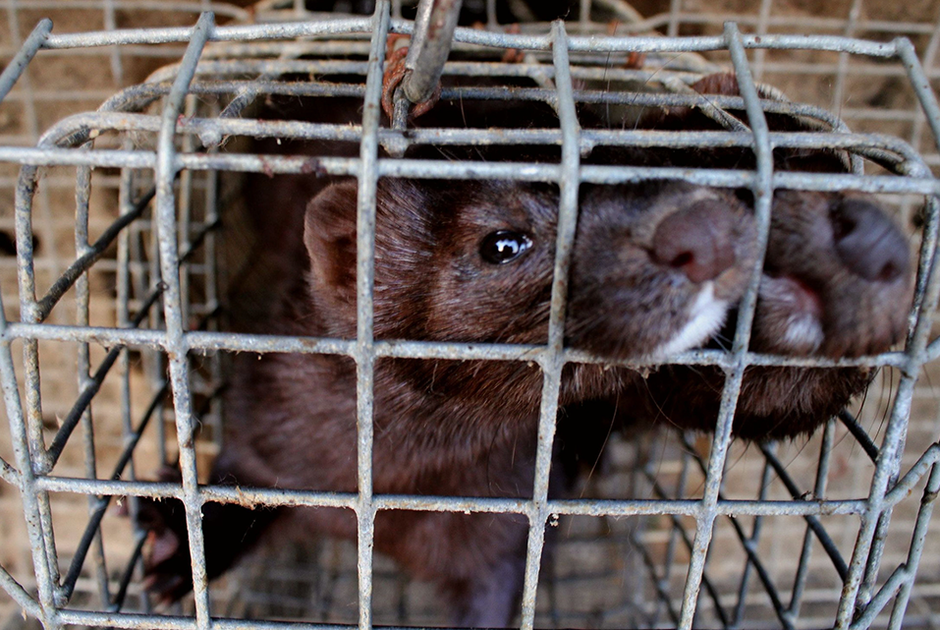 100,000 mink will be culled in Spain after testing positive for coronavirus. Meanwhile, the Netherlands abandons mink farming completely.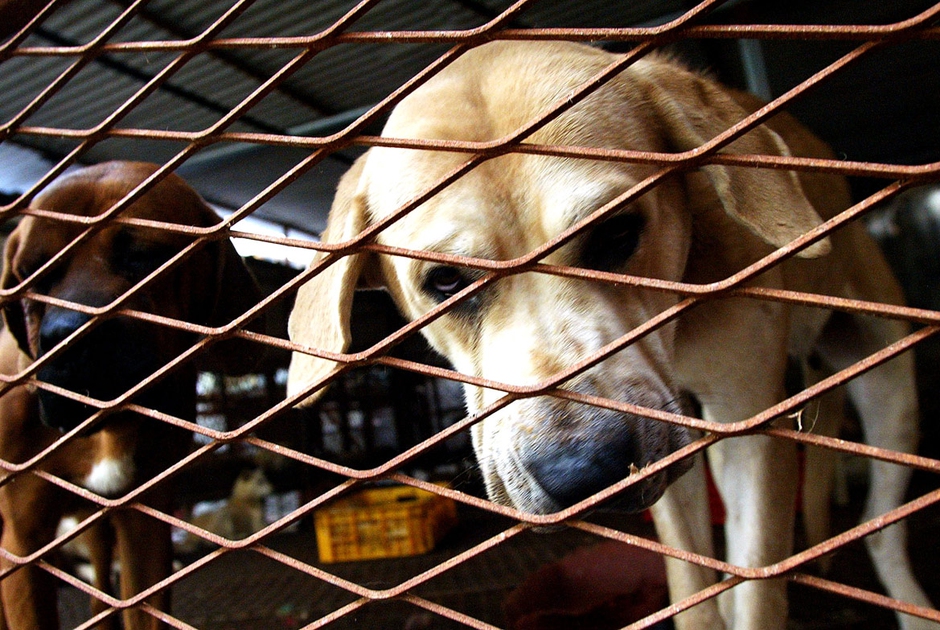 The dog meat festival in Yulin – where ten thousand cats and dogs are butchered – is taking place this year, notwithstanding the coronavirus pandemic.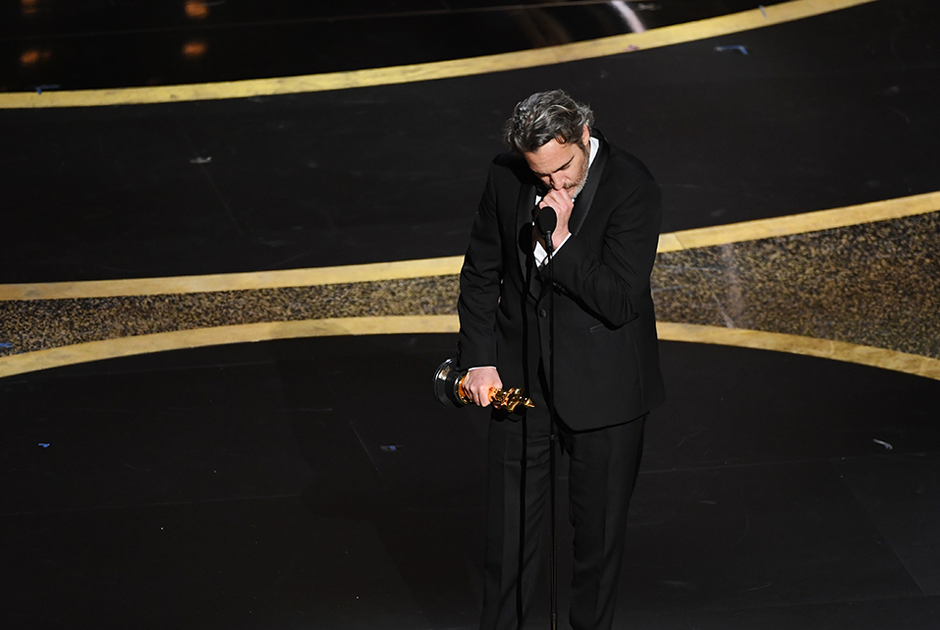 Joaquin Phoenix, who won Best Actor at the 2020 Oscars, reminded us that we need to overcome our egocentric view of the world, and rather choose love and compassion towards others and the natural world.