Vegetarian cabbage rolls
Here's an easy and quick recipe for a vegetarian version of the cabbage rolls. Stuffed with dried fruit, these rolls are perfect to be served with yogurt.
Ingredients for 12 rolls
6 cabbage leaves
200 g of mixed dried fruit
150 g of quinoa
Salt, pepper, and oil
Preparation
Wash the cabbage leaves and clean them removing the midrib. Blanch them in boiling water for 3 minutes. Drain the leaves and put them in a bowl with water and ice in order to stop the cooking and maintain their bright colour. Dry the leaves and cut them in halves in order to obtain 12 rolls.
For the stuffing, cook the quinoa and mix it with the dried fruit. These vegetarian cabbage rolls were prepared with walnuts, pine nuts, sunflower seeds, and raisin. Season with salt, pepper, and oil.
With a spoon, place the filling in the middle of the leaf, and wrap to close the roll. Place the rolls in an oiled baking tray, and bake them in a grill oven for 5 minutes. Serve the rolls with a yoghurt sauce.
Translated by Camilla Soldati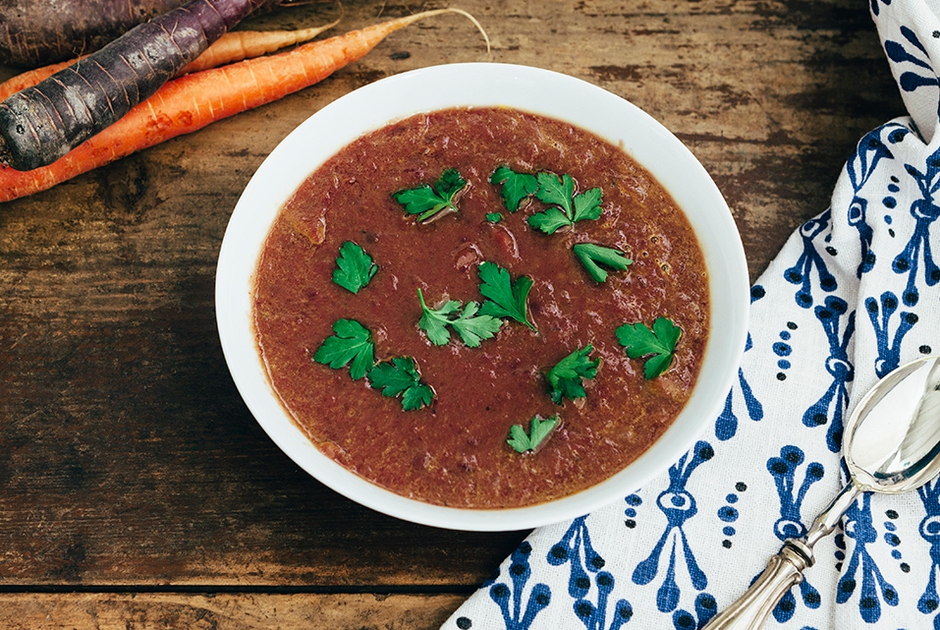 Add the parsley to the carrot and curry soup to bring a hint of colour to your table.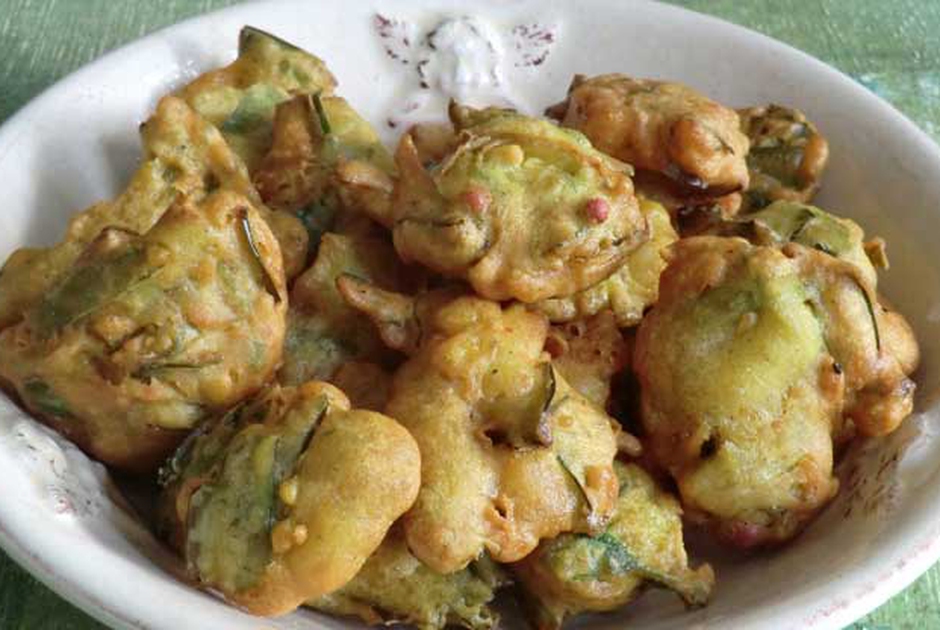 Appetizing and tasty, these leek croquettes can also be prepared with carrots, courgettes, spring onions or other vegetables, provided that they're seasonal!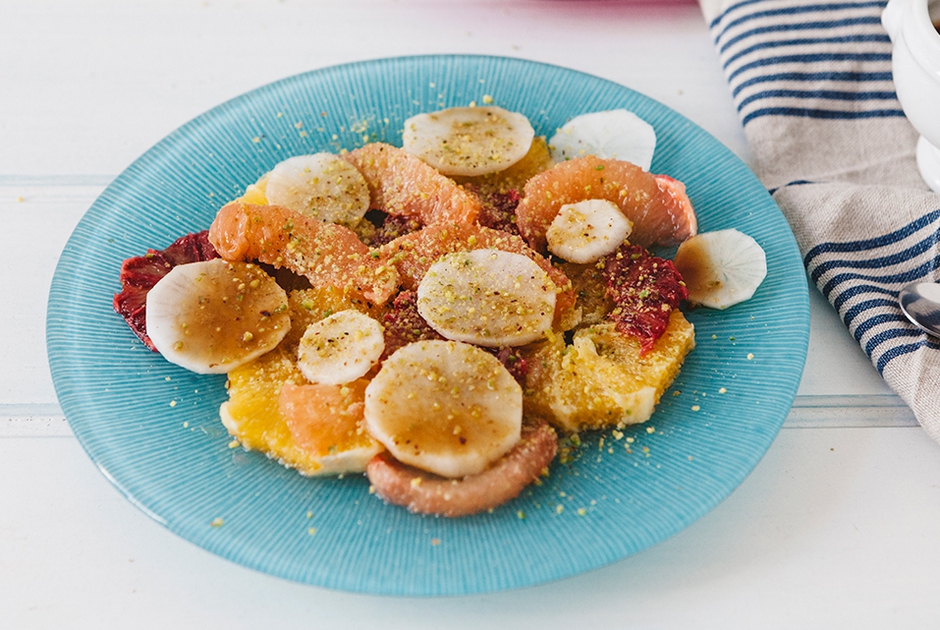 The citrus fruit and daikon salad is served with soy vinaigrette and chopped pistachios.