US and Canada make historic move to ban Arctic drilling, indefinitely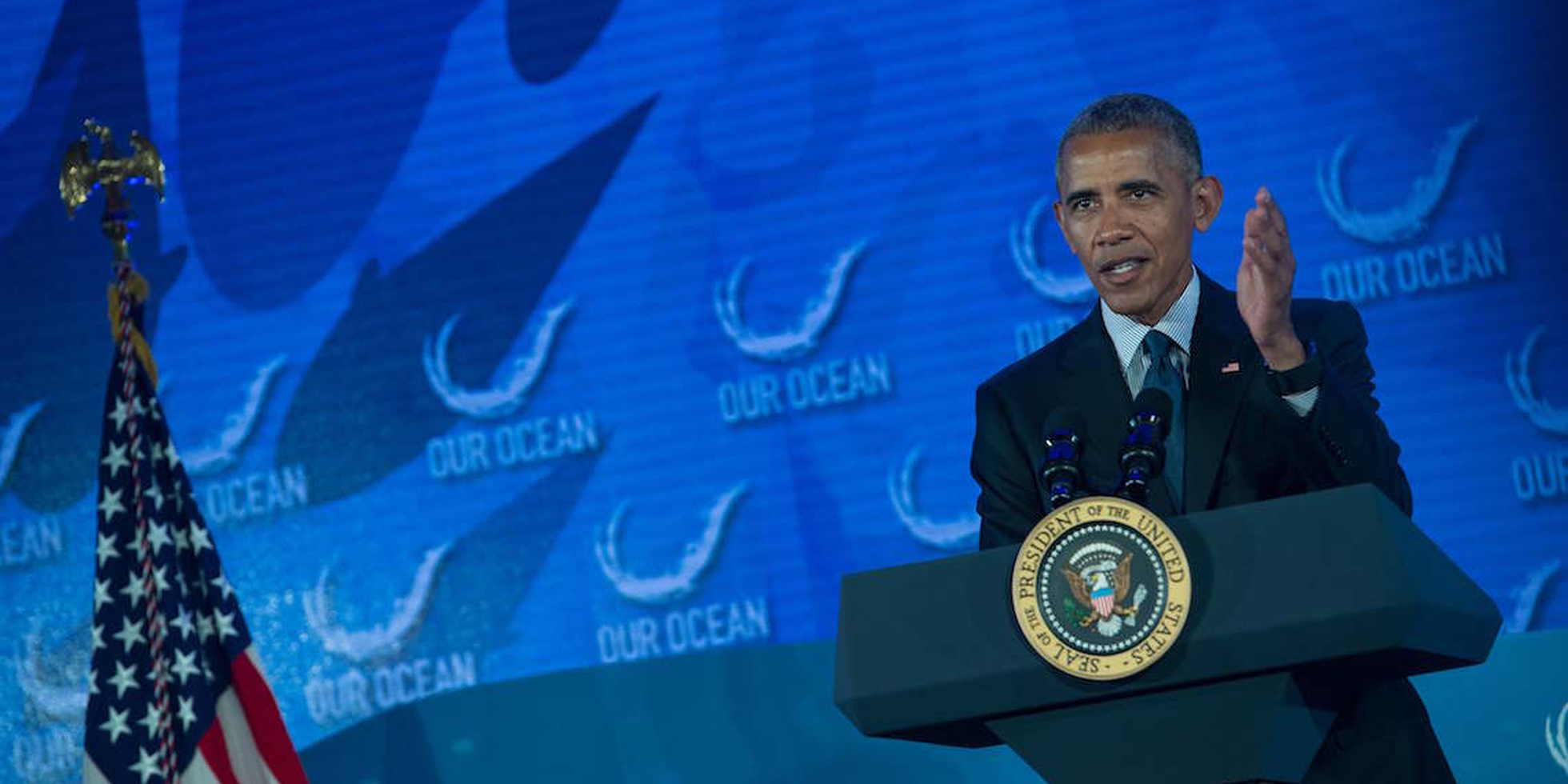 The United States and Canada have announced a permanent ban on oil and gas drilling in parts of the Arctic and the Atlantic.
Barack Obama will leave office in less than a month, and Donald Trump will succeed him. Thus, the decision on offshore drilling made by the outgoing President of the United States on 20 December seems a kind of environmental last will. He made a historic move to block gas and oil drilling in the Arctic and the Atlantic, indefinitely.
Banning drilling thanks to a 1953 law
Obama had already announced his will of protecting such areas, which are home to precious and endangered animal and plant species. At that time, however, Obama hypothesised only a 5-year ban. So, the great news is the ban duration. A 1953 law, the so-called Outer Continental Shelf Lands Act, which gives heads of state the power of protecting federal waters from gas and oil drilling, allowed permanently blocking all activities linked to fossil fuels.
The ban will involve an area of 1.5 million hectares along the Atlantic coast, from Norfolk, Virginia, to Maine. Similarly, Arctic US waters – an area of 46 million hectares – will be protected. "These actions protect a sensitive and unique ecosystem that is unlike any other region on Earth," Obama said in a statement. Canada's Prime Minister Justin Trudeau has made a similar choice. "Together we've taken a historic step," commented Obama.
Trump could reverse the ban
International environmental associations have welcomed the news with great satisfaction. Michael Brune, Executive director of the Sierra Club, said that the actions taken by the US "won't allow a future president to destroy those areas". Alessandro Gianni of Greenpeace-Italy said: "We will see if Trump, who has always backed oil giants, will go against 5 million people worldwide and those indigenous communities that want more than the destruction caused by oil drilling".
However, there's the risk that the Trump administration will reverse the ban. And there's a precedent that proves it. Back in the 1990's, then-President Bill Clinton made a similar move on oil drilling based on the 1953 law. His successor, George W. Bush, started a legal battle that ended with the cancellation of the ban in some parts of the involved areas. Therefore, Trump could turn to federal justice.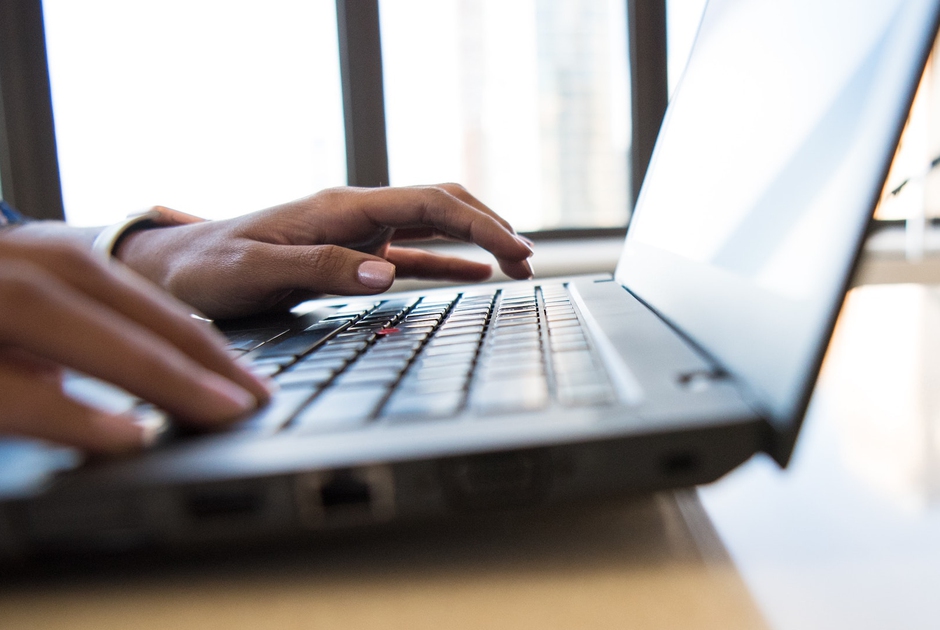 India responds to environmental groups opposing plans to dilute Environment Impact Assessment (EIA) regulations by shutting their websites down.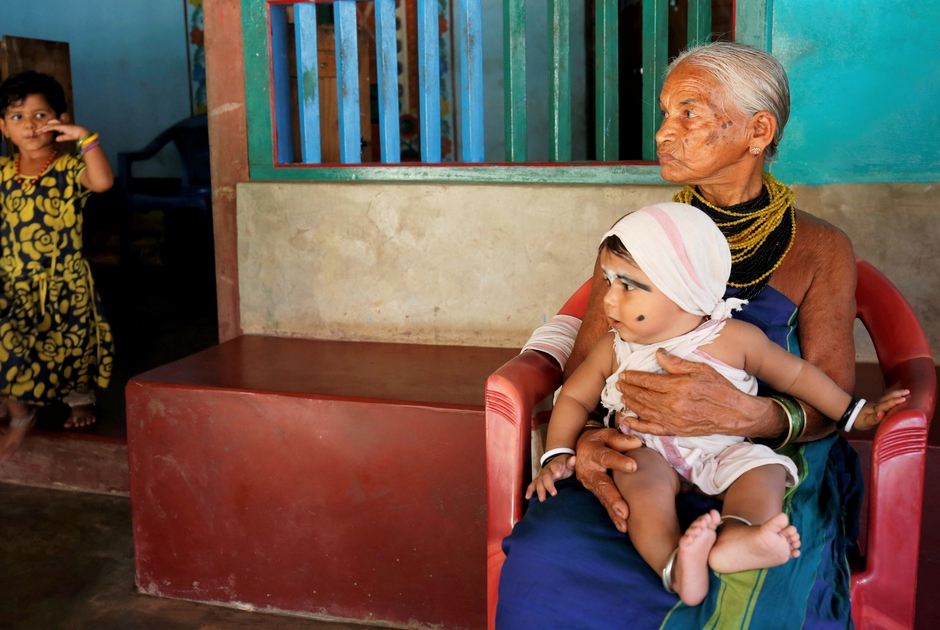 Tulasi Gowda, walking barefoot through the plantations, can tell how the budding plants are doing with a light touch of her fingers.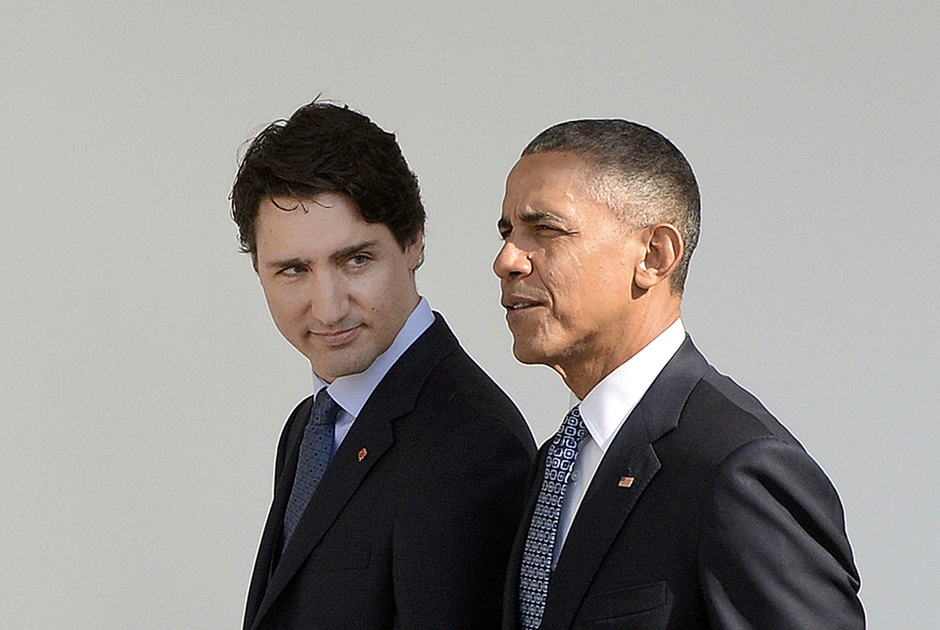 Canada and the United States are making up for the lost time, giving new impetus to their relationship thanks to a common interest: tackling global warming.