US and Cuba team up to protect the ocean
I santuari nazionali di Florida e Texas collaboreranno con le aree protette cubane Guanahacabibes e Banco de San Antonio per preservare gli ecosistemi marini.
The relationships between the United States and Cuba are historically hostile, considering the trade embargo on Cuba established by Eisenhower in 1960, or the attempts carried out by US secret service aimed at overthrowing Fidel Castro's government. Diplomatic relations, exacerbated during George W. Bush presidency, have started to improve with Barack Obama's election.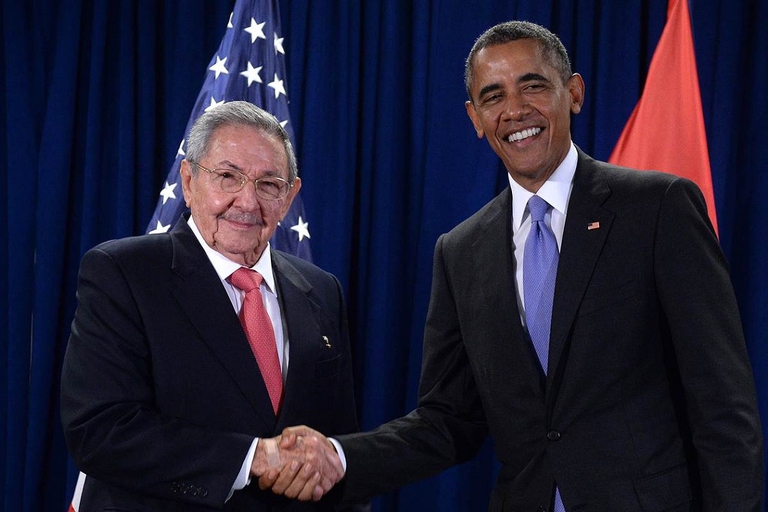 Nevertheless, favourable relationships between the two countries could help the environment and marine biodiversity. Indeed, the US and Cuba have reached their first agreement on environmental protection, cooperating to safeguard marine ecosystems.
The agreement, signed last Wednesday, sets that the US marine sanctuaries of Florida Keys and Flower Garden Banks will collaborate with the Cuban protected areas of Guanahacabibes and Banco de San Antonio.
The four sanctuaries are home to similar varieties of fish and corals. Researchers thus hope that the partnership will allow sharing management and research efforts to better preserve such fragile ecosystems, which are threatened by tourism and increased oil explorations.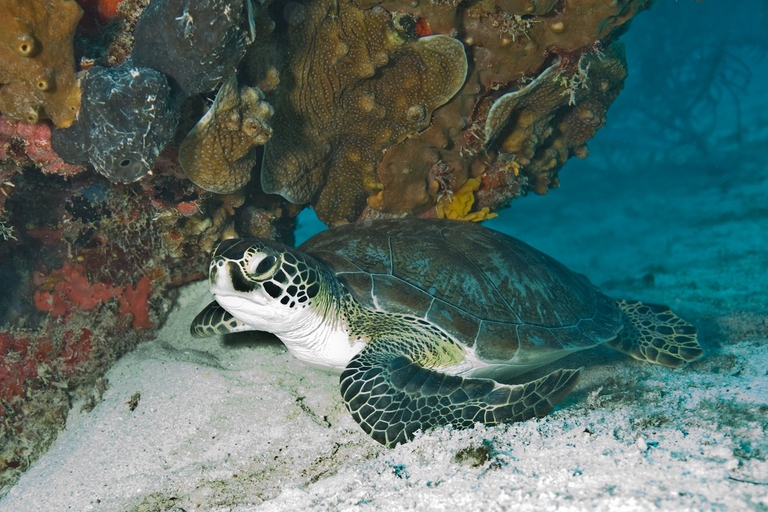 The marine environment of Cuba is characterised by a rich biodiversity. It is home to a great variety of fish, sharks, and marine turtles, and boasts a relatively intact coral reef.
"We recognize we all share the same ocean and face the same challenges of understanding, managing, and conserving critical marine resources for future generations," said Dr. Kathryn Sullivan, administrator at the National Oceanic and Atmospheric Administration (NOAA). "The opportunity for international cooperation in marine conservation is invaluable and this moves us closer to ensuring a healthy and productive ocean for everyone."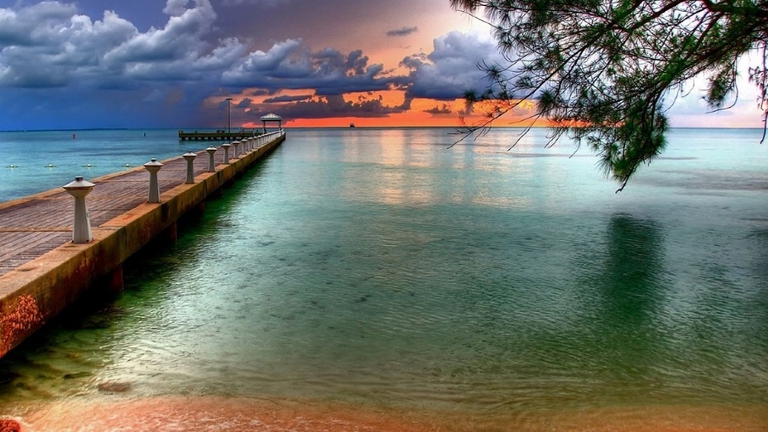 Cuban and US researchers will assess their respective protected areas and will share data and information in order to face current threats. All this will exclusively benefit fish, turtles, birds, and cetaceans, creatures that do not conceive borders and national rivalry.
Translated by Camilla Soldati

Quest'opera è distribuita con Licenza Creative Commons Attribuzione - Non commerciale - Non opere derivate 4.0 Internazionale.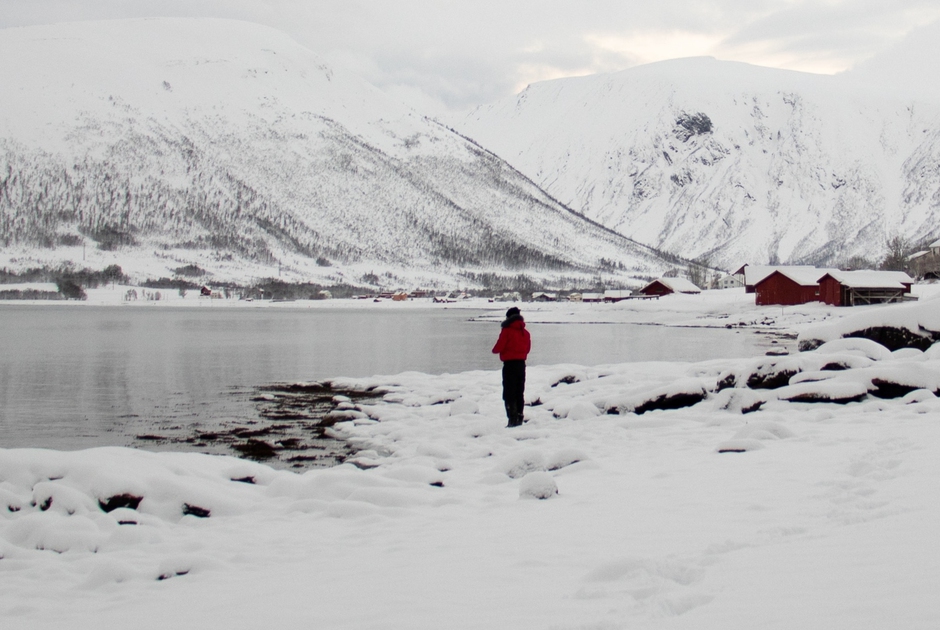 The Arctic-midlatitude teleconnection will become a less reliable predictor of midlatitude winter anomalies in a warmer future.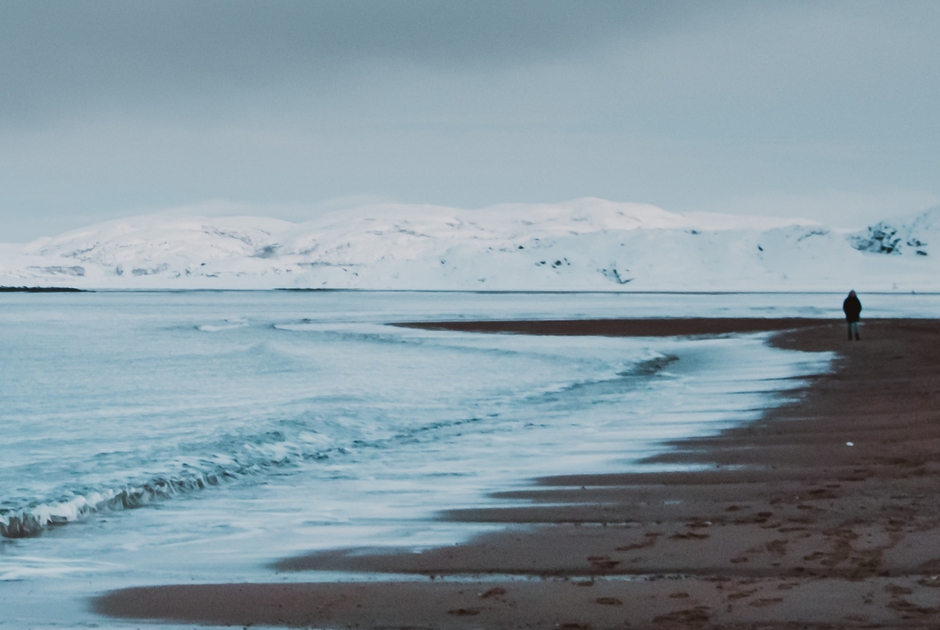 The Arctic sea ice's near future might look different than we thought. A new study focused on the near future of the ice in the Arctic region.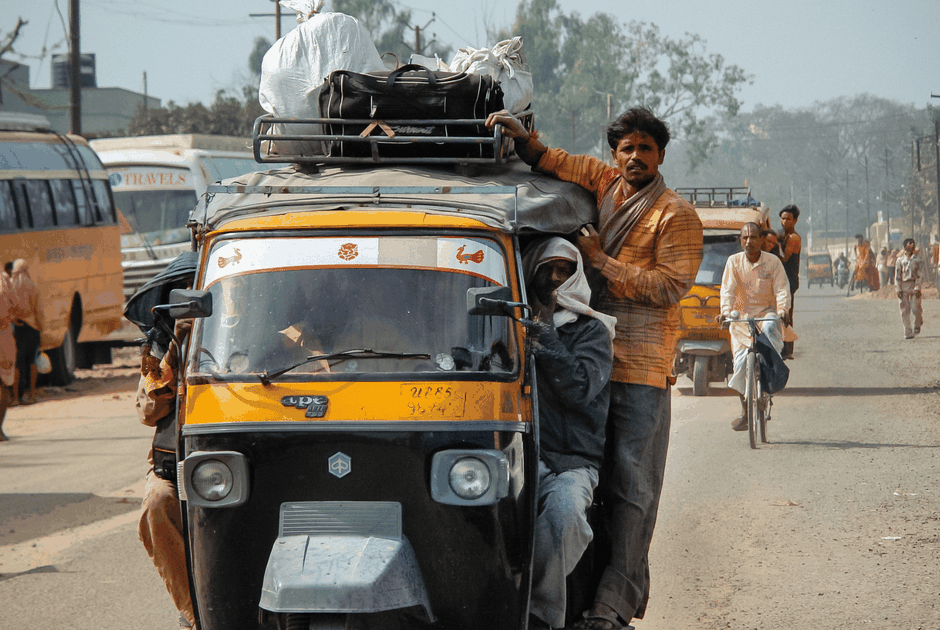 Nearly 100 people have died in the heatwave in India that has badly hit millions of people who work under the blazing sun to earn their livelihood.