Why it would be beautiful to live in a tiny house
If you want to live without low impact on the environment and travel the world, maybe what suits you best is a tiny house.
Eco-houses on wheels are becoming fashionable in the United States as well as in Europe, where a few associations gathering travellers and websites such as the Tiny house Europe were created to explain the advantages of this business.
If the concept is that of caravans, the design is completely different. The inside of these small houses on wheels looks like cottages, modern apartments or Japanese-style houses equipped with all comforts. Generally, they are town houses (in the top floor there is the bedroom) and they are every bit as good as common houses, with their living rooms, cutting-edge electronic devices, L-shaped kitchens and parquet floorings. They are about 5.5 to 7.5 metres long and a floor area of 15 to 19.5 square metres.
Perfect for writers, graphic designers and all those people who do an intellectual work and who don't need nothing more than internet access, tiny houses allow to travel the world at low cost: American and British websites sell tiny houses for about 60,000 dollars (a little more than 50,000 euros) but it is possible to lower costs (almost by 50 percent) further by building one.
Associations, indeed, offer courses of one or more days to learn all about the construction of a tiny house, even the ways to personalise it. By doing it yourself, in fact, you can choose recyclable materials or opt for solar thermal or photovoltaic panels.
By living in a tiny house you can also reduce your bills: the water tank can contain only 40 litres of water per day, obliging you not to waste this precious resource. And if you have an induction heater, you can do without gas tanks.
Even the landscape impact is really low. The comparison with caravans is, again, inevitable: even if they can both take people everywhere, in a desert shore, in a wood or on the lake shore, one looks like an "odd thing out", the other looks as if it was especially built there.
To learn more about tiny houses:
Translated by Francesca Clemente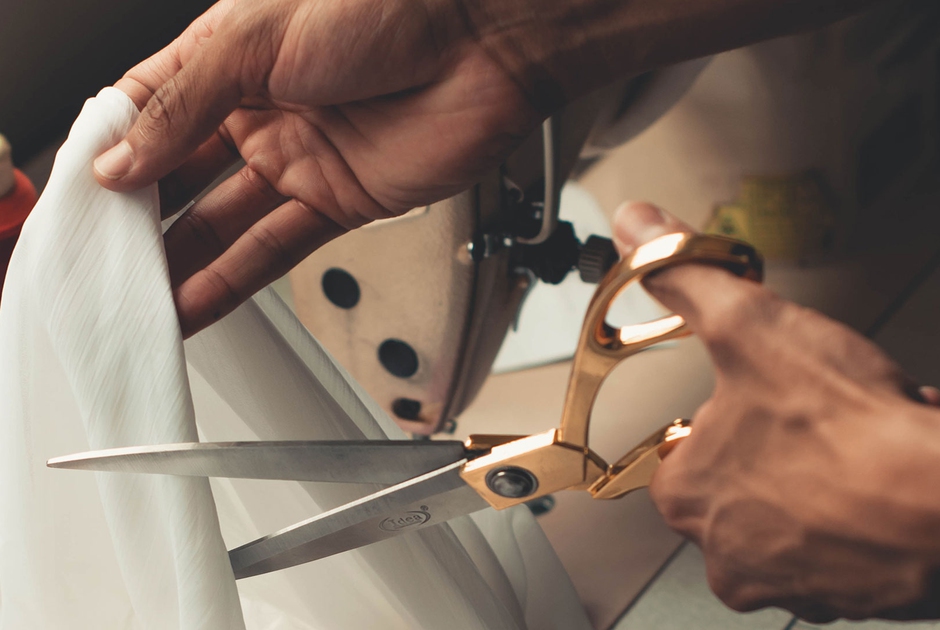 By recovering clothes discarded in the West, Togolese designer Amah Ayiv gives them new life through his high fashion creations.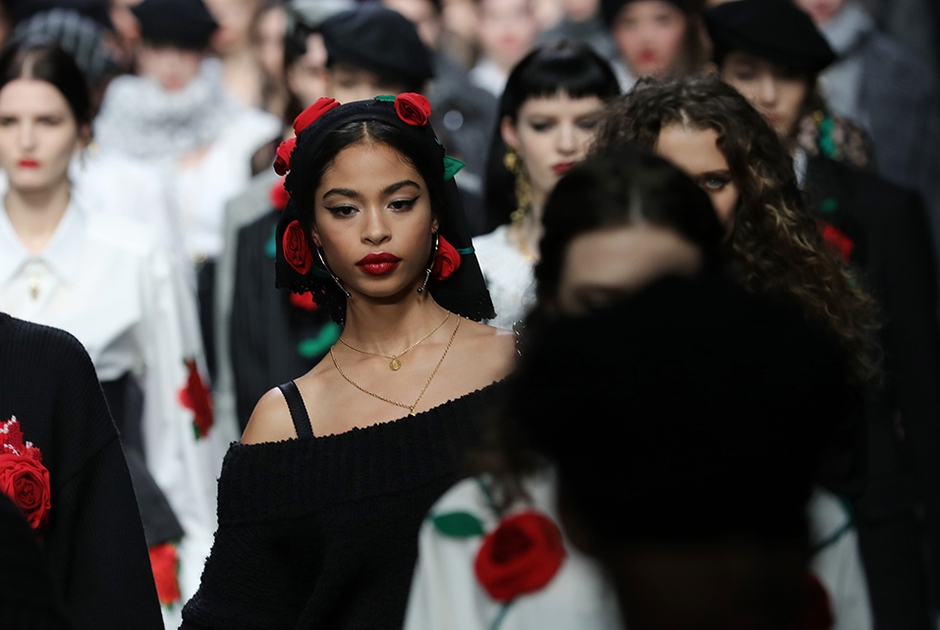 All catwalks in July will be broadcast online: after Paris, it's Milan Digital Fashion Week's turn. And the biggest beneficiary is the environment.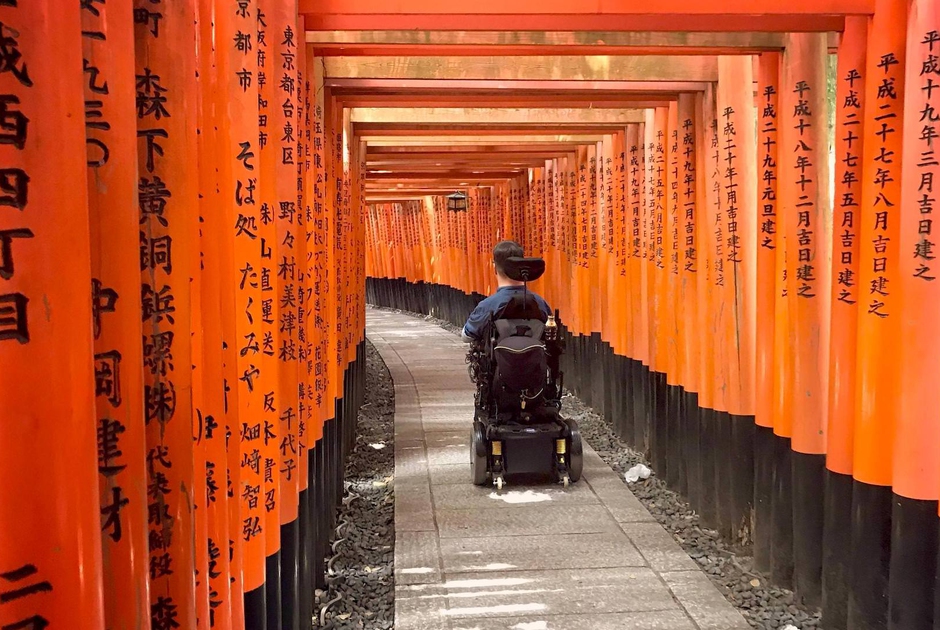 Disabled travellers need not fear Japan. Accessible Japan founder Josh Grisdale tells us about his commitment to opening the country's doors to everyone.