Sweden pledges to cut all greenhouse gas emissions by 2045
Il governo della Svezia ha annunciato un piano per azzerare le emissioni nette di gas ad effetto serra. "Compensiamo i passi indietro di Donald Trump".
Just take Donald Trump's announcements on climate and energy and imagine the opposite. Your mind will travel to Sweden, where its Prime Minister decided to react to the choices made by the new US administration.
The aim is compensating the United States' U-turn
Swedish Prime Minister Stefan Lofven declared that "the position we hear from the new administration is worrying". Sweden has announced a new plan for its ecological transition in order to fulfil the Paris Agreement. Crucially, the Scandinavian country has pledged to cut all greenhouse gas emissions by 2045. Also, it committed to cut emissions from the transport industry by 70 per cent by 2030. Climate Minister Isabella Lovin said that this choice should be shared by all European countries in order to further commit in the fight against climate change, now that the United States are stepping back.
Sweden wants to set an example
The new law will enter into force on 1 January 2018 and will also be bindingfor  Sweden's future governments, as it was approved by 7 out of the 8 political parties in the Parliament. "Sweden wanted to set an example at a time when climate sceptics are really gaining power in the world again," said Lovin. She also felt encouraged by pledges by China and India: "Beijing is investing billions and billions of dollars in solar. It's a game changer," but "those that are still wanting to invest in fossil fuels will be ultimately the losers."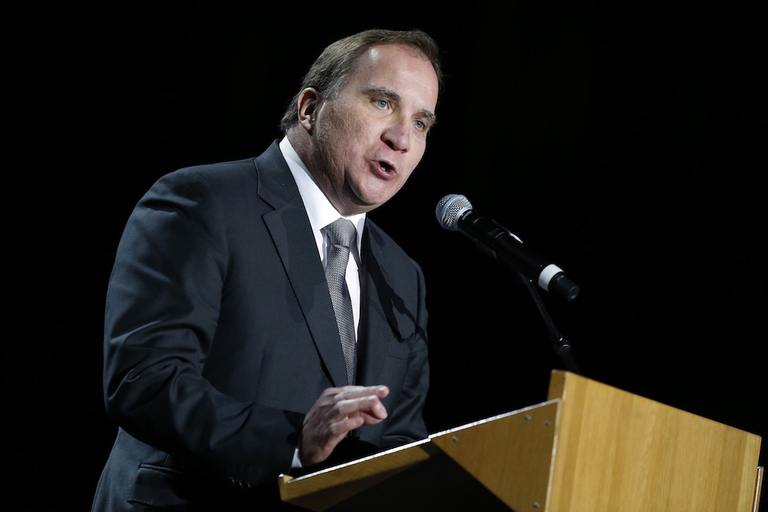 Costa Rica and Nicaragua are following suit
Many countries are on the same wavelength with Sweden. Indeed, Costa Rica meets its energy needs mainly with hydroelectric, geothermal, solar and wind power. Nicaragua produces 55 per cent of its energy from renewable sources and aims to reach 90 per cent by 2020. Big industrialised countries could reach 100% renewable energy, as recently confirmed by the French Agency for the Environment and Energy Management (ADEME). It's thus not about technical feasibility but political will.

Quest'opera è distribuita con Licenza Creative Commons Attribuzione - Non commerciale - Non opere derivate 4.0 Internazionale.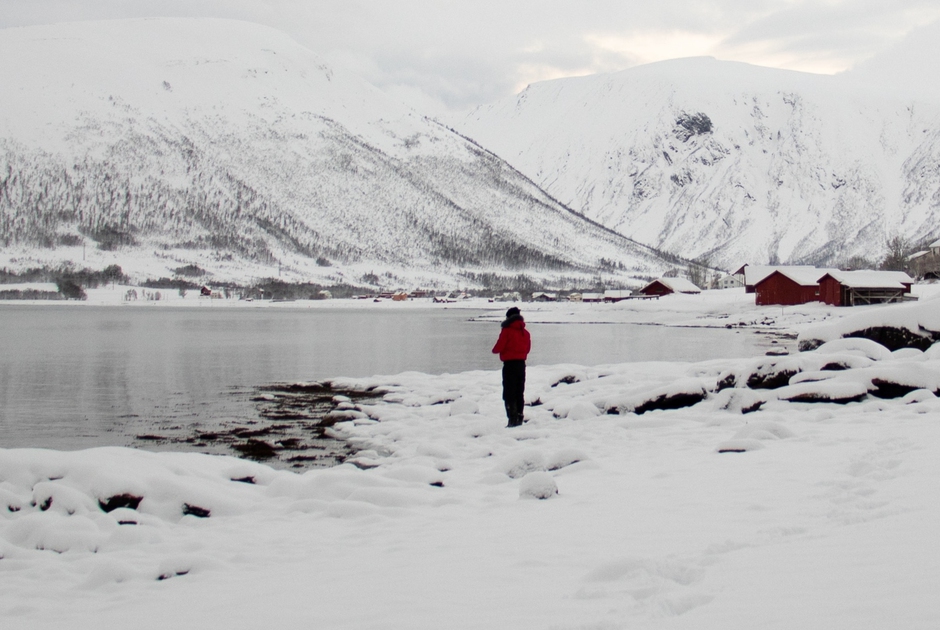 The Arctic-midlatitude teleconnection will become a less reliable predictor of midlatitude winter anomalies in a warmer future.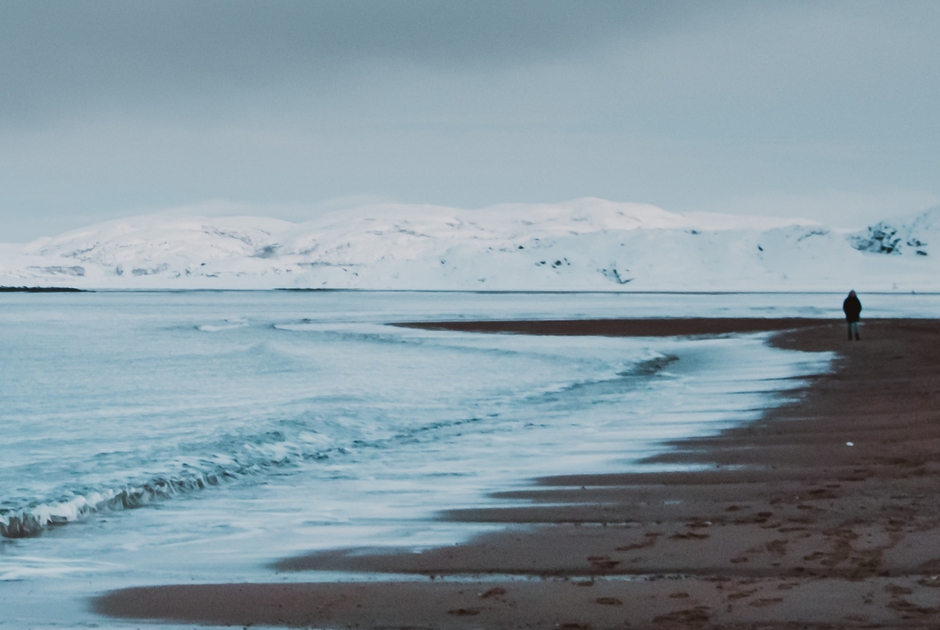 The Arctic sea ice's near future might look different than we thought. A new study focused on the near future of the ice in the Arctic region.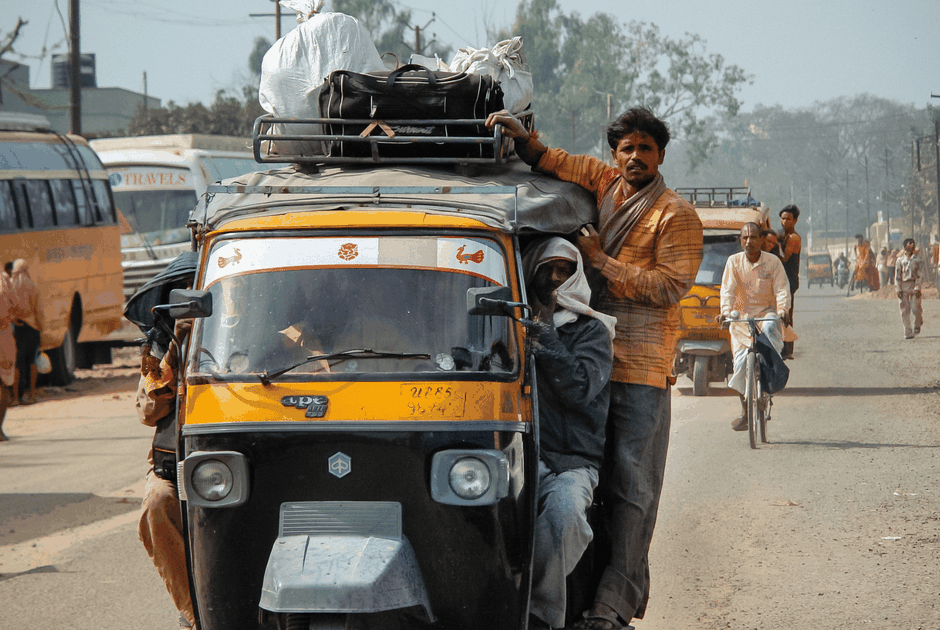 Nearly 100 people have died in the heatwave in India that has badly hit millions of people who work under the blazing sun to earn their livelihood.