The Svalbard Global Seed Vault works. First withdrawal comes from Syria
A seed bank once based in Aleppo, Syria, requested the withdrawal of 130 samples, in order to restart its activities after it had to move its headquarters due to the conflict.
"The vault is probably going to be used sooner rather than later, and it isn't necessarily because of some global catastrophe," said Cary Fowler in 2012, former Executive Director of the Global Crop Diversity Trust, foundation managing the Svalbard Global Seed Vault, Norwegian subterranean seed bank, created in 2008 in order to safeguard the widest range of seeds coming from all over the world, and to preserve agricultural biodiversity.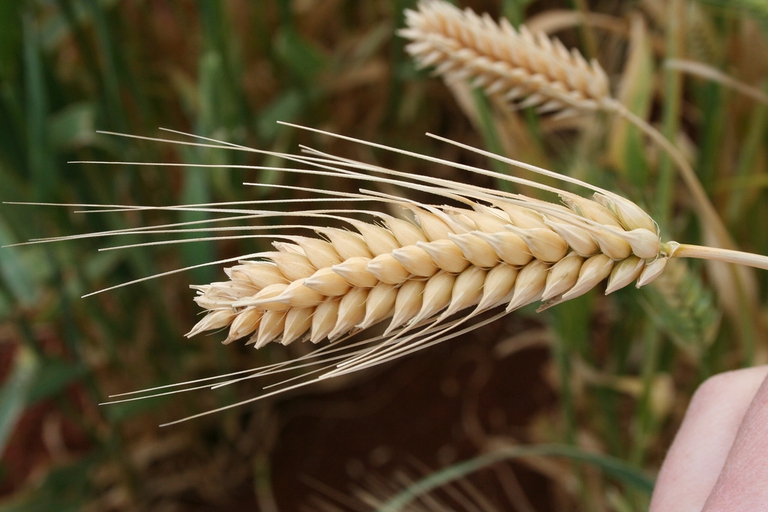 On 23 September, the foundation declared that the International Centre for Agricultural Reserach in Dry Areas (ICARDA), seed bank once based in the Syrian city of Aleppo, has requested the withdrawal of some of the seeds it previously deposited into the Global Seed Vault in order to restart its activities, after it was forced to move its headquarters to Beirut, Lebanon's capital,  as a result of the Syrian conflict. The war has caused 250,000 deaths and has forced more than 11 million people to leave their homes.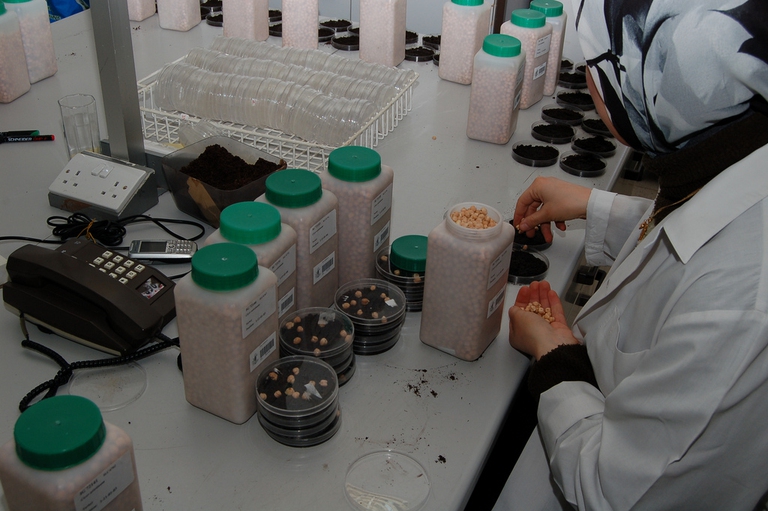 ICARDA requested the withdrawal of 130 out of 325 samples, containing a total of 116,000 seeds. Among them, some species of wheat and barley suited to dry areas. "Protecting the world's biodiversity in this manner is precisely the purpose of the Svalbard Global Seed Vault," said Brian Lainoff, spokesman for the Crop Trust.
https://youtu.be/BYK11SJzgJk
The underground storage is located on the Spitsbergenin Island, in the Arctic archipelago of Svalbard, about 1,000 km from Norway. The structure can host up to 4.5 million varieties and is managed in collaboration with the government of Oslo. Today, it has 864,000 samples from almost all nations, safeguarded at a temperature of -18°C. Even if the power were to fail, the vault would stay frozen and sealed for at least 200 years.
We hope that the storage won't be put to the test, but knowing that there are people using their time, funds, and talent to cope with the lacks of those people using the same resources to destroy, is reassuring.
Translated by Camilla Soldati

Quest'opera è distribuita con Licenza Creative Commons Attribuzione - Non commerciale - Non opere derivate 4.0 Internazionale.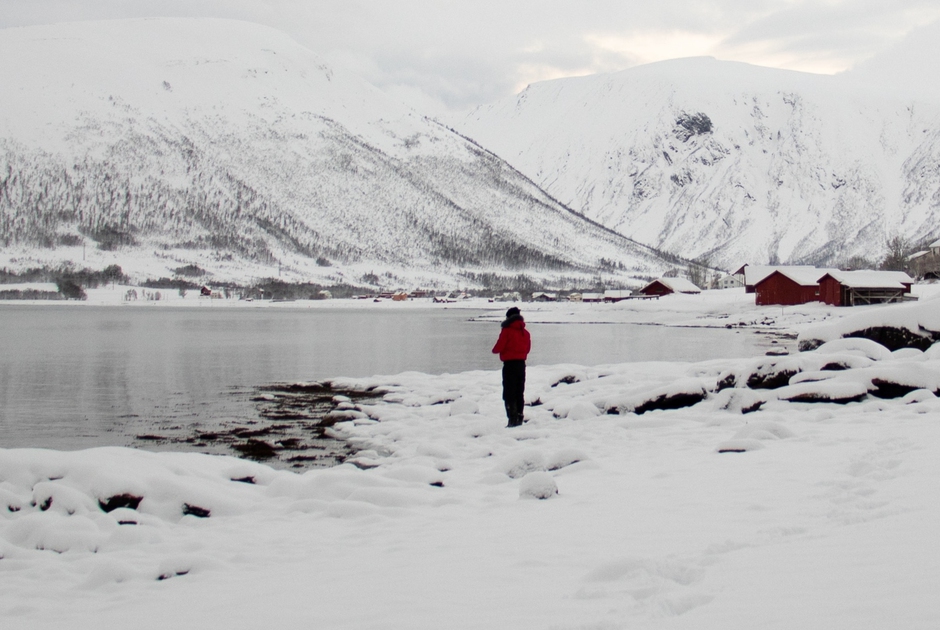 The Arctic-midlatitude teleconnection will become a less reliable predictor of midlatitude winter anomalies in a warmer future.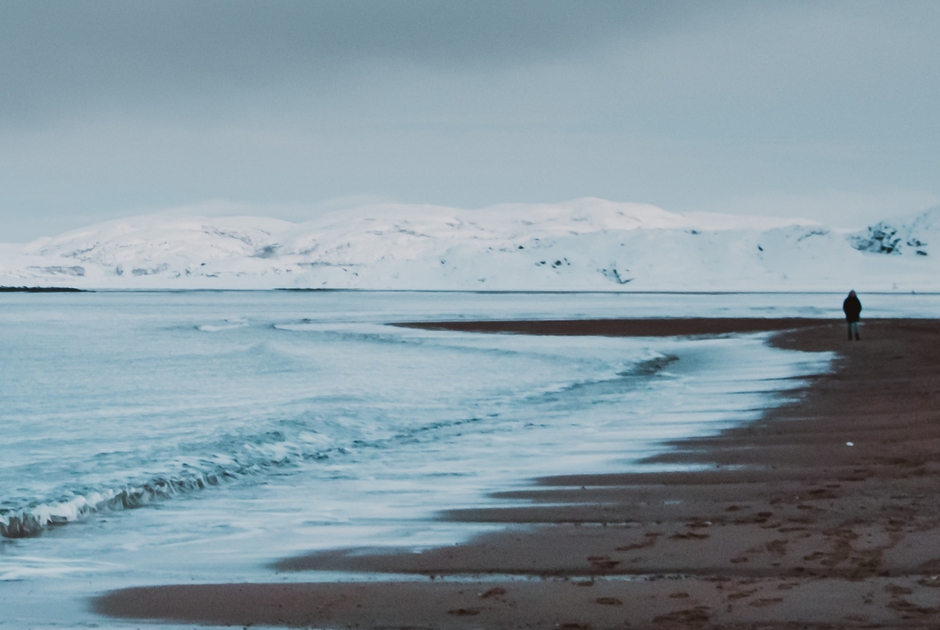 The Arctic sea ice's near future might look different than we thought. A new study focused on the near future of the ice in the Arctic region.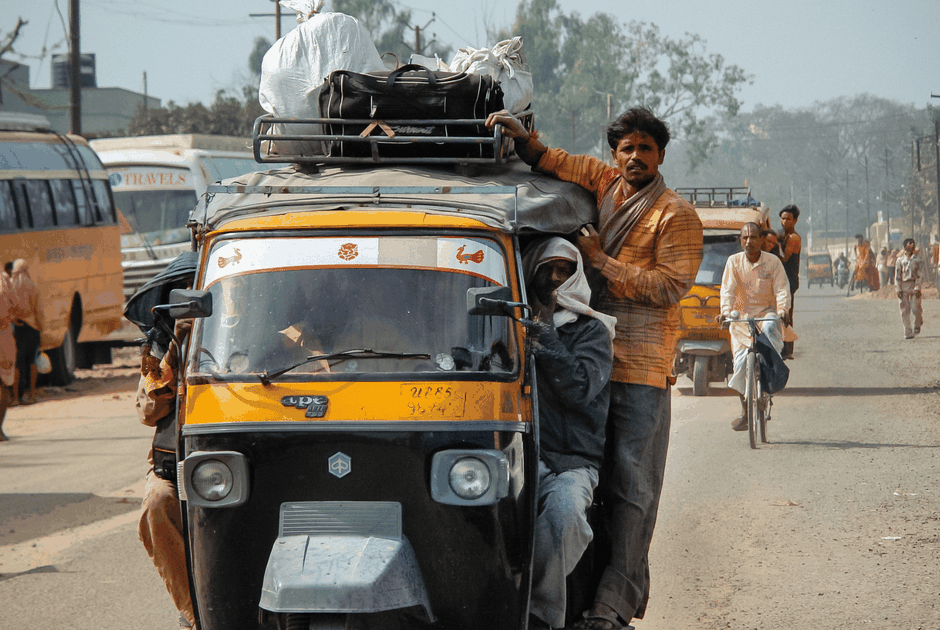 Nearly 100 people have died in the heatwave in India that has badly hit millions of people who work under the blazing sun to earn their livelihood.