Sustainer homes, the self-sufficient house respectful of the environment
Sustainer Homes, a Dutch start-up, designed a home that uses exclusively environmental resources without damaging nature.
Building a house that generates the hydraulic and electrical energy it needs to be completely self-sufficient is finally possible. That's what a team of Dutch researchers demonstrated by starting the Sustainer Homes project, the container house exclusively fuelled with renewable energy.
It's a mobile house of 30 square metres realised thanks to the recycling of old containers for transporting goods, restored with eco-friendly materials. For the interiors recycled structures were used only: the walls are entirely covered with panels from farming waste and, later, painted with a non-toxic paint based on linseed oil.
But not only is this building sustainable for its architecture, even the hydraulic, electrical and heating system are the cutting edge of technology. Actually, the Sustainer Home is equipped with a photovoltaic and a wind plant that generate up to 5 thousand k/W yearly and preserve exceeding energy for the periods when sun and wind are short; moreover, thanks to a purification system placed on the roof, the house can collect the rain and turn it into drinkable water and clean waste water before it dissolves into the ground.
Living in a container house such as the one tested in the Netherlands has many – also financial – benefits: since it is self-sufficient, the user doesn't need to pay the water, electricity and heating bills but should just pay the price of the property that is about 75 thousand euros.
The project of the Dutch start-up represents the first successful attempt to create a real comfortable building with minimal environmental impact.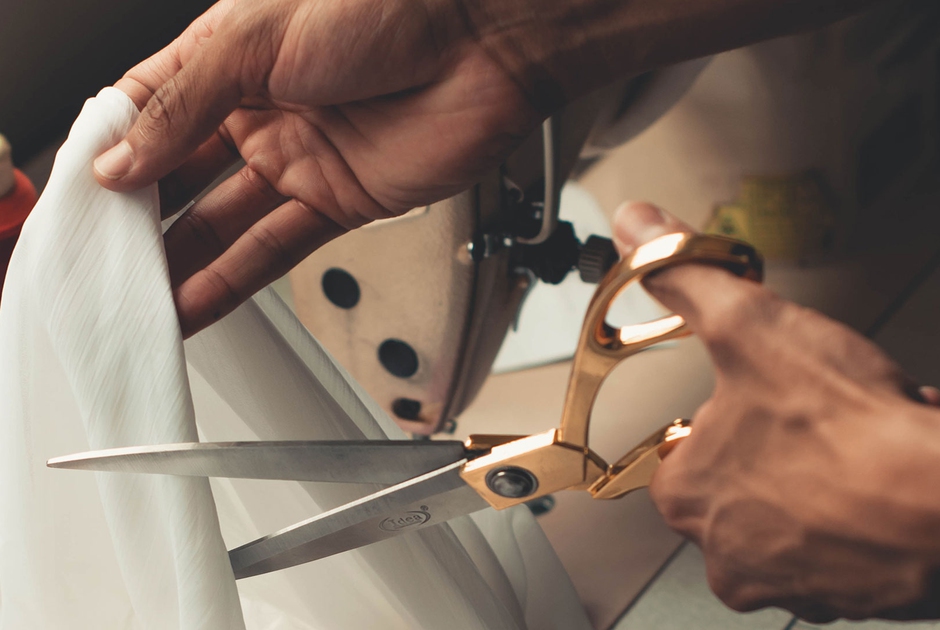 By recovering clothes discarded in the West, Togolese designer Amah Ayiv gives them new life through his high fashion creations.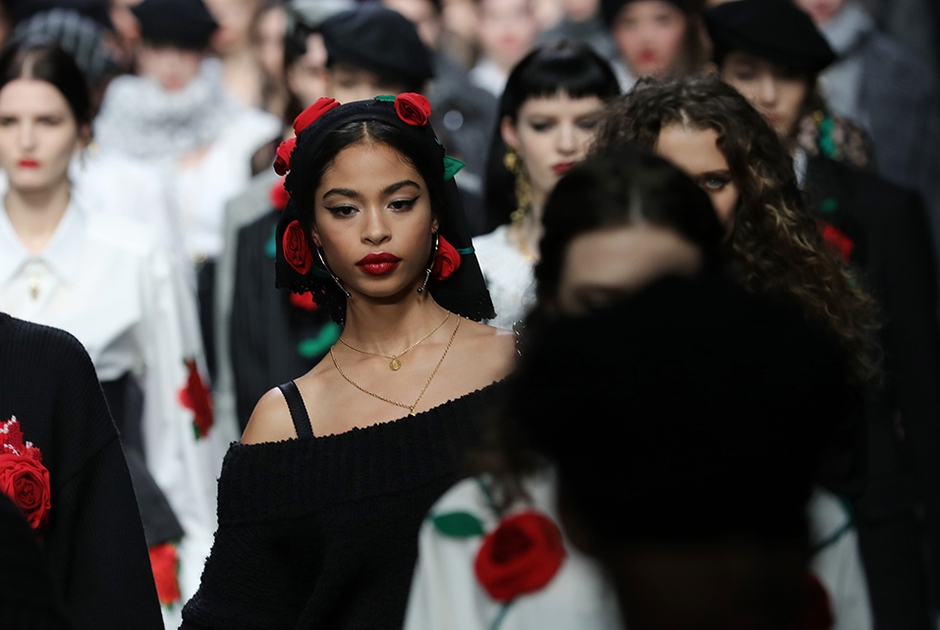 All catwalks in July will be broadcast online: after Paris, it's Milan Digital Fashion Week's turn. And the biggest beneficiary is the environment.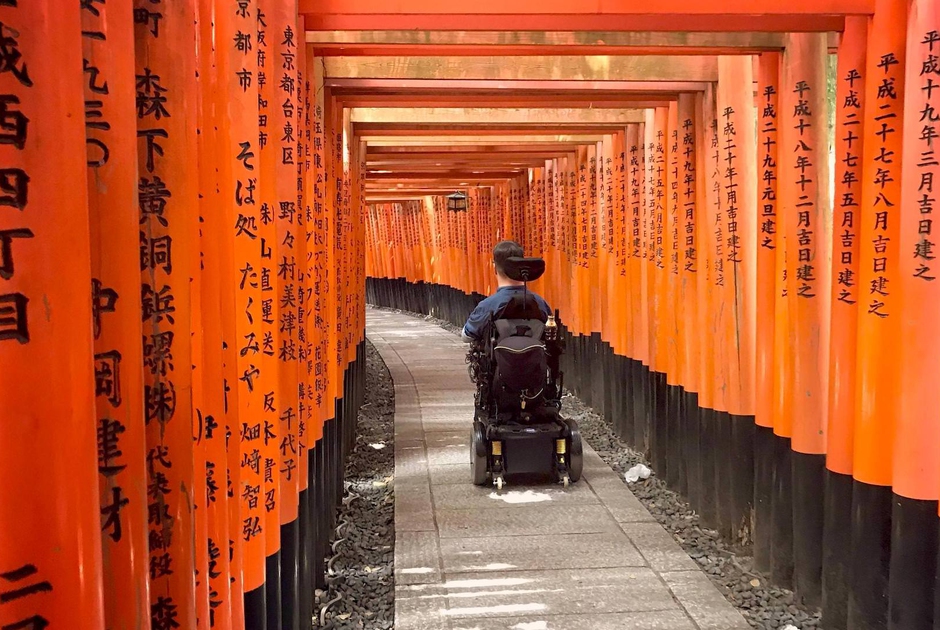 Disabled travellers need not fear Japan. Accessible Japan founder Josh Grisdale tells us about his commitment to opening the country's doors to everyone.