Spain, the Doñana National Park is now protected from dredging
Il governo spagnolo ha annunciato di voler rinunciare al progetto di dragaggio del fiume Guadalquivir, salvando così l'area umida del Parco Nazionale Doñana.
The Guadalquivir River won't be dredged up. The biodiversity-rich wetlands of the Doñana National Park has been granted protection, at least for the moment. The announcement comes from the Spanish government, which has submitted a report to UNESCO saying that it won't allow dredging operations in the river.
What was behind the dredging plan
The project to divert the river, as denounced by WWF, was planned to allow commercial ships to cross the watercourse. But due to its huge impact, this would have led the Doñana National Park to be listed as a World Heritage in Danger.
Violation of communitarian regulations
In 2015 the European Commission initiated an infringement procedure against the government of Madrid for the project's irregularity. However, the statements released by the Andalusian regional authorities and the central government haven't been enough to reassure WWF, which is asking to make the procedure official through regulations applicable by July 2017, when the World Heritage Committee will gather.
WWF's satisfaction
"The Coto Doñana has been given a suspended sentence thanks to the decision made by the Spanish government," said Juan Carlos del Olmo, head of WWF-Spain. "We've been issuing a warning for 15 years, but the park is still threatened by the illegal and unsustainable use of water for agriculture, mining and drilling".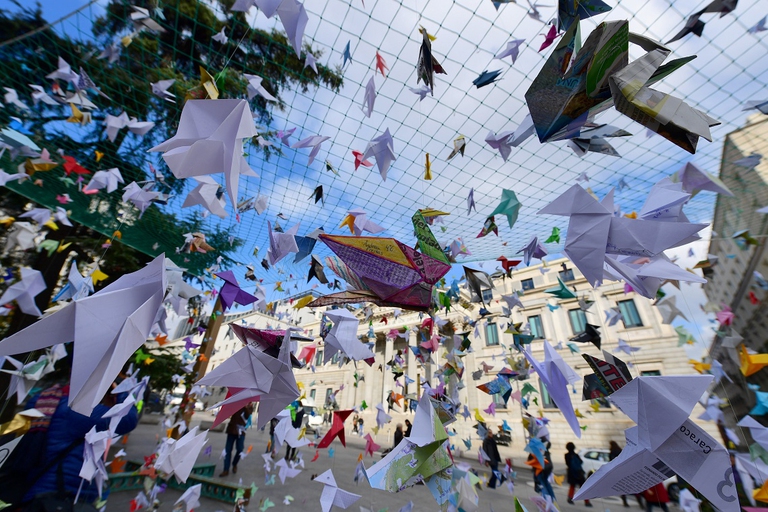 The Doñana National Park's biodiversity
The Doñana National Park, not far from Seville, is home to immense wetlands and rushes, and is precious for migratory birds. This area has an incredible biodiversity, being home to more than 4,000 animal and plant species. Flamingos, herons and cranes can be observed, along with one of the world's rarest and most endanger mammals, the Iberian lynx (Lynx pardinus).
Translated by Camilla Soldati

Quest'opera è distribuita con Licenza Creative Commons Attribuzione - Non commerciale - Non opere derivate 4.0 Internazionale.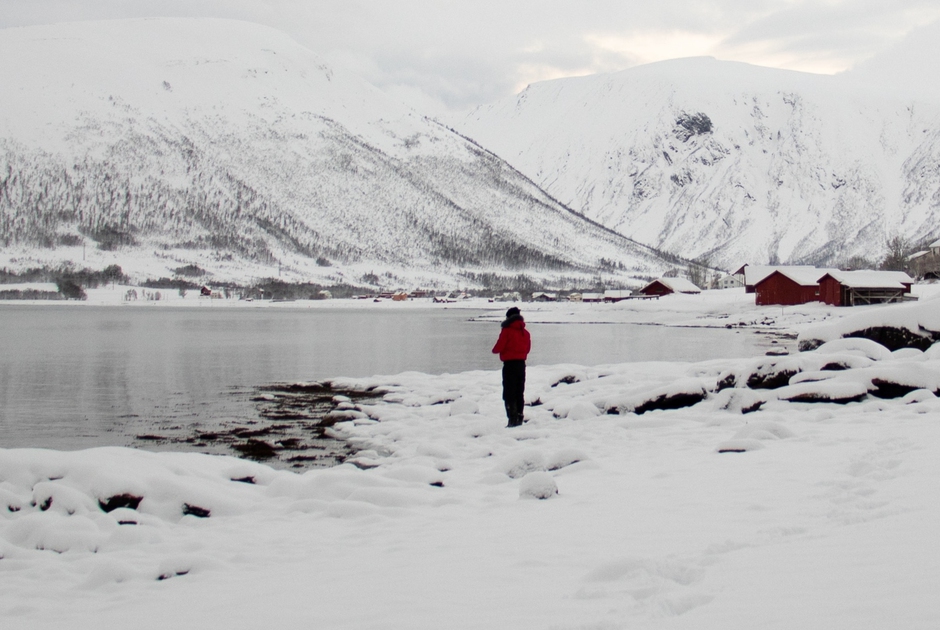 The Arctic-midlatitude teleconnection will become a less reliable predictor of midlatitude winter anomalies in a warmer future.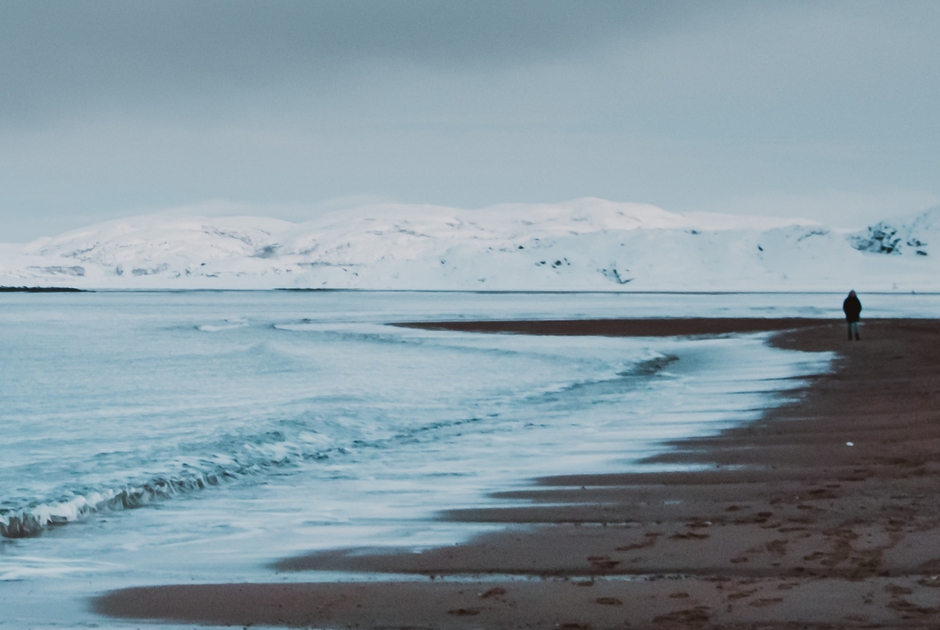 The Arctic sea ice's near future might look different than we thought. A new study focused on the near future of the ice in the Arctic region.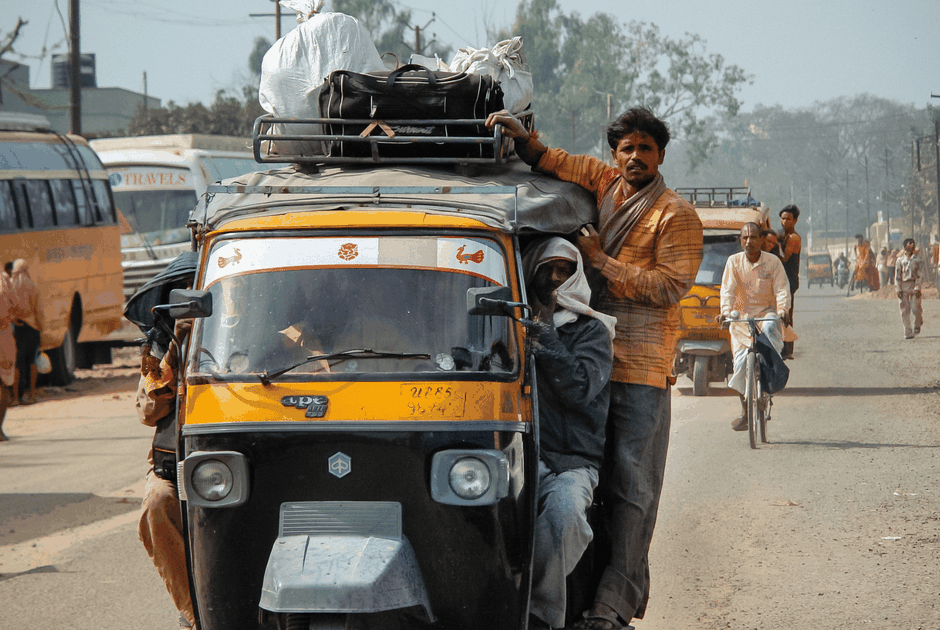 Nearly 100 people have died in the heatwave in India that has badly hit millions of people who work under the blazing sun to earn their livelihood.