Zero impact houses can be built: the project by the Snøhetta studio
The Norwegian architect studio Snøhetta realised the first zero impact house to tackle climate change.
The eco-friendly house built in Larvik, Norway, was designed and realised by the architect studio Snøhetta in collaboration with the Research centre on zero emission buildings of Trondheim. With the Zero emission buildings (ZEB) pilot house project, the Norwegian studio demonstrated that it is possible to build zero impact buildings. The house project, motivated by the need to build apartment blocks that don't worsen climate change, auto produces surplus energy. The data on energy consumption include the energy spent during the 20,000 km travels by an electric vehicle with which the house was equipped.
Snøhetta's ZEB pilot house prototype, was originally meant as a single-family house but its 200 square metres will be used as a research laboratory on zero emission residential design. The choice of building a pilot house to raise awareness on sustainable construction and eco-friendly design highlights the architects' willingness to commit themselves to a new kind of design, whose central theme is the respect for the environment.
The green house is equipped with a roof covered with photovoltaic panels, a water collection and recycling system and it is connected with a geothermal energy system. The energy produced is clean, little energy is used and the environmental impact of the house is really low; the house, in fact, is certified ZEB-OM and 100 percent of the CO2 emissions generated are offset. The Snøhetta studio didn't ignore even the food supply aspect: the house, indeed, is surrounded by a green area with an orchard and fruit trees in order to incentivise food production on a small scale.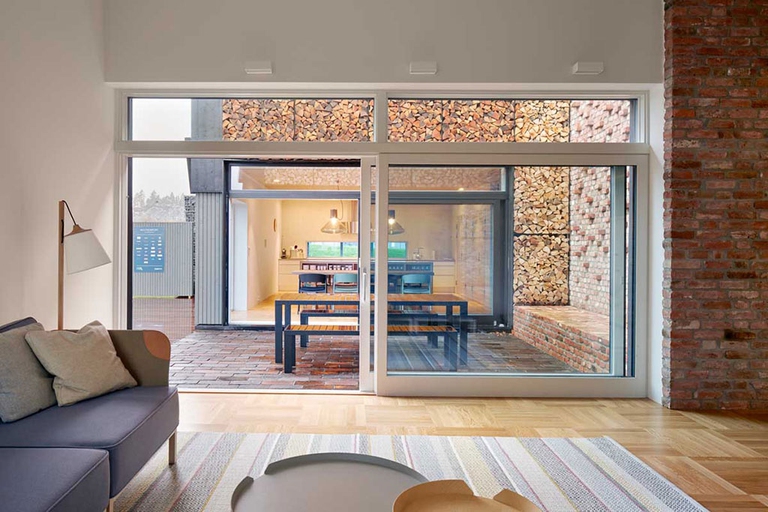 The ZEB project is based all principles for the design of a sustainable and low-impact house and now it's up to citizens to change their habits. Technological development is not enough to tackle climate change: every single person should be aware of his/her actions.
Translated by Francesca Clemente

Quest'opera è distribuita con Licenza Creative Commons Attribuzione - Non commerciale - Non opere derivate 4.0 Internazionale.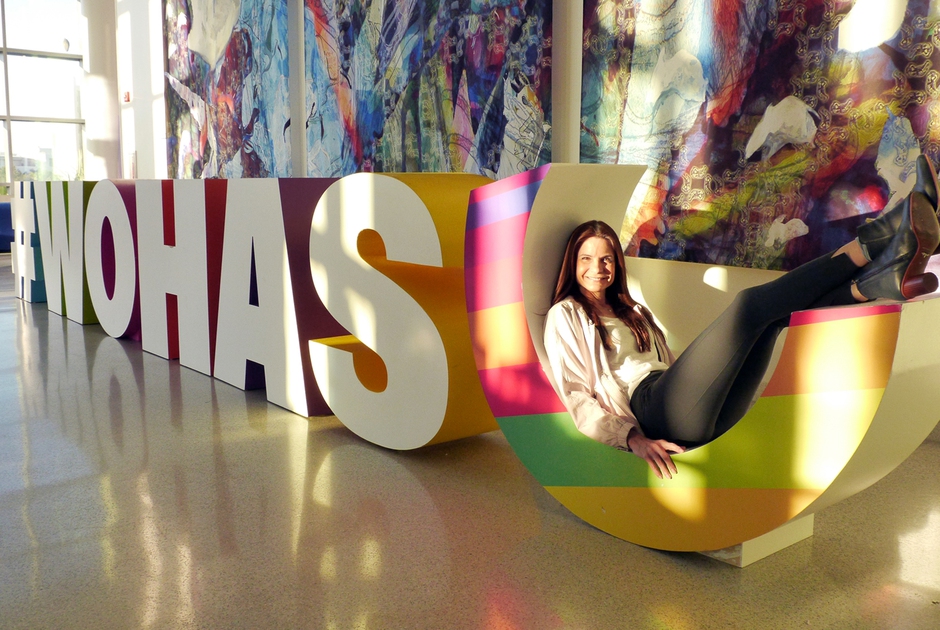 We talked to World Happiness Summit organiser Karen Guggenheim about the connection between the planet's health and our happiness.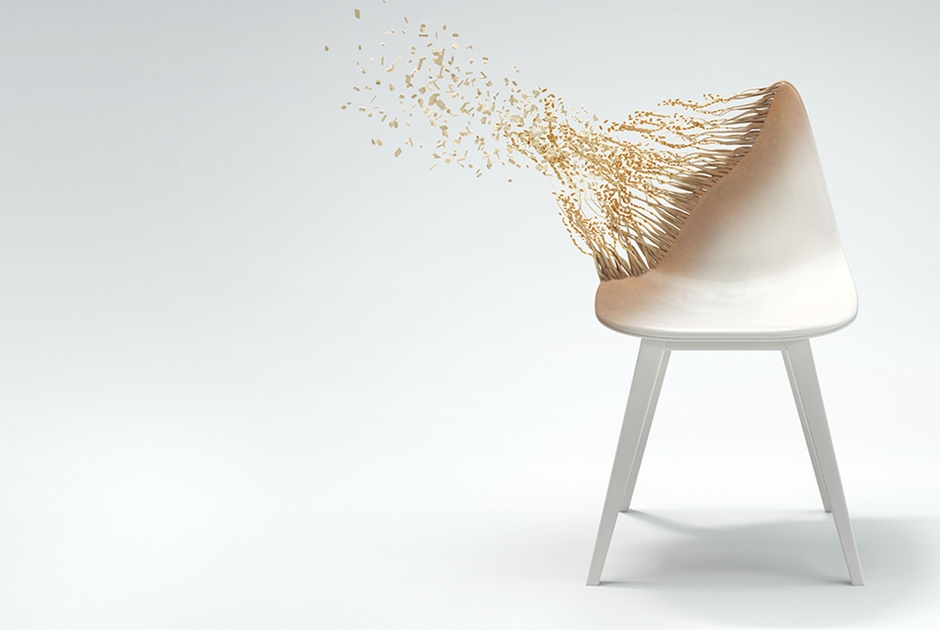 The new generation of high-performance wood materials offers unexpected hi-tech possibilities to the worlds of design and architecture.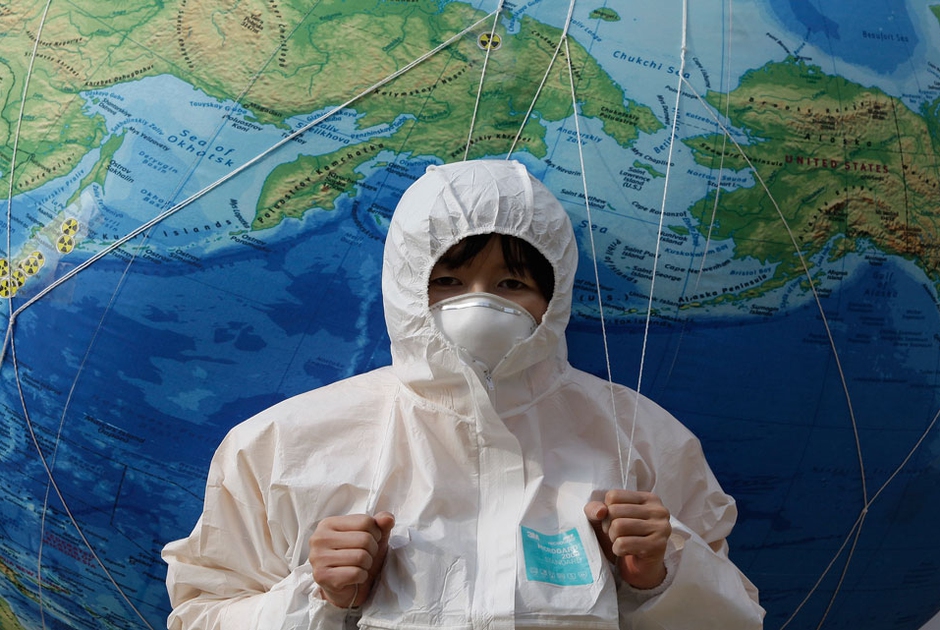 A group of experts in Tokyo suggested pouring radioactive water from Fukushima into the open sea. A marine biochemist explains the consequences of this absurd decision.