Seattle becomes the first major US city to ban plastic straws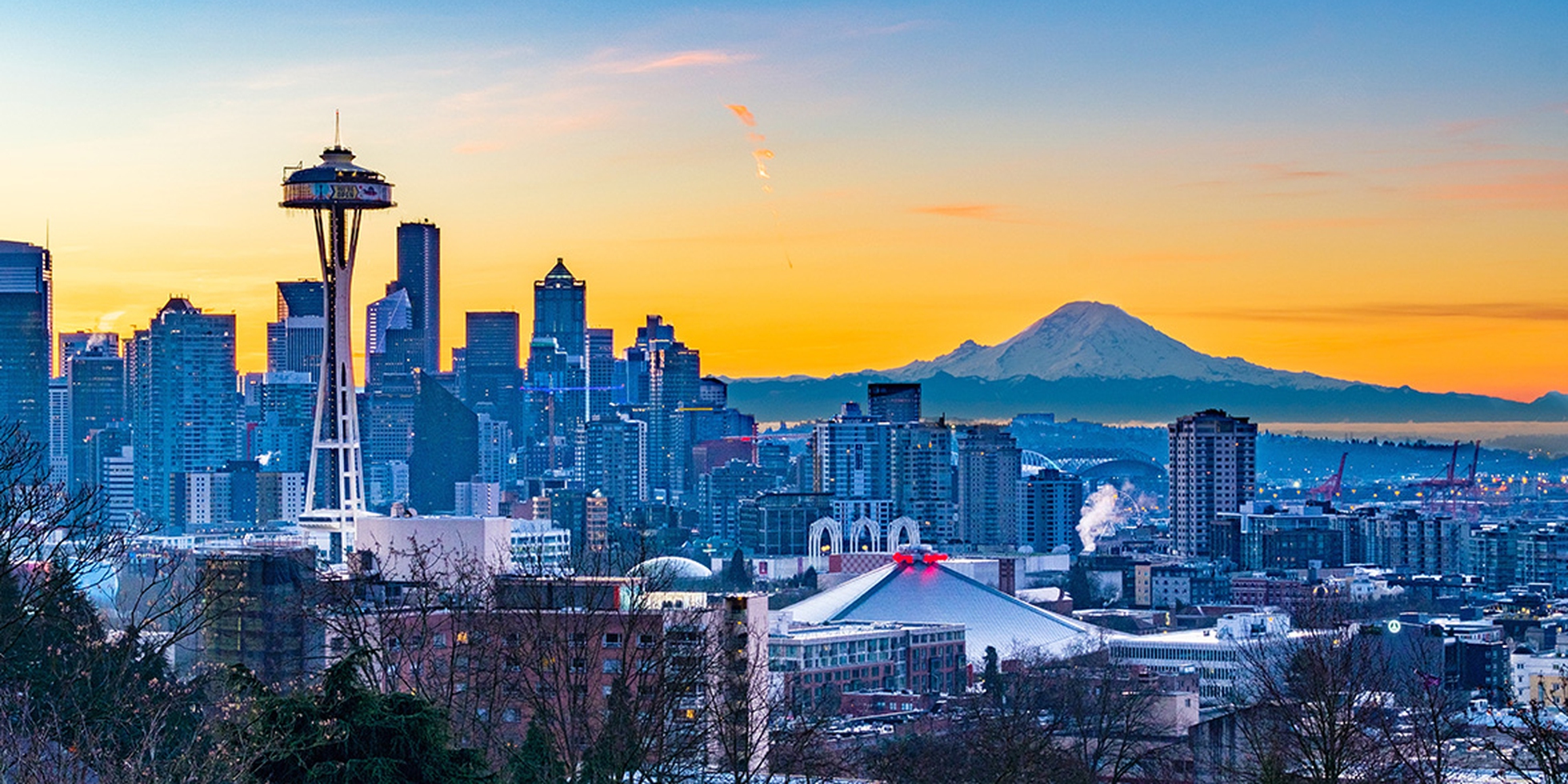 500 million plastic straws are used every day in the United States. This is what pushed the city of Seattle to ban their use, gaining appreciation from one of the city's musical symbols.
Many people know this city thanks to the TV series Grey's anatomy, others because it is the birthplace of grunge music. Seattle is on the northwest coast of the United States and nicknamed Emerald City due to the large presence of green areas. The love towards our planet is what has motivated the city to ban the use of plastic straws, cocktail sticks and disposable plastic utensils.
The ban took effect on the 1st of July 2018. By that date, coffee shop, restaurant and cafeteria owners had to get rid of all disposable plastic utensils: they can offer paper, steel or compostable alternative, but only if asked by customers. Violations will be punished with fines up to 250 dollars (around 215 euros).
Pearl Jam are celebrating too
40 per cent of plastic in our oceans comes from disposable products. "Pollution is surpassing crisis levels in the world's oceans, and I'm proud that Seattle is leading the way and setting an example for the nation by enacting a plastic straw ban," said Mami Hara , general manager of Seattle Public Utilities, in an interview with Komo News.
The ban was also celebrated by environmental organisation Greenpeace, which hopes for its application at a global level, as well as by the grunge band Pearl Jam: "We are proud of our city" can be read on their Instagram profile.
Another step forward in the battle against plastic
In Seattle, with the exception of straws and other common objects, most packaging and disposable utensils used in industry and restaurants had to be recyclable or compostable since 2008. According to the National Park Service, US citizens use around 500 million straws every day. Other major cities like San Francisco and New York are likely to ban their use, whilst the United Kingdom should become the first country in the world to enact this ban. The European commission proposed a directive to ban disposable plastic by 2030. It's clear that environmental protection is no longer a choice of the few, but the will of many as well as true necessity. Our future habits will be very different, but certainly better.
Translated by Andrea Cutolo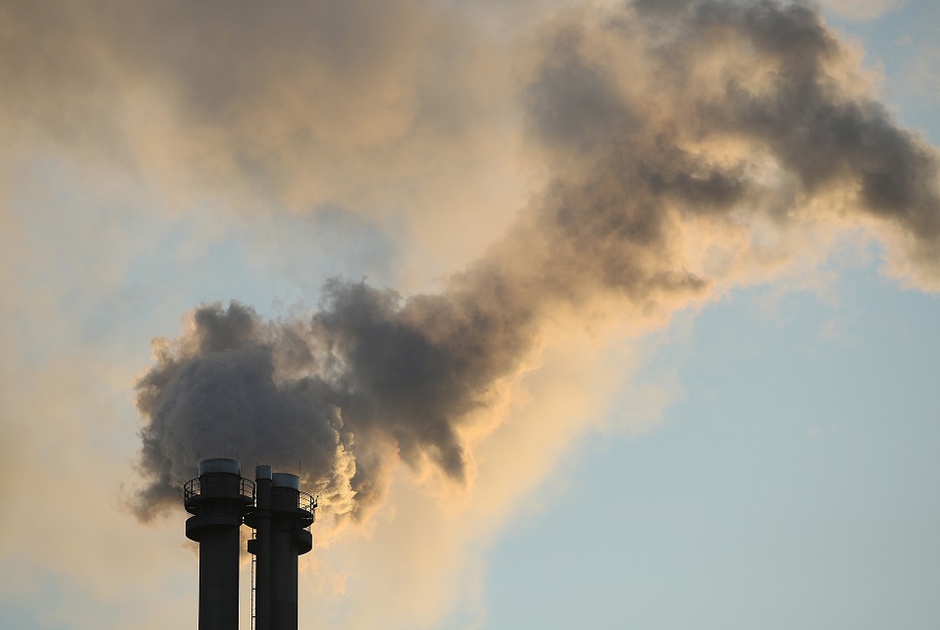 The Environmental Protection Agency in the US has announced a temporary suspension of the enforcement of environmental pollution laws.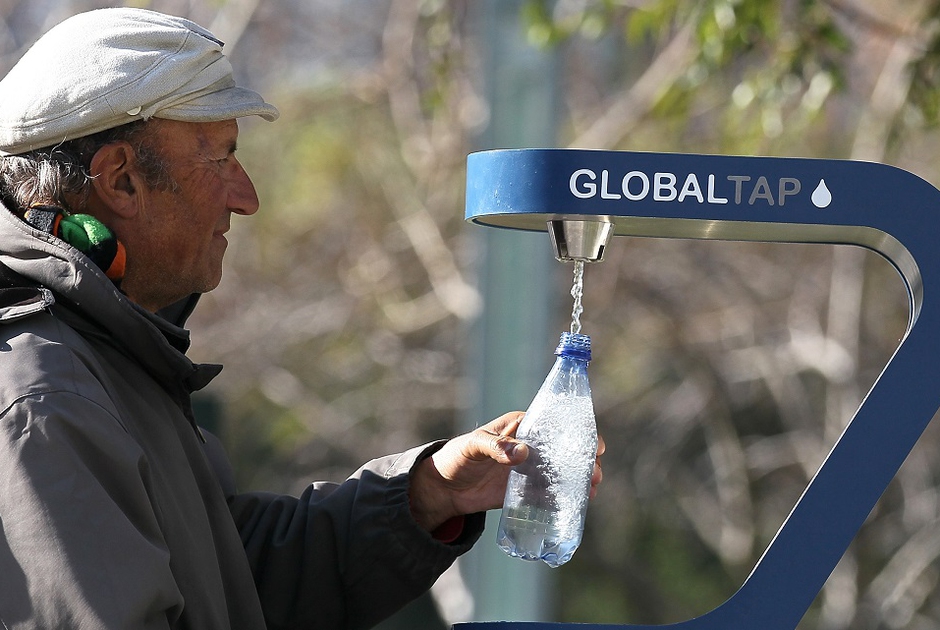 San Francisco bans plastic bottles, bringing the city closer to its goal of sending zero waste to landfill by 2020. Even if just a drop in the ocean, why is this measure so important?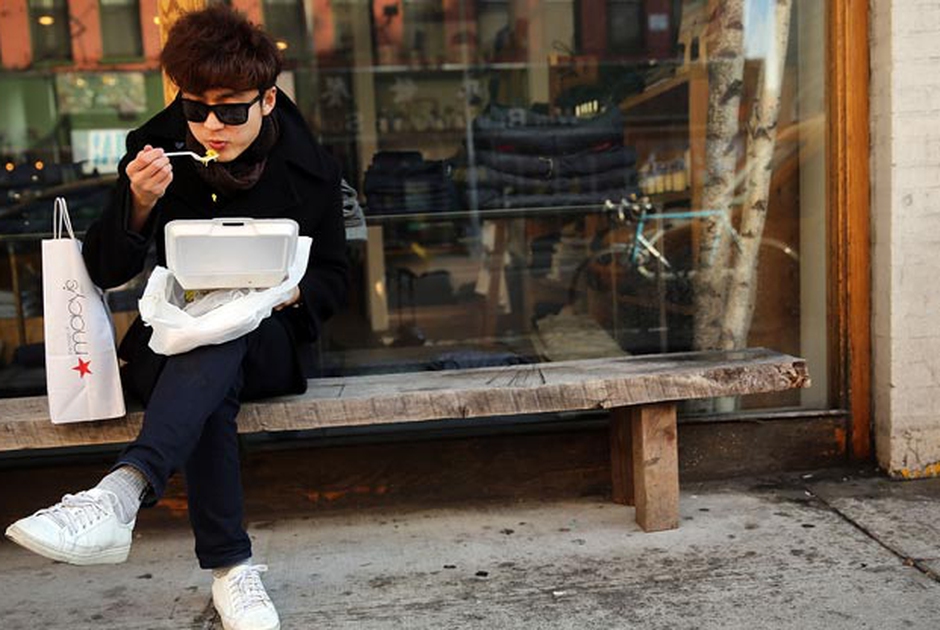 No more expanded polystyrene (EPS) foam cutlery, plates and cups in New York: Mayor de Blasio has banned them starting from the summer.