Savoury muffins with vegetables
Everyone loves savoury muffins. They're perfect if you don't want to waste half a carrot, a handful of beet tops or that piece of pumpkin left in the fridge.
Ingredients for 9 muffins
150 gr of 00 flour
100 g of fresh cheese
200 gr of mixed vegetables (carrots, pumpkin, beet tops, broccoli, potatoes)
30 g of grated Parmesan cheese
Half a bag of baking powder
120 ml of milk
1 egg
Extra virgin olive oil
A little bit of butter (to grease the moulds)
salt
pepper
Preparation
Peel and clean carrots, broccoli, pumpkin and potatoes; cut them in chunks and steam until tender. Clean the beet tops and cook them over low heat in a little water.
Preheat the oven to 180º.
In a big bowl, mix the egg, milk and oil. In another bowl blend the flour, baking powder, Parmesan cheese, salt and pepper. Combine the mixtures and blend carefully. Add the chopped vegetables, beet tops and diced fresh cheese. Mix until the vegetables are well combined. Grease and cover with flour the moulds for muffins; fill the moulds 2/3 full with the mixture prepared. Put in the oven and cook for about 20 minutes and take the out when they are golden brown. Allow the muffins to cool before serving.
Translated by Francesca Clemente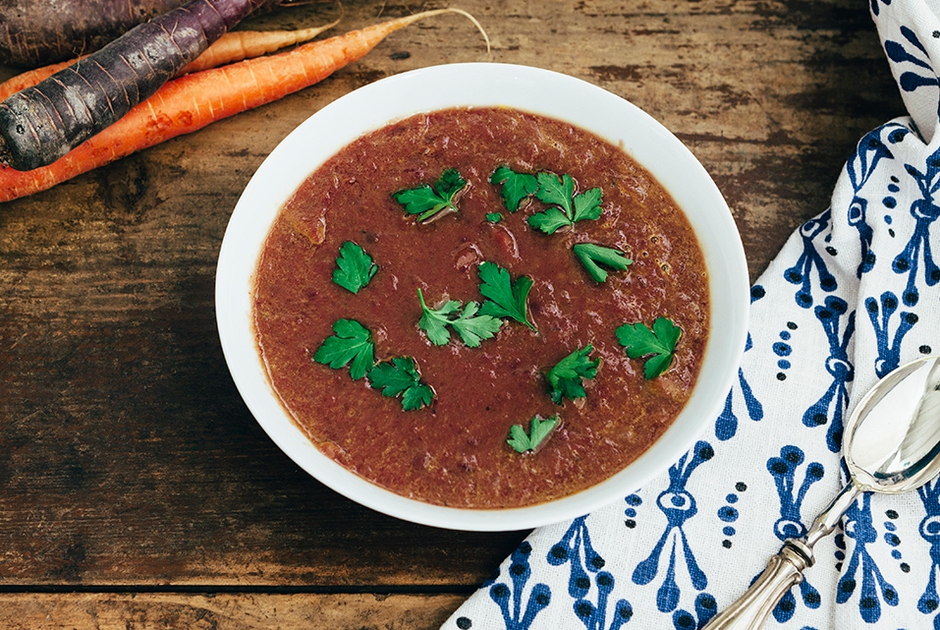 Add the parsley to the carrot and curry soup to bring a hint of colour to your table.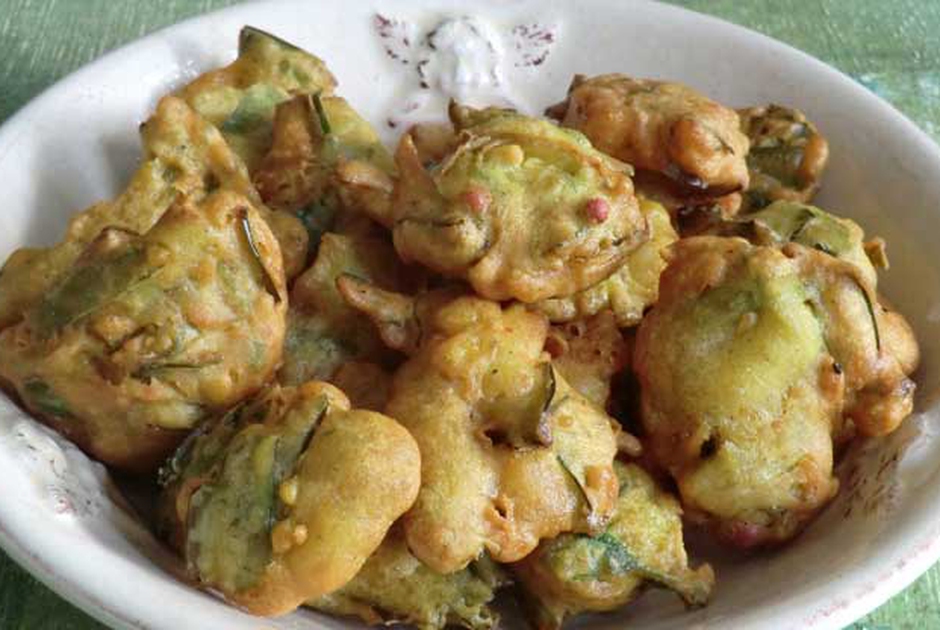 Appetizing and tasty, these leek croquettes can also be prepared with carrots, courgettes, spring onions or other vegetables, provided that they're seasonal!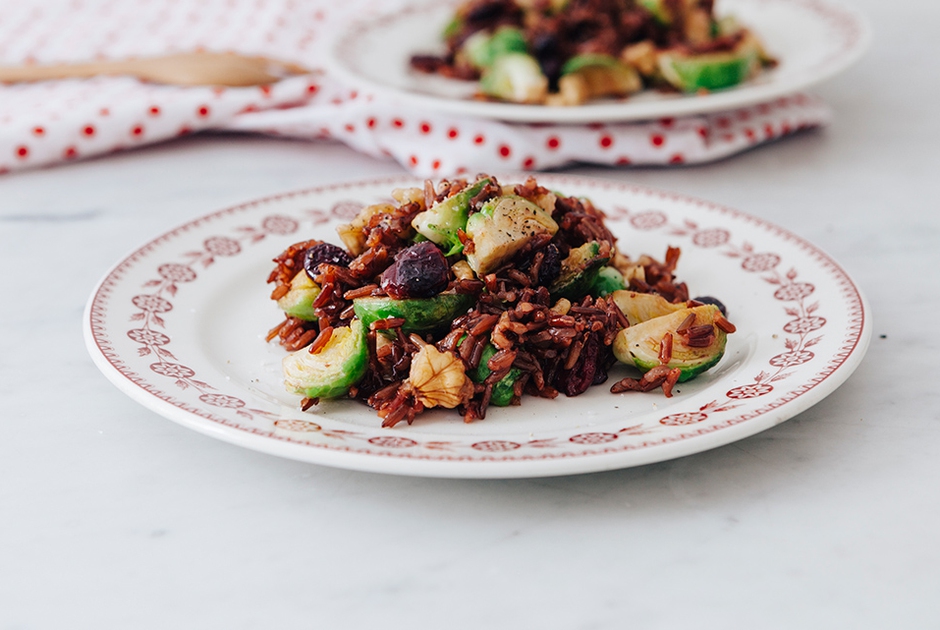 The red rice with Brussel sprouts can be served warm or cold as a fancy rice salad.