Reteti, the story of the first indigenous owned and run elephant sanctuary
On World Elephant Day, we tell the story of the Reteti elephant sanctuary in Kenya, the first community owned and run elephant sanctuary in all of Africa that also is hiring indigenous women to be elephant keepers.
In the mountains of northern Kenya, a Samburu community is doing something that has never been done before: they have built an elephant sanctuary for orphaned elephants. What's so special is that its the first indigenous owned and run elephant sanctuary that rescues and raises the orphaned elephants with the ultimate goal of reintroducing them back into the wild.
But the sanctuary isn't just about saving elephants; it's about breaking down stereotypes and redefining wildlife management. When people realize that they can benefit from healthy elephant populations, they're proud to take care of wildlife.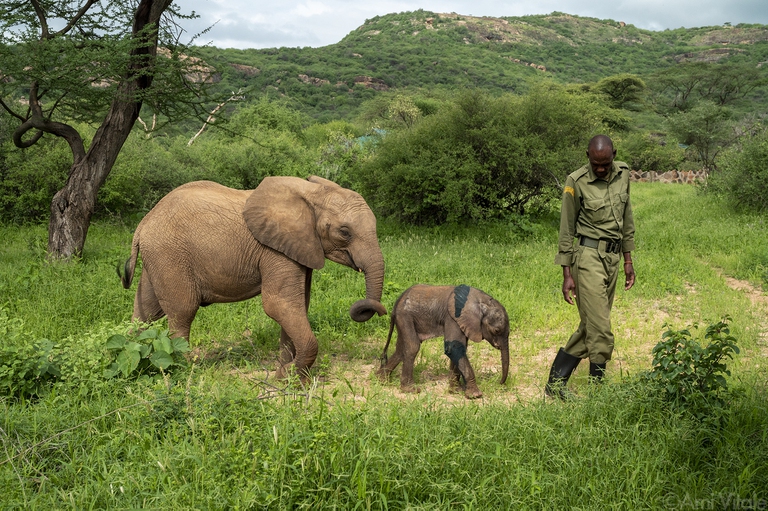 A story of conservation and empowerment for women
In addition to helping elephants, Reteti is also empowering Samburu women to be the first-ever women elephant keepers in all of Africa. At first, the community didn't think there was a place for women in the workplace. Now, the success of these women elephant keepers is unlocking new possibilities and setting a powerful example for girls hoping to pursue their dreams. It's also changing how the community relates to elephants. Schoolchildren who have never seen an elephant before or who were afraid of elephants visit Reteti and experience these elephants up close. They then realize they can grow up to be a veterinarian or an elephant keeper.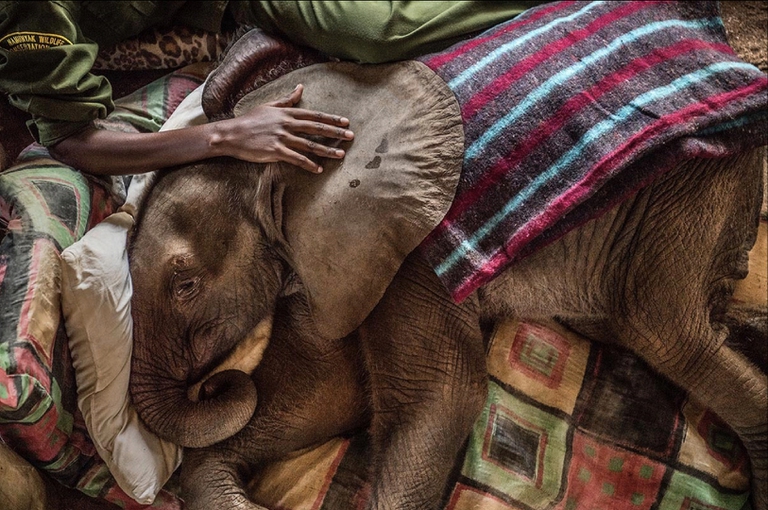 What's happening here, without fanfare, is nothing less than the beginnings of a transformation in the way the Samburu people relate to wild animals. This oasis where orphans grow up, learning to be wild so that one day they can rejoin their herds, is as much about the people as it is about elephants.
Since September 2016, the team at Reteti has rescued over 35 elephants and returned ten back to the wild. This is the result of a widely recognized and expanding grassroots movement of community-driven conservation across northern Kenya; a movement that is growing new economies, transforming lives and conserving natural resources.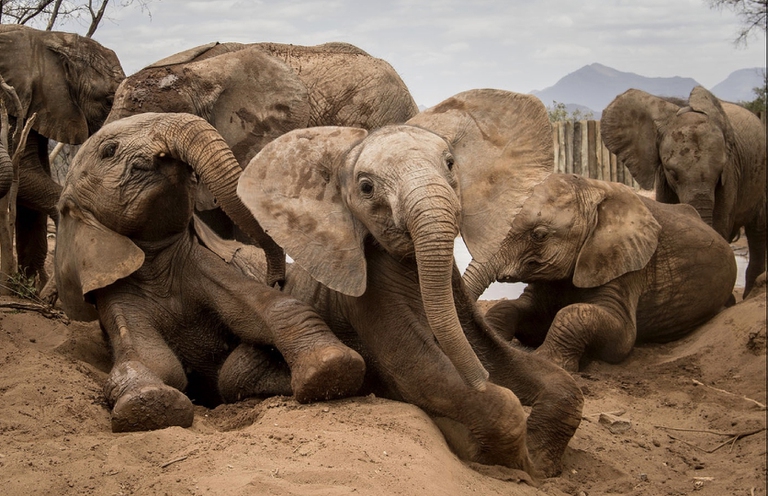 Shaba, a documentary to support elephants and their keepers
For World Elephant Day, we are making Shaba, an award winning short film about the sanctuary, available online and all ticket sales go directly to support the elephants and their incredible keepers. It will be available until the 31sth of August at shabafilm.org
The film is about an orphaned elephant named Shaba who arrived traumatized after poachers killed her mother in front of her. It took weeks for the team at Reteti to finally forge a connection with her and Shaba soon became the matriarch of the entire orphaned herd. She became instrumental at the sanctuary, caring for each new orphan that arrived and teaching the keepers how to be better caretakers. This is a story about learning to trust those that we fear. Shaba teaches us about love and our connections to all of life around us.

Quest'opera è distribuita con Licenza Creative Commons Attribuzione - Non commerciale - Non opere derivate 4.0 Internazionale.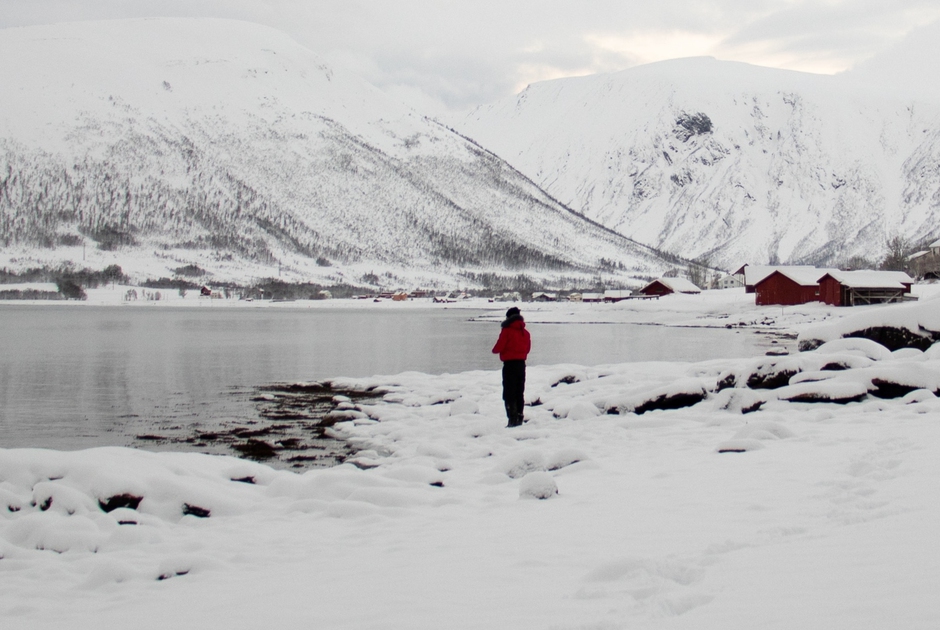 The Arctic-midlatitude teleconnection will become a less reliable predictor of midlatitude winter anomalies in a warmer future.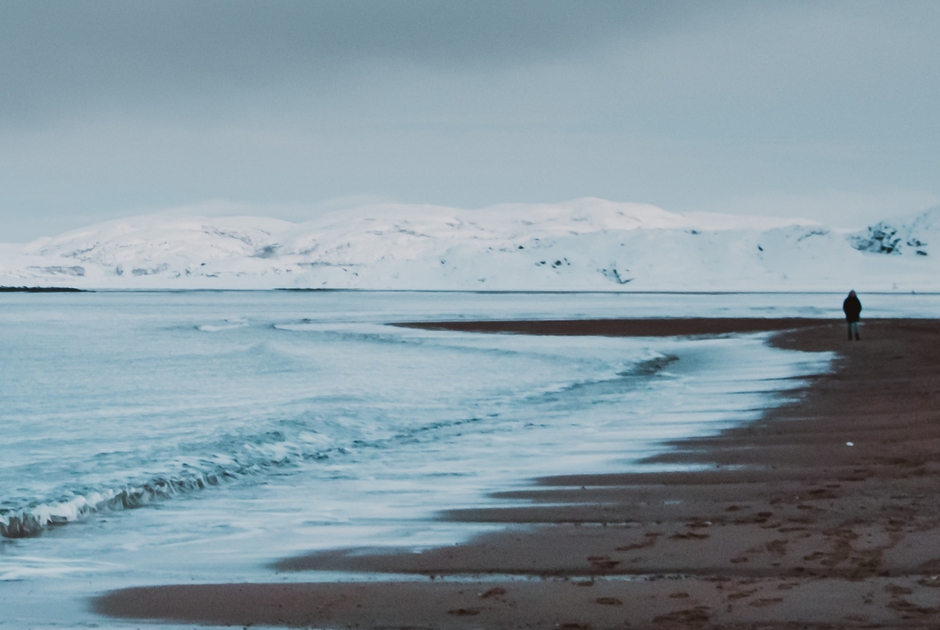 The Arctic sea ice's near future might look different than we thought. A new study focused on the near future of the ice in the Arctic region.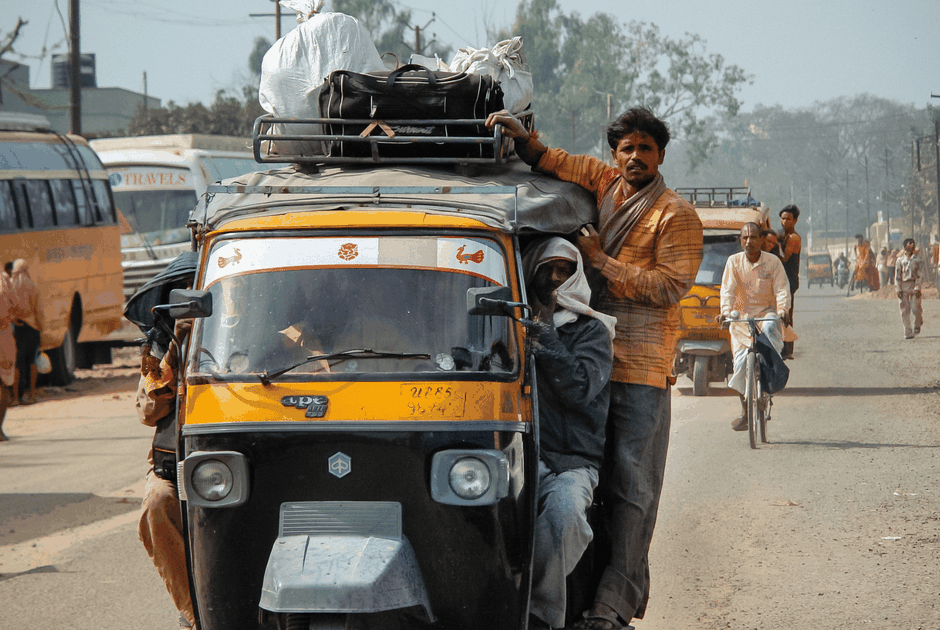 Nearly 100 people have died in the heatwave in India that has badly hit millions of people who work under the blazing sun to earn their livelihood.