Radicchio and walnut salad
L'insalata di radicchio e noci è resa più sfiziosa con l'aggiunta del gorgonzola.

Ingredients
2 heads of radicchio
8 walnuts
100 g of gorgonzola cheese (blue cheese)
salt and pepper
extra virgin olive oil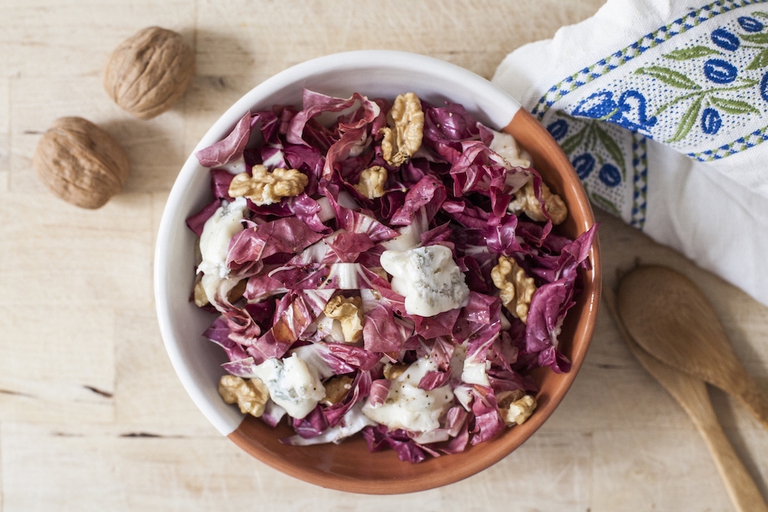 Preparation
Wash and cut the radicchio. Drain it.
Shell the walnuts and crumble them. Cut the gorgonzola cheese in small pieces.
Once the radicchio has dried, combine it with the walnuts and the cheese in a bowl.
Season the radicchio and walnut salad with salt, pepper and oil. Garnish with just a few drops of aromatic vinegar and serve it.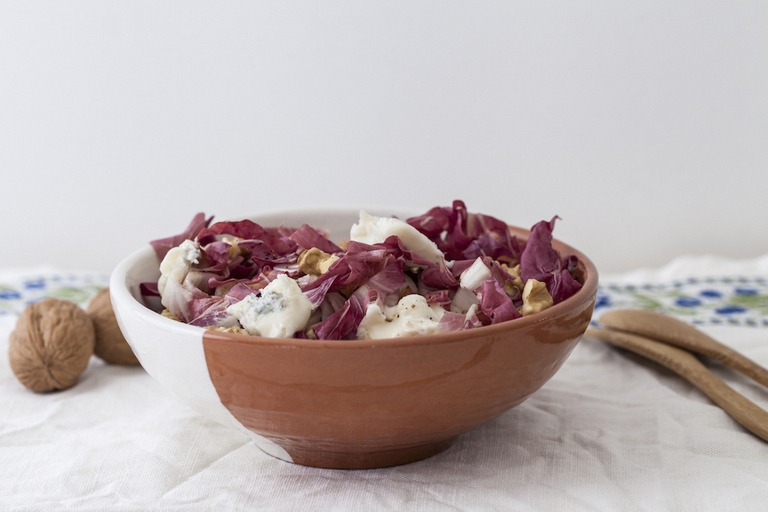 Translated by Camilla Soldati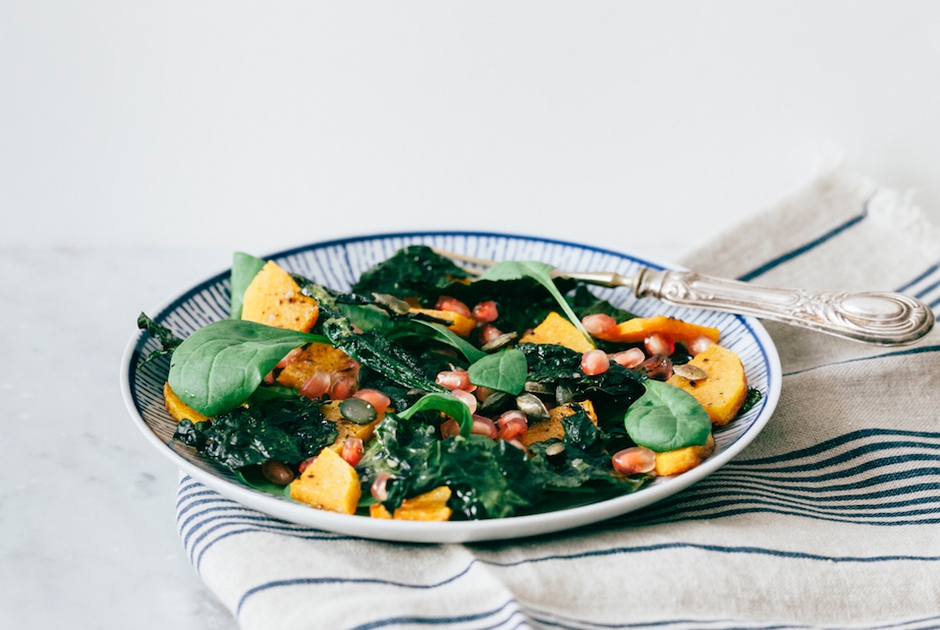 The squash salad with black cabbage crisps and pomegranate combines the flavours of autumnal fruits and vegetables.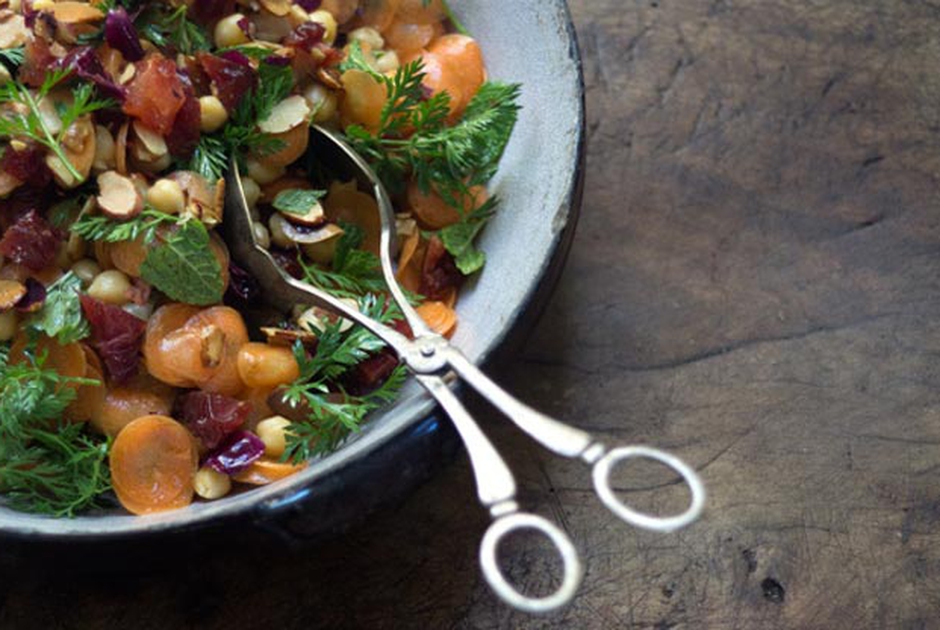 From Morocco, a tasty, colourful salad that is quick to prepare. It has a fresh and deep taste, perfect for spring and summer. Here's the recipe.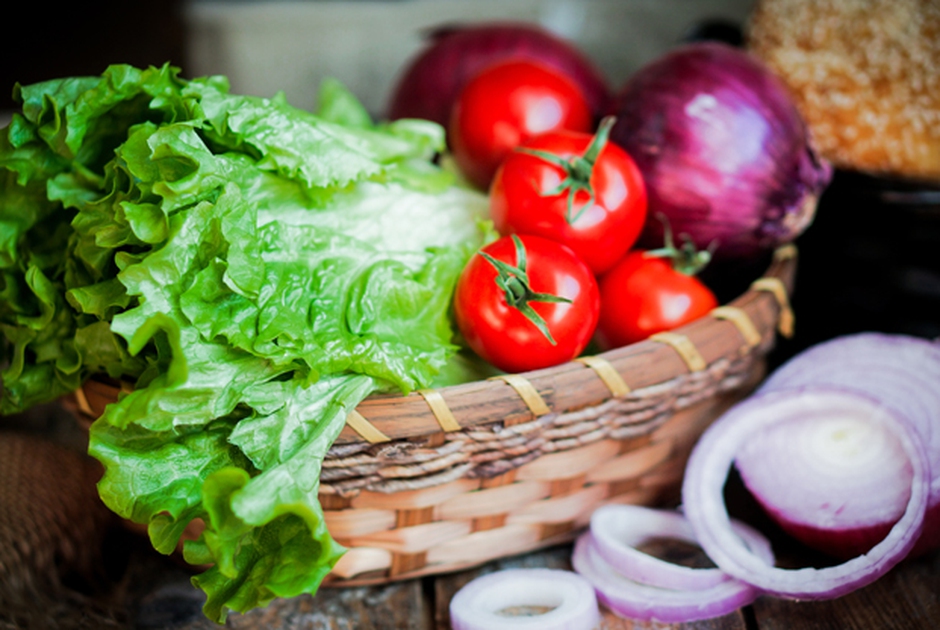 Main-course salad: here are 5 common mistakes you should avoid when preparing a healthy, light and balanced salad.