Protect wolves, adopt donkeys
Switzerland tried to remove wolves from the list of protected animals, but the proposal has been rejected.
Basically, the return of the wolf to Switzerland (Ticino-Grigioni) may arise some problems to flocks. For this reason, the associations UFAFP launched a project for the introduction of guard dogs and for the education of shepherds, in order to help farmers most affected by wolves' attacks.
Moreover, there's the possibility to "recruit" donkeys, which are larger than wolves and effective when threatened. Donkeys' bray alarms the shepherd. Donkeys substantially react to any bother, detest every canine species and aggressively defend the flock from any intruder. Thus, they could be useful for protecting small flocks within fences.
Indeed, donkeys are used in North America against coyotes and in Namibia against leopards.
Translated by Camilla Soldati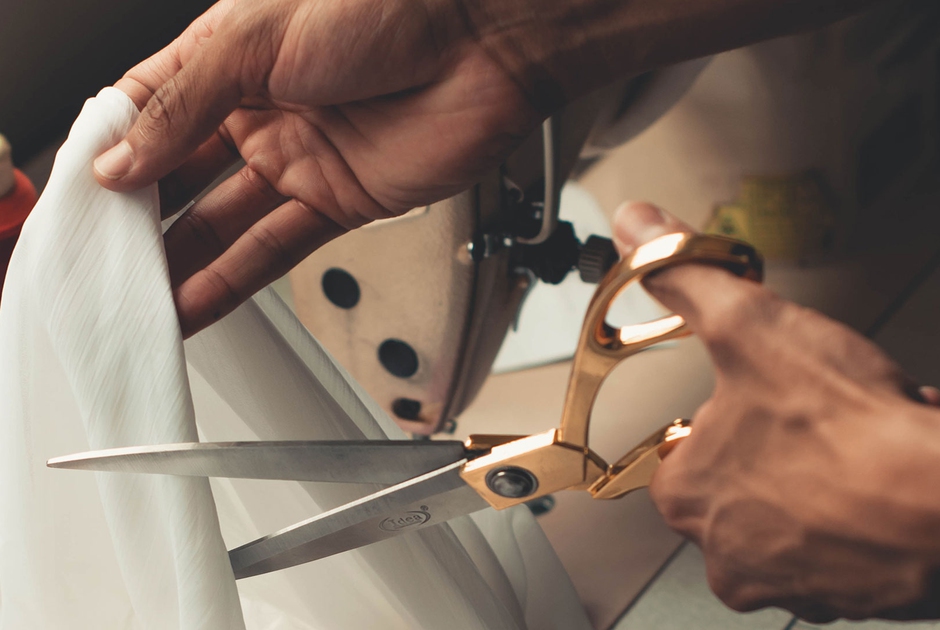 By recovering clothes discarded in the West, Togolese designer Amah Ayiv gives them new life through his high fashion creations.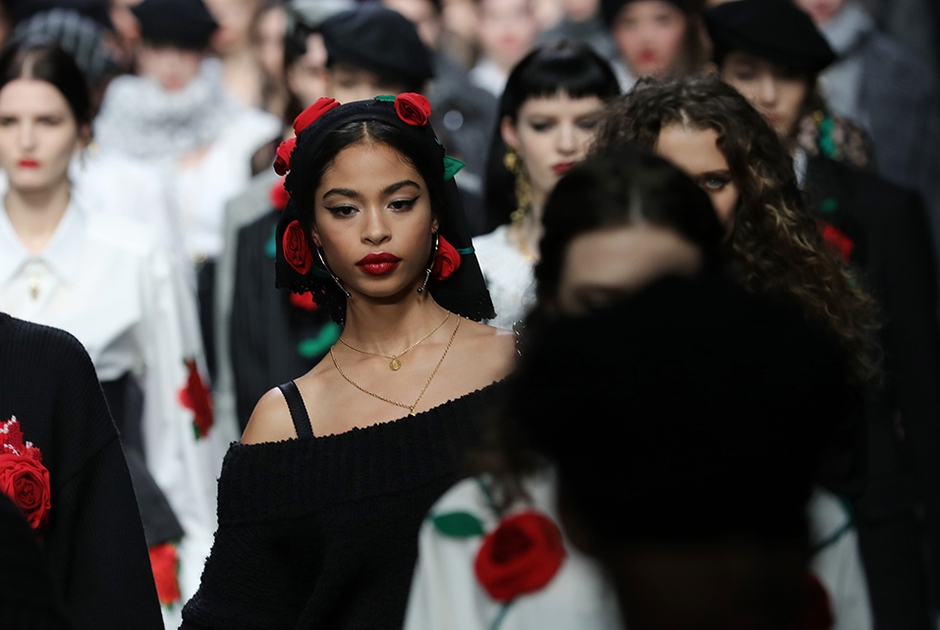 All catwalks in July will be broadcast online: after Paris, it's Milan Digital Fashion Week's turn. And the biggest beneficiary is the environment.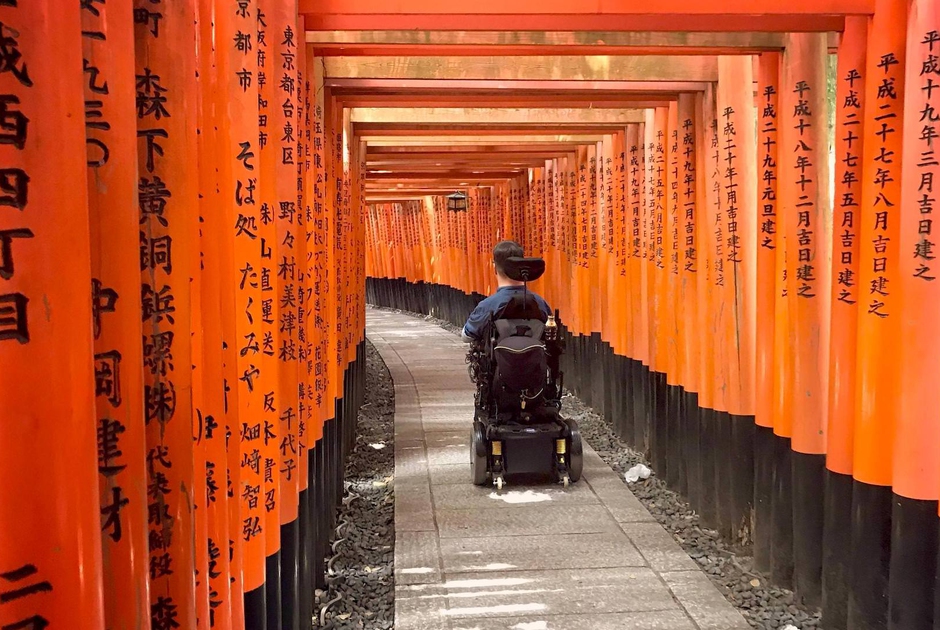 Disabled travellers need not fear Japan. Accessible Japan founder Josh Grisdale tells us about his commitment to opening the country's doors to everyone.