Plum pie
La crostata di susine è una ricetta semplice da preparare. E' perfetta a colazione.
Ingredients
For the pie:
200 g of whole wheat flour
50 g of whole rice flour
100 g of muscovado sugar
125 g of butter
1 egg
2 yolks
For the filling:
3 plums
20 g of muscovado sugar
Preparation
Mix the flours. Beat the egg, the yolks and the sugar together until frothy. Add the butter at room temperature and keep beating using an electric mixer. Add the flours and blend until you obtain the pastry for the pie. Leave it cool down in the fridge for about 30 minutes. Wash, pit, and cut the plums. Roll out the pastry and put it in a round baking tray with parchment paper. Add the slices of the plums and cook the plum pie in a preheated oven to 180° for about 30 minutes.
Translated by Camilla Soldati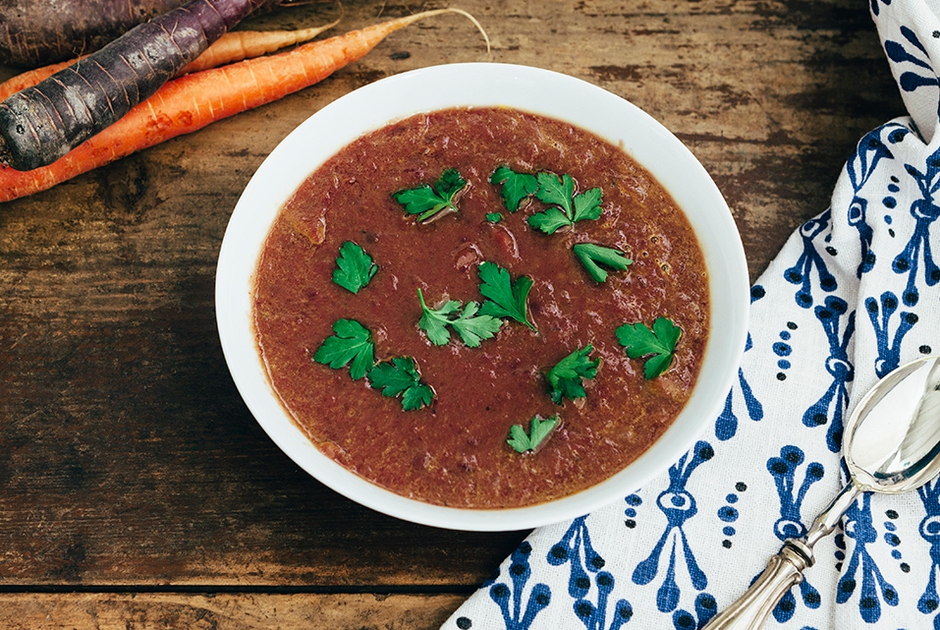 Add the parsley to the carrot and curry soup to bring a hint of colour to your table.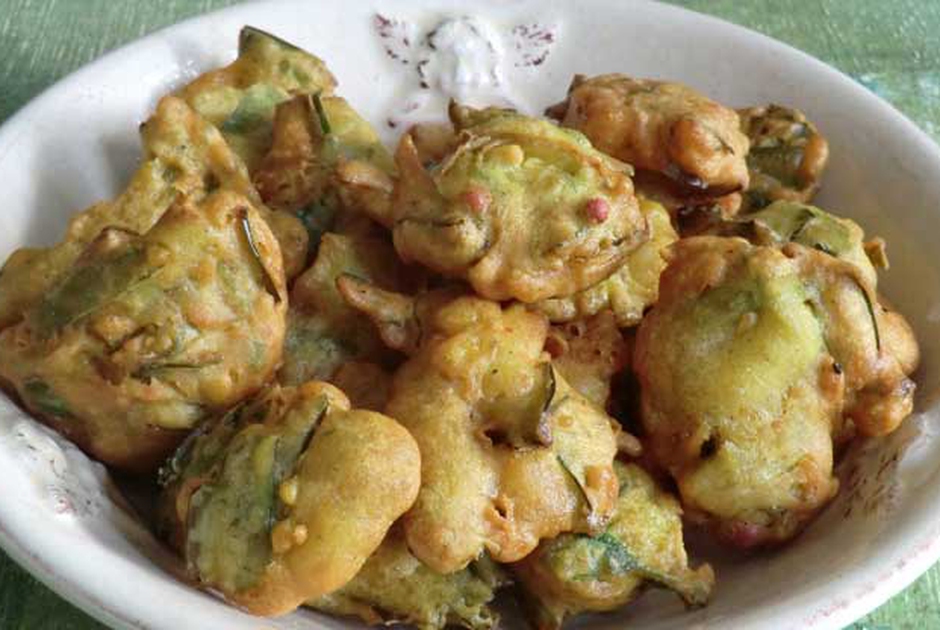 Appetizing and tasty, these leek croquettes can also be prepared with carrots, courgettes, spring onions or other vegetables, provided that they're seasonal!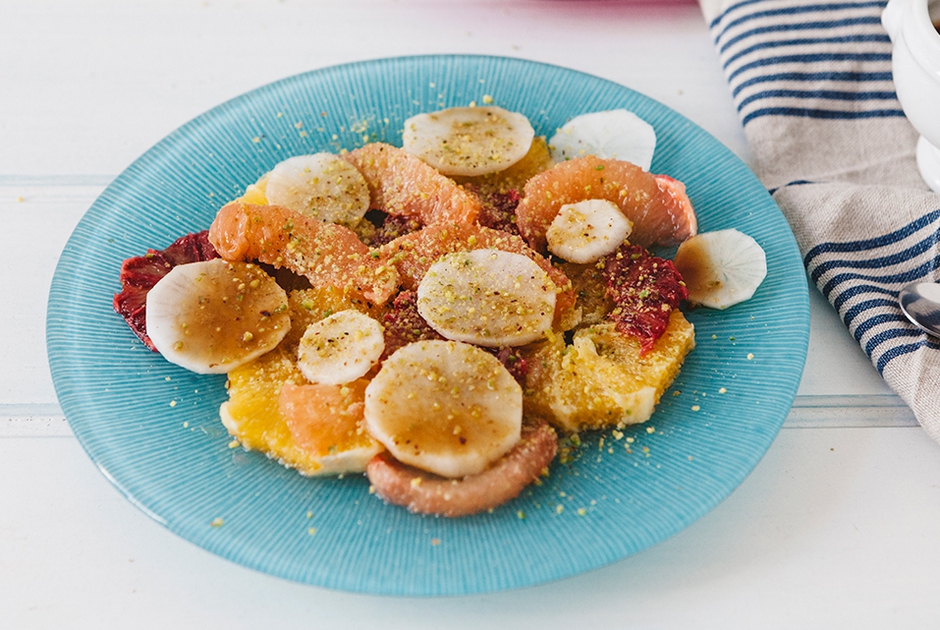 The citrus fruit and daikon salad is served with soy vinaigrette and chopped pistachios.