World Environment Day, feast your eyes on these stunning photos of nature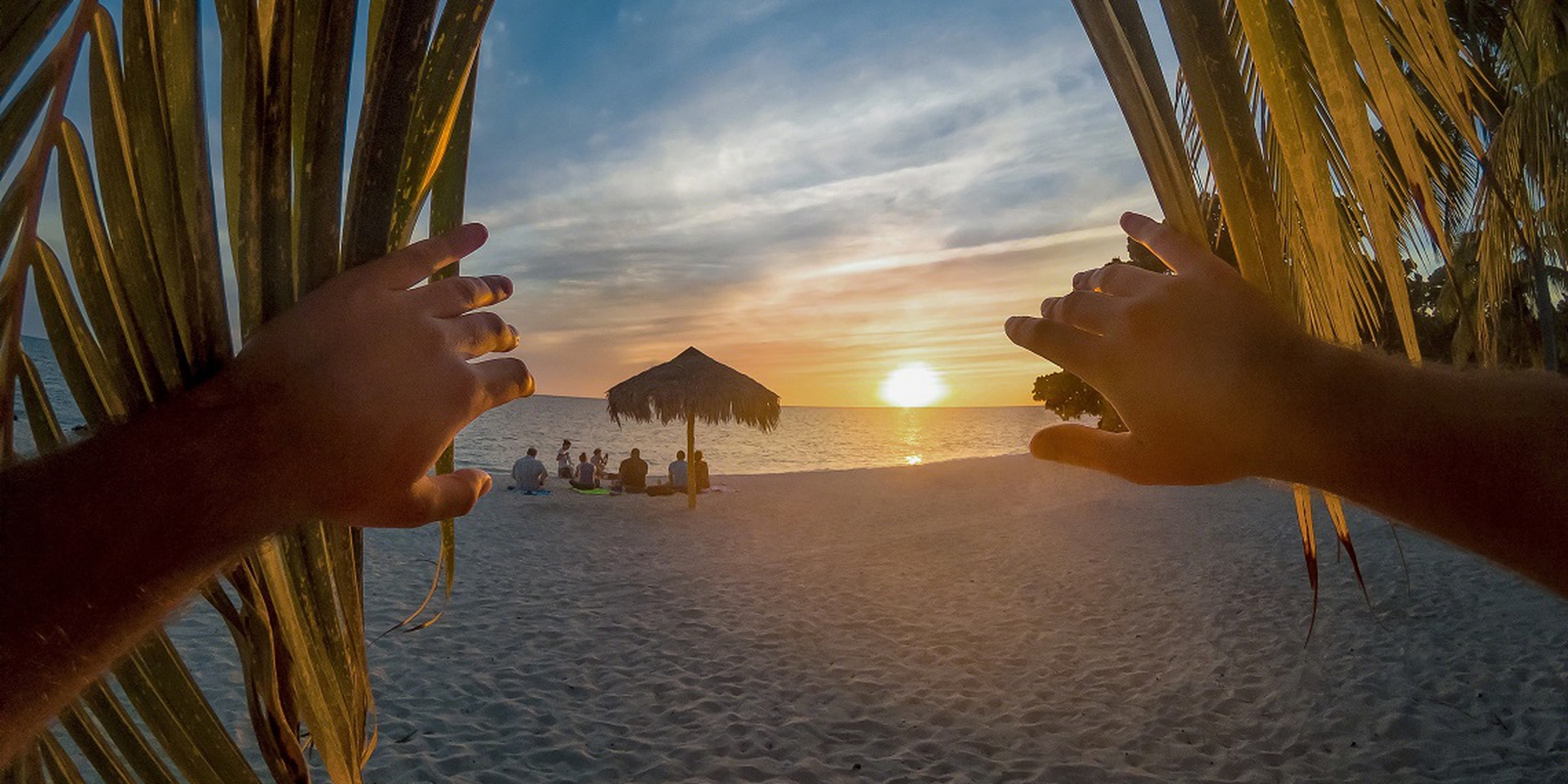 In occasione della Giornata mondiale dell'ambiente, una selezione delle più belle immagini di paesaggi scattate in giro per il mondo.
The 5th of June is Word Environment Day, a celebration established to strengthen our relationship with the Planet. We're closely linked to the environment and we couldn't do without it. Indeed, the 2017 theme is Connecting People with Nature. So what's better way to "reconnect with nature" than admiring its fragile yet extraordinary beauty?.
GoPro's best photos
In occasion of World Environment Day, GoPro – firm specialising in the production of "wearable" cameras for sports and outdoor activities lovers – has made a selection of some of the best nature photos taken all around the world. These pictures feature a great variety of environments and situations, from free-ride snowboarders to a seal swimming among algae. The photos have been selected by a commission of the GoPro Awards, which honours the best shots taken by users every day.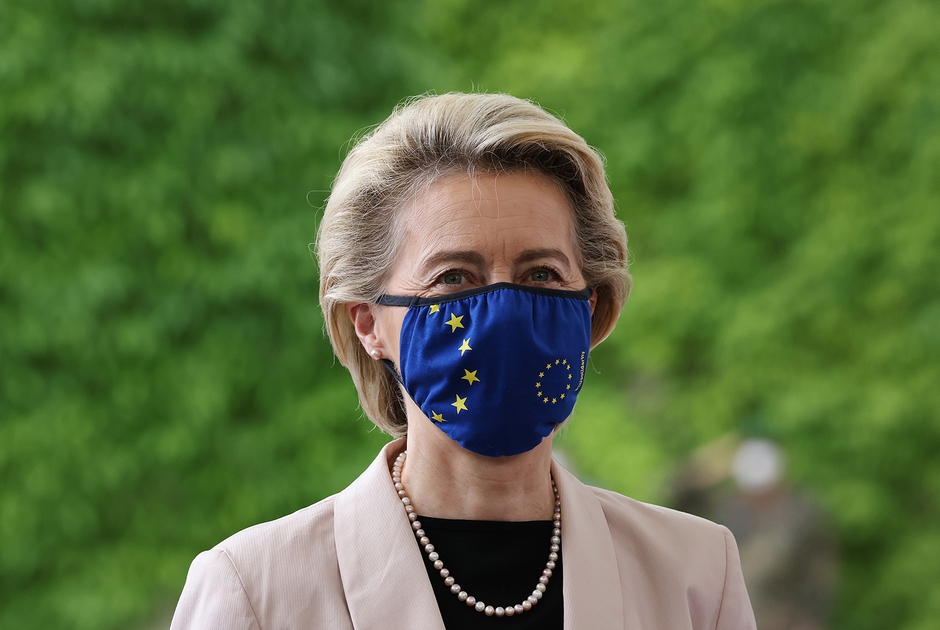 Ursula von der Leyen's European Commission has unveiled its climate plan, which aims to decarbonise the Continent by 2050.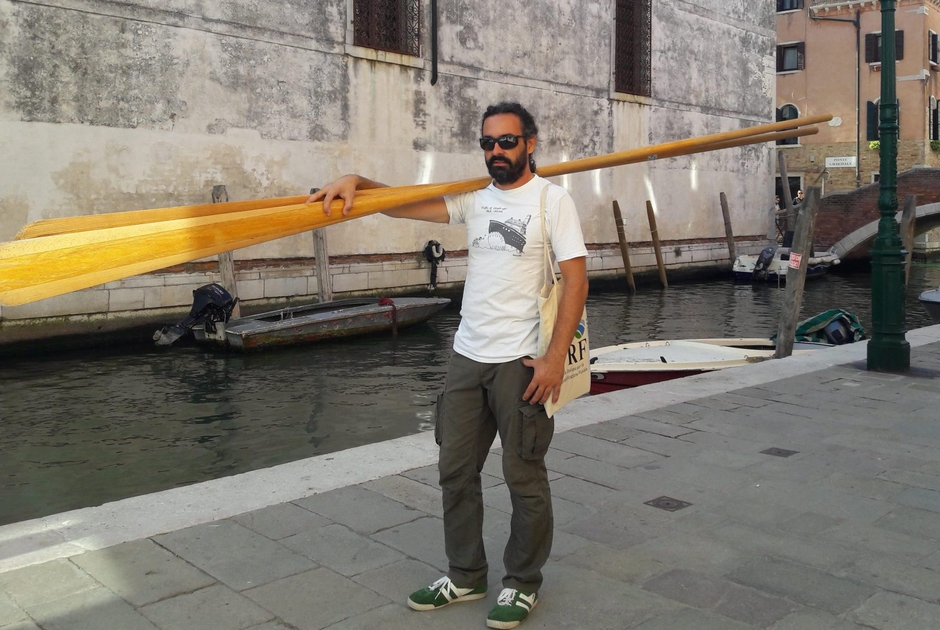 Italy needs more space for its rivers and for them to be managed more naturally. Water defender Andrea Goltara knows this well.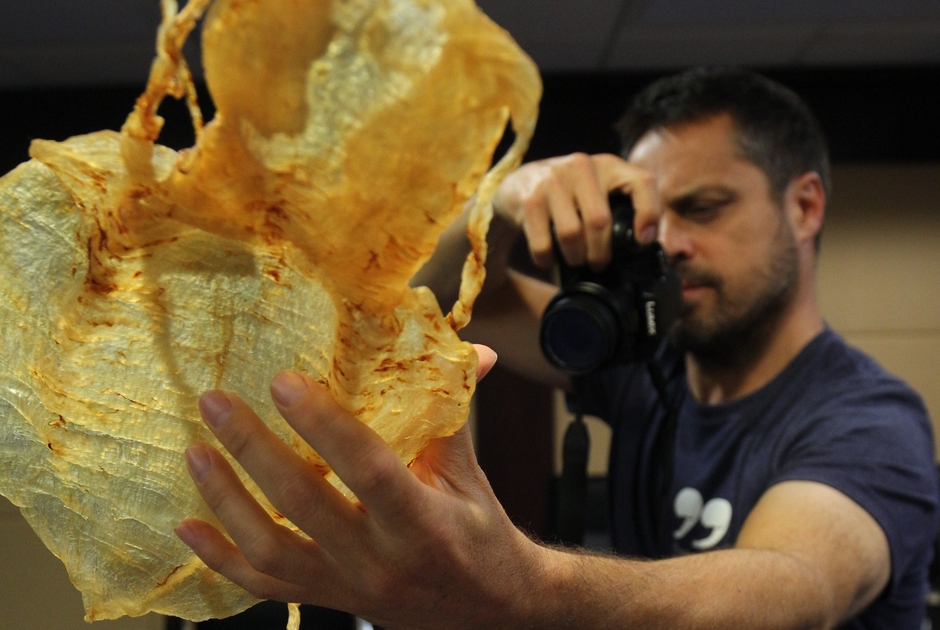 Andrea Crosta, founder of Earth League International (the first intelligence agency at the service of the planet), discusses media's key role in environmentalism.