Photographers Against Wildlife Crime. The most powerful images unmasking the illegal wildlife trade
A group of award-winning photographers has joined forces to show the true face of the illegal wildlife trade. The Photographers Against Wildlife Crime project aims to raise awareness on its cruelty and celebrate the heroes committed to ending it.
When it comes to the illegal wildlife trade, poaching for elephant ivory, rhino horns or tiger bones usually comes to mind. However, countless other species are overexploited and smuggled, from sharks to timber trees. In fact, tens of thousands of wild plants and animal species – living or dead – and their parts are sold internationally as food, pets, timber, leather, tourist ornaments and medicinal ingredients.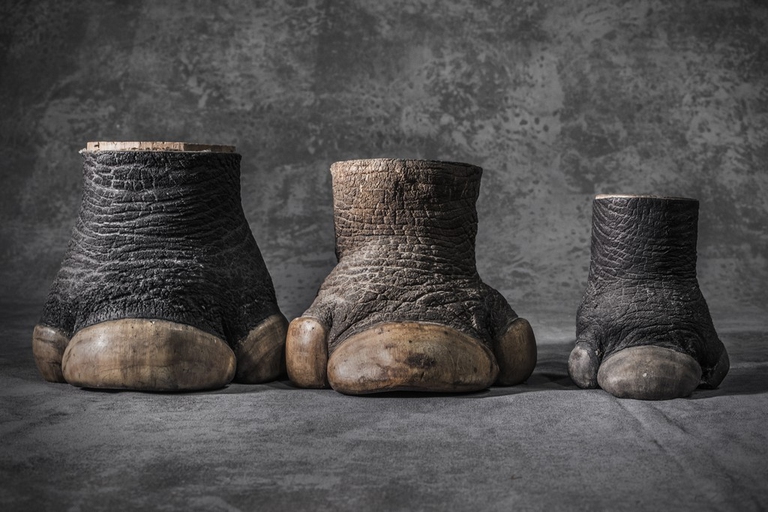 Nevertheless, not everyone is aware of the fact that the trade in wildlife isn't always illicit, and is regulated by the United Nations Convention on International Trade in Endangered Species of Wild Fauna and Flora (CITES). The Convention aims to ensure that the trade in specimens of wild animals and plants doesn't threaten the survival of the species in the wild, and when this happens, the trade becomes illegal.
Photographers Against Wildlife Crime™
An international group of notorious, award-winning photographers and photojournalists is drawing attention to this subject with the most powerful tool they can muster – images. The result is the Photographers Against Wildlife Crime™ project, a unique book that will be published in May 2018 which includes the most iconic and powerful photos on the issue. As well as encouraging the public to speak up to urge an end to the illegal wildlife trade, the book celebrates the heroes who fight to protect animals falling victim to these crimes, from volunteers in rhino orphanages to all-female anti-poaching units. "Our images are the proof that photography matters," says Britta Jaschinski, photographer and co-founder of the project. "Without photography the world's conscience will wither".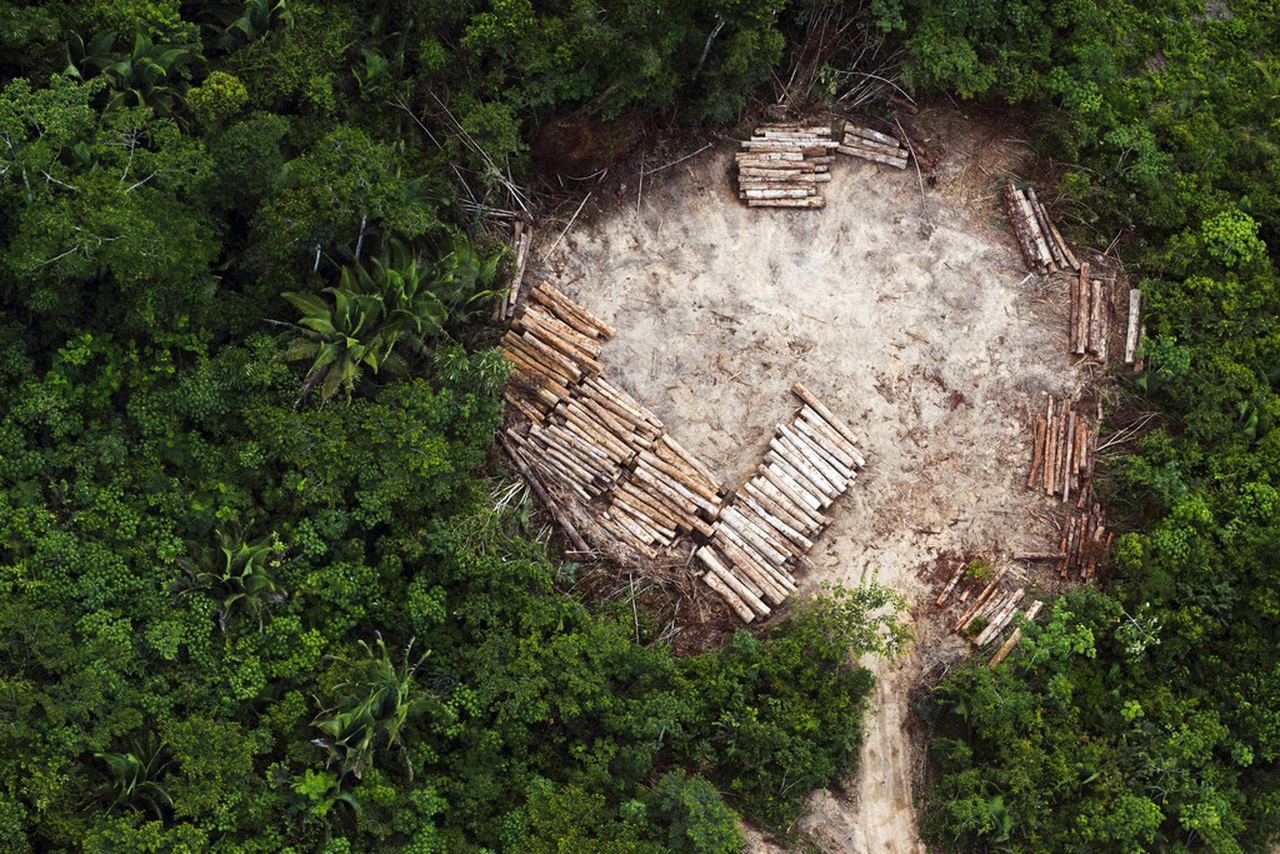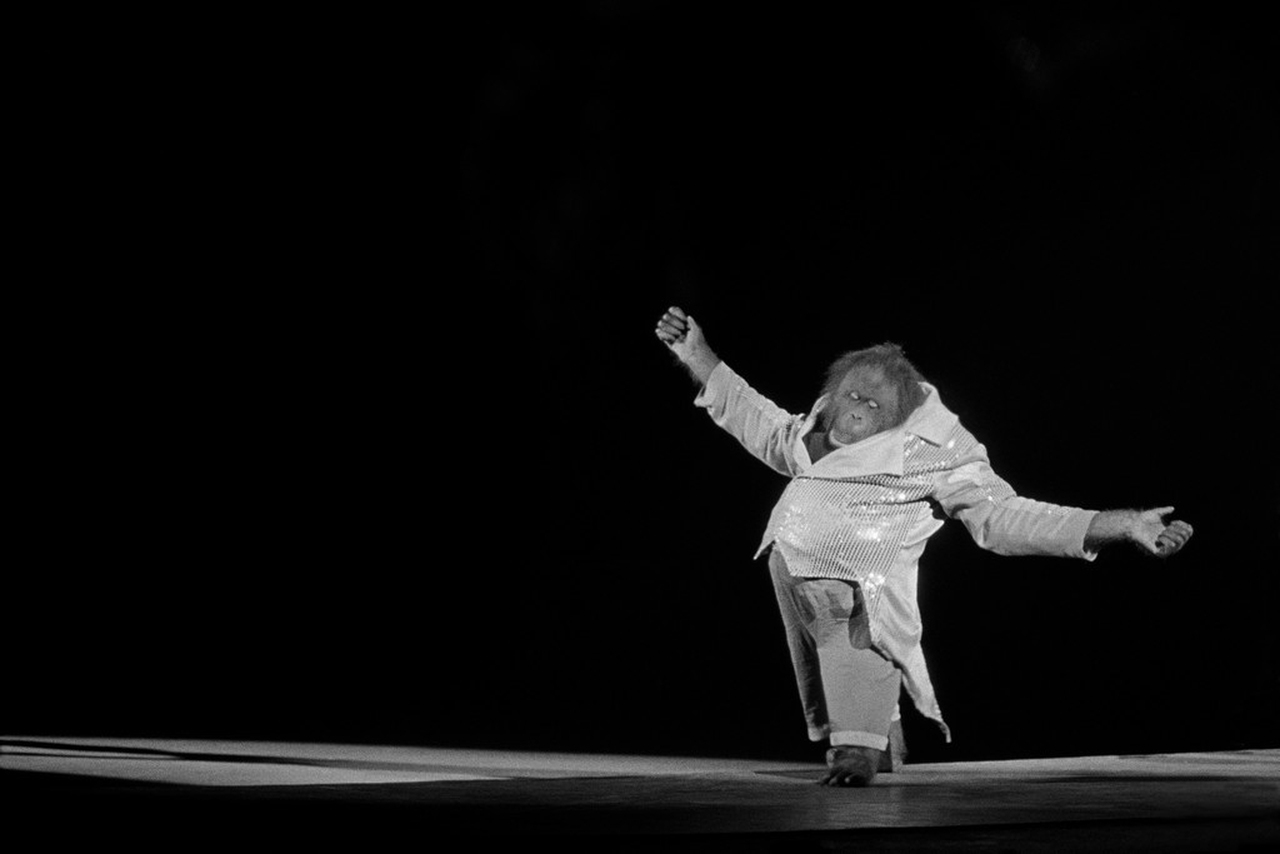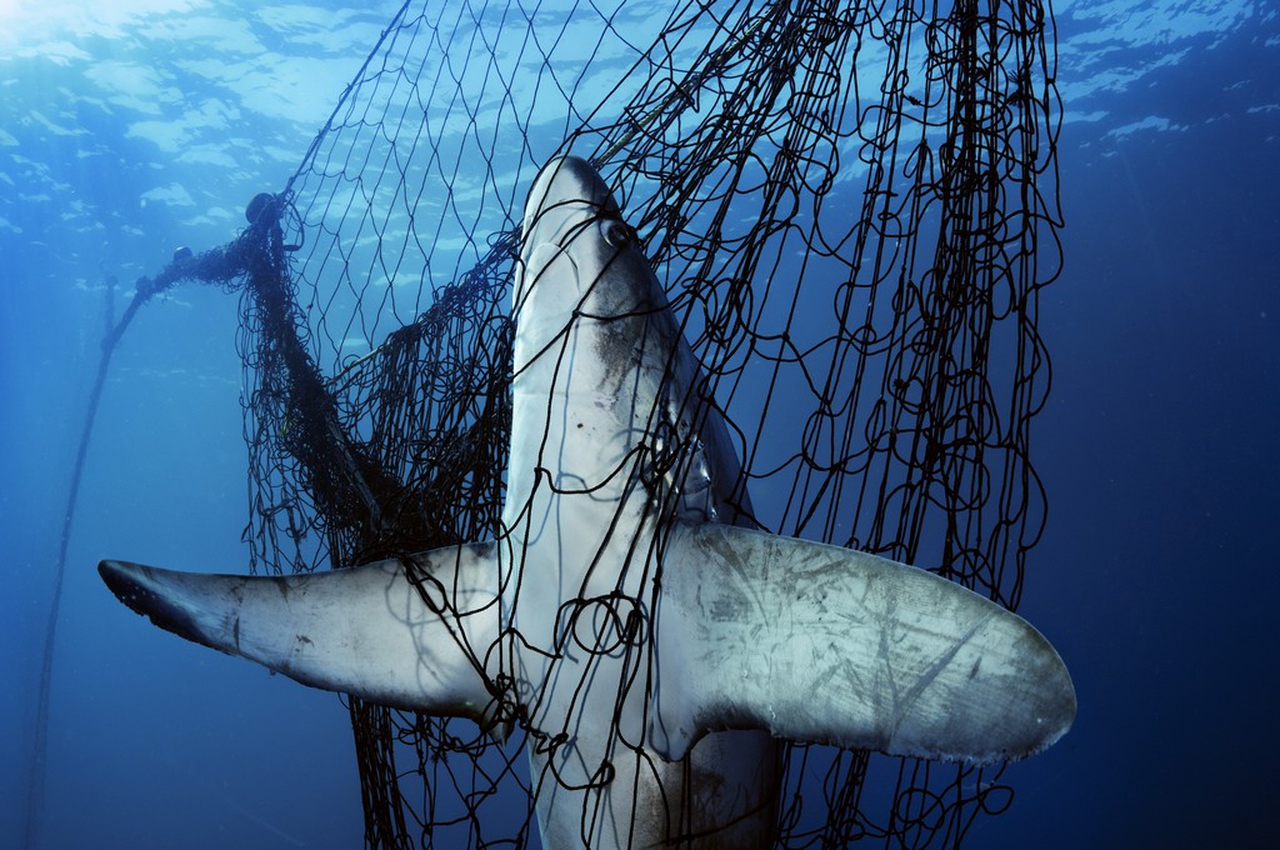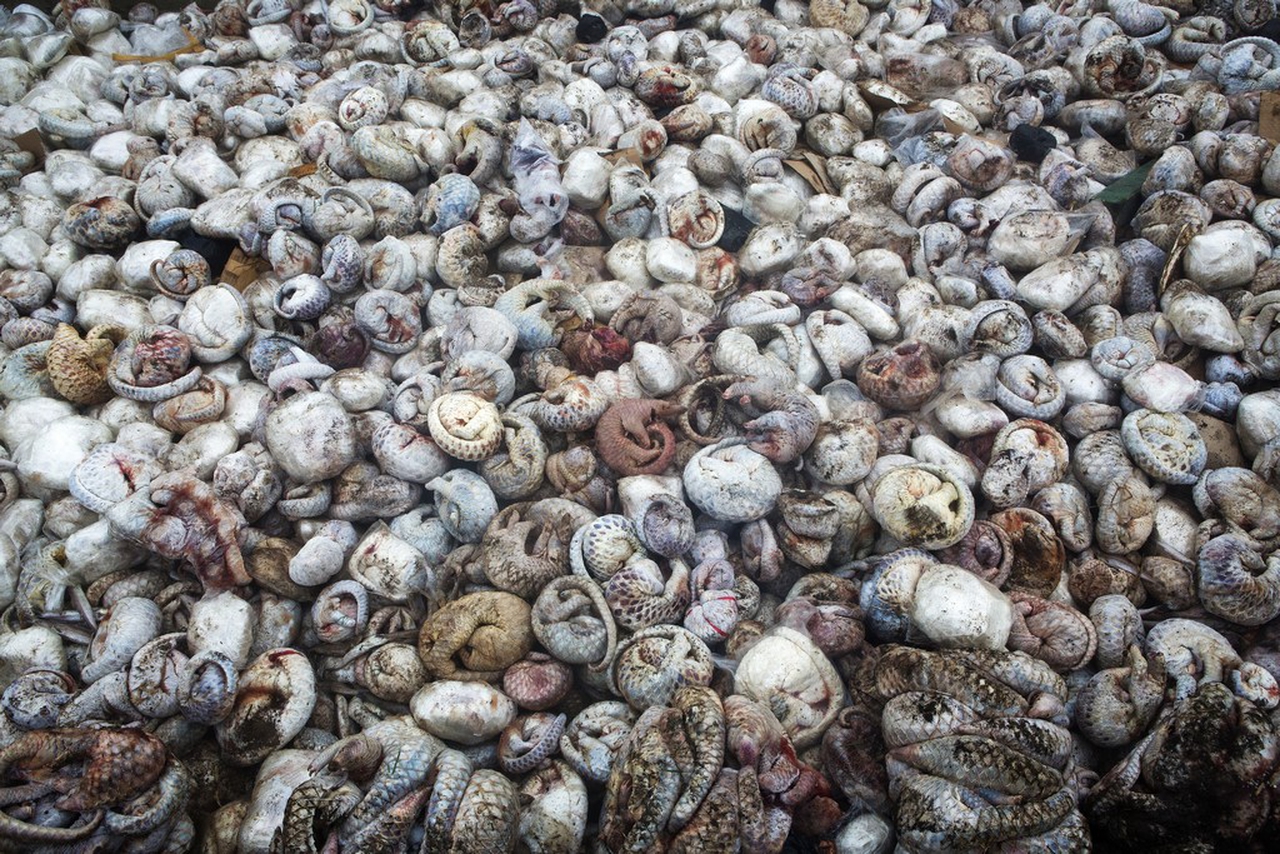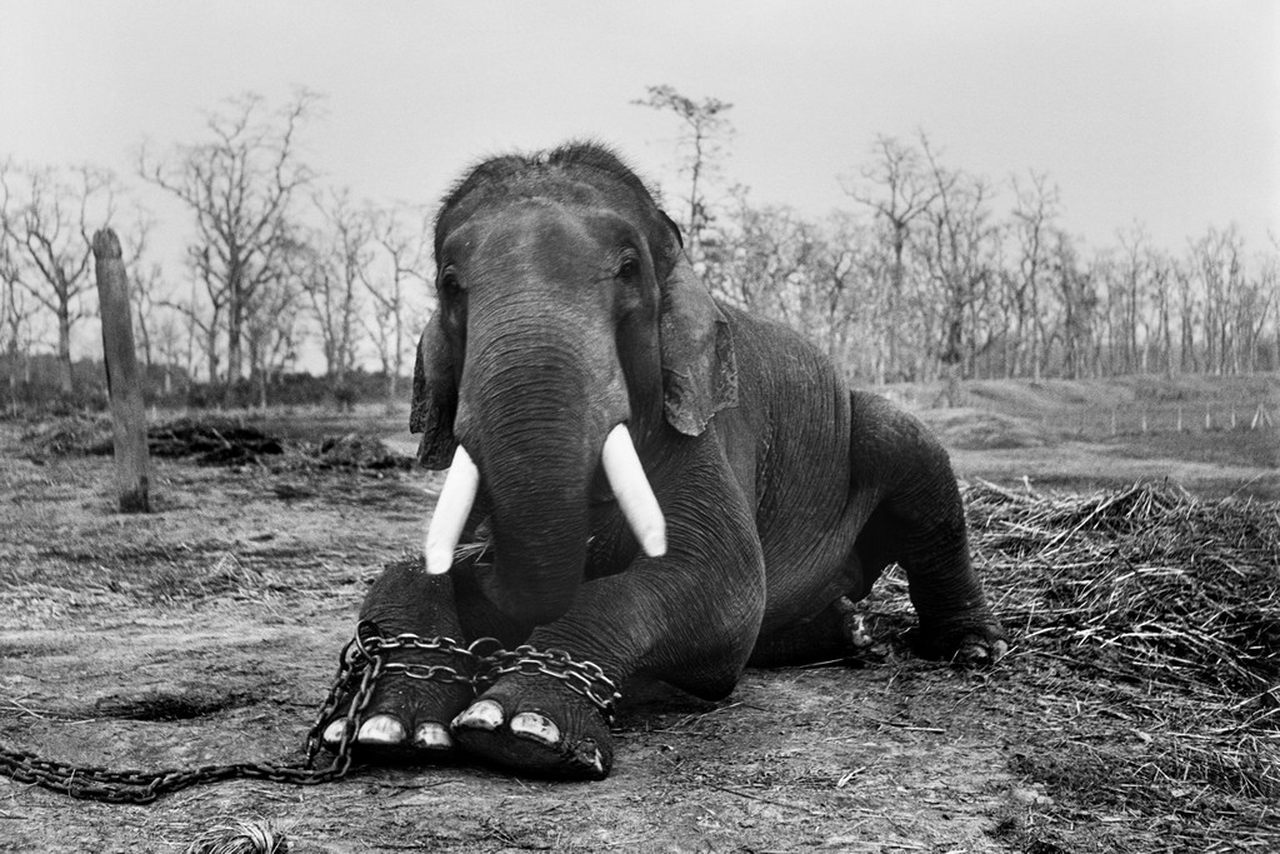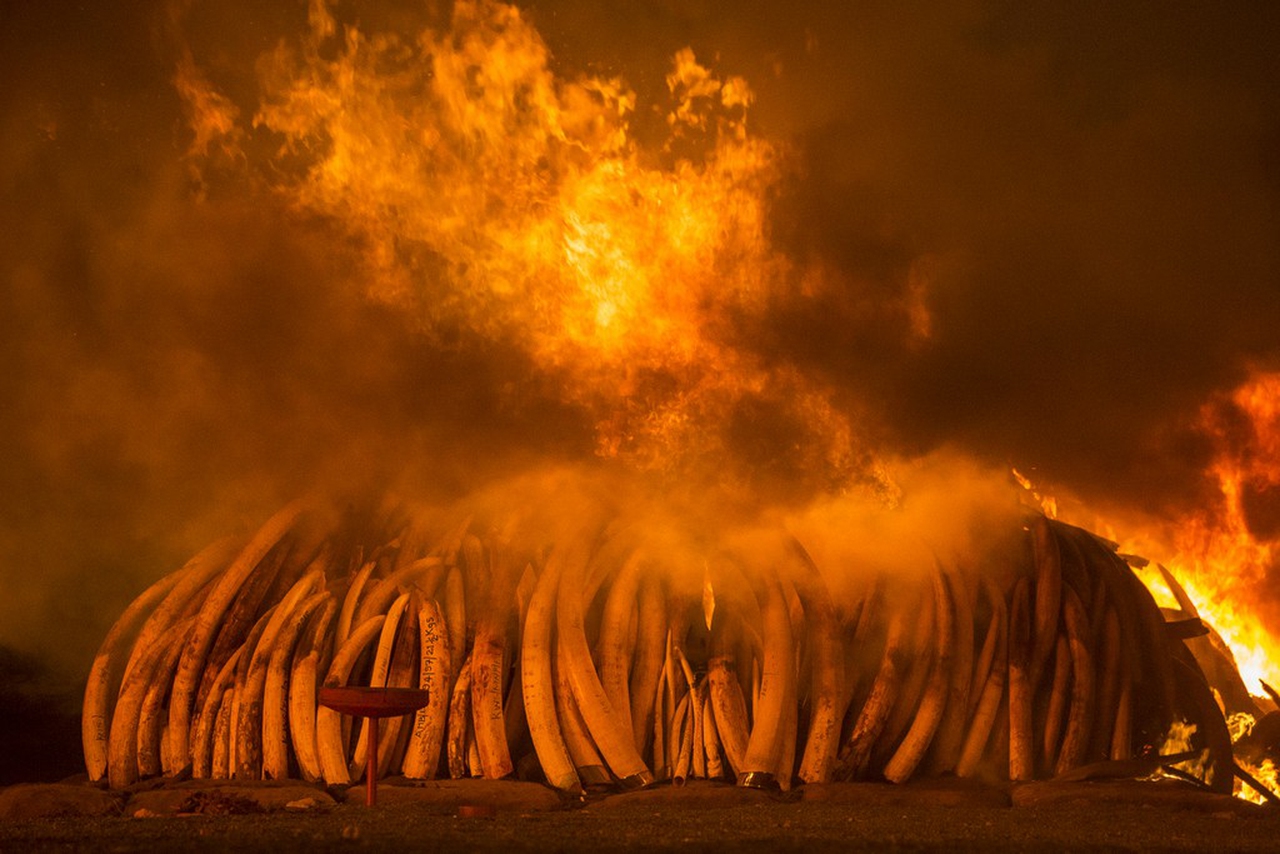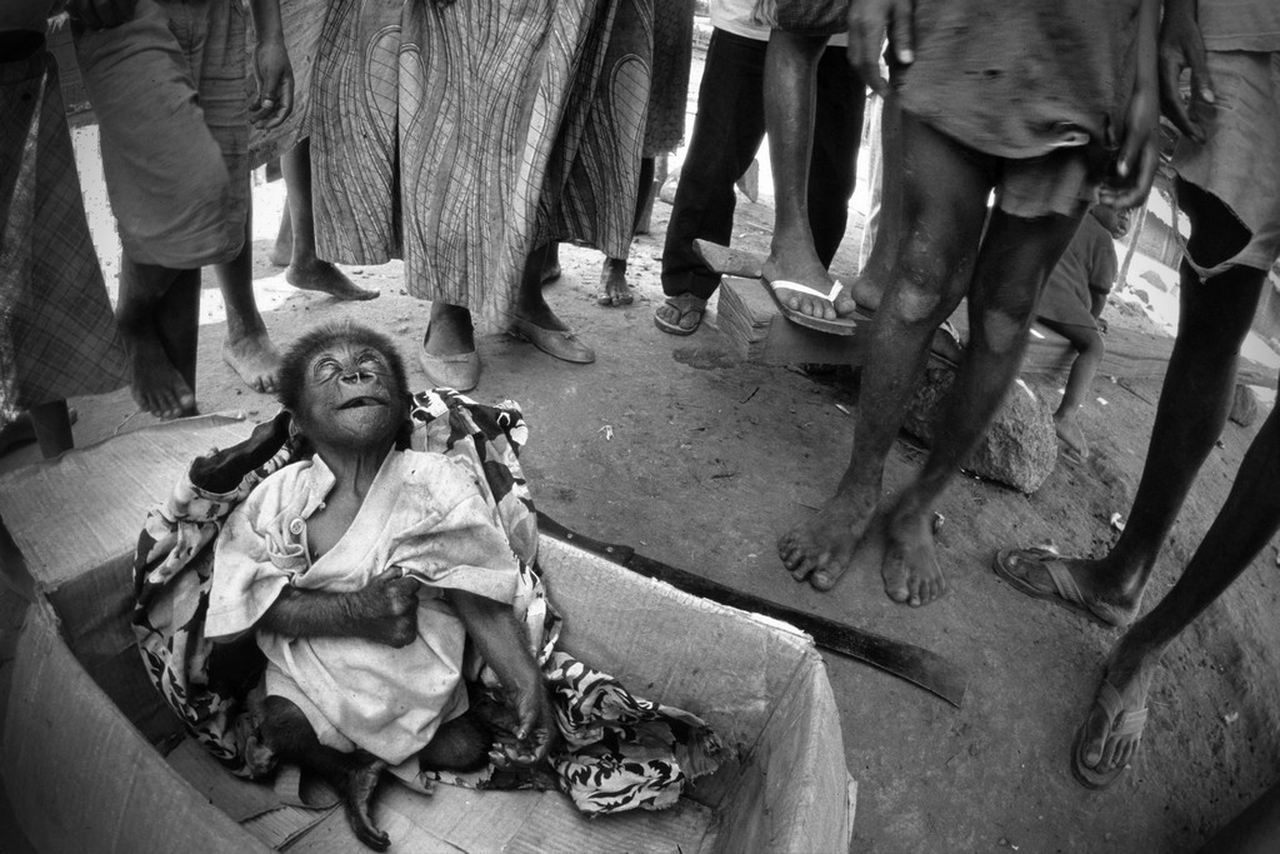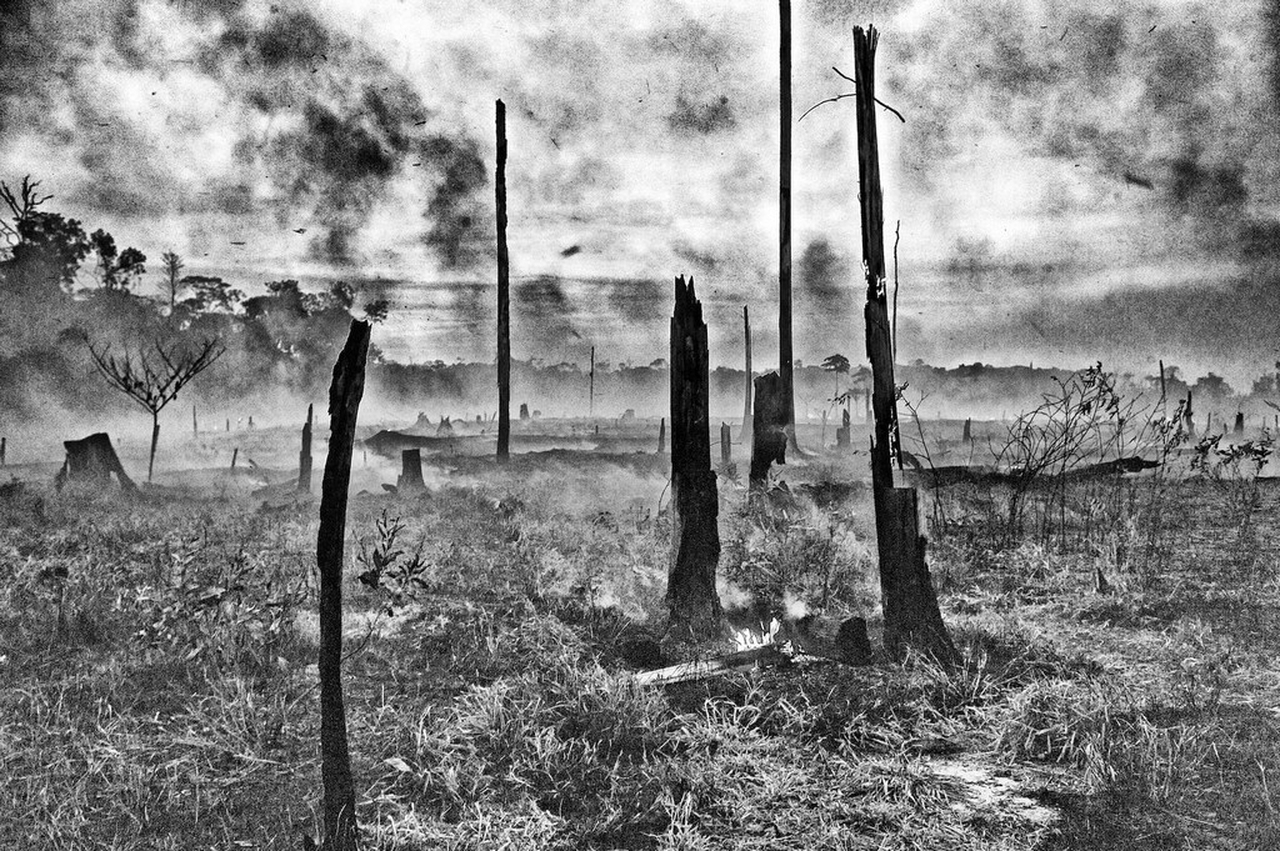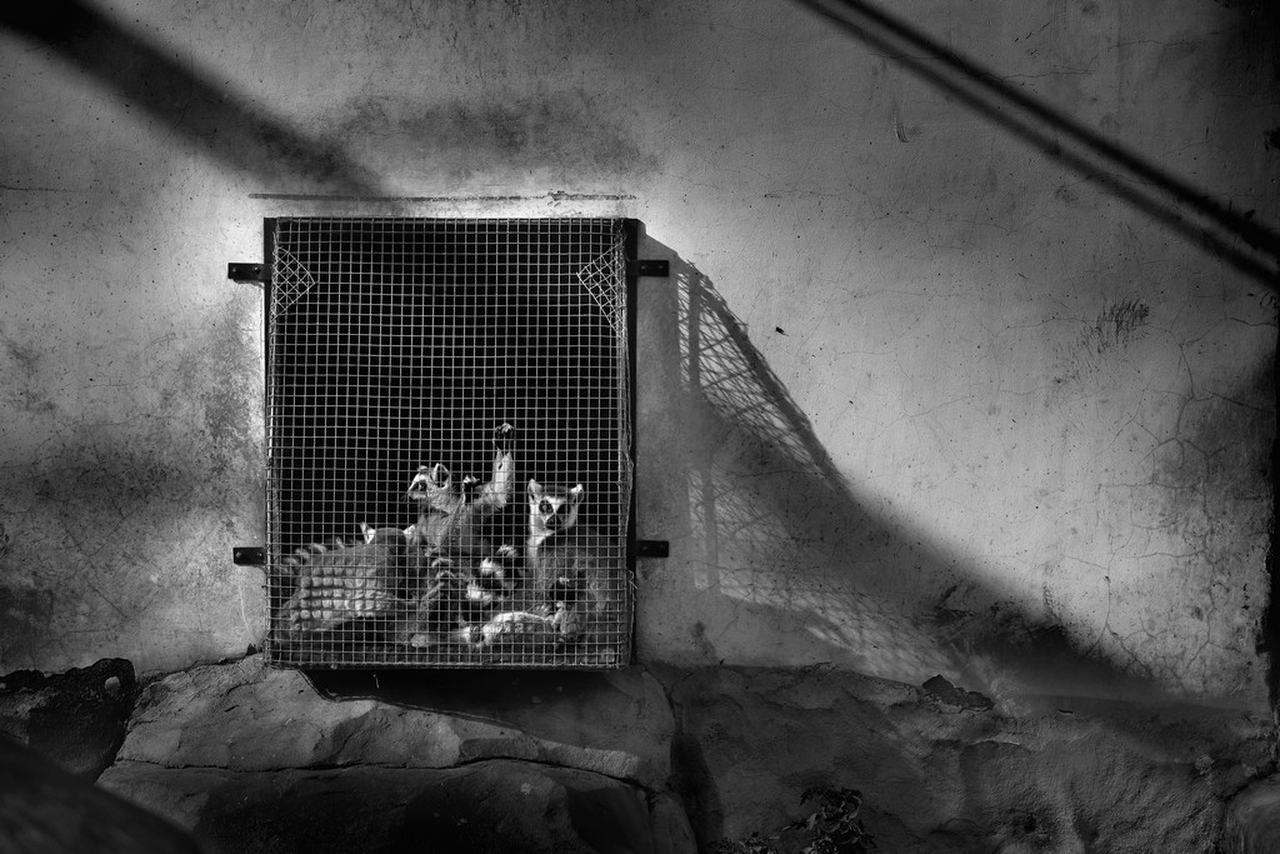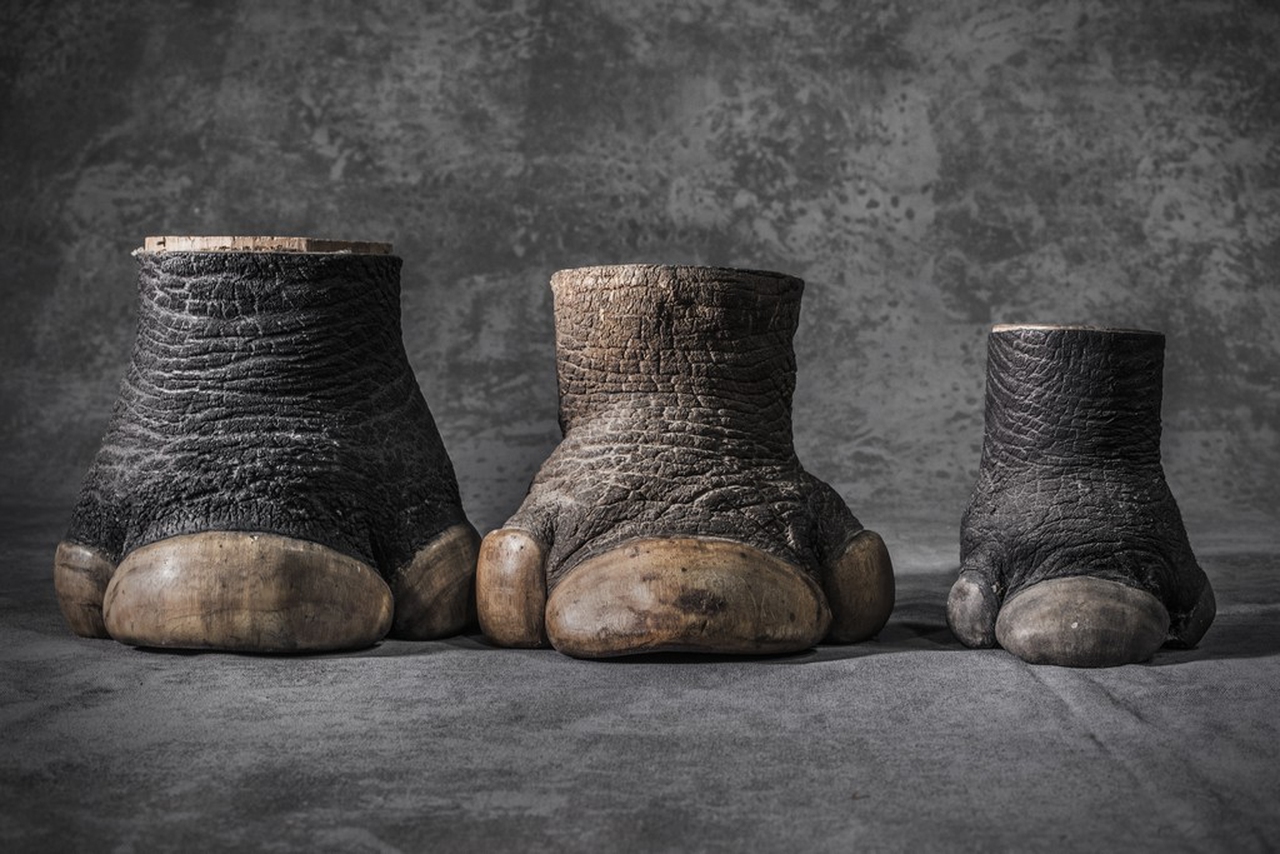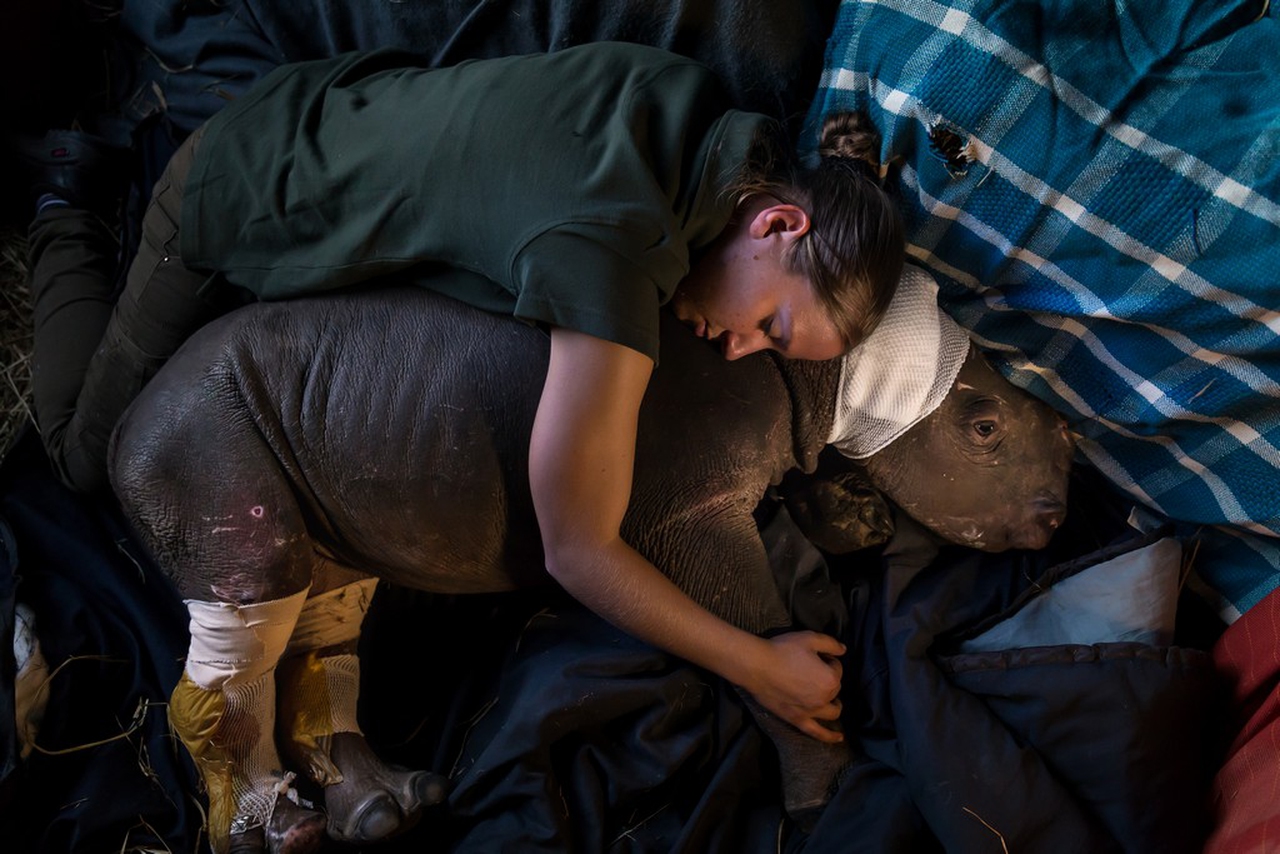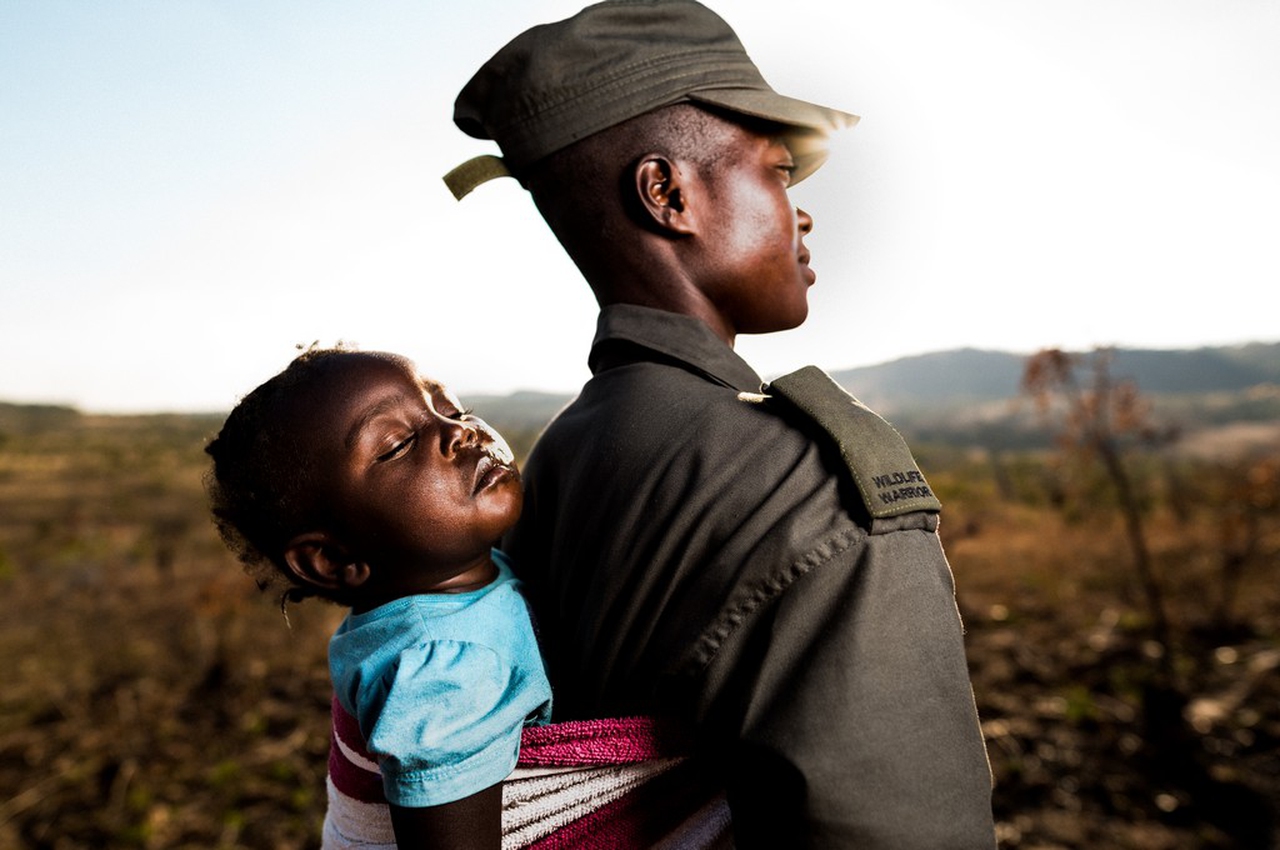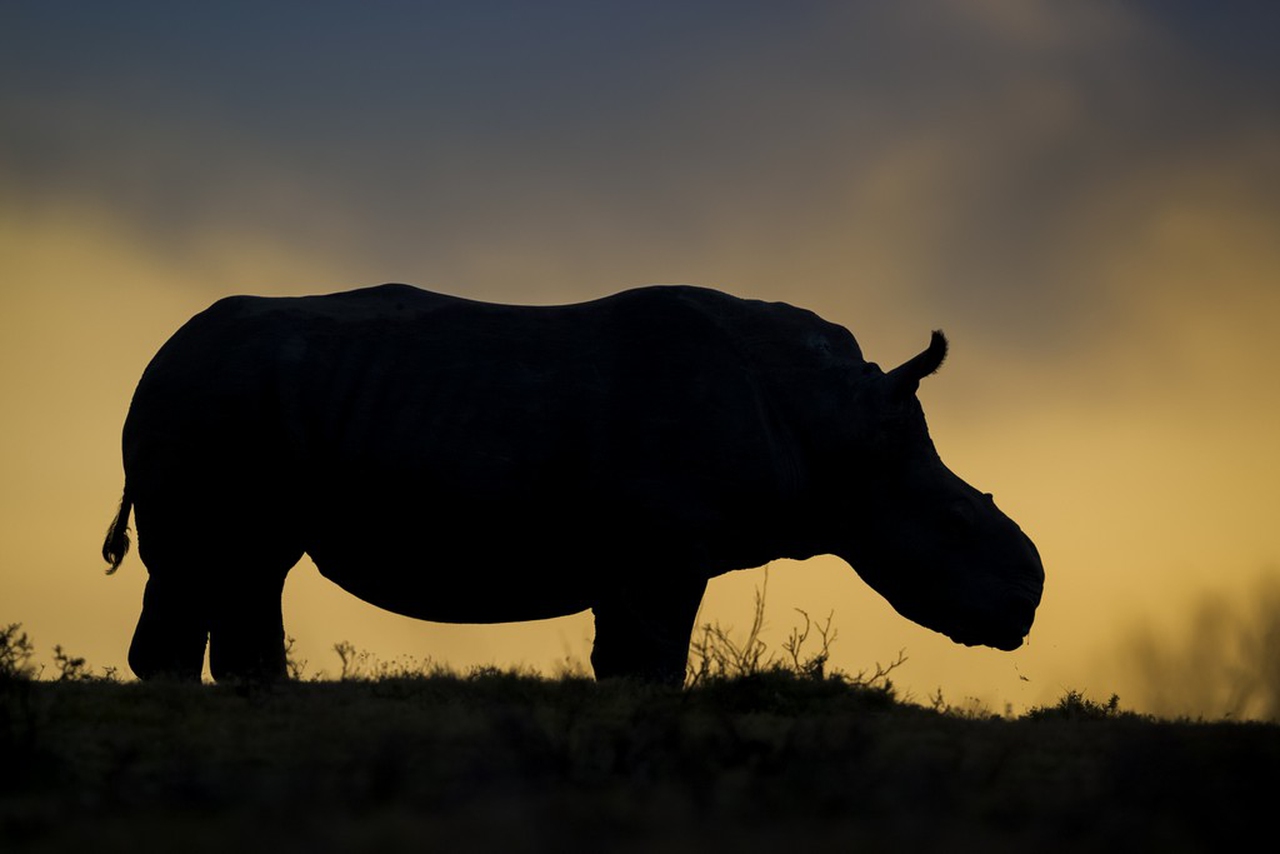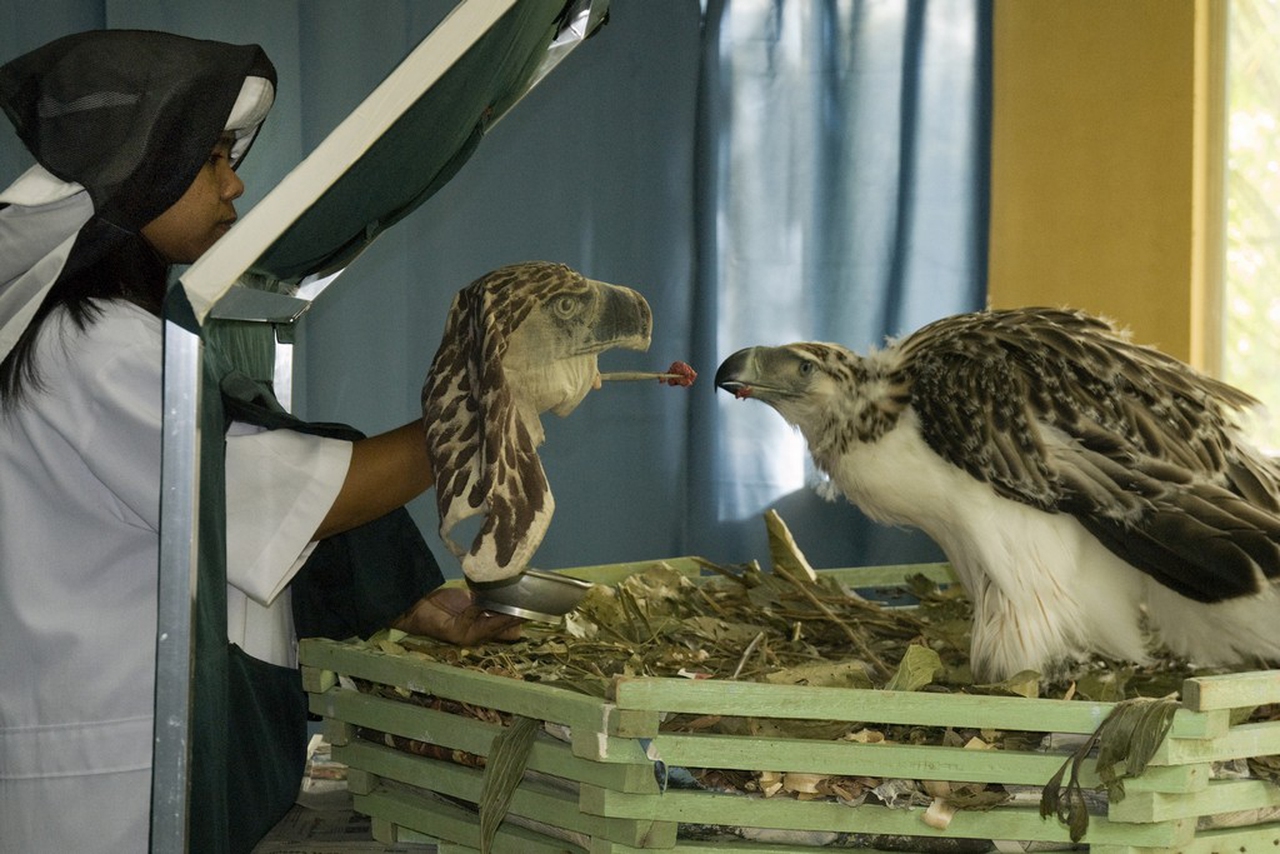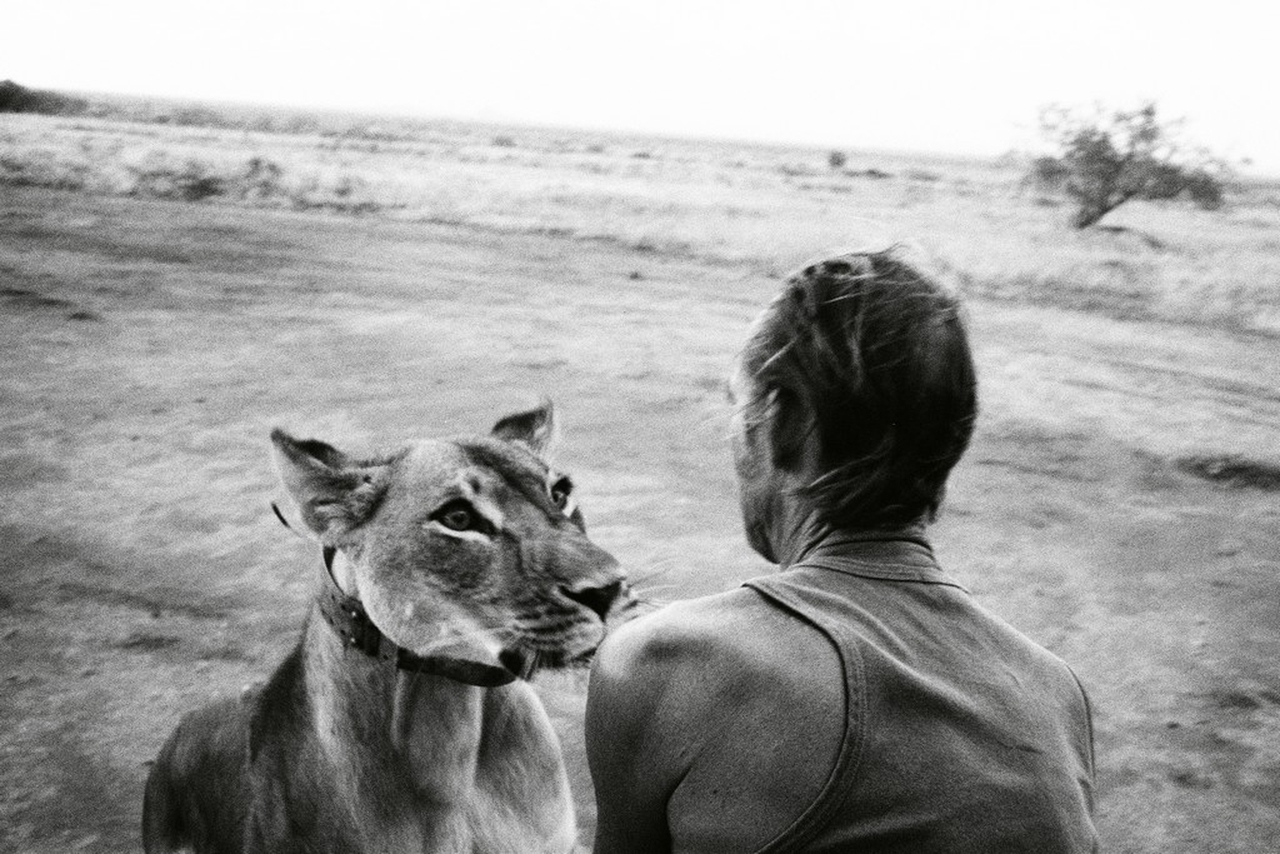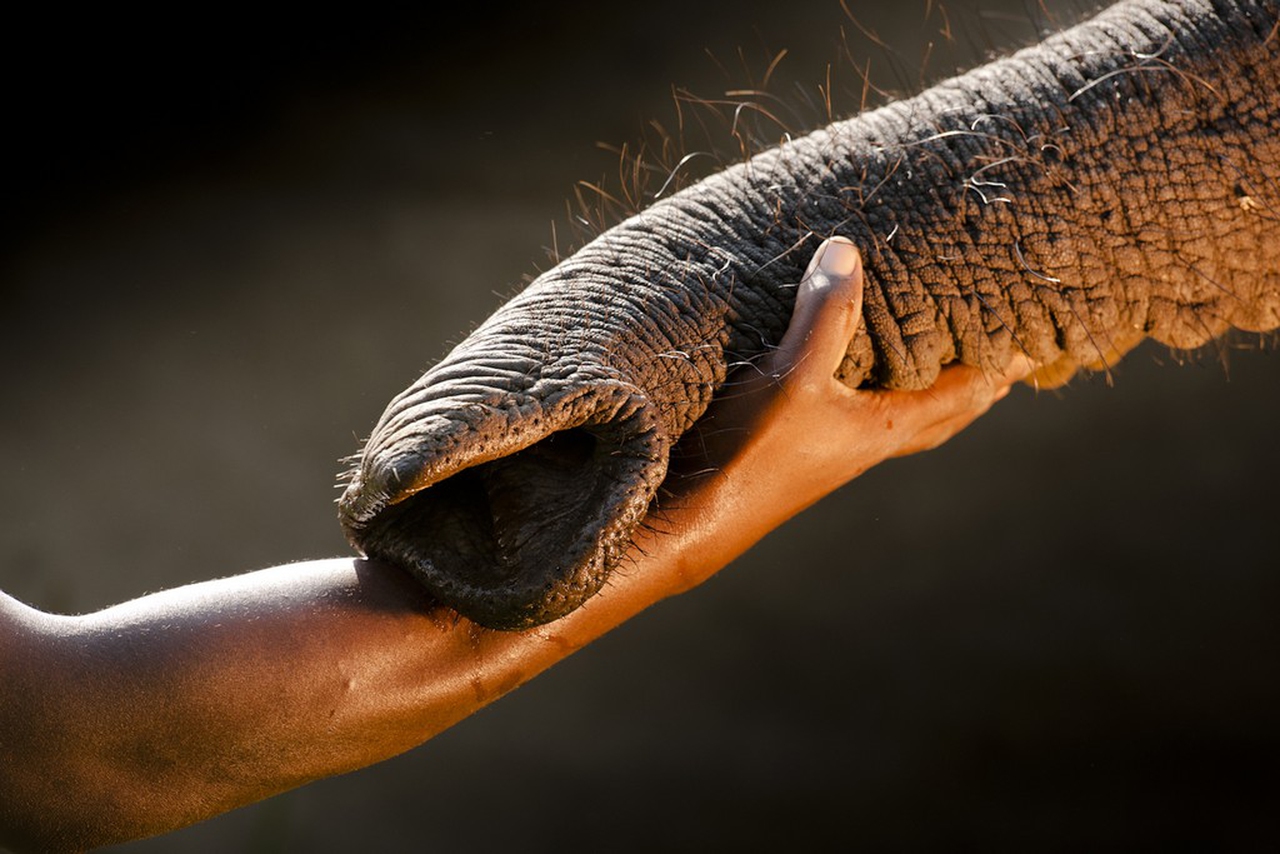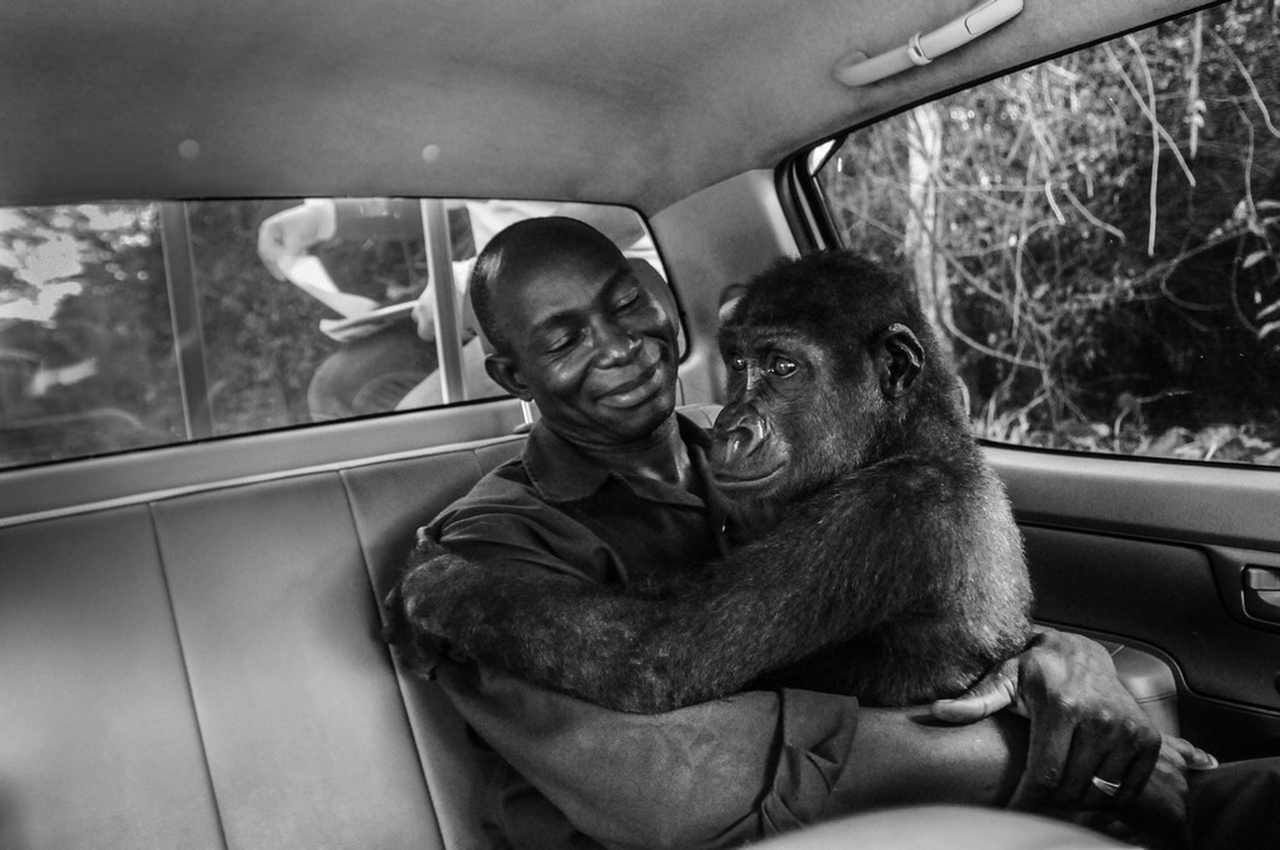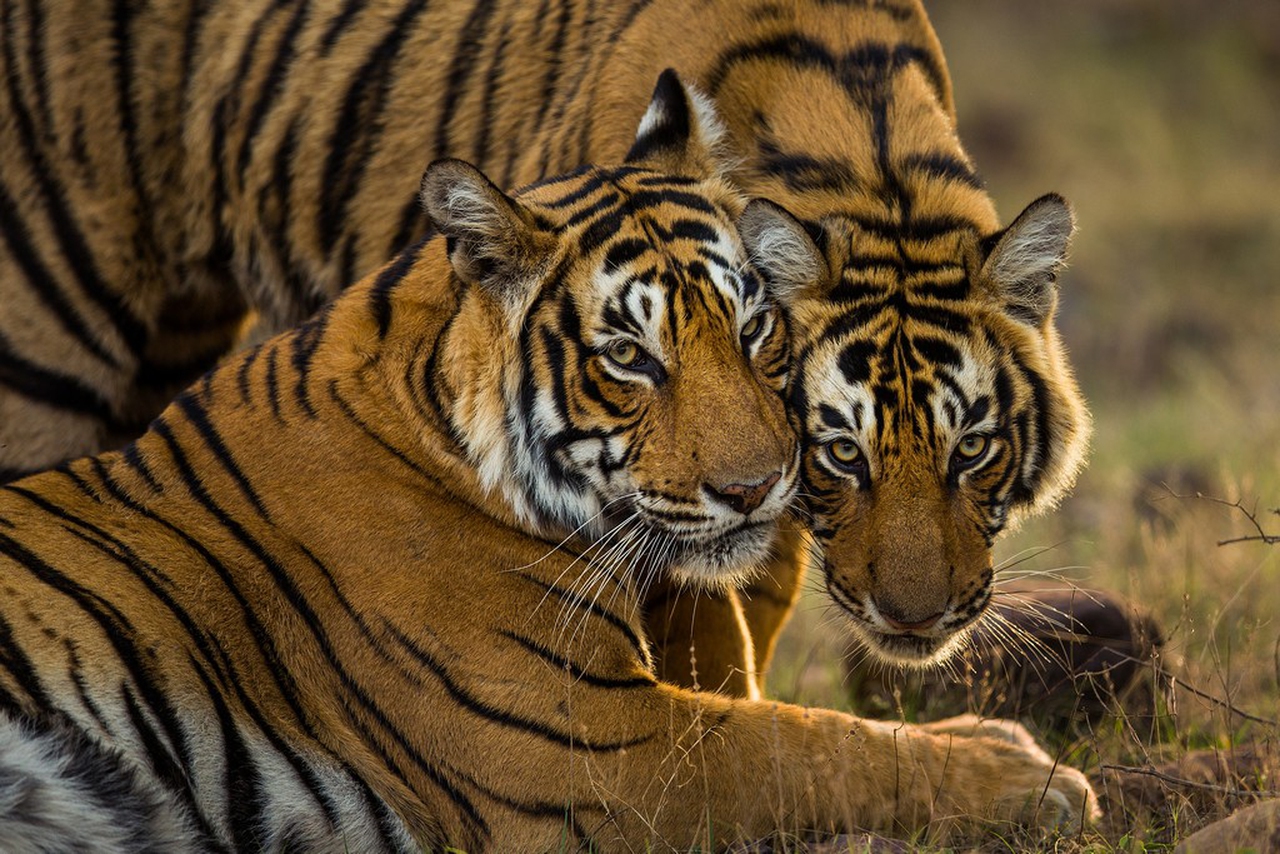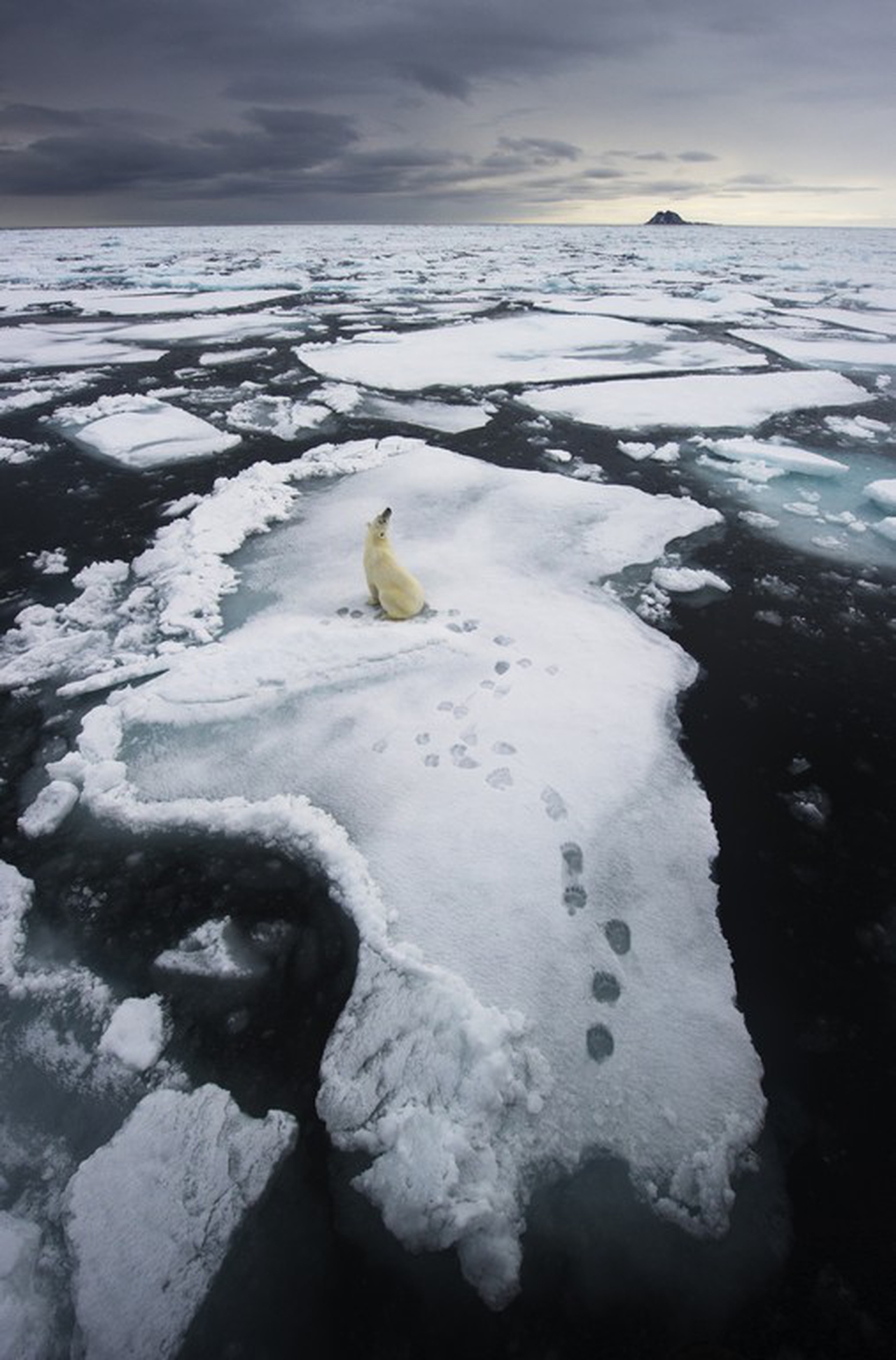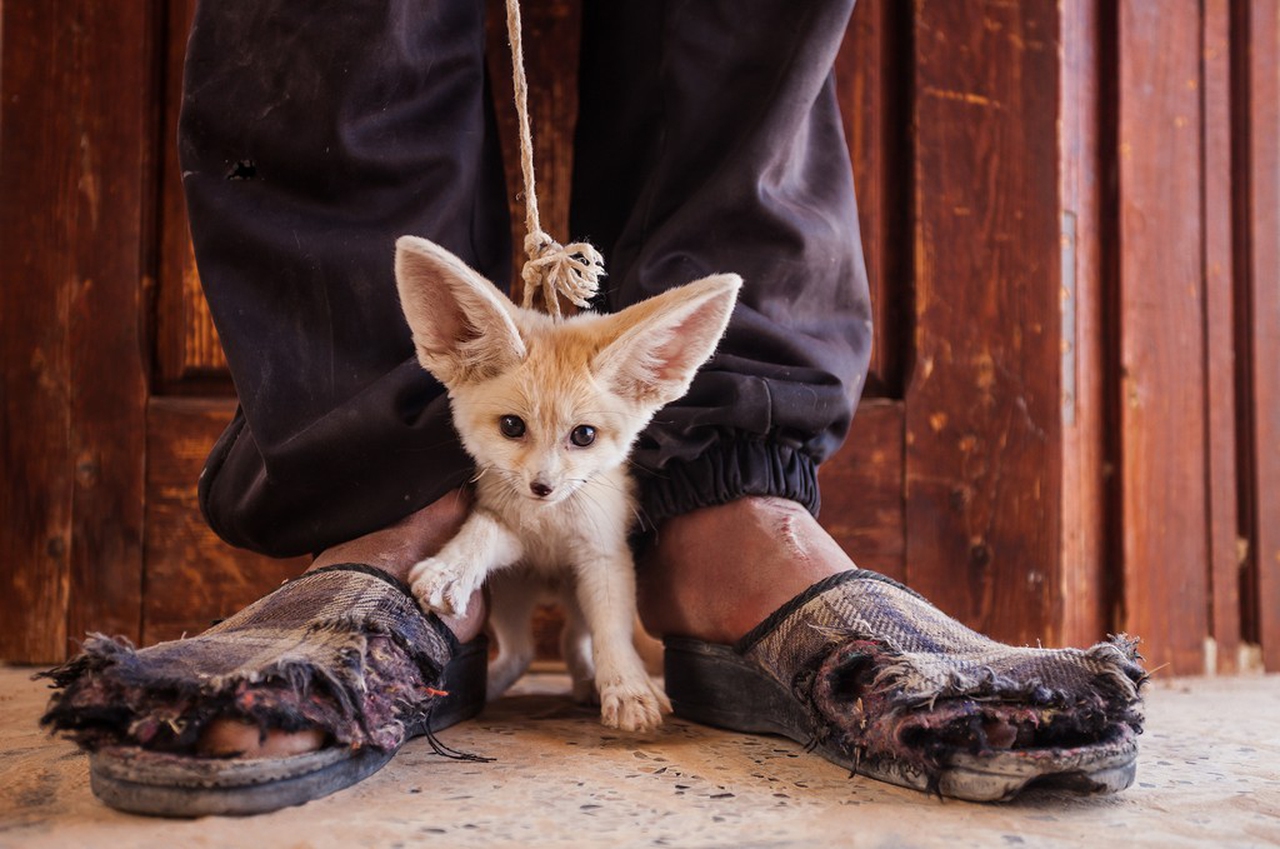 The illegal wildlife trade
The illegal wildlife trade is a growing business, being the world's fourth most lucrative criminal activity after the trafficking of drugs, firearms and humans, with an estimated value of 20 billion dollars. Also, it represents the biggest threat to species' survival, second only to habitat destruction. "In the illegal wildlife trade, the majority of participants are involved for financial gain," said Keith Wilson photo editor and co-founder of Photographer Against Wildlife Crime™. "The profits made from poaching will continue to drive this trade until the risks become too great, financial gain diminishes and most importantly, the demand ends".
"They don't care about the future of this planet.
I'm thrilled to work with some of world's best photographers to produce a book that won't tiptoe around this subject."
Keith Wilson, writer, photo editor, journalist and co-founder of Photographers Against Wildlife Crime™
Among the world-renowned photographers is Brent Stirton, winner of the Wildlife Photographer of the Year 2017 for his image on rhino poaching. "What I'm seeing is absolute decimation of environmental spaces and species like never before," says Stirton. "Most of the world doesn't really understand what's going on with its own planet".
A book to educate consumers
"We need to influence consumers' behaviour to end this ruthless and destructive trade. And by joining forces we happen to have a unique collection of the most beautiful, sometimes hart-hitting but always inspiring images by dedicated photographers."
Britta Jaschinski, photographer and co-founder of Photographers Against Wildlife Crime™
The book will be distributed across Europe and the United States starting from its official launch but can be pre-ordered through the Kickstarter campaign. The fundraising will cover the costs of production and distribution, as well as the release at a later date of a Mandarin edition in China – which would contribute to educating consumers about the consequences of the demand for illegal wildlife products. Part of the sales revenue will be donated to charities fighting the illegal wildlife trade worldwide.
"We're losing species at an alarming rate. Our wildlife is wiped out in the name of status, greed and superstition," says Jaschinski. This is why we need to increase efforts to put an end to this deadly trade. So these hard-hitting images are here for people to see and feel inspired to start doing something to protect all the living creatures our Planet is home to, equally.

Quest'opera è distribuita con Licenza Creative Commons Attribuzione - Non commerciale - Non opere derivate 4.0 Internazionale.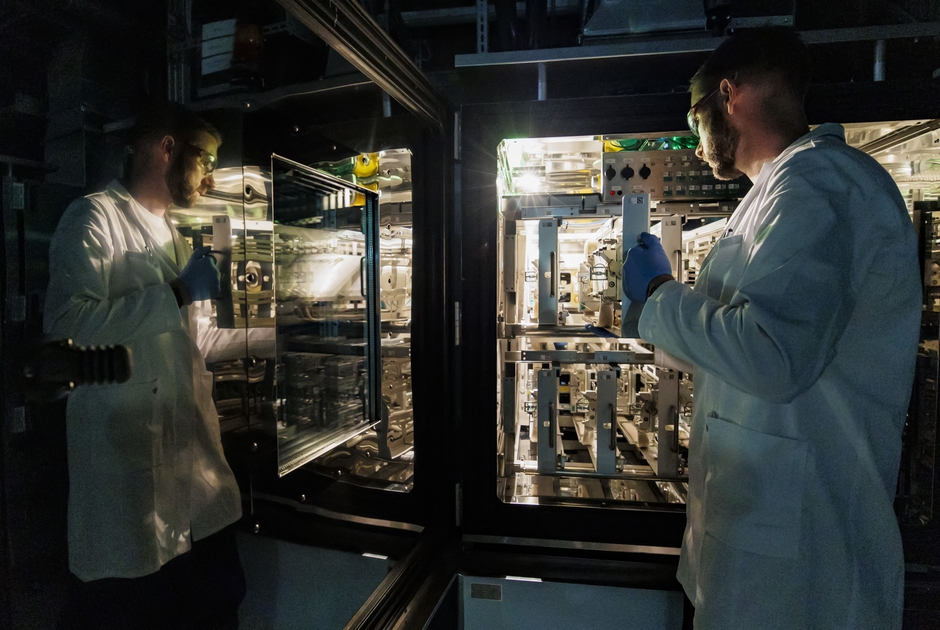 Agreement between EU Parliament and Council on sustainability targets for batteries, covering the whole value chain from extraction to disposal.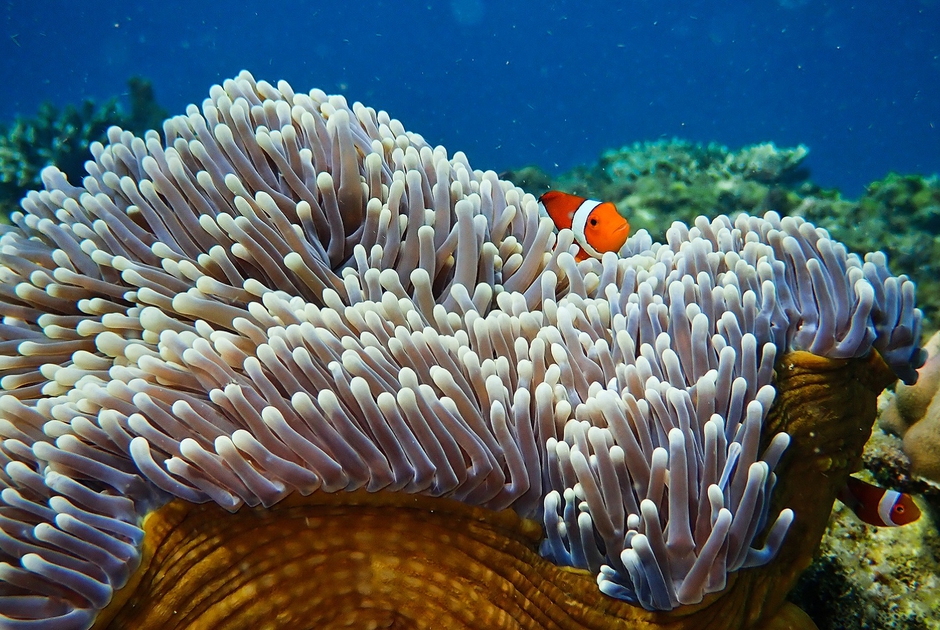 An artificial intelligence has been programmed by Exeter University researchers to monitor the health of coral reefs by studying their sounds.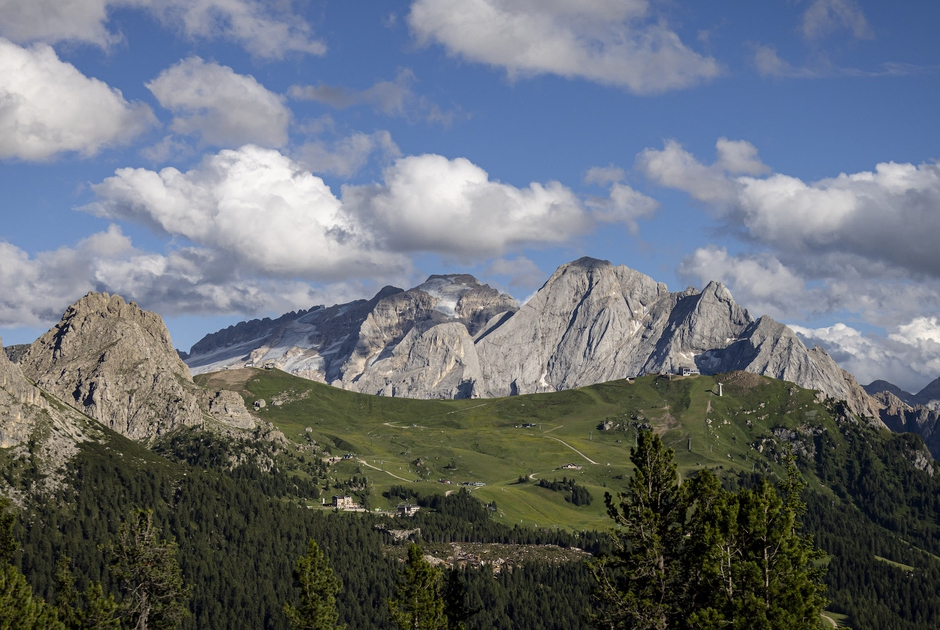 A study published by Science tells us that even if the most ambitious climate targets are met, half of Earth's glaciers will not survive.