Replacing animal leather is possible. Muskin is an eco-friendly alternative entirely made from natural raw materials, including the cap of a special mushroom.
People working in the leather industry have been discussing for years whether to use animal skin or not, in order to create fine pieces of clothes. But there's another important issue to consider: tanning leather requires the use of chemicals that have serious environmental impacts.
Muskin, invented by the company Zero Grado Espace, based in Montelupo Fiorentino, is the perfect solution to these problems. It is a type of vegetable leather made from a particular mushroom and treated without using polluting substances.
Muskin's sustainable manufacturing process
We've talked about eco-friendly leather made from pineapples and apple scraps. Muskin is completely made from the cap of Phellinus ellipsoideus, a gigantic, inedible mushroom species native to subtropical forests that feeds on tree trunks, making them putrefy.
Once extracted, the material is treated in a similar way to animal leather but with completely natural techniques. These include using eco-friendly products such as eco-wax, which adds special characteristics to the leather.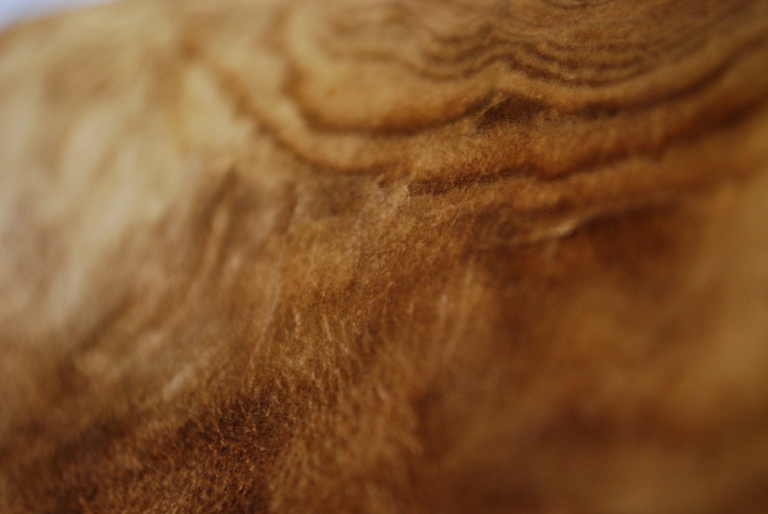 An eco-friendly alternative to animal leather
Thanks to the natural materials it is made of, Muskin is perfect to produce leather shoes, hats, bags, inserts (for cloth items as well as pieces of furniture). It's similar to suede to the touch; it may have a soft to cork-like texture.
This vegetable leather is also a thermal insulator that absorbs damp and releases it immediately, thus limiting bacterial proliferation. It is transpiring, water-repellent and non-toxic. Basically, it can be used to manufacture all the products that come into contact with the skin, because it doesn't trigger allergic reactions.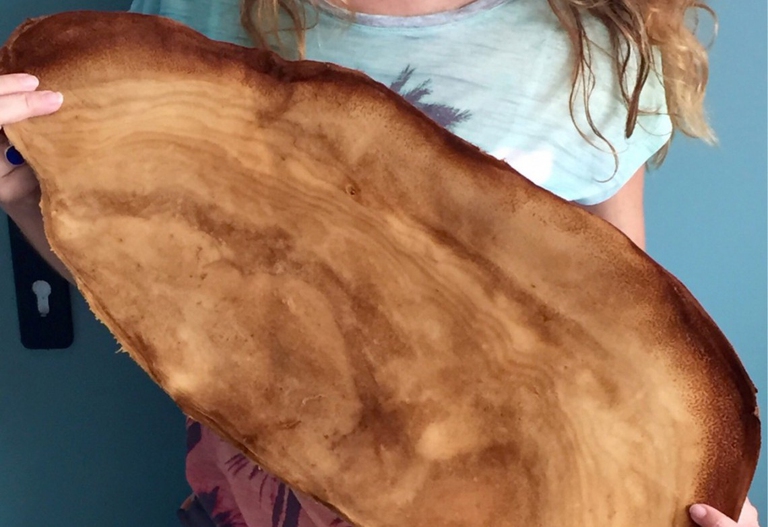 At the moment, only 40-50 square metres of Muskin can be produced in a month, so this leather is ideal to create limited edition collections. Muskin adds to many other eco-friendly alternatives that can replace leather to protect animals, people and the environment.
Translated by Francesca Clemente

Quest'opera è distribuita con Licenza Creative Commons Attribuzione - Non commerciale - Non opere derivate 4.0 Internazionale.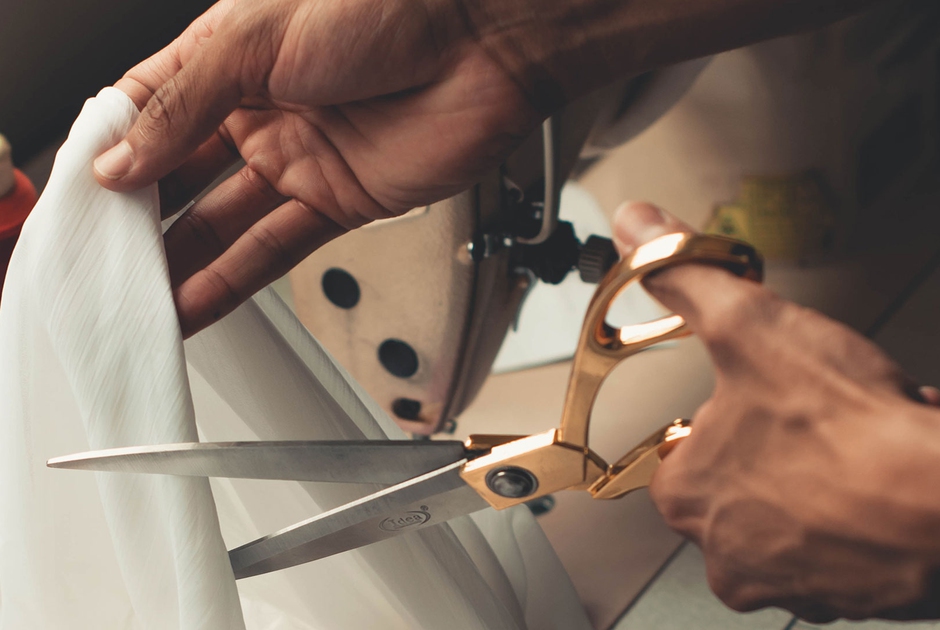 By recovering clothes discarded in the West, Togolese designer Amah Ayiv gives them new life through his high fashion creations.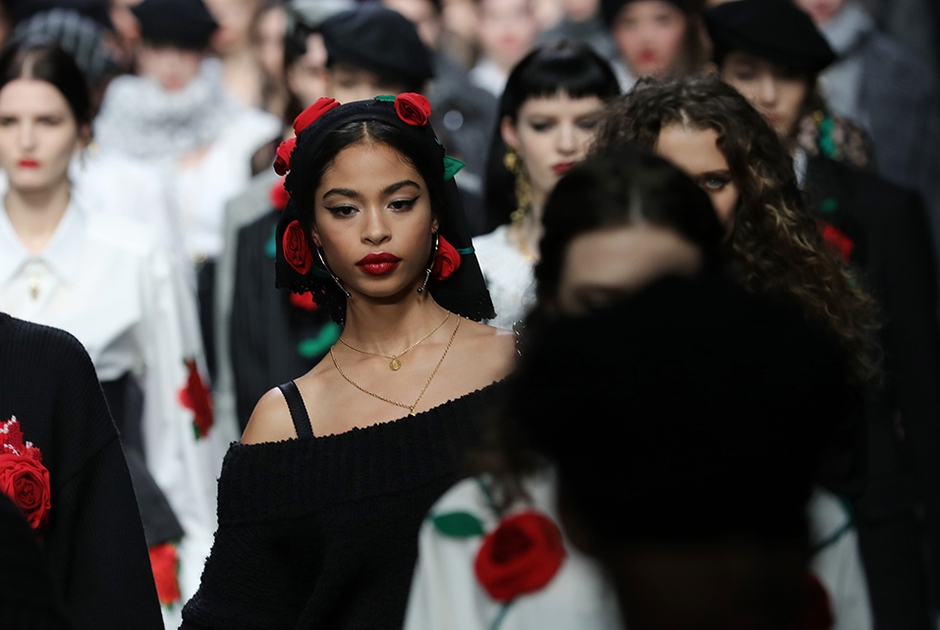 All catwalks in July will be broadcast online: after Paris, it's Milan Digital Fashion Week's turn. And the biggest beneficiary is the environment.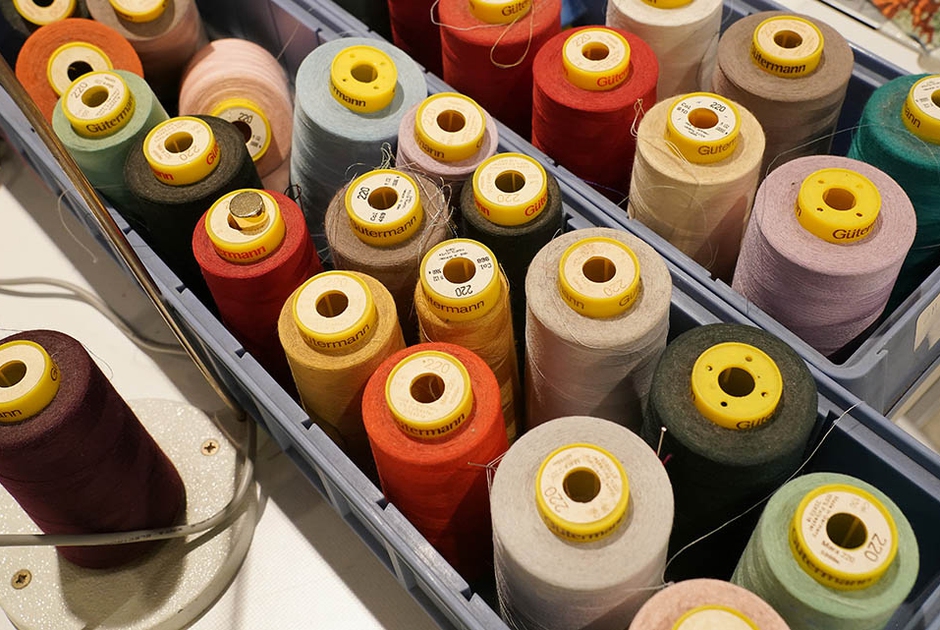 The book Fashion Industry 2030 aims to contribute to reshaping the future through sustainability and responsible innovation. An exclusive opportunity to read its introduction.