Design & Fashion
Victor Papanek, the pioneer of social and sustainable design for the real world
Victor Papanek spearheaded social and sustainable design based on political awareness rather than consumerism. A biography of the author of Design for the Real World.
The designer, writer and activist Victor Papanek was one of the first to tackle issues of sustainable and social design in the 1960s. His most influential publication, Design for the Real World, remains the most widely read design book in the world and has been translated into 23 languages since its publication in 1971. In it Papanek appeals for inclusion, social justice and sustainability. These themes remain extremely relevant today and have become indispensable to all aspects of design and architecture. His ideas, such as rejecting the manufacturing of futile products, were ahead of their time as was his mission to lay the foundations of sustainable and responsible planning in a world challenged by resource and energy scarcity.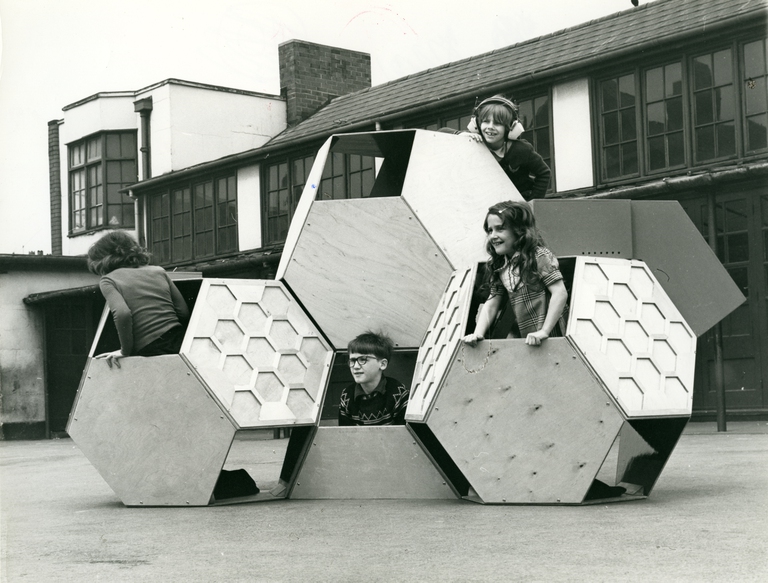 Who was Victor Papanek, biography of the great designer
Papanek was born in Austria but had to flee to the United States in 1939 because of Nazi persecution. Having begun his career as an industrial designer, in the 1960s he developed a critique of consumerism that would make him world-famous. Papanek's projects, which he often worked on with students or collaborators, reflected this stance: he designed radios and televisions for African countries, electric vehicles, the Fingermajig (an object designed to stimulate the sense of touch, 1965-1970) and Living Cubes series (furniture that can be assembled by users and modified based on their needs, 1973).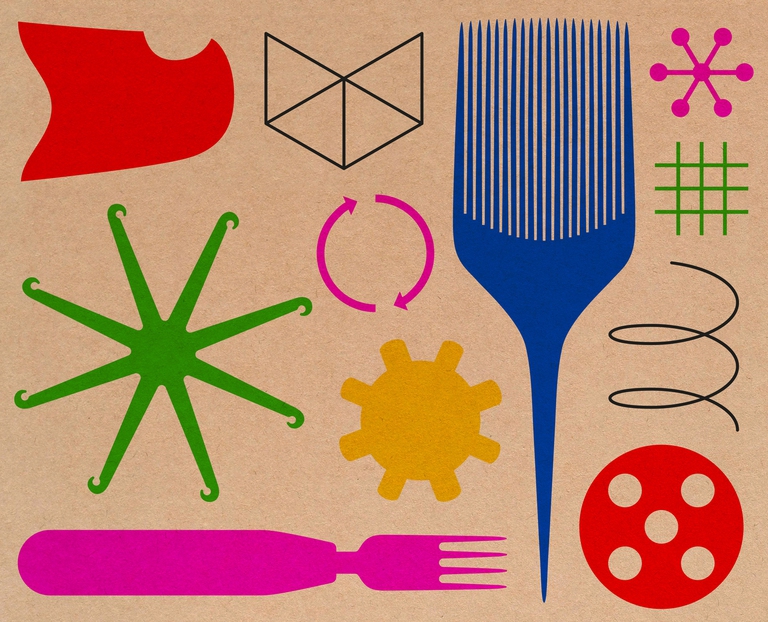 Papanek held conferences at universities across the world, inspiring generations of students and tirelessly promoting a wider social debate about design through mass media such as television. In 1961, he began moderating a TV series that was distributed in the US and played a significant role in disseminating the principles of social design.
In addition to Design for the Real World, Papanek also wrote How Things Don't Work (1977) and Design for Human Scale (1983), cementing his reputation as a pioneer of alternative design.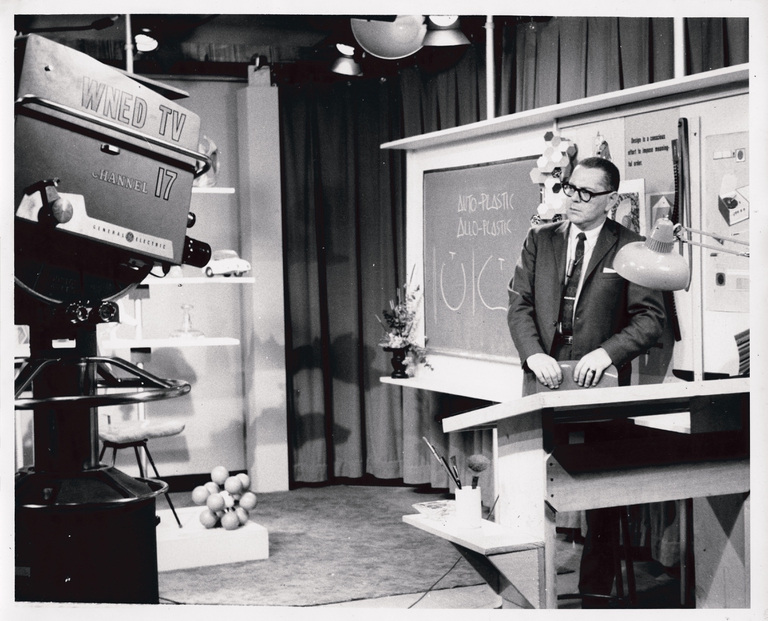 Design against consumerism
In order to reach as wide an audience as possible, Papanek always used simple, clear language with a good dose of humour. His goal was to critique blind faith in consumerism and spread the ideas behind the protest movements of 1968, as well as address practical everyday issues. In the mid-1970s, Papanek and James Hennessey published Nomadic Furniture 1 and 2, manuals filled with drawings and diagrams, the first explicitly dedicated to making cheap and lightweight furniture. This DIY approach was profoundly important in a political and social sense, placing itself in opposition to the rampant consumerism dominant at the time.
Their idea of home design envisioned everything as being light and space-saving: foldable, inflatable, stackable, that can be lowered. The manuals offer simple instructions for making beds, chairs, sofas, stools and tables using cheap and recycled materials. Ideas that stimulate creativity and help save money, and that popularised a practical and conscientious approach at a time when environmental awareness wasn't as evolved as it is today.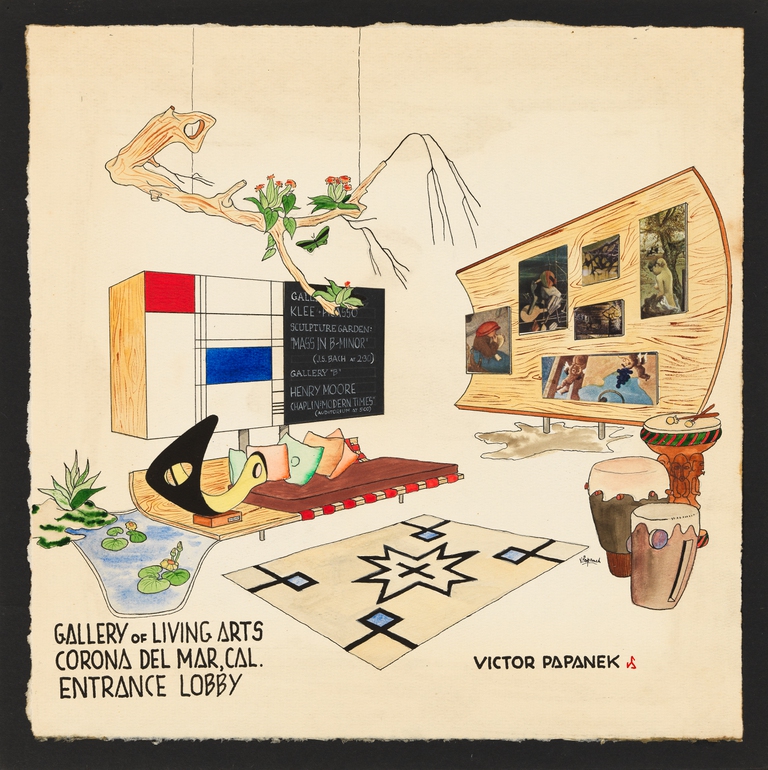 Design as a political and social tool
Throughout his career, Papanek was the first to talk about design as a political instrument: a revolutionary concept at the time that today is generally accepted as true. Design doesn't just mean giving something form, it's a transformative tool that must take social and ethical perspectives into consideration.
Aside from a critique of consumerism, the founding aspects of Papanek's research, i.e. the main themes of his intellectual output – which concentrated itself it the 1970s – were a commitment to ecology, sustainability and responding to the needs of minorities and the so-called "Third World", as well as creating and producing things employing the fewest resources possible. Current debates around social design and design thinking are still fundamentally based on his visionary and innovative ideas.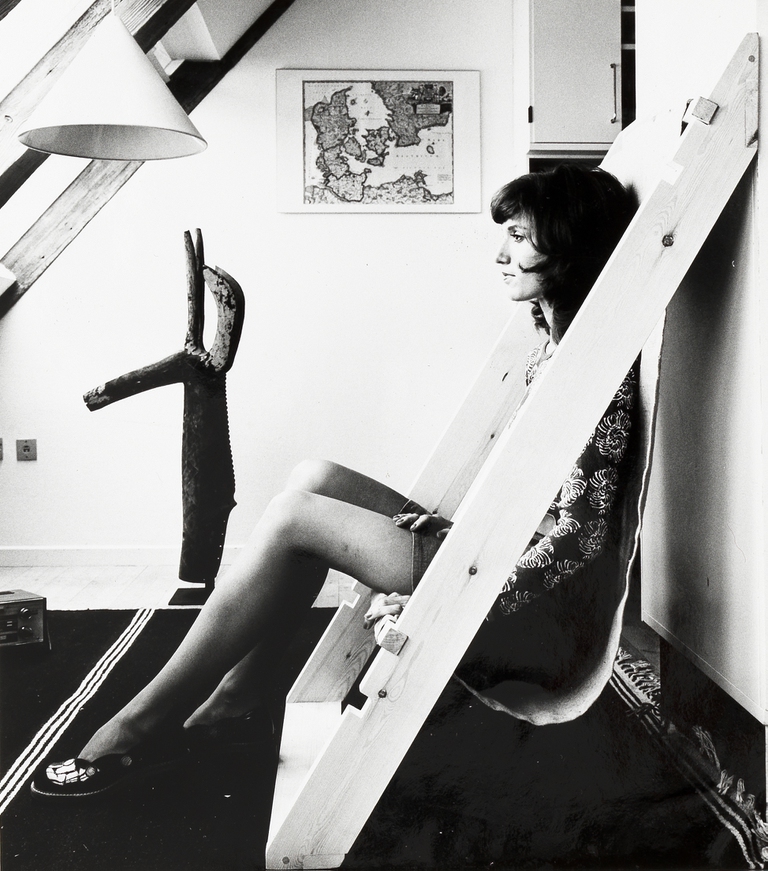 In fact, designers such as Catherine Sarah Young, Forensic Architecture, Jim Chuchu, Tomás Saraceno, Gabriel Ann Maher, Brazilian collective Flui Coletivo and Questtonó are bringing his ideas into the 21st century, addressing complex issues such as climate change, non-binary gender, consumer behaviour and the economic realities of migration.
Translated by Patrick Bracelli

Quest'opera è distribuita con Licenza Creative Commons Attribuzione - Non commerciale - Non opere derivate 4.0 Internazionale.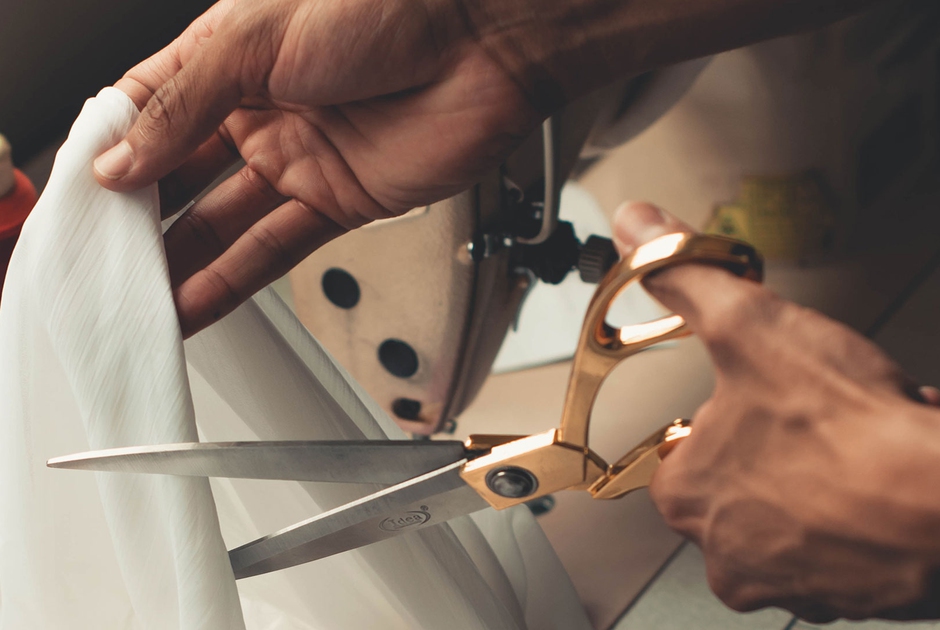 By recovering clothes discarded in the West, Togolese designer Amah Ayiv gives them new life through his high fashion creations.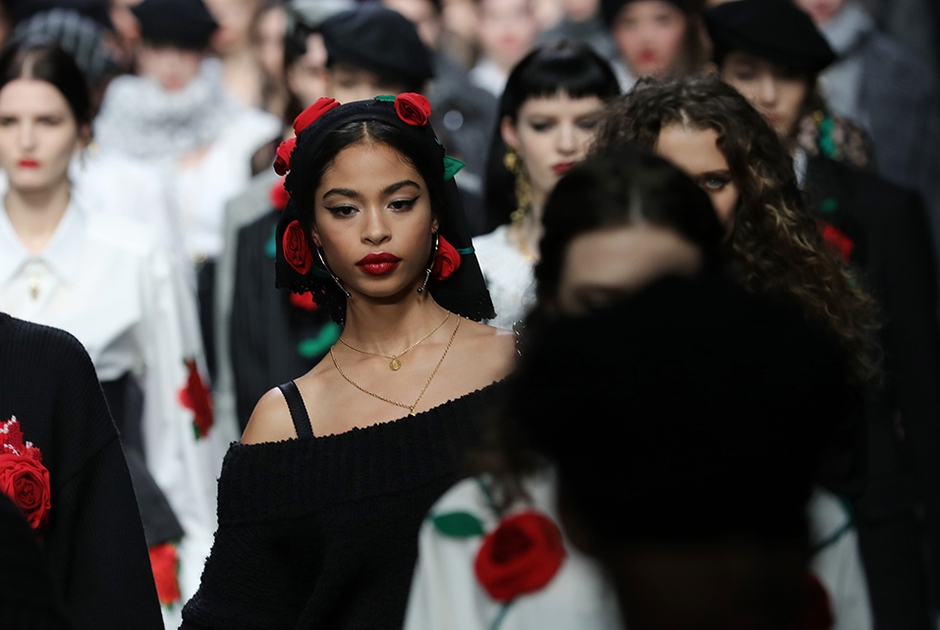 All catwalks in July will be broadcast online: after Paris, it's Milan Digital Fashion Week's turn. And the biggest beneficiary is the environment.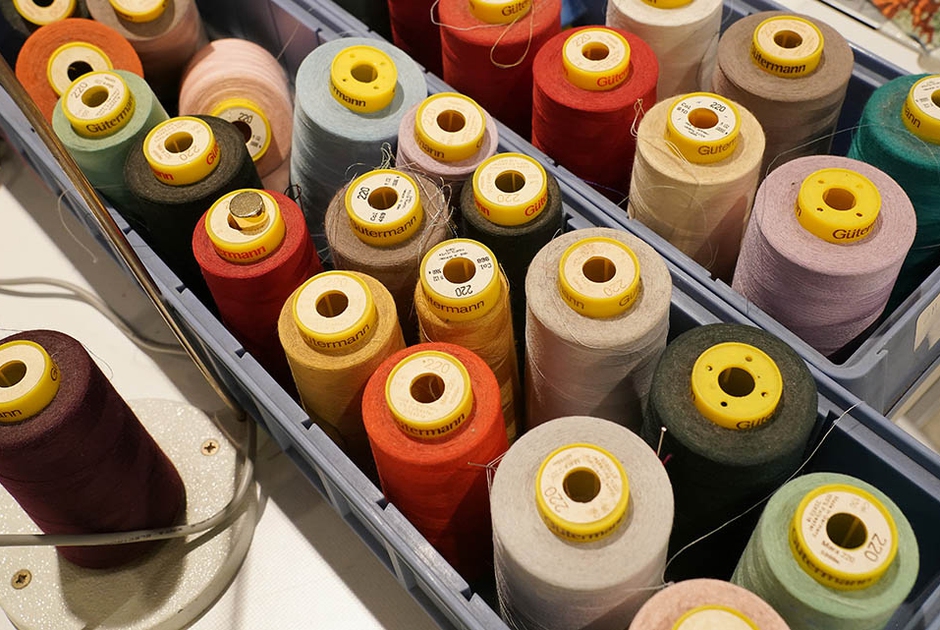 The book Fashion Industry 2030 aims to contribute to reshaping the future through sustainability and responsible innovation. An exclusive opportunity to read its introduction.