Design & Fashion
The wonders of linen, a new study reveals the secrets behind its natural sustainability
A new study on linen, presented at the Milano Unica trade show, highlights the material's numerous advantages and low environmental impact.
Throughout history, linen has earned itself the reputation of being a noble textile thanks to its many positive characteristics as well as aesthetic appeal. However, few people are aware of its eco-friendly credentials. For this reason, the Sezione Lino (linen section) of Sistema Moda Italia and the European Confederation of Linen and Hemp presented a new study conducted by Centrocot during Milano Unica, the fair dedicated to textiles.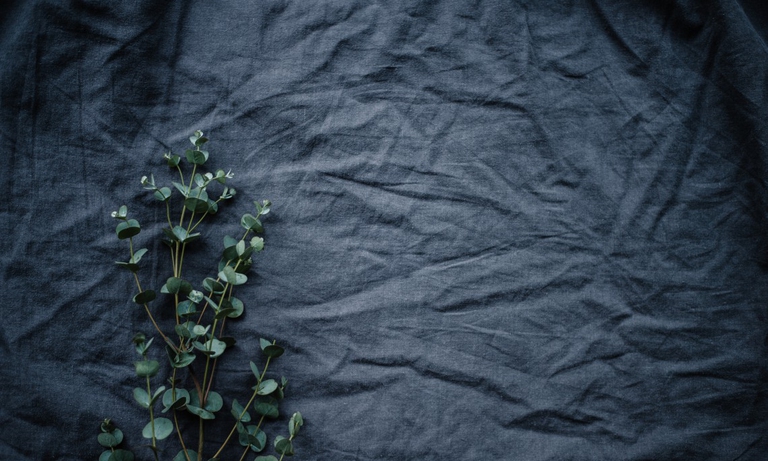 The study analysing linen's supply chain
The study centres around Europe's certified linen supply chain: the brand Masters of Linen® guarantees products' excellence and the fact that they're entirely Made in Europe: from cultivation to spinning to the finished fabric. Two samples of different dimensions and uses were selected, a shirt and a six-person tablecloth. Focusing solely on the production phase, therefore excluding considerations around consumption and disposal, linen was found to be a naturally sustainable fibre. All principal environmental indicators such as contribution to climate change, energy consumption, as well as use of land, water and toxic chemicals were taken into account.
On average, linen was found to have a low environmental impact in relation to all the aforementioned factors, especially when compared to other traditional fabrics such as cotton, wool, polyester and viscose. "A point in its favour is that the agricultural stage doesn't require large quantities of pesticides and fertilisers," Michela Secchi, who conducted the report, told us. "Furthermore, the fact that the linen supply chain requires a lot of energy and this comes mostly from renewable sources is certainly another point in its favour".
However, the most significant factor is the almost complete absence of irrigation and polluting chemicals, key factors in evaluating the environmental impact of textile fibres. "We were surprised by the fact that chemical substance use had such a limited impact," Secchi explained. "We noticed that the impact was mostly related to energy consumption rather than chemicals use."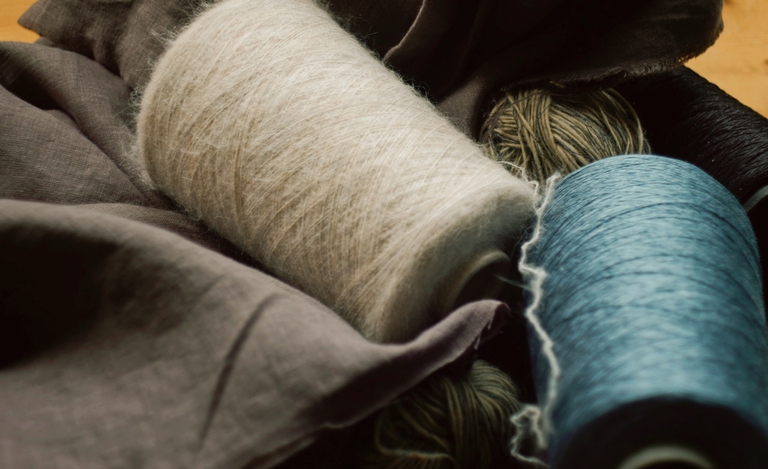 Linen is more than just eco-friendly
Linen's supply chain has always distinguished itself for its environmental characteristics, intrinsic to its nature. However, there are many other reasons which make this superb fabric stand out. It's highly durable, resistant, hypoallergenic, breathable, acts as a thermoregulator and comes in an array of different colours.
Pierluigi Fusco Girard from the Linifico e Canapifico Nazionale (Italian linen and hemp manufacturer) explains that linen is a "noble fibre because of its beauty, sustainability and versatile properties that multiply its possible applications. From the Japanese empress' ultra-delicate shirt to the sails of the Amerigo Vespucci ship; the former is light, fresh and fascinating, the latter resistant and durable". These are merely two examples of how the fibre has been employed throughout history: "Linen canvasses were used by some of the best painters such as Caravaggio, Raffaello and Donatello. As well as allowing artwork to be preserved over time, they were chosen for being antistatic and absorbing colours brilliantly. Likewise, nappies used to be made out of linen not only because of its antistatic and absorbent properties but also because it's hypoallergenic and particularly soft, perfect for a young child's skin".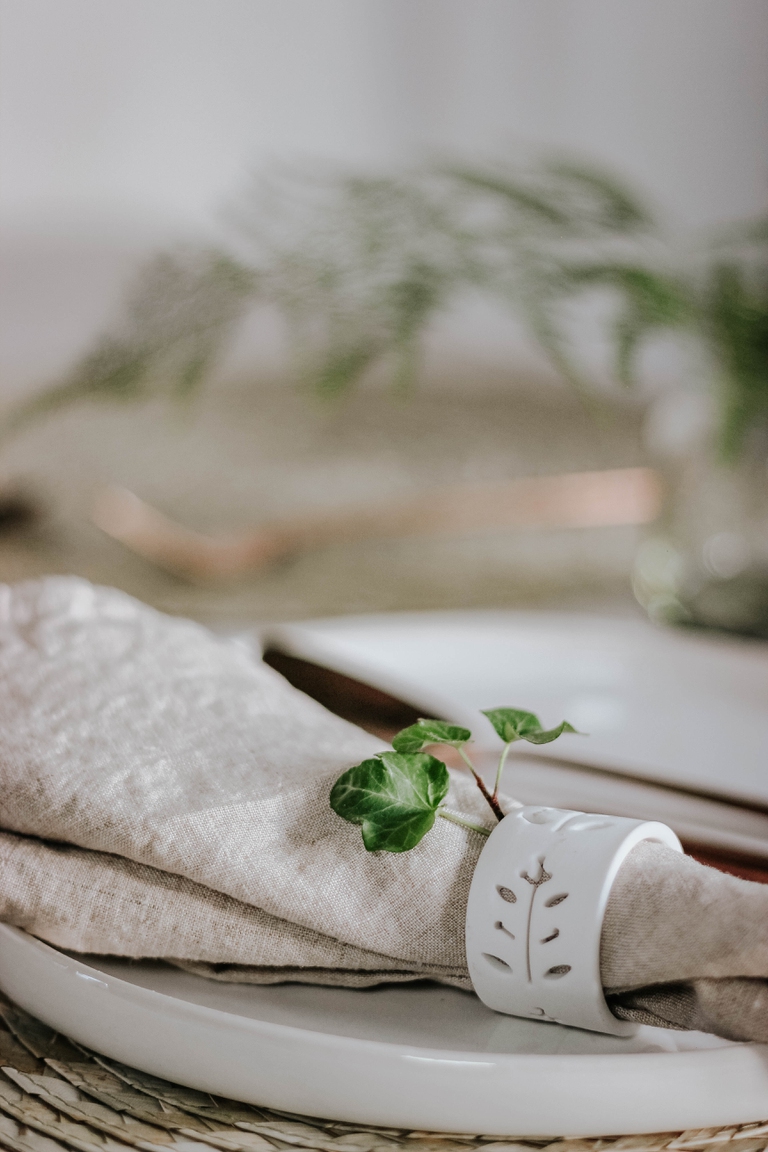 From ancient fibre to textile for a sustainable future
We're dealing with a unique fibre whose benefits have been appreciated and passed on from generation to generation. However, can linen stand the test of time and be considered modern? Stefano Albini of the Cotonificio Albini gives us his view: "Linen has many modern applications because it brings together characteristics recognised since antiquity, such as the fact that it doesn't absorb humidity and that it's naturally wrinkled, with technical performance criteria such as it being crease-resistant, waterproof and offering protection from UV rays. Nowadays, linen has a modern and sporty appeal to it thanks to its blending with other fibres and special finishing techniques".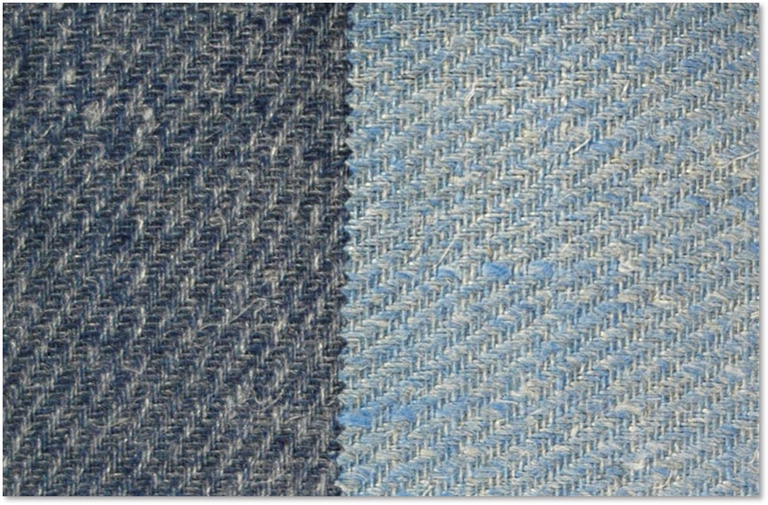 Linen is in vogue also thanks to young, environmentally conscious consumers. Hence, the creative minds of the linen supply chain are developing new manufacturing methods such as winter linen, formaldehyde and fluoride-free waterproof linen, denim and stretch linen as well as decorated linen with particular digital printing techniques. Forget about textiles that have gone out of fashion: modern linen is innovative, naturally sustainable and proudly stands the test of time.
Translated by Sean Brown

Quest'opera è distribuita con Licenza Creative Commons Attribuzione - Non commerciale - Non opere derivate 4.0 Internazionale.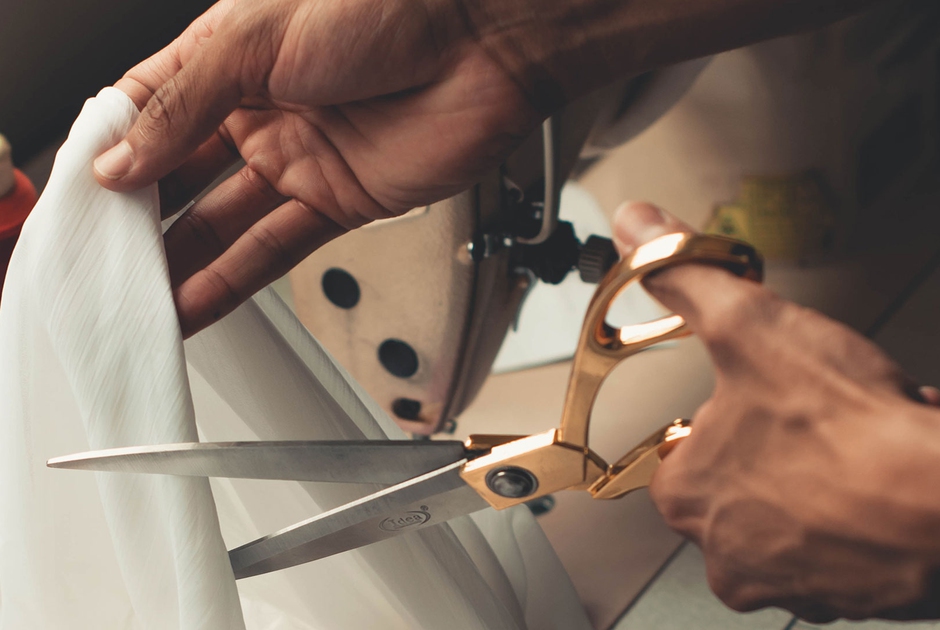 By recovering clothes discarded in the West, Togolese designer Amah Ayiv gives them new life through his high fashion creations.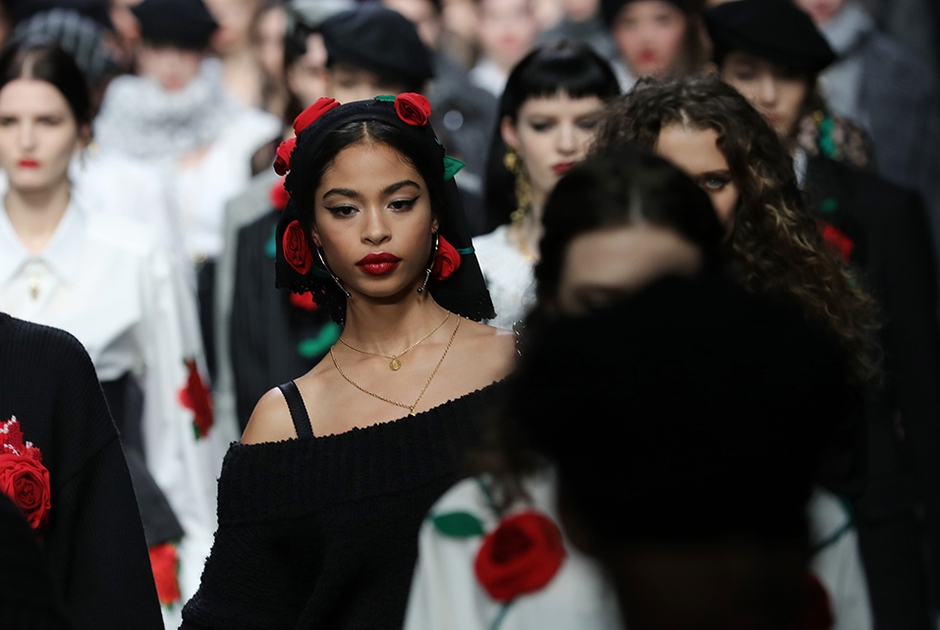 All catwalks in July will be broadcast online: after Paris, it's Milan Digital Fashion Week's turn. And the biggest beneficiary is the environment.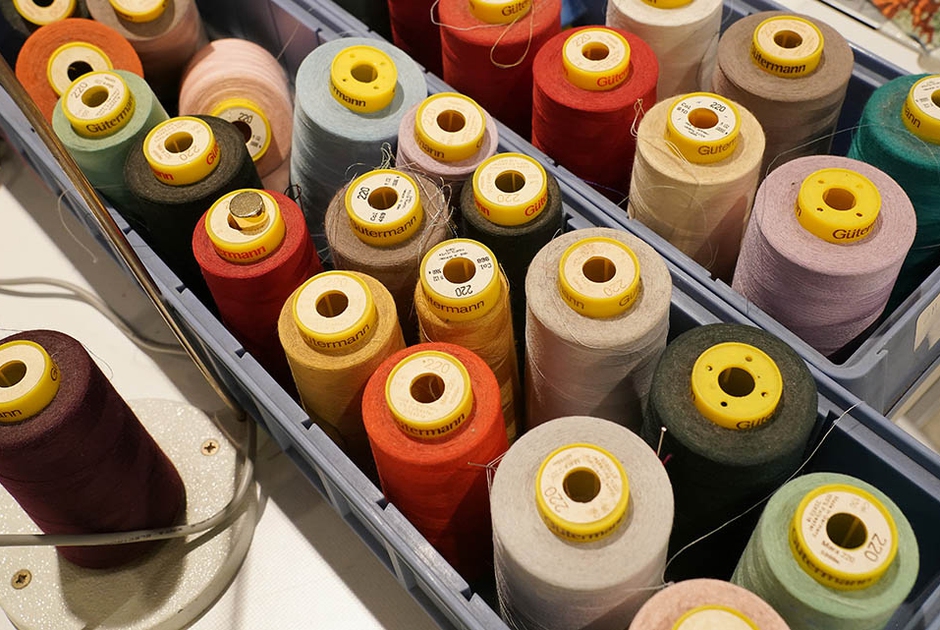 The book Fashion Industry 2030 aims to contribute to reshaping the future through sustainability and responsible innovation. An exclusive opportunity to read its introduction.