Animal Rights
Moby: I'll give all the revenues of my vegan restaurant to animals
Moby decided to give 100% of the profits of his vegan restaurant to associations that fight for animal welfare.
Last fall Moby opened a new restaurant in Los Angeles, where he moved a few years ago after leaving his hometown, New York.
Little Pine – his restaurant – is located in the Silver Lake neighbourhood, east of Hollywood, and is a vegan bio bistrot: a 100% vegan restaurant offering dishes inspired by the Mediterranean culinary tradition, Moby's favourite, and California cuisine, which is of recent conception and features fresh ingredients and light dressings, similar to Mediterranean cuisine.
The food at Little Pine is, of course, why the restaurant exists.  I don't eat non-organic and non-vegan food at home, so i don't know why I'd serve anything other than organic and vegan food in my restaurant.
This isn't the first vegan restaurant that Moby opens in the United States. His first experiment was the TeaNY café that, in truth, wasn't so successful because the musician opened it in New York in 2002 and closed it definitively in 2012 after a number of vicissitudes.
But Moby has decided to try again on the other side of the United States. The Little Pine offers a tempting menu (including spelt salad with squash and walnuts, croquettes and corn mush or stuffed shells – the artist's favourite dish), but is mostly meant to be a point of reference in representing animal rights.
Opening Little Pine was never meant to be a conventional entrepreneurial endeavor. I want it to represent veganism in a really positive light, and also to support the animal welfare organisations who do such remarkable work.
Thanks to the Little Pine, Moby supports animal charities: through his instagram channel some time ago the artist, wearing a T-shirt reading "#vegan", announced that he'll donate 100% of the profits of his new restaurant to fund associations that fight for animal rights such as the Humane Society of the United States, Farm Sanctuary, Mercy For Animals, Physicians Committee for Responsible Medicine, People for the Ethical Treatment of Animals, and Sea Shepherd.
Moby is has been considered an undisputed icon of electronic music for more than thirty years but he's also fully committed to the promotion of a lifestyle respectful of the environment and animal rights. He's been following a diet completely devoid of animal proteins for as long as 29 years; in 1996 he explicitly entitled his new album Animal Rights; he wrote more than one book on the vegan regime and animal rights and always supports and becomes representative for non-profit organisations such as Mercy For Animals, which aims to tackle cruelty against farm animals and raise awareness on merciful food choices and development policies.
Translated by Francesca Clemente

Quest'opera è distribuita con Licenza Creative Commons Attribuzione - Non commerciale - Non opere derivate 4.0 Internazionale.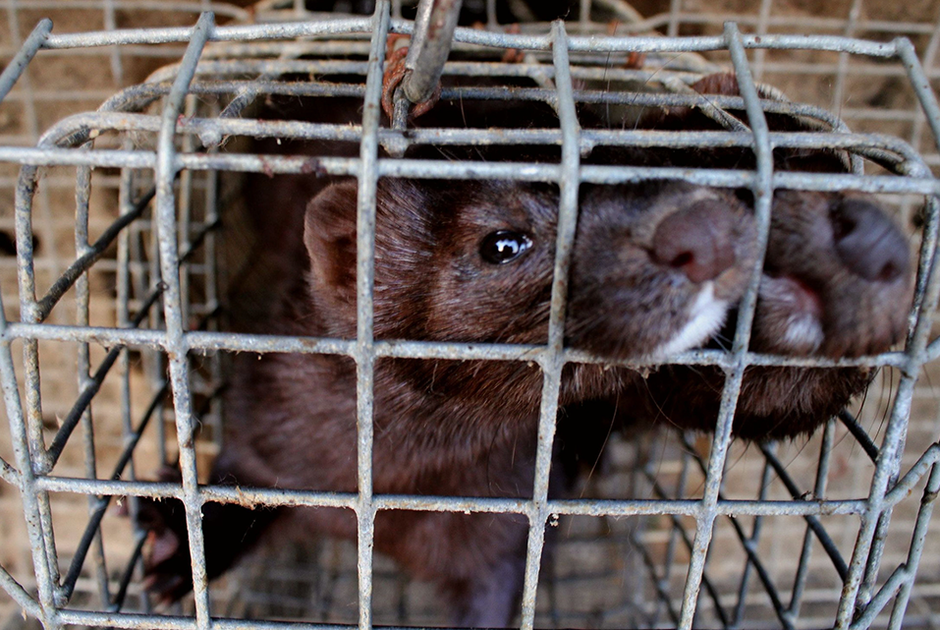 100,000 mink will be culled in Spain after testing positive for coronavirus. Meanwhile, the Netherlands abandons mink farming completely.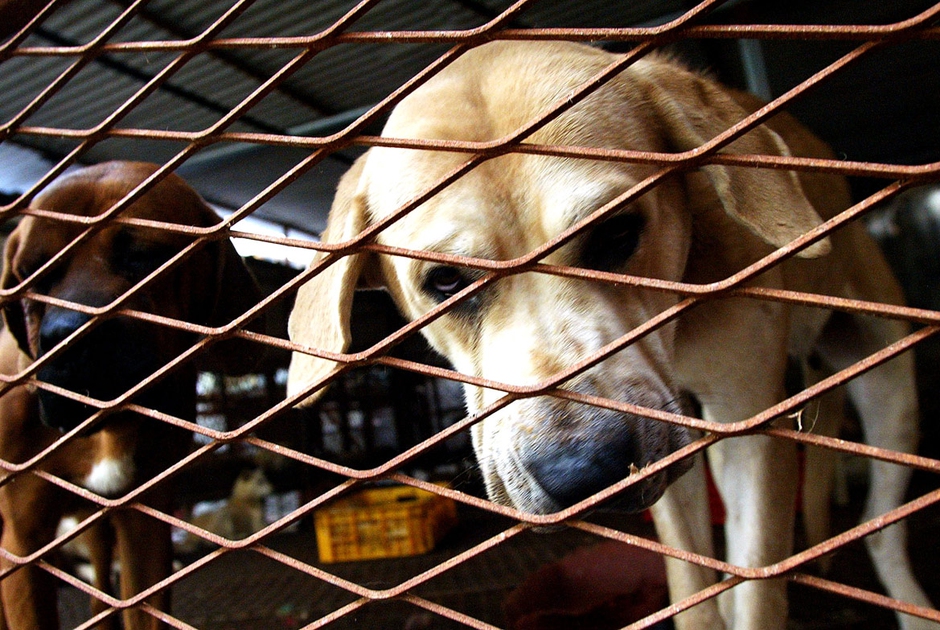 The dog meat festival in Yulin – where ten thousand cats and dogs are butchered – is taking place this year, notwithstanding the coronavirus pandemic.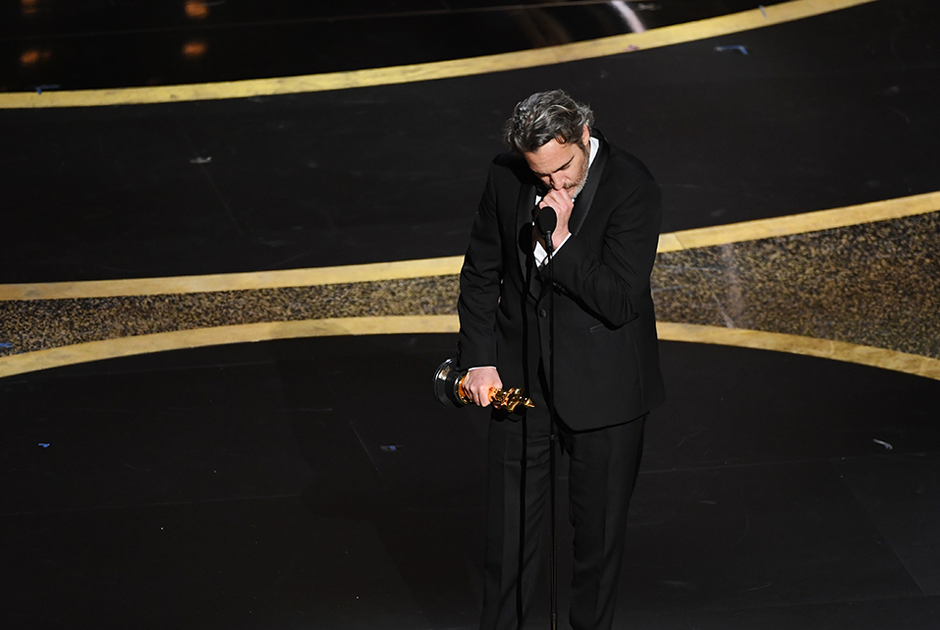 Joaquin Phoenix, who won Best Actor at the 2020 Oscars, reminded us that we need to overcome our egocentric view of the world, and rather choose love and compassion towards others and the natural world.