The Crazy Cat Café opens in Milan, the coffee bar with cats to cuddle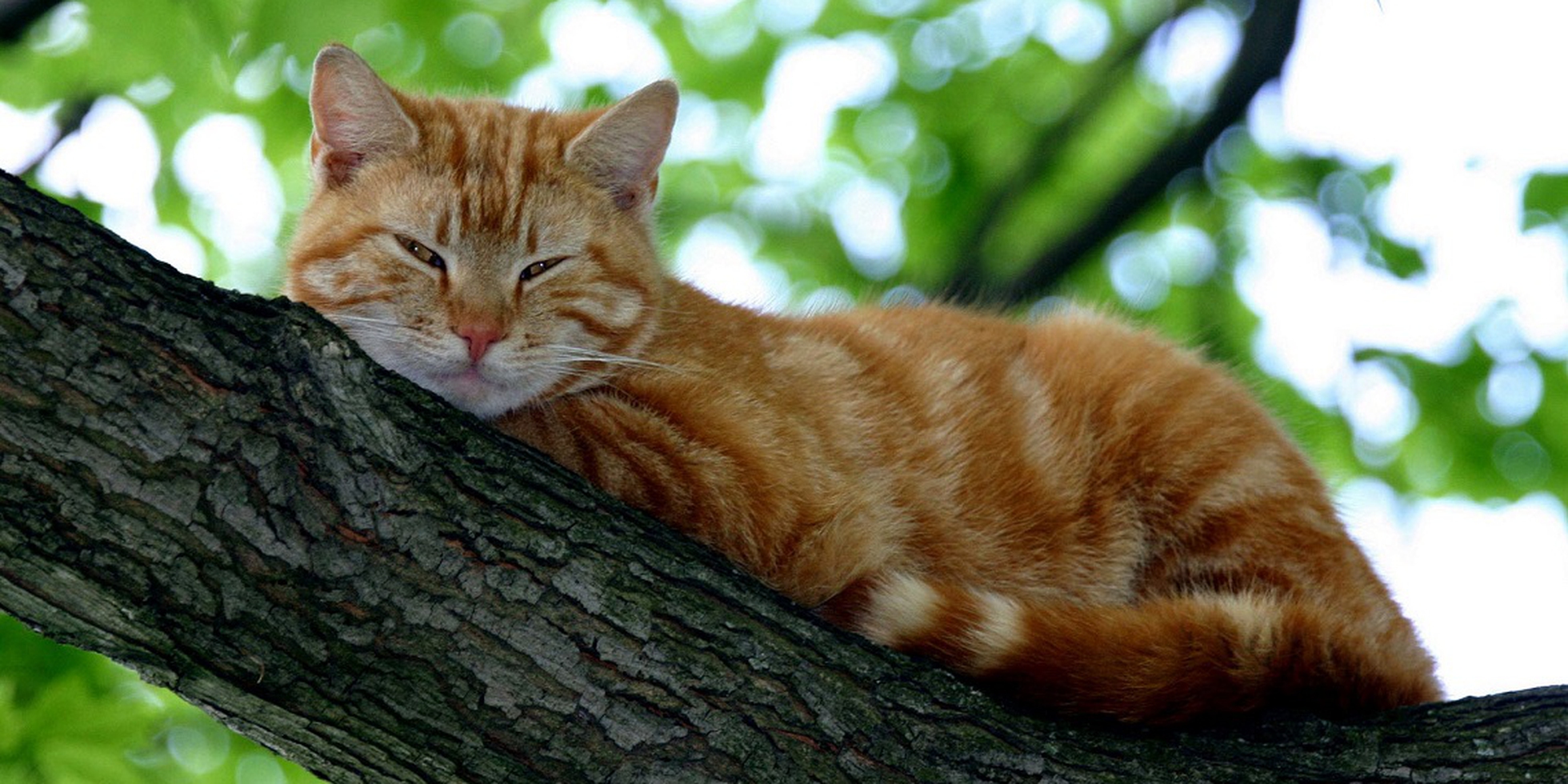 Enjoying cats' purr whilst sipping a coffee. Milan will be home to Lombardy's first cat café.
To reduce stress, there are only few things better than petting a cat. This simple truth, already known to cats' lovers, has been confirmed by science. Cats' purring reaches particular frequencies to positively interact with human organism, helping reduce stress and contributing to relaxe nerves and decrease muscular tension.
In Milan, from 23 October, it will be possible to enjoy the benefits of cats by simply going to a coffee bar. It is the Crazy Cat Café, inspired by cat cafés, cat paradises widely spread in Japan.
This trend is rapidly expanding in Italy, such as in Turin and Rome. The protagonists of the Cat Café will be Freddie, Patti, Bowie, Nina, Elvis and Blondie, six cats adopted by the café owners to take them away from the street.
The idea of Lombardy's first cat café is by Alba Galtieri and Marco Centonza. "We've always loved cats," said Alba. "While visiting Osaka, we went to a cat café that really impressed us, so we thought it would have been nice to open a similar place in our city".
The café is designed for cats: it has scratchers, games, separated rooms for litters and food, relax areas, and animals are monitored by a veterinarian and a behaviourist.
"The Crazy Cat Café represents a second chance to these cats," said Alba. "One of the kitties we've adopted, Freddie, lost an eye. Through his presence, we want to show that all animals can carry out a normal and decent life".
One of the goals of the café is to become a trait d'union between associations handling cats' adoptions and possible owners. "We'll have a notice board dedicated to cats in search of a home," said Marco. "We really hope our café will become a nice meeting point between people and cats, thanks to play and snuggles.
In order to grant cats' wellbeing and learn how to interact with them, some rules have to be followed: you will be not allowed to feed them, interrupt their rest, and take pictures with flash. Additionally, the entrance will be monitored in order to avoid stressing the animals.
Translated by Camilla Soldati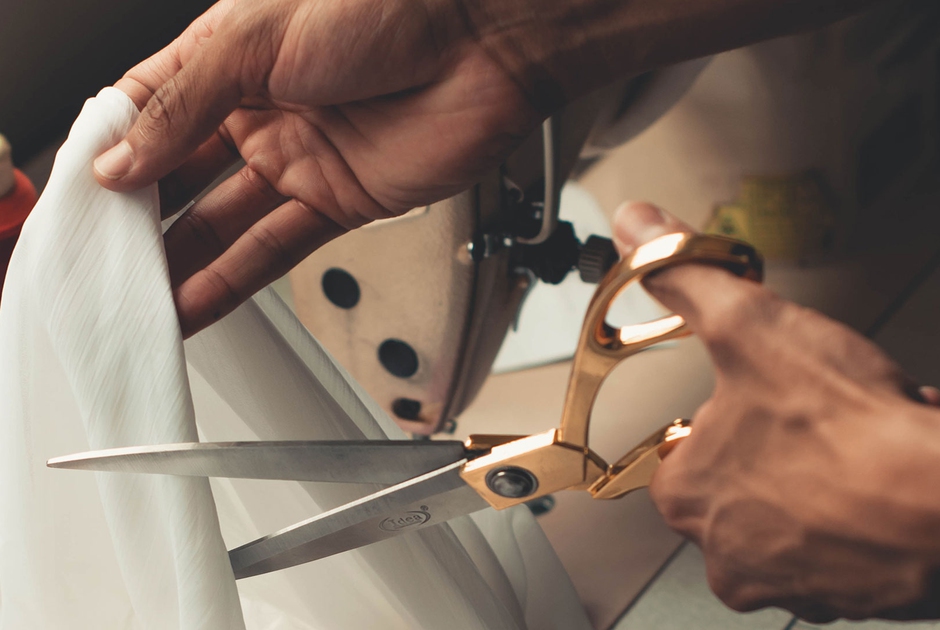 By recovering clothes discarded in the West, Togolese designer Amah Ayiv gives them new life through his high fashion creations.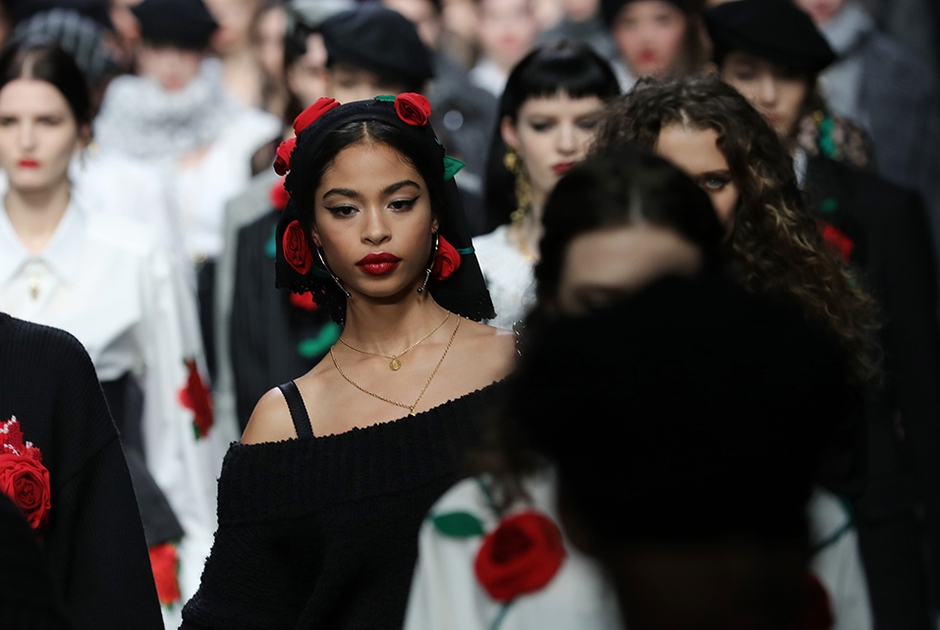 All catwalks in July will be broadcast online: after Paris, it's Milan Digital Fashion Week's turn. And the biggest beneficiary is the environment.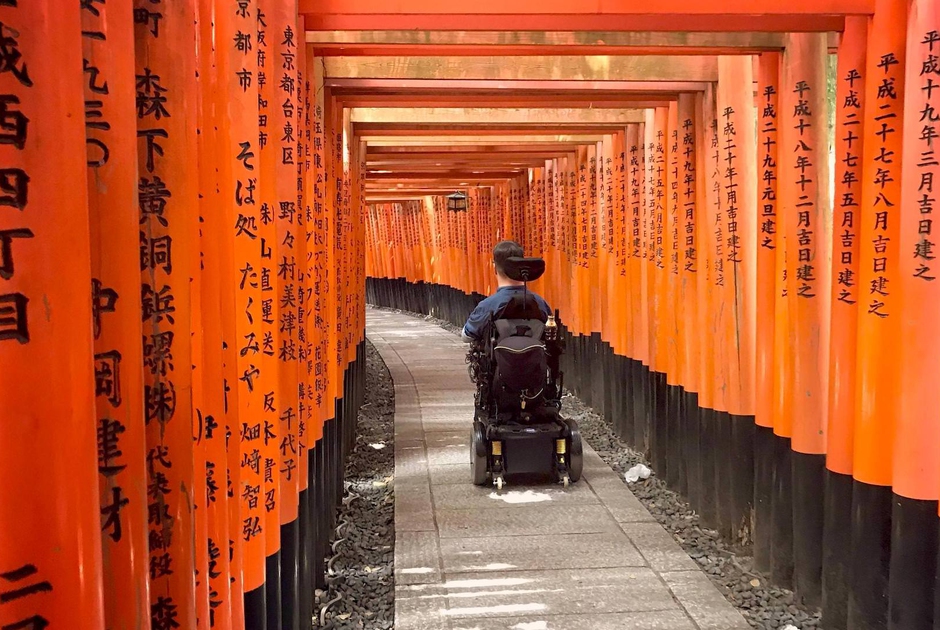 Disabled travellers need not fear Japan. Accessible Japan founder Josh Grisdale tells us about his commitment to opening the country's doors to everyone.