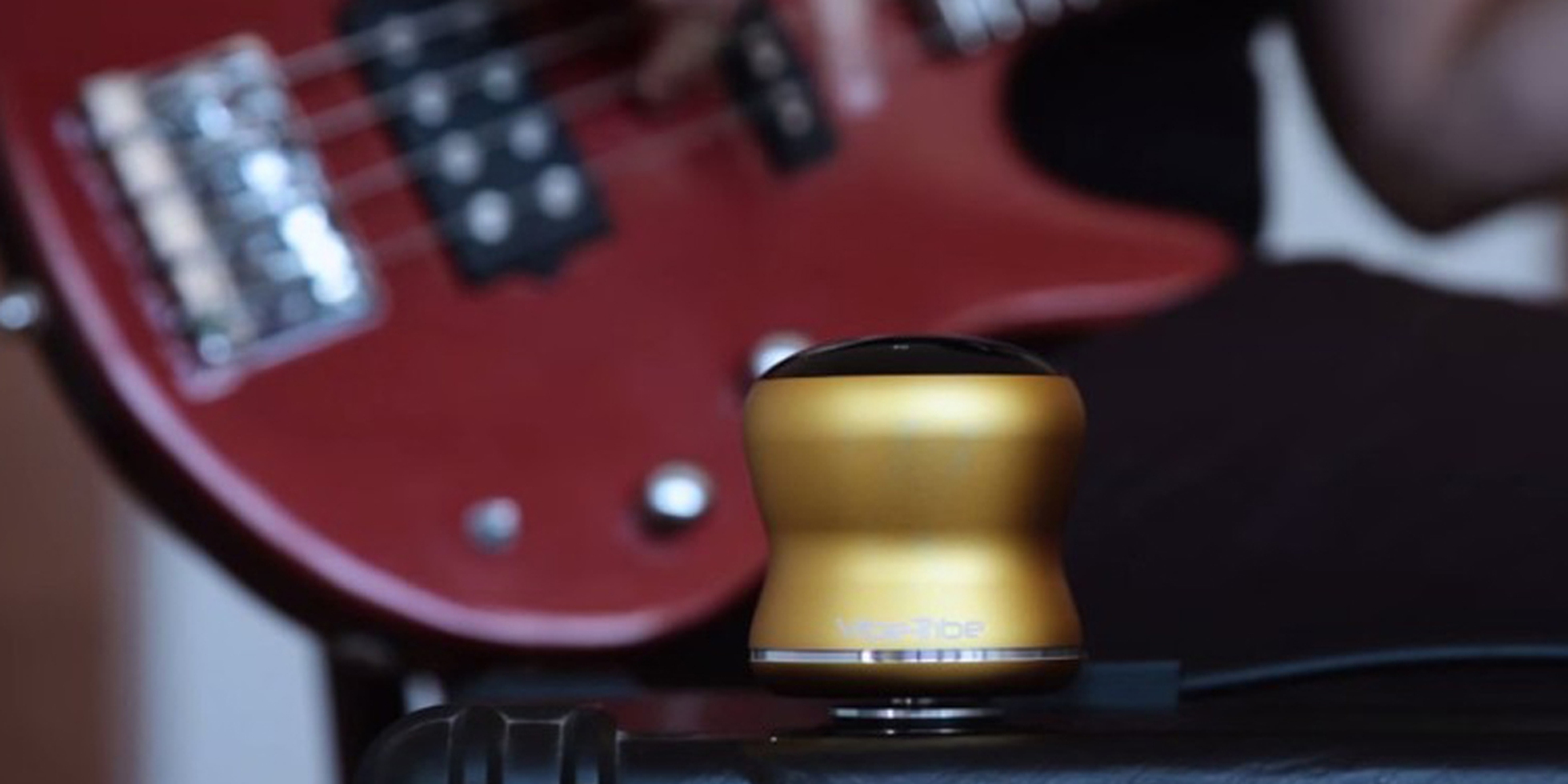 It transforms the surfaces where it is placed into sound sources. The Mamba Vibe-Tribe is the most powerful vibration speaker available worldwide.
It is as small as an apple, portable and bright coloured. This is how Vibe-Tribe Mamba appears, a device that in spite of its basic aspect is world's most powerful wireless vibration speaker. With a power of 18 watts, when this device is put on any smooth surface it begins to vibrate producing amplified sounds.
It has a built-in battery and can be easily connected to a smartphone, tablet and computer via Bluetooth to reproduce music, movie soundtracks and games. You just need to touch it on its touchpad and thanks to a microphone it removes the environmental sounds as well as allows to make and receive clear speakerphone calls.
Realised by Milan-based Unicorn company, Mamba functions almost in the same way as traditional loudspeakers but unlike them it doesn't need a sounding board: you just need to rest it with its sucker against the chosen surface that in turn vibrates and becomes a loudspeaker that emits sound waves. The (maximum) output of the device depends on the surface material.
And this is exactly what makes the device funny: you can experiment and place the device on different surfaces according to your musical tastes. For example, a wooden table emits a soft and rounded sound while a metallic surface generates bass sounds. Cardboards create a curious "vinyl effect" while glass emits clear and high sounds.
Generally, you have the impression that music doesn't come from a precise point, rather, it spreads into the environment evenly. The device can generate sounds with great impact for example at a party, where you can easily imagine a tribe that vibrates to the rhythm of music: just connect multiple Mamba devices via cable and you'll get the party started. If you prefer the sounds of nature, simply turn on the Mamba device in a park and you will amplify them.
Translated by Francesca Clemente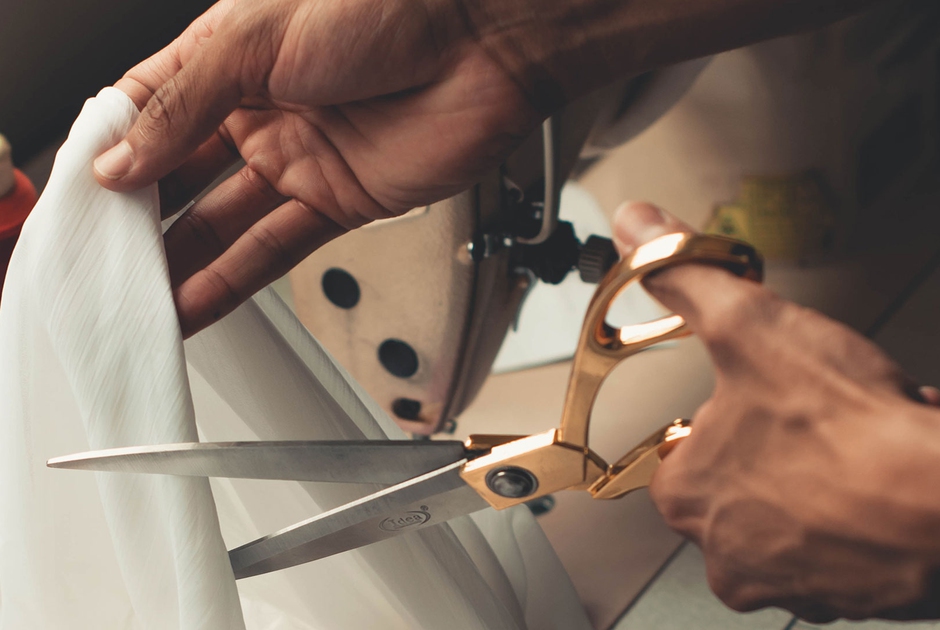 By recovering clothes discarded in the West, Togolese designer Amah Ayiv gives them new life through his high fashion creations.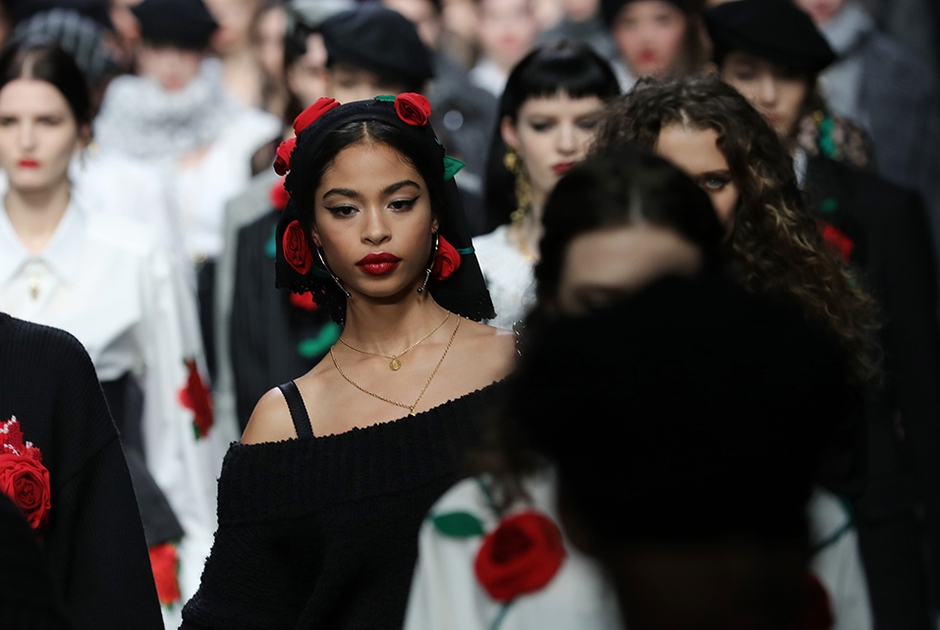 All catwalks in July will be broadcast online: after Paris, it's Milan Digital Fashion Week's turn. And the biggest beneficiary is the environment.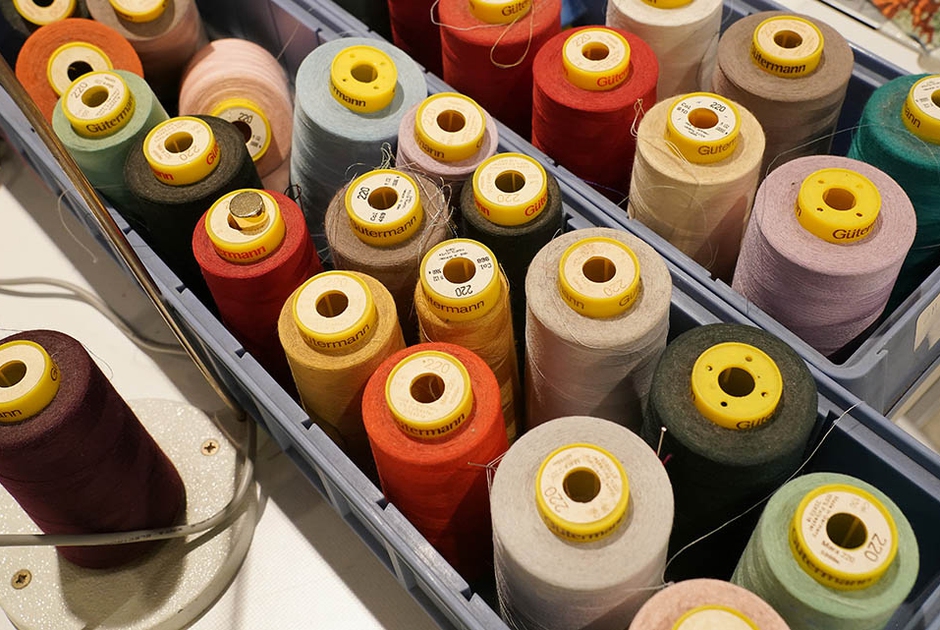 The book Fashion Industry 2030 aims to contribute to reshaping the future through sustainability and responsible innovation. An exclusive opportunity to read its introduction.