Il governo del Madagascar ha istituito il primo santuario per gli squali dell'Oceano Indiano in un'area famosa per la sua biodiversità marina.
Many shark species are gradually disappearing due to habitat loss, overfishing, and fins illegal market. Sharks probably (and irrationally) are the animals that humans dread the most, but their disappearance would determine an inevitable rupture in the delicate marine balance.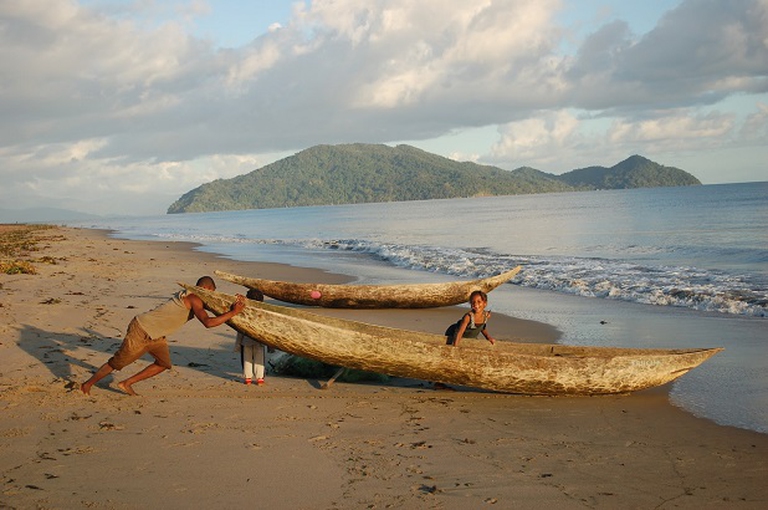 The species that suffer the most are those living in the oceans, in the water surrounding islands. In order to reverse this worrying trend, Madagascar instituted a sanctuary for sharks, located in Antongil Bay, north-east of the island. 
It is Madagascar's largest bay and it is famous for its extraordinary biodiversity, coral reefs, the passage of humpback whales and, of course, for the numerous shark species.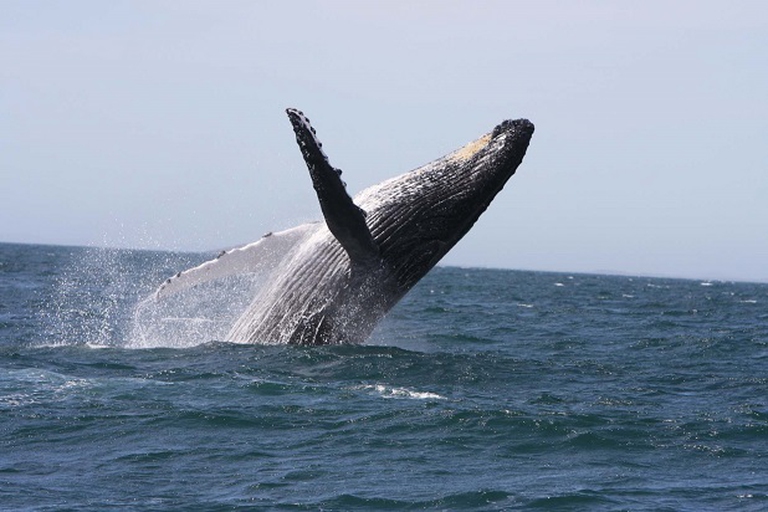 Bay's protection measures, aimed to improve the marine resources management, include restrictions on international fishing boats in the bay; the establishment of locally managed marine areas (LMMAs); and the granting of exclusive use and management rights to local communities.
"By securing management and use rights of LMMAs for local communities for the first time in Madagascar, the law aims to transform marine resources from open access areas that typically result in short-term exploitation at the expense of long-term sustainability to exclusive access for local fishers who can garner the benefits of managing their own marine resources," says a Wildlife Conservation Society (WCS) press release.
According to the WCS, the law will be essential to protect the precious ecosystem and the 19 shark species hunting in the waters of Antongil Bay.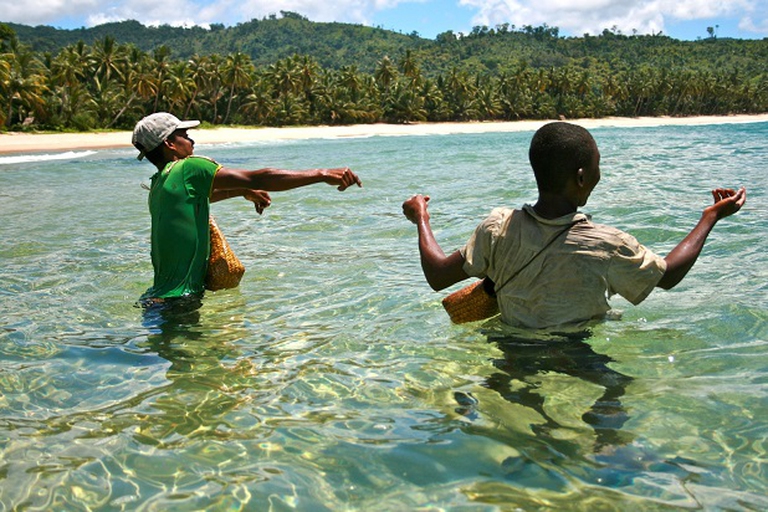 "This pilot initiative will reduce coral reef degradation, improve abundance of endangered species of sharks, and sustain fisheries yields with long-term livelihoods and food security benefits," said Ambroise Brenier, Marine Technical Director of WCS's Madagascar Program.
Translated by Camilla Soldati

Quest'opera è distribuita con Licenza Creative Commons Attribuzione - Non commerciale - Non opere derivate 4.0 Internazionale.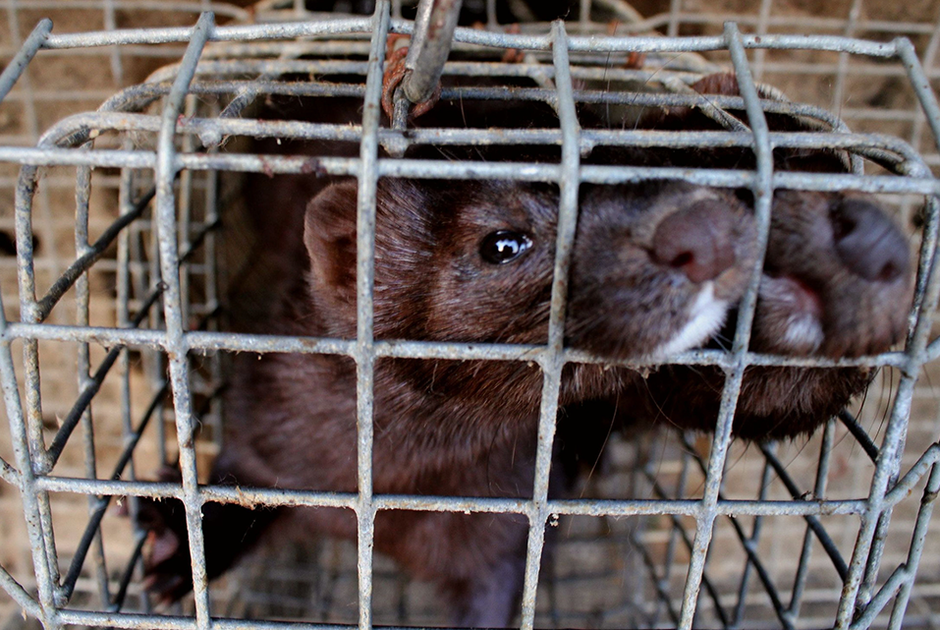 100,000 mink will be culled in Spain after testing positive for coronavirus. Meanwhile, the Netherlands abandons mink farming completely.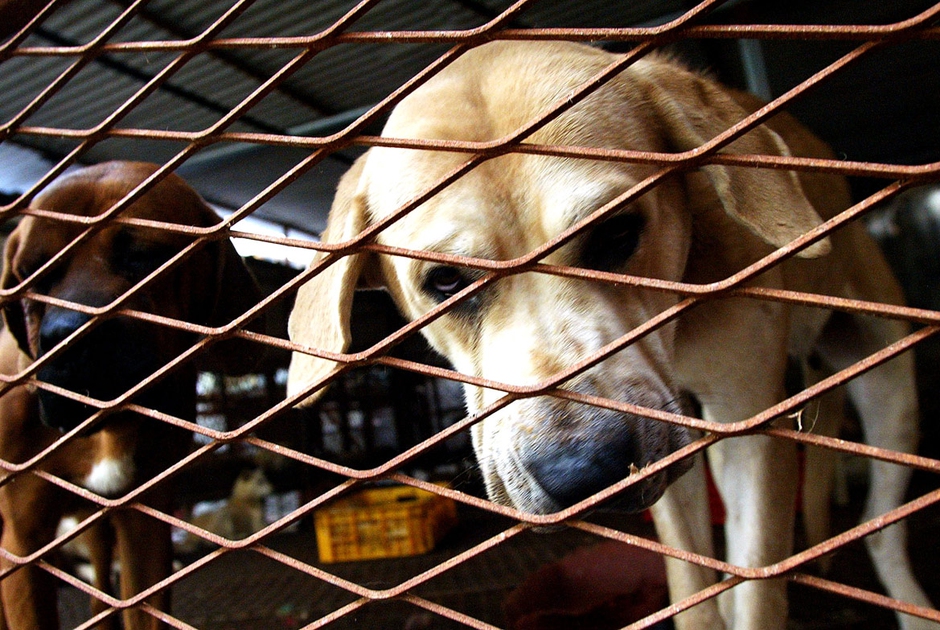 The dog meat festival in Yulin – where ten thousand cats and dogs are butchered – is taking place this year, notwithstanding the coronavirus pandemic.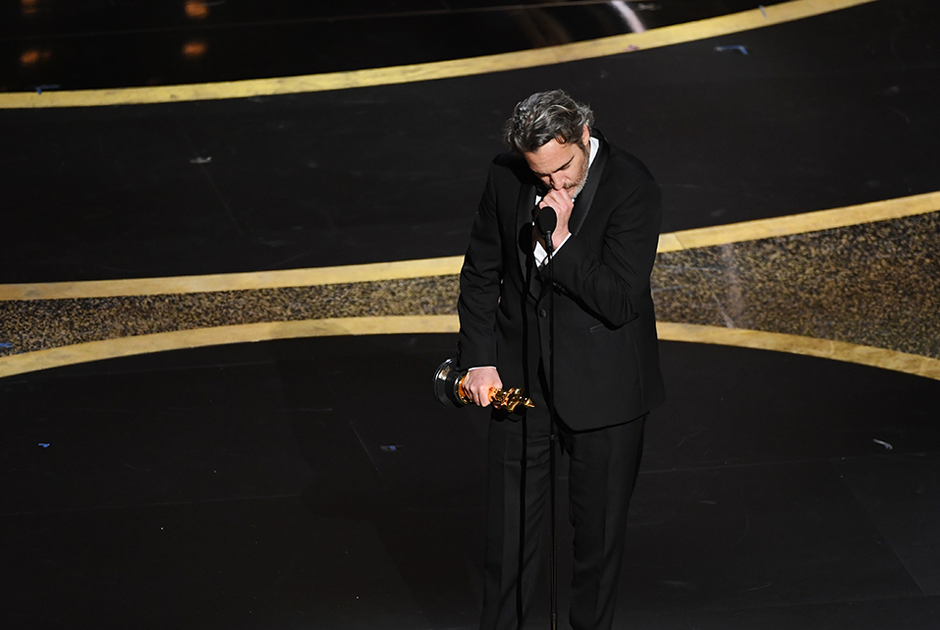 Joaquin Phoenix, who won Best Actor at the 2020 Oscars, reminded us that we need to overcome our egocentric view of the world, and rather choose love and compassion towards others and the natural world.