LifeGate PlasticLess reaches the UK, the first rubbish bin of the sea is installed thanks to Whirlpool
The UK welcomes LifeGate PlasticLess, the innovative project against plastic pollution that has already swept over Italy. Portishead receives its first "rubbish bin of the sea" thanks to Whirlpool.
The exact length of the United Kingdom's coastline is unknown. This figure is estimated to be around 18,000 kilometres for the main island of Great Britain alone according to the national mapping agency, and if the largest of the other islands are also factored in, it increases to over 31,000 kilometres. While such expanses may be difficult to visualise, they give an indication of how much coastal environments are an integral part of the country's geography and society. Consequently, the UK is experiencing the brunt of the global plastic pollution emergency affecting waterways, oceans and seas: an average of 5,000 objects of plastic waste have been found here for every mile (1.6 kilometres) of beach.
The government has started to take action, banning the sale of single-use plastic straws, drink stirrers and cotton buds starting from 2020, thanks also to pressure applied by an evermore outraged public. Among those demonstrating their commitment to this cause are companies such as the Whirlpool Corporation, world leader in the production of home appliances and the first business in the UK to adhere to the LifeGate PlasticLess® project, which aims to contribute to cleaning waterways and coastlines. The starting point of this collaboration is the installation of a LifeGate Seabin – a device that collects half a tonne of floating waste such as plastics, microplastics and microfibres a year – at the Portishead Quays Marina in Bristol's historic port, in North Somerset: another first for the UK.
LifeGate PlasticLess® in the UK thanks to Whirlpool
The company's British branch has followed in the footsteps of Whirlpool EMEA (Europe, Middle East and Africa), which has contributed to the installation of 13 LifeGate Seabins along the Italian coastline, including the first ones in the Marche region, installed last September in the cities of Fano and San Benedetto del Tronto. Each of the "rubbish bins of the sea" is active 24 hours a day, seven days a week and is capable of collecting the equivalent of 90,000 plastic bags or 16,500 one-litre plastic bottles a year. LifeGate's campaign against plastic pollution has thus made its debut in the UK and aims for new devices to reach other areas of the country.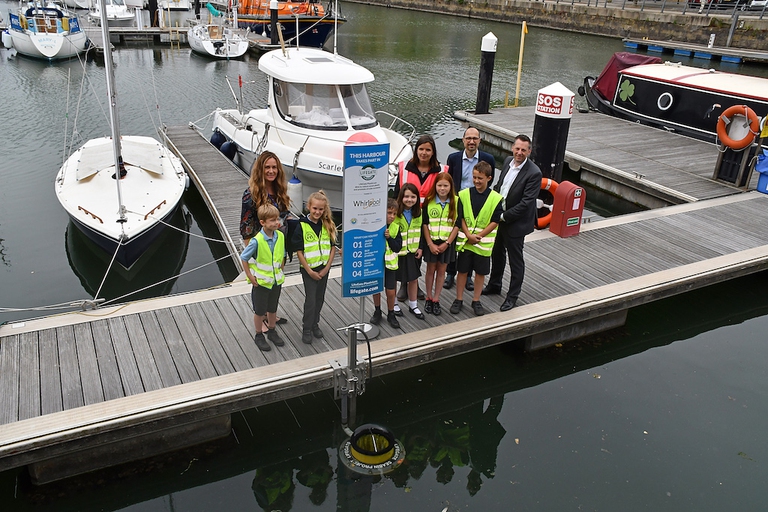 "We chose North Somerset as our first location as this is close to our industrial site at Yate near Bristol, which has over a hundred years of manufacturing history," Ian Moverley, UK Public Affairs Director at the Whirlpool Corporation explains. "We're committed to serving the communities in which our colleagues work and live". Case in point, the inaugural event that took place on the 4th of June saw the participation of Portishead Primary School pupils, already active in beach clean-up activities and described by Moverley as a "very keen team of litter pickers".
Read more: How the LifeGate PlasticLess® Seabin works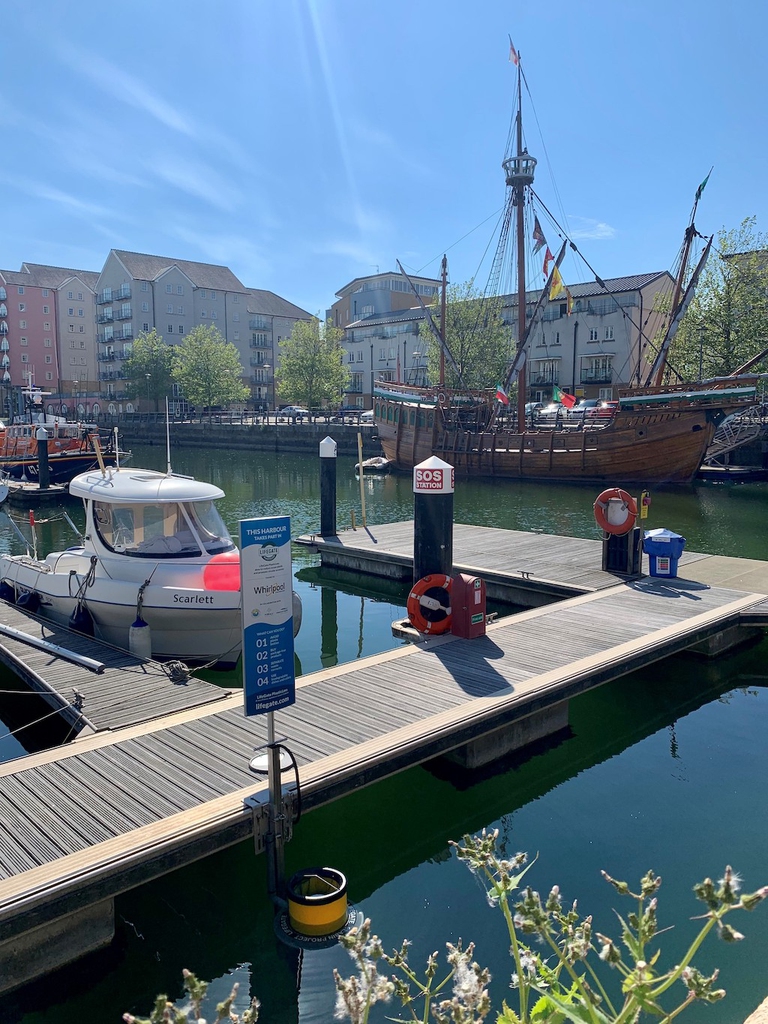 The UK's plastic invasion
Efforts to develop solutions to one of the world's most urgent environmental crises shouldn't concern only North Somerset's schoolchildren, but all citizens. Plastic use in the UK reached 3.7 million tonnes in 2014 according to the trade organisation Plastics Europe, and only 38 per cent of packaging was recycled (data for other types of waste isn't known). Furthermore, like other industrialised nations, the UK sends this type of refuse to Asia to be processed and recycled: estimates put exports at 800,000 tonnes a year in 2014, 2015 and 2016. After China's decision to stop importing such materials, Malaysia has also announced that it no longer wants to be the world's "dumping ground" (in the words of Environment Minister Yeo Bee Yin) and that it will send back hundreds of tonnes of plastics to the UK and other countries.
A commitment to a cleaner future
As well as contributing to reducing coastal pollution by adhering to LifeGate PlasticLess®, Whirlpool Corporation has undertaken concrete initiatives to tackle the problem at the source. Starting from the Yate facility, which has been zero waste to landfill since 2015. The company's national headquarters in the city of Peterborough are also eradicating single-use plastics completely, for example by providing staff with metal water bottles and compostable cups for hot drinks – therefore stopping 360,000 beverage containers from going to landfill each year.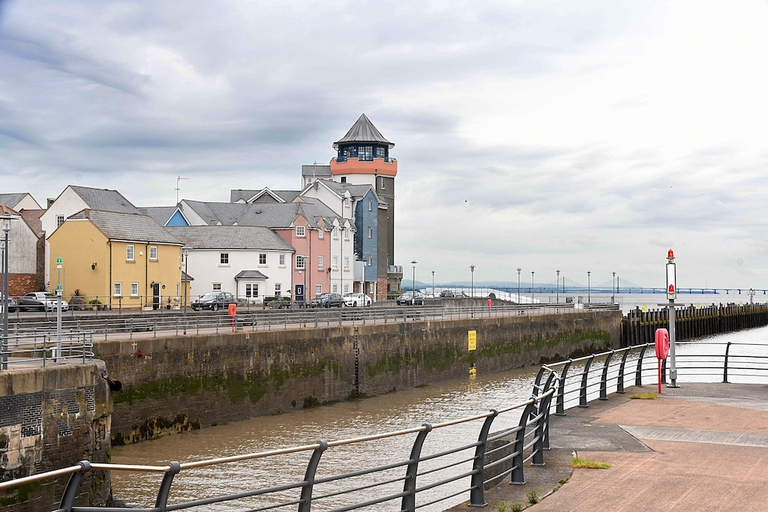 "Thanks to Whirlpool Corporation, we're on track to achieving important environmental gains, promoting awareness among citizens, and actively engaging in the transition to a PlasticLess future," LifeGate Scientific Director Simone Molteni comments. In this sense, the UK's first LifeGate Seabin is a sign that the tide is turning in favour of more responsible choices, increasingly embraced by citizens who want to see cleaner waters and especially, better reflections of themselves when they look into the sea.

Quest'opera è distribuita con Licenza Creative Commons Attribuzione - Non commerciale - Non opere derivate 4.0 Internazionale.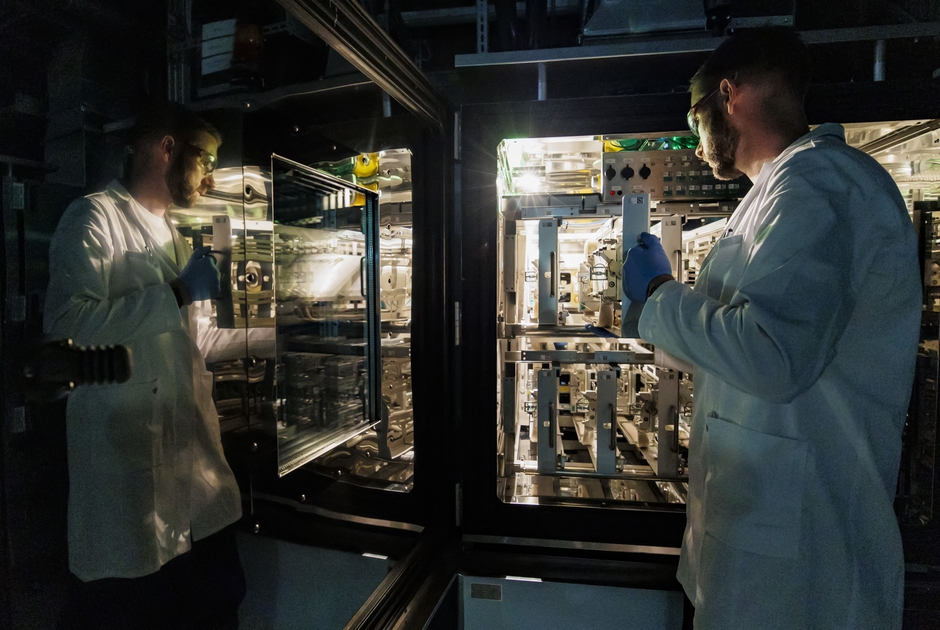 Agreement between EU Parliament and Council on sustainability targets for batteries, covering the whole value chain from extraction to disposal.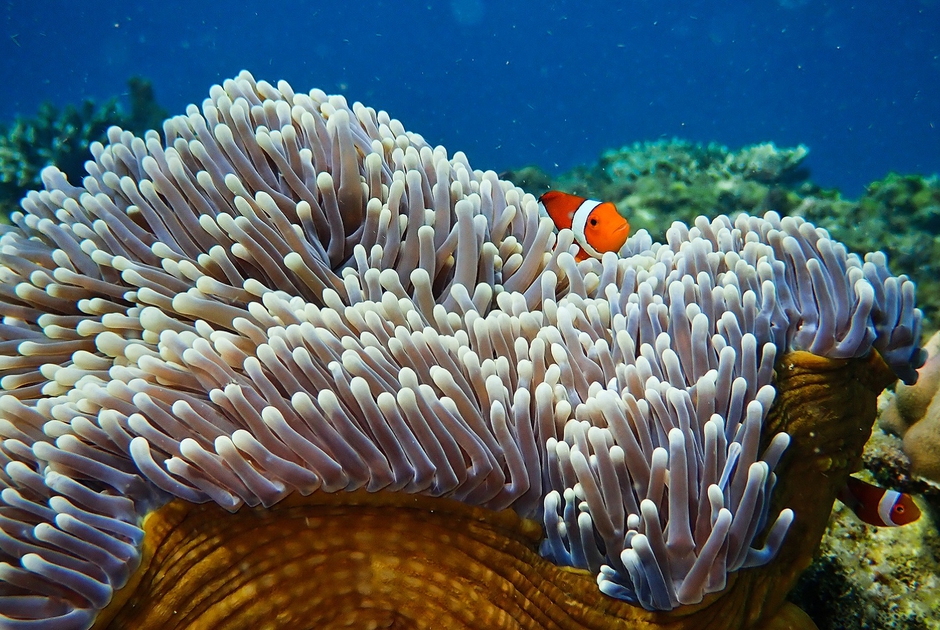 An artificial intelligence has been programmed by Exeter University researchers to monitor the health of coral reefs by studying their sounds.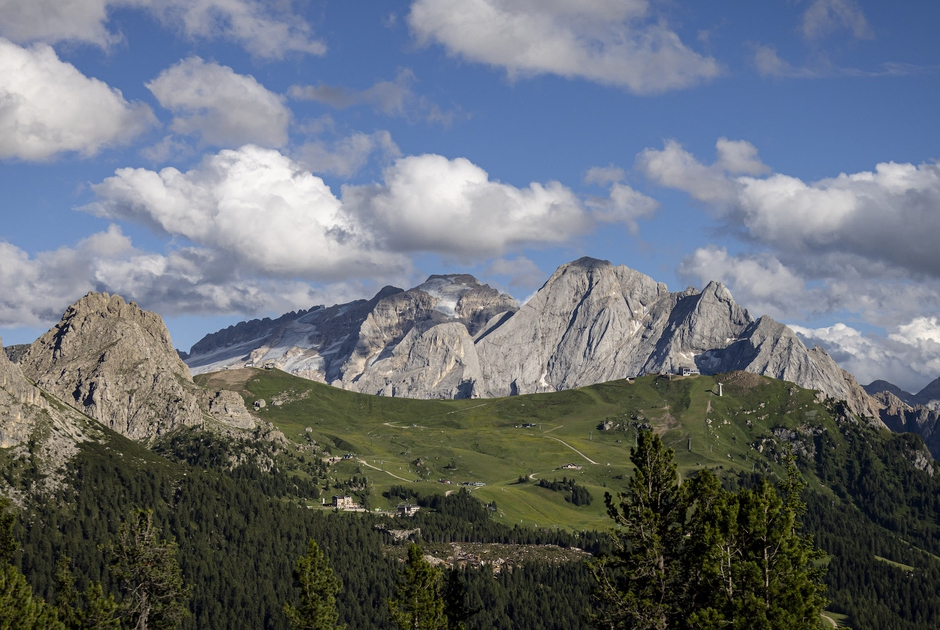 A study published by Science tells us that even if the most ambitious climate targets are met, half of Earth's glaciers will not survive.