What is land grabbing and why land acquisitions are destroying the planet
Cos'è il land grabbing e dove si pratica. Ma soprattutto quali sono i danni all'ambiente e alle comunità locali che popolano le terre del sud del mondo.
Land grabbing is an impetuous economic phenomenon started in 2008 that gave life to massive investments and foreign capital flows in the south of the world. Mainly spread in Africa, Asia, and Latin America, it consists in acquiring large portions of land to develop monocultures. The acquisitions are made by governments, big companies or privates. Many suggest that this phenomenon poses threats to developing countries' sovereignty and to local communities' survival. It's no coincidence that land grabbing has been defined as a new form of colonialism by a number of experts.
https://www.youtube.com/watch?v=YcwIPJsql2g
The World Bank and the new scramble for Africa
In 2008 the World Bank, the international institution that provides economic aids to needy countries, implemented agricultural policies based on free trade, eliminating all limits to the purchase of lands belonging to southern countries.
The World Bank's aim was to boost agriculture in emerging and developing countries through foreign capital flows and halve the number of people suffering from hunger by 2015, in line with the United Nations Millennium Development Goals.
From that moment on an unbridled race towards the purchase of low-cost lands started, leading governments to assign millions of hectares in order to cope with the economic and food crisis. Many academics and historians said this reminded them of the colonial years and the scramble for Africa (in terms of lands and natural resources) at the hands of European countries in the late 19th century.
Indeed, the UK organisation Global Justice Now (previously known as World Development Movement) defined this phenomenon as "the new scramble for Africa". Its key players, instead of colonizers, are multinationals aiming at taking control over Africa's food system.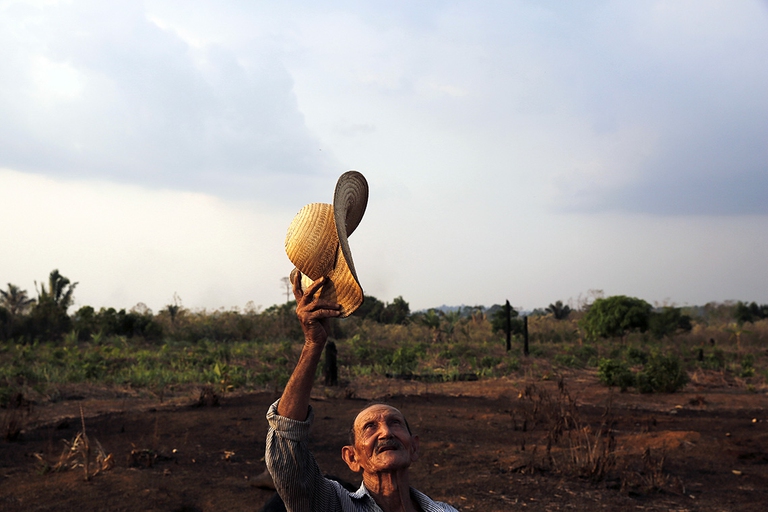 Millions of hectares of land were leased to privates from 2006 to 2012
Grain, an NGO supporting small farmers and local movements in the fight to protect their lands, published a list of the African countries that were hit the most by land grabbing from 2006 to 2012. Above all, Liberia, Guinea, Ghana, Congo, Sierra Leone, Nigeria, and Senegal, with portions of land from 500,000 to 1.7 million hectares (Liberia). Former United Nations Secretary-General Kofi Annan, during the speech he gave at FAO in 2011, defined "very disturbing" the fact that "a recent report found that agricultural land that adds up to the size of France was bought in Africa in 2009 alone by hedge funds and other speculators".
Land grabbing in Africa. Senegal and the Senhuile-Senethanol case
The first African country to be considerably hit by land grabbing was Senegal. Between 2000 and 2009, under the presidency of Abdoulaye Wade, the government leased some 650,000 hectares of land. A case that drew the attention of international media was related to the Senhuile-Senethanol company, which acquired 20,000 hectares of land of the Fanaye rural community. The project had gone through different phases, triggering social and political tensions that resulted on 26 October 2011 into clashes and demonstrations against the government, in which two people died and tens were injured.
"The phenomenon of land grabbing is registering a steady growth compared to the past," said Stefano Liberti, author of the first reportage on land grabbing. "But awareness has increased, too. This means that the issue has been given visibility by media and is now part of the public debate. Thanks to this, governments are more cautious. Some agreements haven't been granted thanks to the public opinion".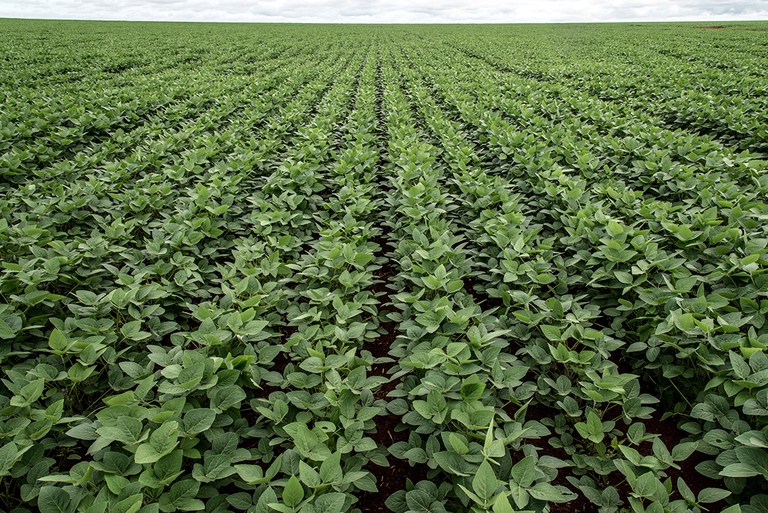 Facts and figures of land grabbing
The situation thus seems to have stabilised, while the civil society is concerned about the phenomenon and tries to take action. "Investments continue, but have not increased significantly since 2008, when it all started," Liberti said. "Currently, the surface of land leased each year is twice the size of Spain. Most of portions of land are not sold, but leased for long periods of time – usually 25, 50 or 99 years. However, investment horizons are usually shorter because companies want a profit within 5 years, and then leave the lands," explains Liberti, who also carried out a reportage (I signori del cibo) on the role of multinationals that are transforming the food industry while destroying the planet.
"Due to rather unclear agreements, we can only make estimates – 60 to 300 million hectares. This means a surface the size of France or up to the entire Western Europe. I think the accurate estimate lies in between. I think that the biggest problem is that an agricultural model different from the communities' traditional one is imposed. It's a model that has a huge impact and is based on monoculture".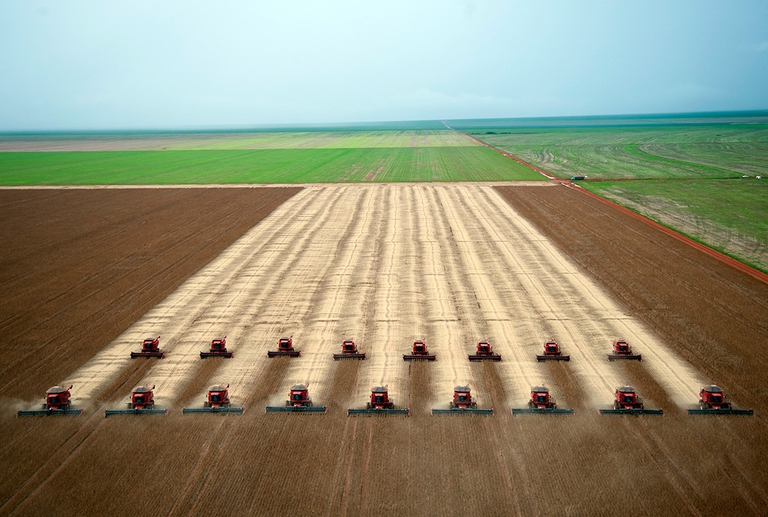 New regulations on land grabbing are needed
The challenge ahead is how to find a balance that meets the needs of local communities that have unproductive agricultural or forest areas. Also, there's the need of repaying small farmers – often victims of corruption and the lack of transparency – and granting them the access to their territories' natural resources, which are often the only source of income for families. The perpetration of these violations gave life to another need: the regulation of the World Bank's agricultural policy through the drafting of guidelines aimed at introducing forms of responsibility towards those interested in acquiring lands, and enforcing fundamental human rights such as the access to food to all. The document published by FAO in 2012, Voluntary guidelines on the responsible governance of tenure of land, fisheries and forests, is not binding but provides guidance on environment safeguarding and the protection of indigenous communities that have inhabiting those areas for centuries.
Translated by Camilla Soldati

Quest'opera è distribuita con Licenza Creative Commons Attribuzione - Non commerciale - Non opere derivate 4.0 Internazionale.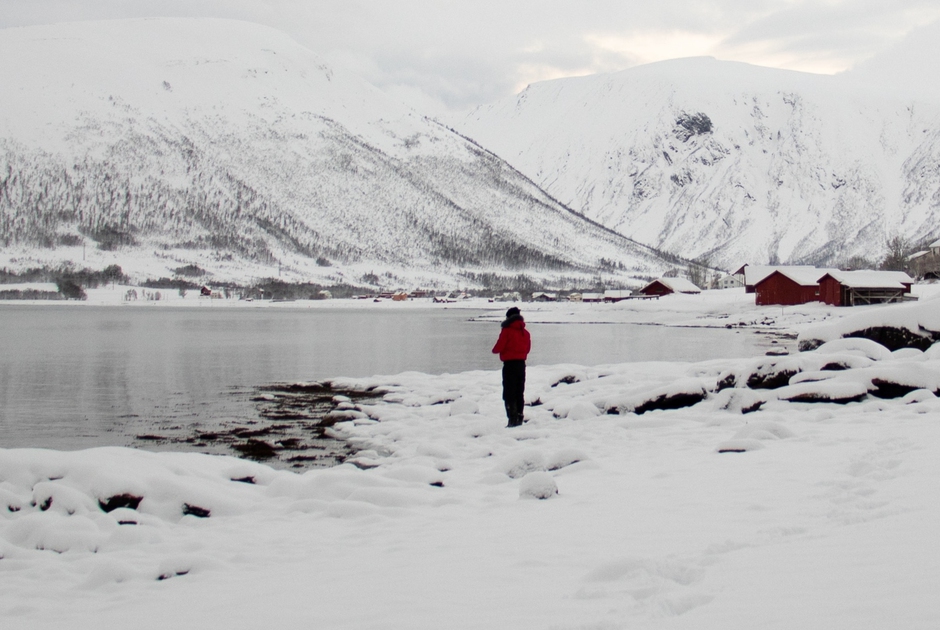 The Arctic-midlatitude teleconnection will become a less reliable predictor of midlatitude winter anomalies in a warmer future.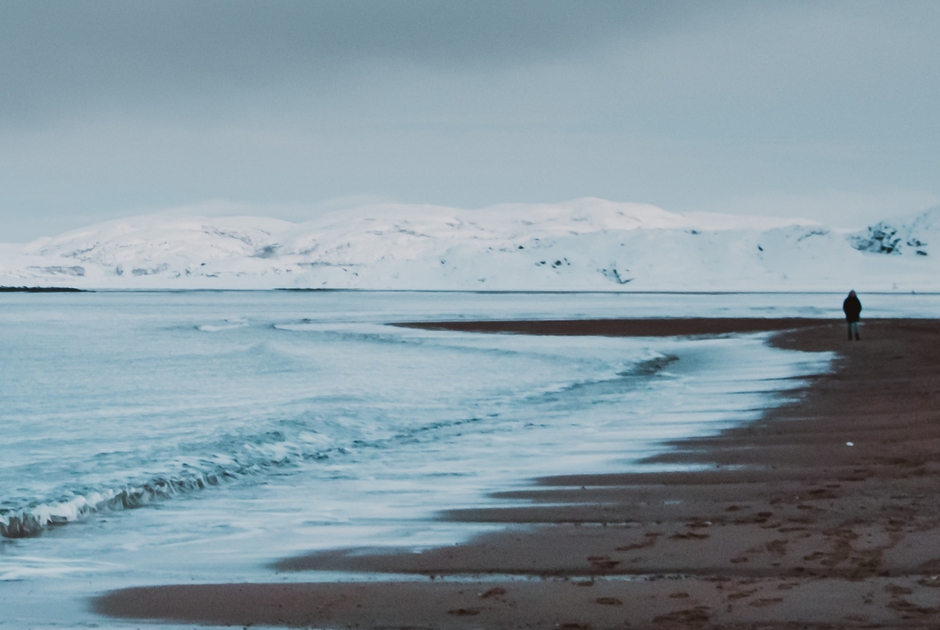 The Arctic sea ice's near future might look different than we thought. A new study focused on the near future of the ice in the Arctic region.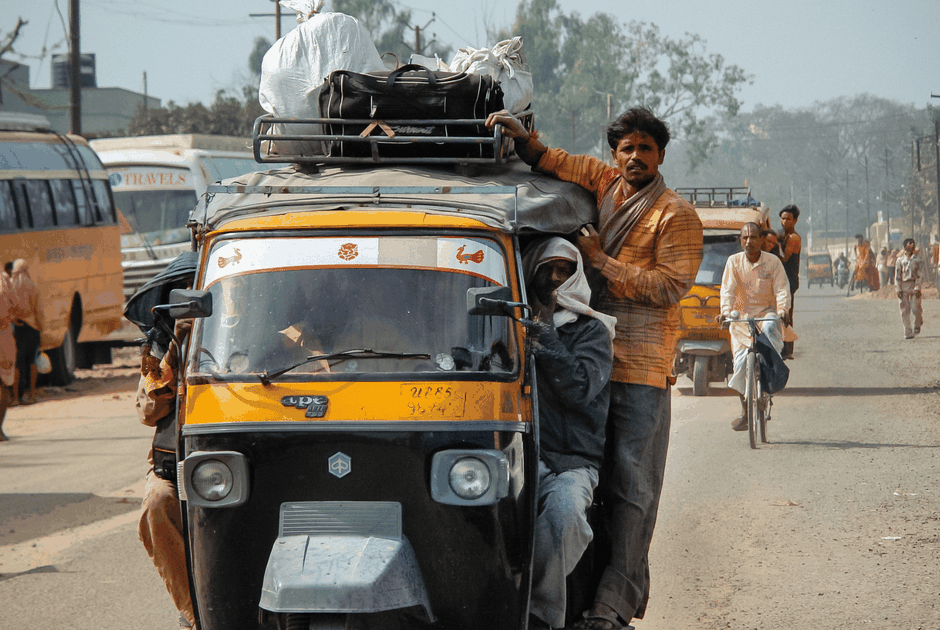 Nearly 100 people have died in the heatwave in India that has badly hit millions of people who work under the blazing sun to earn their livelihood.