Dalla pasta di pane, alimento tipico della cucina italiana, è possibile creare una lampada da tavolo. Il segreto consiste nel trovare la giusta "ricetta".
Now, interior designers are beginning to look for materials with low environmental impact, too. This is what Cristian Livoi, a young designer from northern Italy, has demonstrated by inventing a lamp with a rather unusual ingredient: bread dough.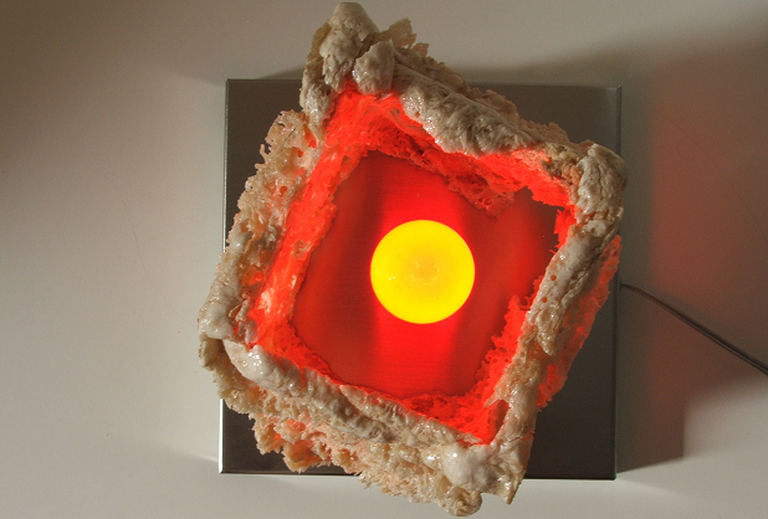 "My project originates from my will of creating something new, unique. A new way of considering materials and their use", said the designer. And here's how he realised a designer object out of bread, one of the most important product in the Mediterranean cuisine.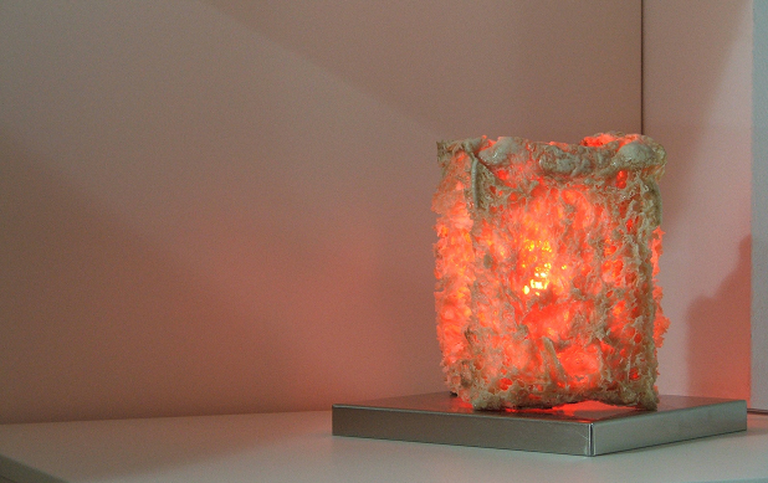 To turn dough into a lamp Cristian analysed all the factors that have an influence on dough rising. The secret of his success lies in finding a perfect balance between leavening temperatures, amount of water in the dough and rate of humidity in the air.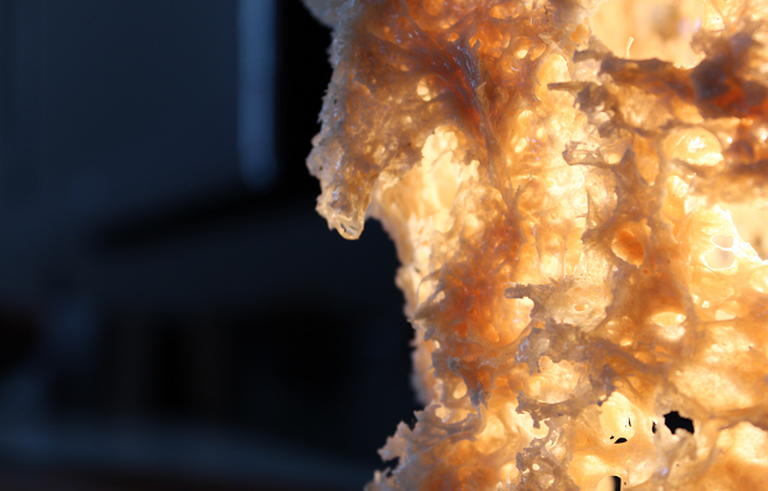 Later, he let the mixture rise in a perforated form and, after obtaining the right texture, he removed the dough from the container and dried it with a professional dryer. At the end, to make the lampshade shock absorbent, he brushed it with resin.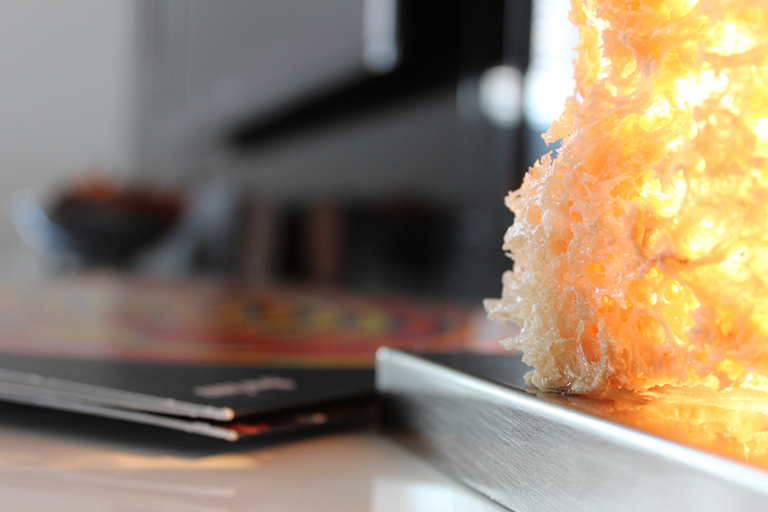 This is an innovative and eco-friendly lamp because it is made of a material that doesn't go out of fashion and that is biodegradable, so easily disposed of. In addition, the product, which is completely hand-made, represents a revenge of craftsmanship on industrial activities, which are not eco-friendly.
Photo credit © Cristian Livoi
Translated by Francesca Clemente

Quest'opera è distribuita con Licenza Creative Commons Attribuzione - Non commerciale - Non opere derivate 4.0 Internazionale.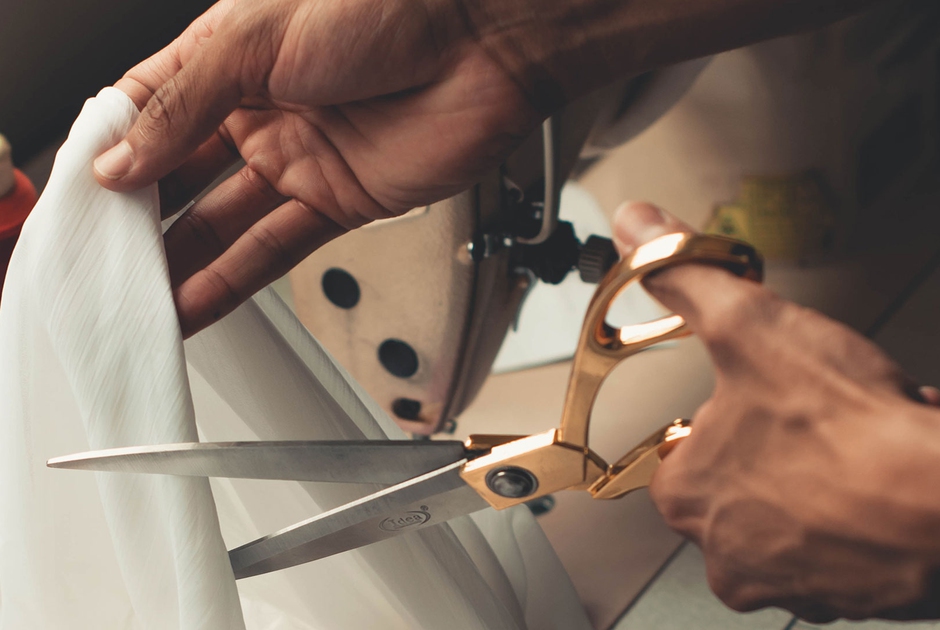 By recovering clothes discarded in the West, Togolese designer Amah Ayiv gives them new life through his high fashion creations.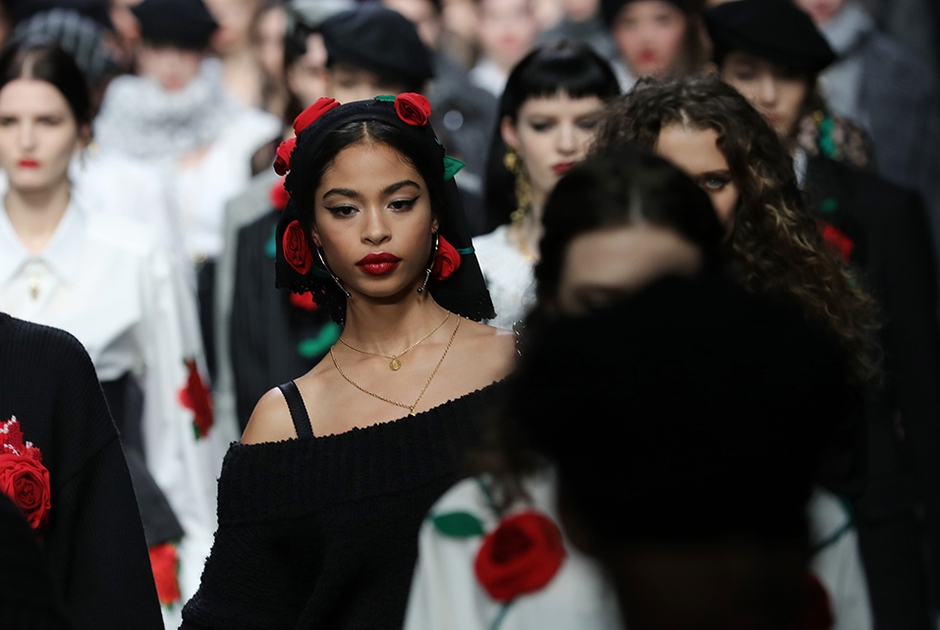 All catwalks in July will be broadcast online: after Paris, it's Milan Digital Fashion Week's turn. And the biggest beneficiary is the environment.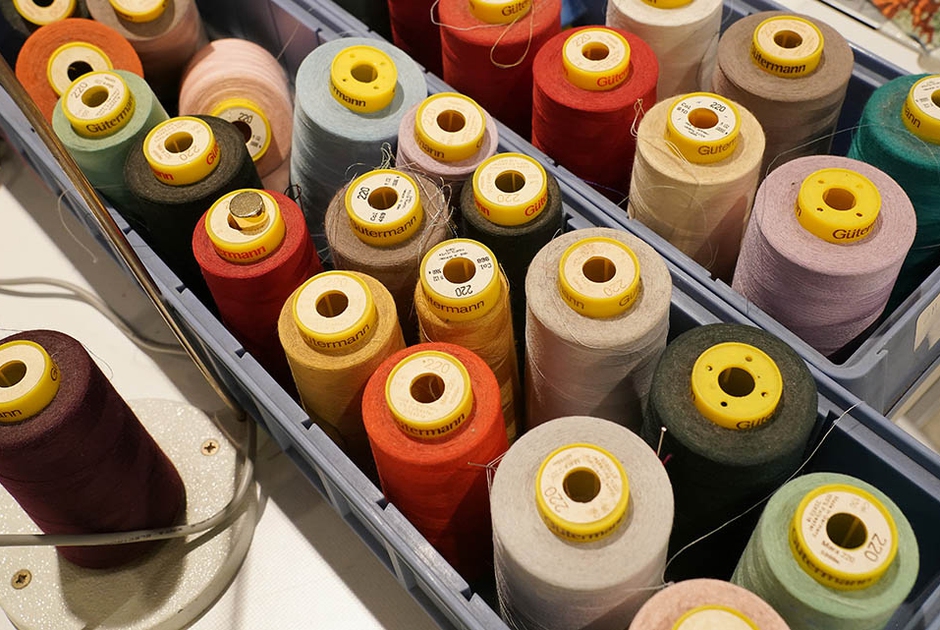 The book Fashion Industry 2030 aims to contribute to reshaping the future through sustainability and responsible innovation. An exclusive opportunity to read its introduction.