Five of Kenya's iconic species are critically endangered
Kenya's first National Wildlife Census reveals that there are dangerously few specimens remaining of several iconic species, including the black rhino.
The results of Kenya's first National Wildlife Census are not encouraging. The process, which lasted three months and cost over two million dollars, found that five species are "critically endangered". According to the International Union for the Conservation of Nature (IUCN), this designation corresponds to the highest degree of risk, indicating that the animals have a 50 per cent likelihood of going extinct within ten years or three generations. Nine further species have been classed as "endangered".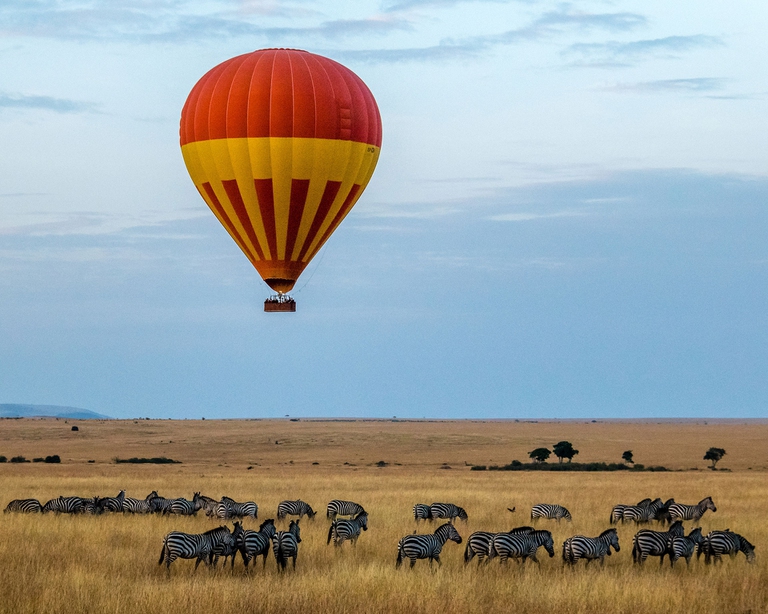 Kenya's list of critically endangered species
Tana River Mangabey, with 1,650 specimens
Black Rhino, with 897 specimens
Hirola, with 497 specimens
Sable Antelope, with 51 specimens
Roan Antelope, with 15 specimens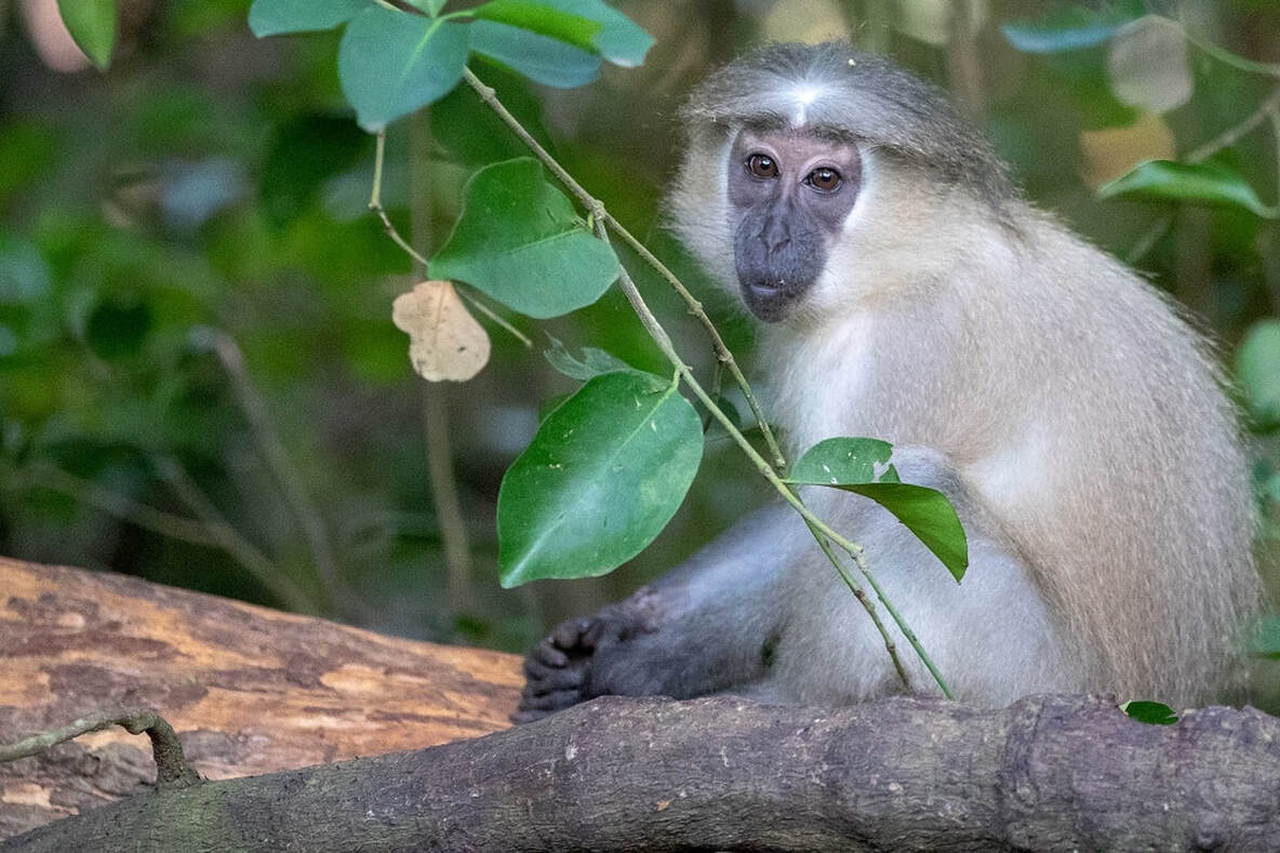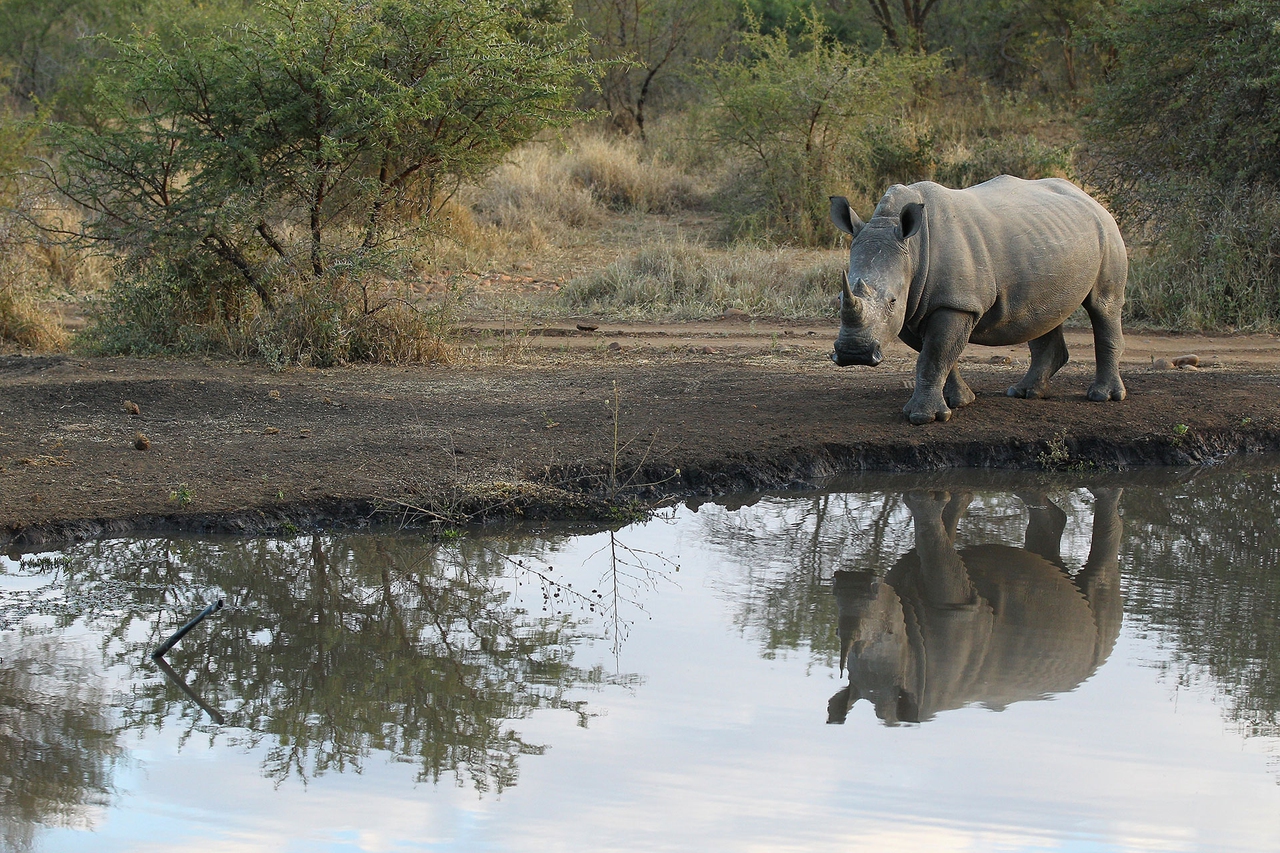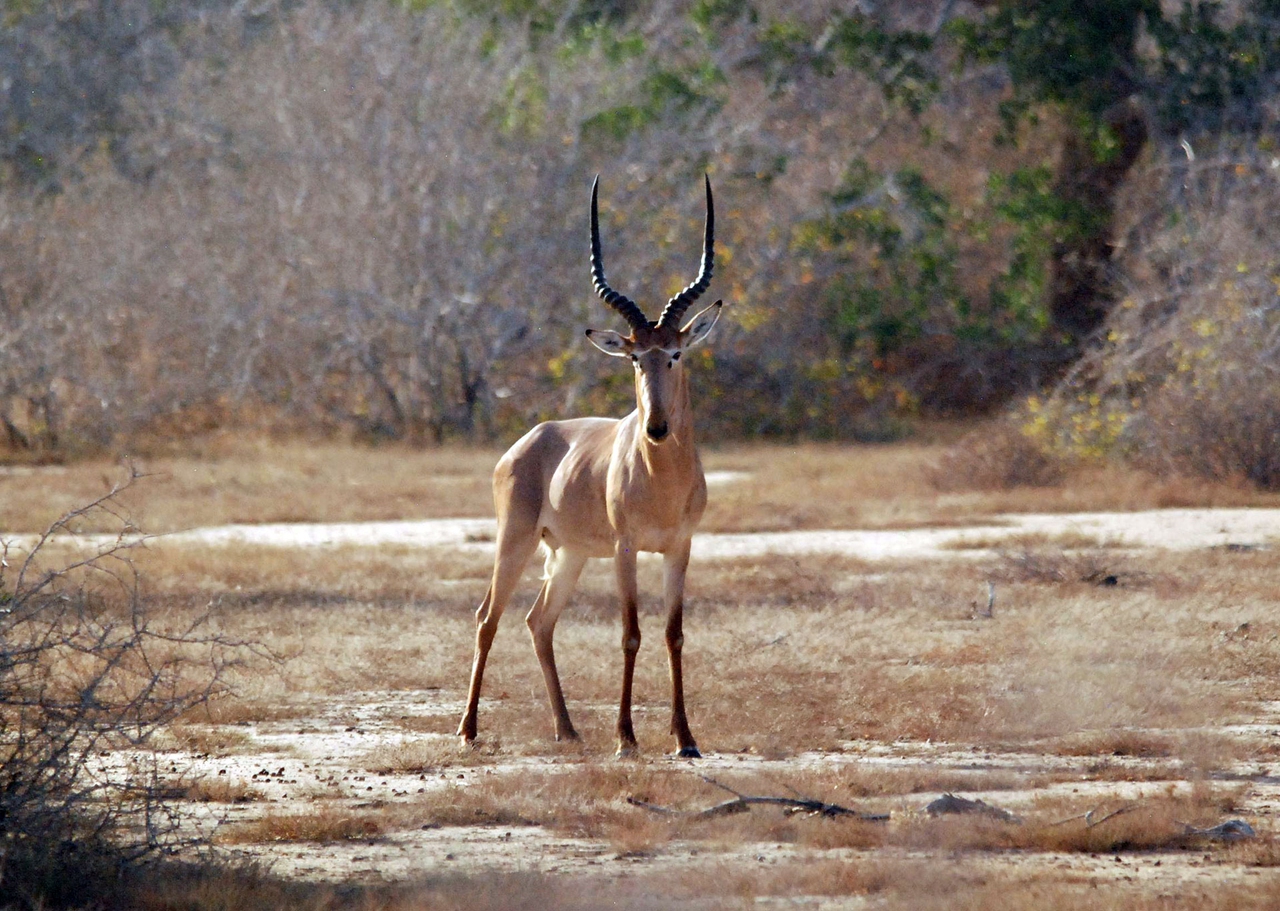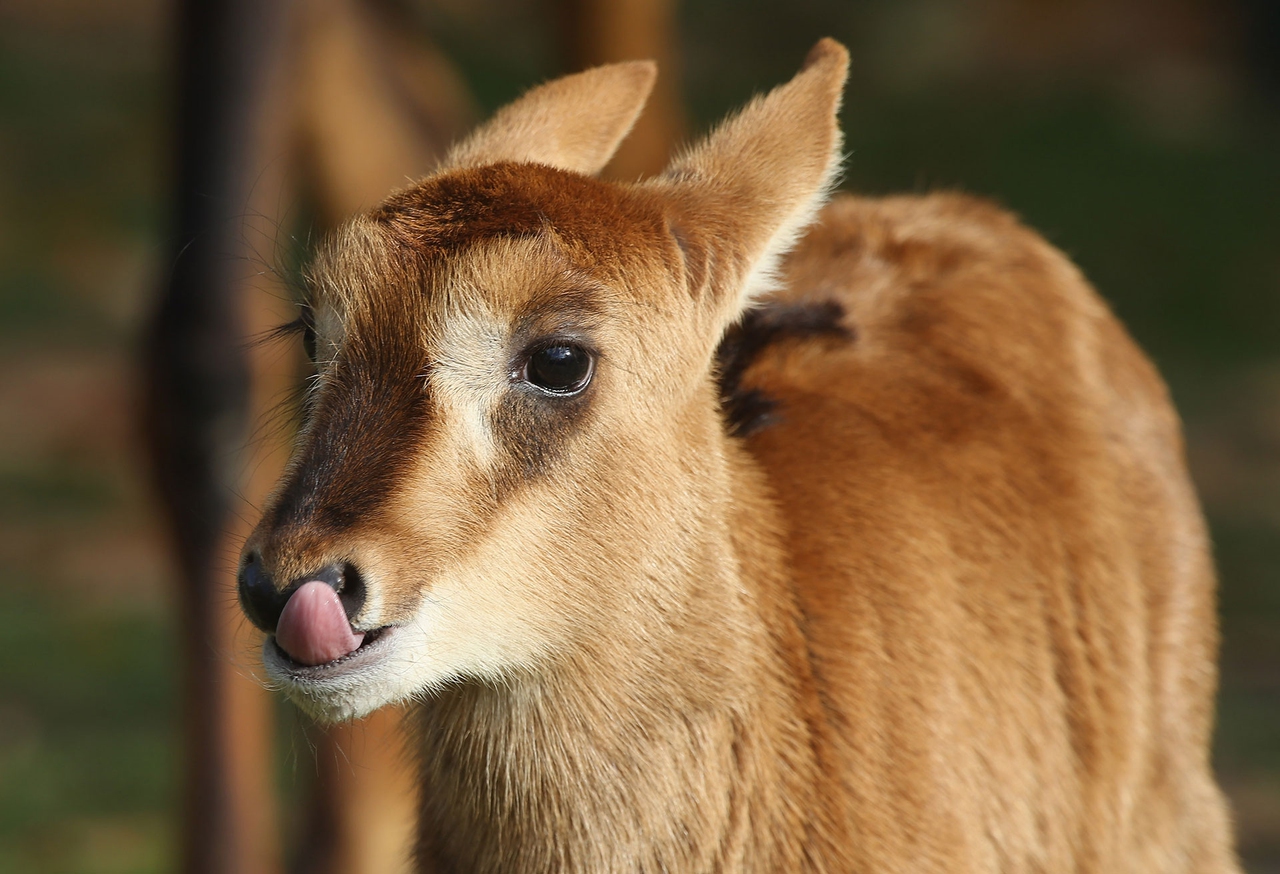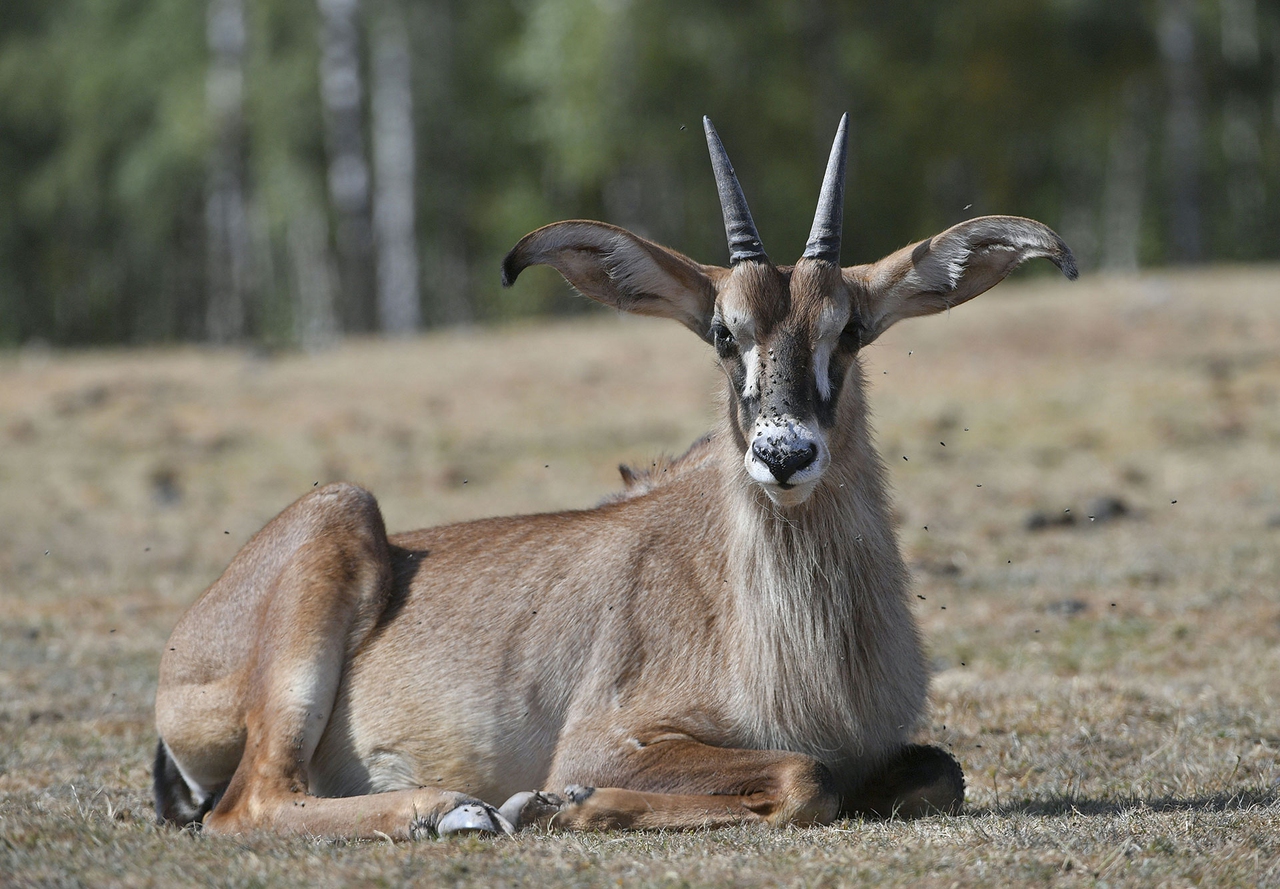 The list of endangered species
Elephant
Lion
Cheetah
White Rhino
Bongo
Grévy's Zebra
Wild Dog
Nubian Giraffe
Sitatunga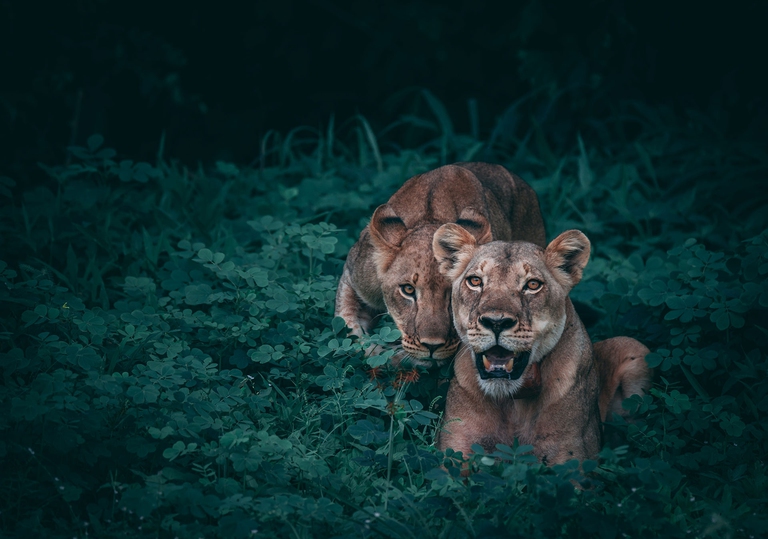 What are the main threats to these animals?
The spotted hyena and the kudus (both greater and lesser) are considered "vulnerable". There are also two noteworthy protected species – the Masai ostrich and the Somali ostrich – and others that, fortunately, are designated as "least concern", such as the hippopotamus, the buffalo, and the common zebra.
According to the report, drafted by the Kenya Wildlife Service in collaboration with the Ministry of Tourism and Wildlife, the most serious threats faced by Kenya's wildlife are population growth and urbanisation, habitat loss caused by deforestation and infrastructure construction, climate change and the consequent resource scarcity, fires, and poaching.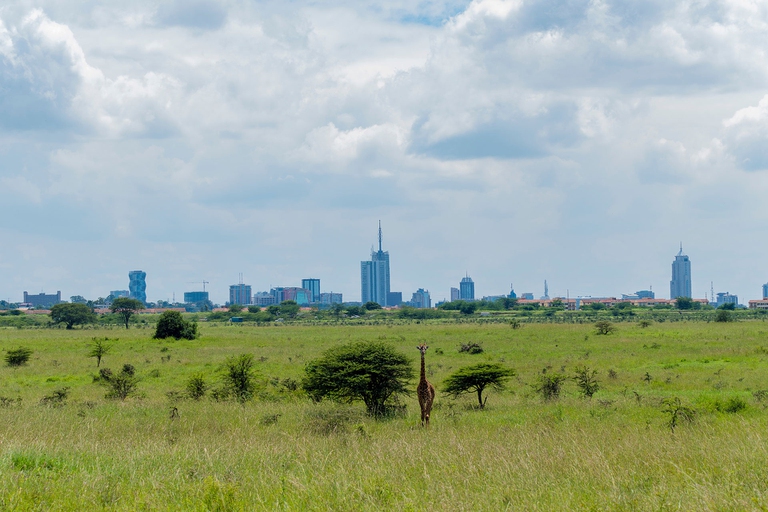 A "starting whistle" more than an alarm bell
Not even nature reserves have been spared. Tourism minister Najib Balala expressed concern over the shrinking of the uncontaminated areas that are home to Kenya's rich wildlife heritage. He has also said on Twitter that he is pleased with the programmes that the country is implementing against poaching. In fact, these programmes have led to an increase in the number of elephants.
It is vital to continue along this path to avoid isolating wild fauna in limited pockets of protected areas or, even worse, losing these wonderful species forever. The census, rather than sounding like an alarm bell, should instead be a starting whistle in the match for these animal's salvation.
Translated by Patrick Bracelli

Quest'opera è distribuita con Licenza Creative Commons Attribuzione - Non commerciale - Non opere derivate 4.0 Internazionale.
L'autenticità di questa notizia è certificata in
blockchain
.
Scopri di più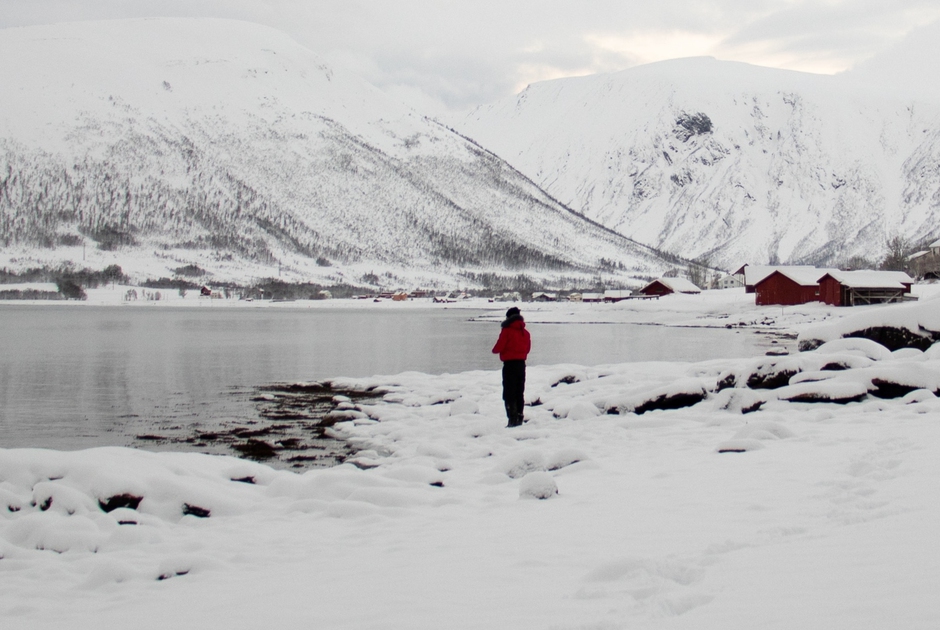 The Arctic-midlatitude teleconnection will become a less reliable predictor of midlatitude winter anomalies in a warmer future.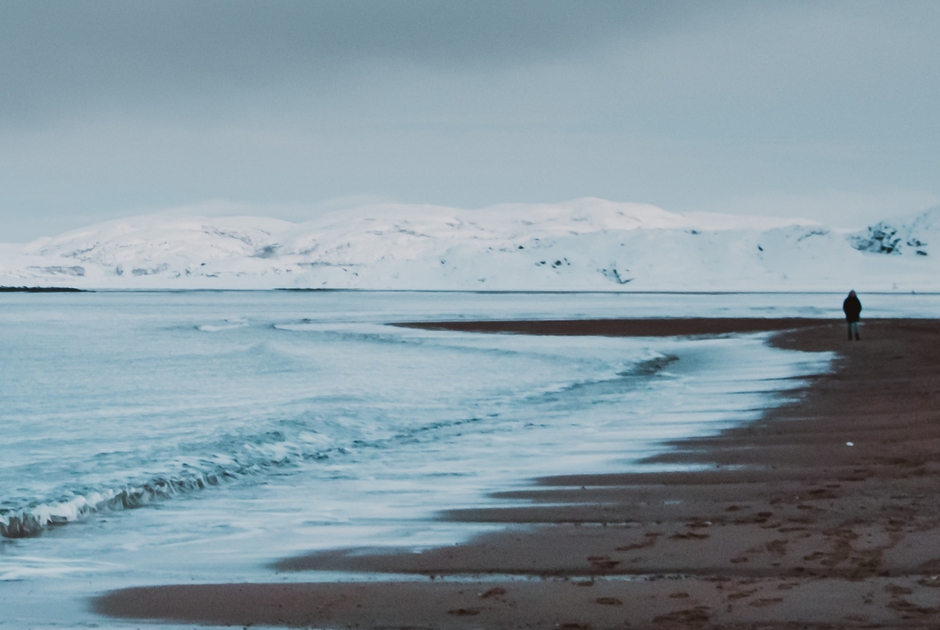 The Arctic sea ice's near future might look different than we thought. A new study focused on the near future of the ice in the Arctic region.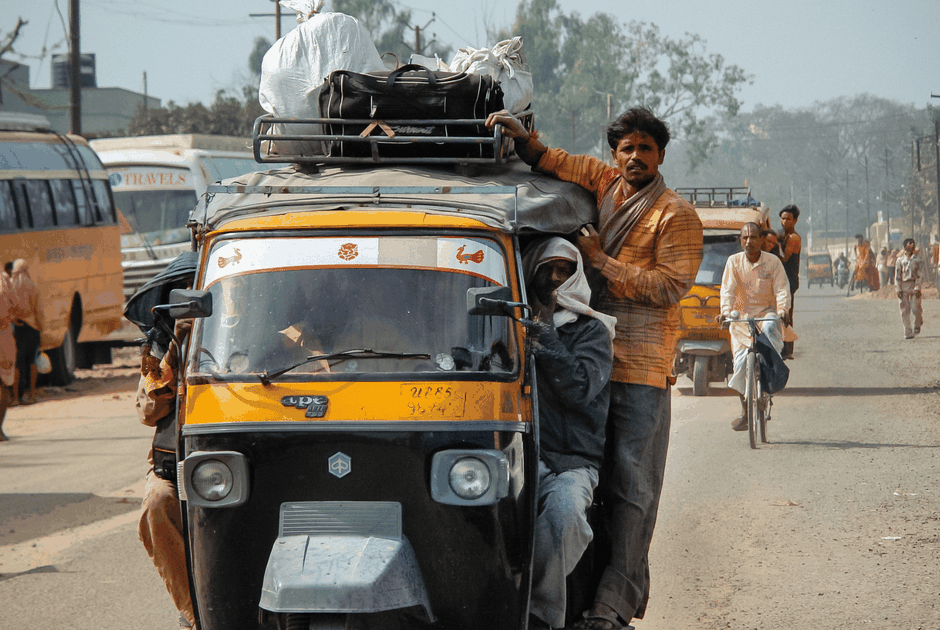 Nearly 100 people have died in the heatwave in India that has badly hit millions of people who work under the blazing sun to earn their livelihood.