Kenya declares controversial war against 6 million birds that are ravaging crops
Conservationists have warned that killing Quelea birds with toxic chemicals will have unintended negative consequences for other raptors and wild species.
The Kenyan government has launched an aerial bird control operation to cull more than 6 million Red-billed Quelea birds that have invaded rice farms in Kisumu County, located 354 kilometres (219 miles) from the Kenyan capital Nairobi. Farmers in the area claim that the birds have destroyed more than 300 acres (120 hectares) of rice fields. Experts say quelea flocks can grow into the millions, making the species not only the most abundant bird in Africa but also the most destructive, capable of decimating crops over areas up to 1000 hectares.
Ken Onyango, Kisumu County Executive Committee Member in charge of Agriculture, commented on the impact of the Red-billed Quelea birds, saying that "more than 300 acres of rice fields have been decimated by this notorious pest, and there is worse; an additional 2,000 acres are under threat. The department of Crop Protection and Safety in Nairobi has been dispatched to Kisumu region to start an aerial bird spraying control operation aimed at fighting these birds."
Birds decimate crops
Meanwhile, some rice farmers in the Ahero irrigation scheme, located in the Kano plains between the Nandi Escarpment and the Nyabondo Plateau, have experienced devastating losses that could run into millions if there is no robust state intervention against the quelea birds that have decimated their fields. Rosemary Mwangi, a small-scale rice farmer, tells of how the birds have left a trail of destruction on her crops. "Honestly speaking, we are likely to harvest nothing here at this rate," said Mwangi. "These birds feed non-stop, both day and night. The damage that has been left behind is so huge and I don't know how we'll survive this year because of the impact on our livelihoods."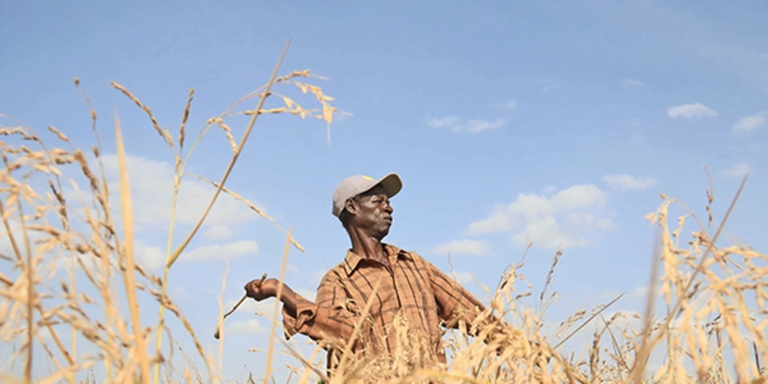 Moreover, Rosemary's explained to LifeGate that efforts to keep the birds away have been futile, adding that although the operation to spray the fields with chemicals was easing the situation, it was proving to be very costly.
Alternative solutions
Environmental activists have condemned the Kenyan government's decision to poison millions of birds and other wild species that have invaded grain fields. Alternately, the activists are championing mechanical control of the birds and other alternative methods like monitoring their breeding and migratory patterns, erecting scarecrows and hiring bird chasers to guard the farms. "I understand that the government has procured Fenthion pesticide, a chemical that is very lethal to other organisms and has the potential to injure or kill indiscriminately, with consequent adverse effects on non-target organisms," said Bernard Ndaka Kioko, the CEO of Global Green Economy.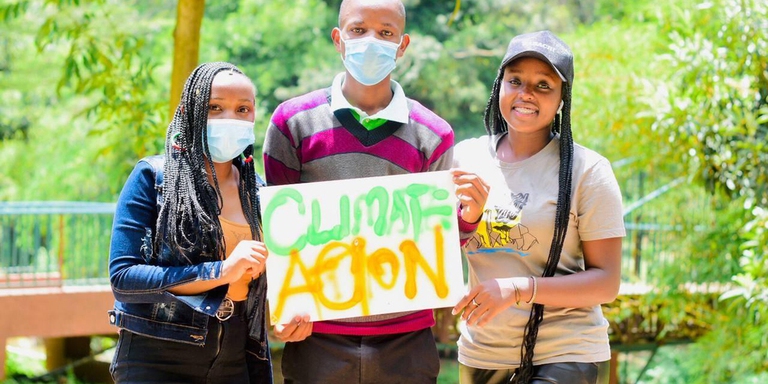 "I strongly feel that the use of deadly pesticides to eradicate the quelea is wrong. Besides killing rare birds and other wild species, these chemicals can harm or kill people or animals without cause, having negative effects on organisms that are not its intended targets. This is why we are encouraging the state to focus on enhancing education and awareness about quelea control. I know that often, poor post-spraying site management increases the risk of wildlife deaths relating to poisoning, especially among scavenging animals," Kioko explained in an interview.
Endangering thousands of acres of rice
Due to devastating drought wreaking havoc in the East African region, Queleas' primary food source – native grass seeds – has drastically decreased. Consequently, the birds are increasingly invading grain fields, endangering thousands acres of rice and wheat fields. According to the Food and Agricultural Organization (FAO), a single quelea can consume up to 10 grams of grain per day. Nearly 60 tonnes of grain could be lost to birds by farmers in western Kenya. The Food and Agricultural Organization calculated crop losses caused by birds in 2021 would total $50 million per year.
Thus, considering the breeding scale, migratory pattern and the unprecedented levels of destruction that the birds leaves behind, it is difficult to advise investment in national eradication programmes because flocks have no respect for national boundaries.

Quest'opera è distribuita con Licenza Creative Commons Attribuzione - Non commerciale - Non opere derivate 4.0 Internazionale.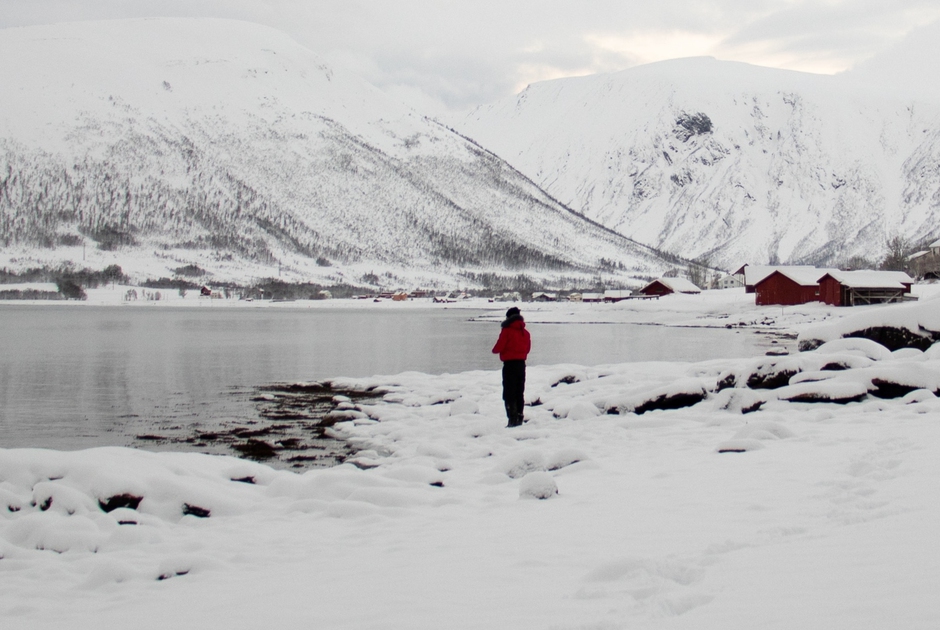 The Arctic-midlatitude teleconnection will become a less reliable predictor of midlatitude winter anomalies in a warmer future.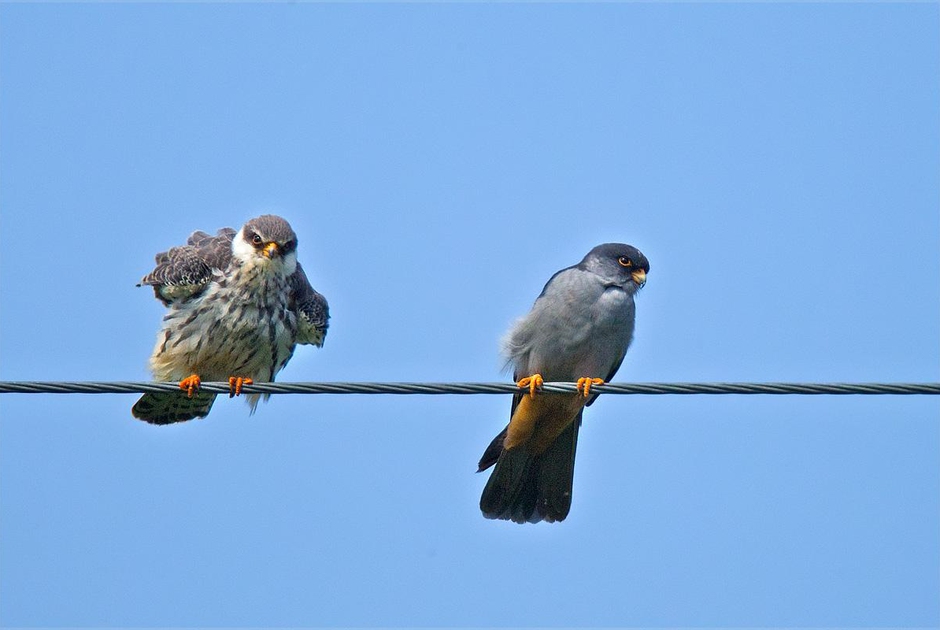 India's Nagaland state, which fell into disrepute for the mass killings of Amur falcons, has become the global conservation capital for the migratory bird.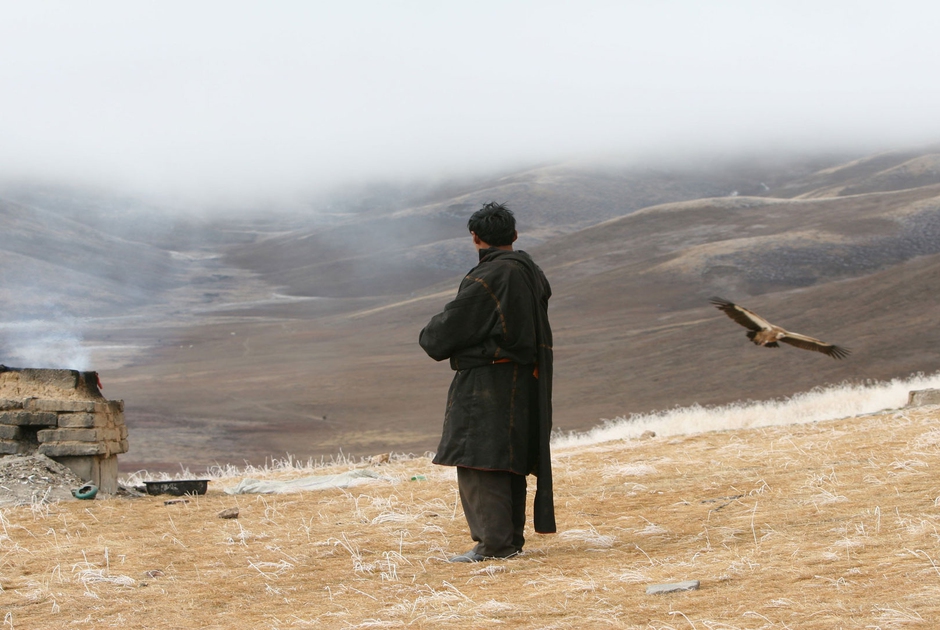 Vulture populations in southern Asia experienced a 99% collapse and for a long time nobody knew why. Then, a historic discovery saved them.