Mining giant and Kabwe locals square off in class-action lawsuit over lead mine
Environmental activists have accused Anglo American of deliberately dumping toxic waste that has poisoned thousands of women and children in Kabwe.
Kabwe is a small town located 150 kilometres (95 miles) away from the Zambian capital, Lusaka. In 1902, rich deposits of lead were discovered in Kabwe. In 1906, active mining and smelting operations started and ran unchecked for almost 90 years. There were no pollution laws regulating emissions from the mines. But, in 1994, the Zambian government closed the mine and privatized its assets the following year. The Kabwe lead mine is located in close proximity to the villages of Kasanda, Makandanyama, Chowa, Mutwe Wansofu, and Makululu, with an estimated local population of 77,000. From 1925 to 1974, its most productive period, the mine was owned and/or managed by Anglo American South Africa Ltd.
Anglo American sued over Kabwe pollution
A class action lawsuit has been issued against Anglo American South Africa Ltd on behalf of Zambian communities living in the vicinity of the Kabwe lead mine, who for decades have endured perilous lead poisoning. Mbuyisa Moleele Attorneys, a South African law firm, and British solicitors Leigh Day contend that in villages in and around Kabwe, both children and adults living in the shadow of an old lead mine have experienced heightened health problems due to the high levels of lead in the area's topsoil and water supplies.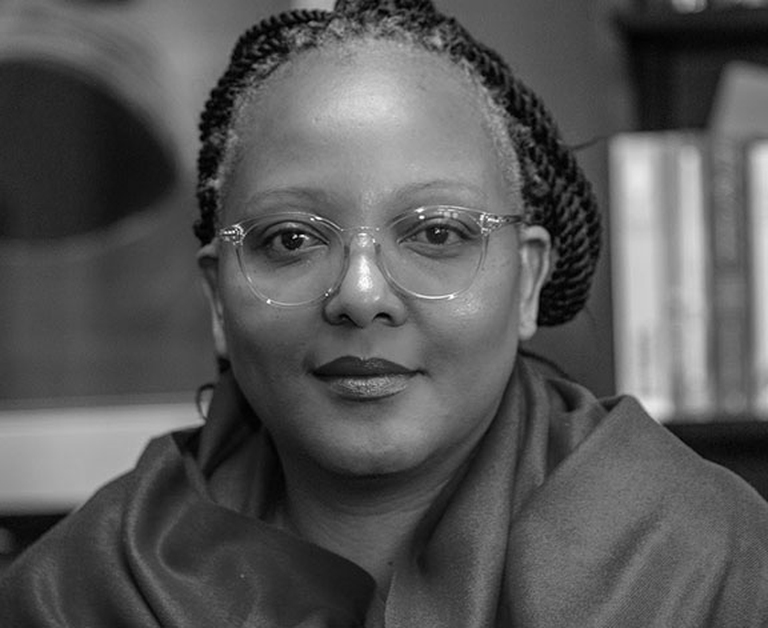 "Anglo knew of these dangers or, at best, turned a blind eye to them. Children were already falling ill and dying of lead poisoning, and a high proportion of them were suffering from massive blood lead levels while it exercised control over the mine," said Gilbert Marcus, a lawyer representing victims in the South Gauteng High Court in Johannesburg. Lawyers for the victims, however, have maintained that most of the pollution happened when the mine was part of Anglo American South Africa.
Legal experts say that if the plaintiffs' lawyers are successful, this lawsuit would pave the way for as many as 140,000 lead exposure victims to potentially be able to claim damages from the mine pollution. The class action lawsuit is ongoing.
Anglo's denial
But Anglo American contends it was only one of several investors that owned Kabwe through the years and was never the majority owner. "In the early 1970s, the company that owned the mine was nationalised by the Government of Zambia and for more than 20 years thereafter the mine was operated by a State-owned body until its closure in 1994," Anglo American said in a statement.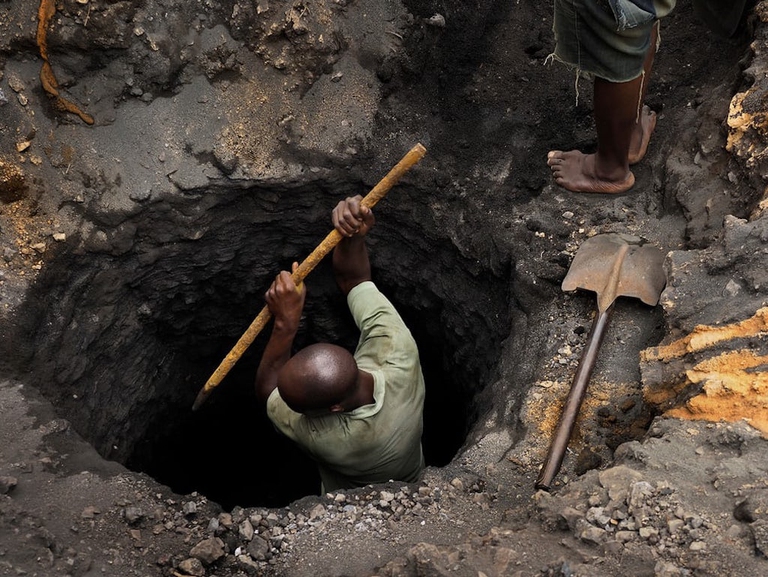 "Just because 66% of all the lead was produced during the period it was involved doesn't mean 66% of all the lead pollution was its fault. We strongly encourage people and organisations to consider the commercial motives of law firms and their funders in bringing a case like this," the company concluded.
Lead: a curse on Kabwe townships
Martha Banda, a 45-year-old mother in Kabwe's Chowa township told of how the defunct mine poisoned her 7-year-old son. "Near my township,  there is an abandoned lead mine. As a result of lead exposure, my daughter developed red lips and memory and intelligence quotient disorders and after medical examination, my son was found to have lead levels in his body up to five times higher than what is considered safe," she said in an interview.

Martha added that her family was unaware of lead contamination in her community and its negative impact on health and the environment. The visibly shaken mother told LifeGate that the discovery of lead and the subsequent dumping of toxic waste in her community was a terrible mistake. Martha she is now planning to leave her community.
Charles Kaluba is another local resident of Chowa Township in Kabwe. Chowa is a former mine area that still hosts tailings and other waste from the mine and smelter, including a large waste dump known locally as "Black Mountain". It has become a site for artisanal and small-scale mining as a result of high levels of unemployment. "I just feel that the Kabwe people have been neglected. I think the discovery of lead in Kabwe was the biggest curse to our people. We lack roads, water and health facilities that specialise in lead-level diagnosis and treatment. The damage is too much, we hope one day the people that destroyed our environment will compensate us," he said.
He describes the lead pollution in his township as catastrophic. "There has been an increase of lead and Zinc mining activities by scavengers at the dump site and along the canal which passes through residential areas of Chowa, Waya, and Katondo Townships respectively. Every day, overloaded trucks and tippers carrying slags of lead and zinc pass through these communities, leaving behind residuals and slags along these roads. When dried up, they produce hazardous dust."
Profit over people
Meanwhile, Dr Ian Lawrence, a former medical doctor at Kabwe mine from 1969 until the early 1970s, has revealed that despite Anglo having knowledge including about the death of local children and poisoned staff, the firm decided, on economic grounds, not to implement advice on remediation.
"Anglo management was certainly aware of the risk of lead poisoning to their employees; the blood levels of all staff were checked regularly. I became deeply concerned at the number of deaths among children under the age of five in the residential township where local employees lived. The difference in the number of deaths between mine children and local children was reasonably significant, so much so that I could not understand why no one else had raised the issue or carried out an investigation," Dr Lawrence's explained in a detailed affidavit.

Quest'opera è distribuita con Licenza Creative Commons Attribuzione - Non commerciale - Non opere derivate 4.0 Internazionale.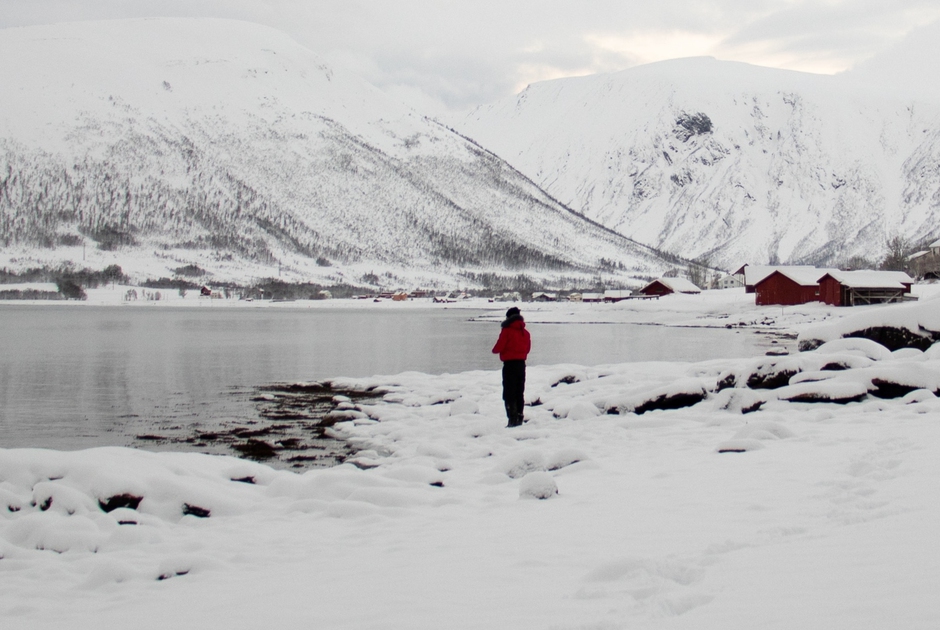 The Arctic-midlatitude teleconnection will become a less reliable predictor of midlatitude winter anomalies in a warmer future.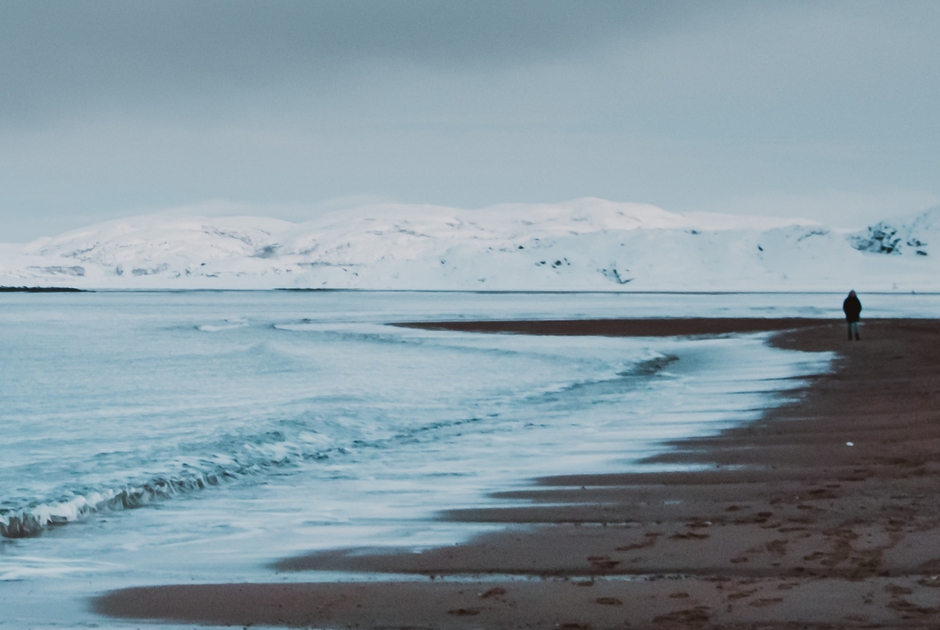 The Arctic sea ice's near future might look different than we thought. A new study focused on the near future of the ice in the Arctic region.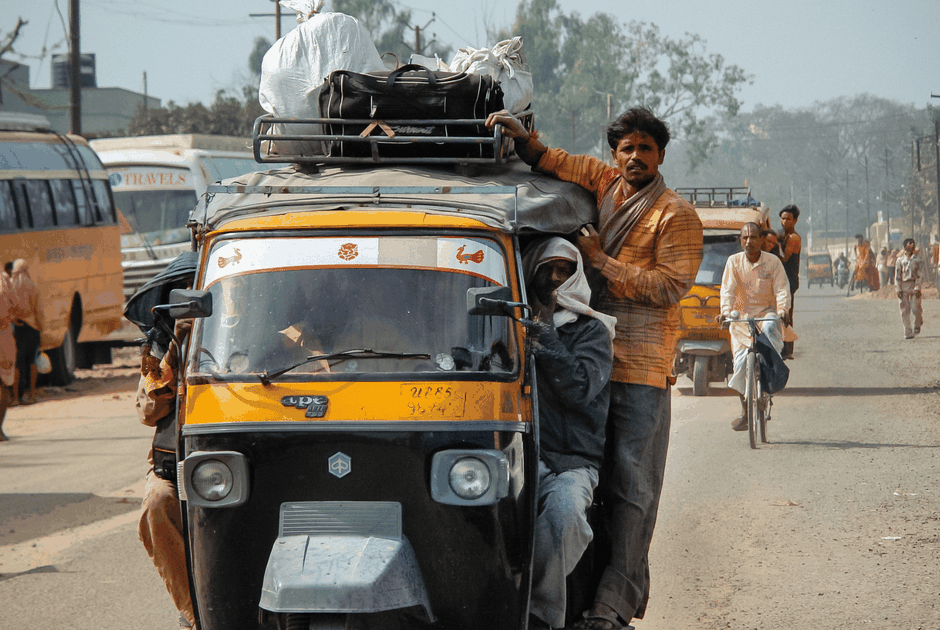 Nearly 100 people have died in the heatwave in India that has badly hit millions of people who work under the blazing sun to earn their livelihood.