Animal Rights
Rome destroys half a tonne of ivory at the Circus Maximus in defence of elephants
On 30 March the first Italian public "ivory crush" took place in Rome as a protest against ivory trade.
An industrial stone crusher pulverised hundreds of elephant tusks, ivory statuettes and necklaces on 30 March in Rome in front of the Circus Maximus, during the first "ivory crush" that took place in Italy.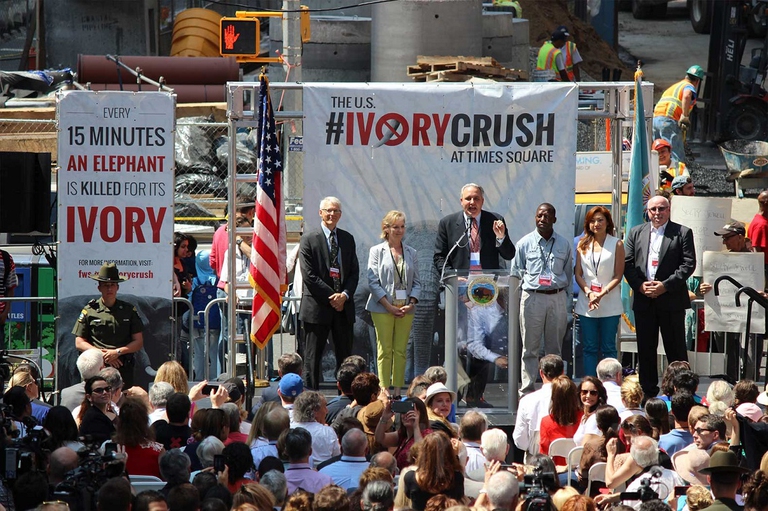 The Public destruction of seized ivory is a symbolic initiative introduced in various countries including Mozambique, United States, China, France and Belgium that highlights the governments' efforts to fight poaching and ivory trade and raises public awareness on the issue.
This bloody market kills 35,000 African elephants every year. In some countries poaching slightly decreased and so has the animals' birth rate, therefore more elephants are being killed for ivory than are being born. For this reason the survival of the species in Africa is seriously threatened. Italy has openly defended the elephants' rights and took position against legal and illegal ivory trade.
"We will also ban the legal ivory trade in Italy as well as Europe – said the Italian Minister of Environment Gian Luca Galletti, who attended the event. – I think that it is a moral obligation for Europe, which commercialises one third of global ivory, to fight against the slaughter of these animals. Today we're doing so as a demonstration by destroying seized ivory, but we'll fight more fiercely by implementing the European directive, the policy against the illegal ivory trade".
The public destruction of more than a half tonne of seized ivory that took place in Rome was organised by the Ministry of Environment, the Elephant Action League NGO, the Ministry of Agricultural, Food and Forestry Policies, CITES Italy and the Forest Police.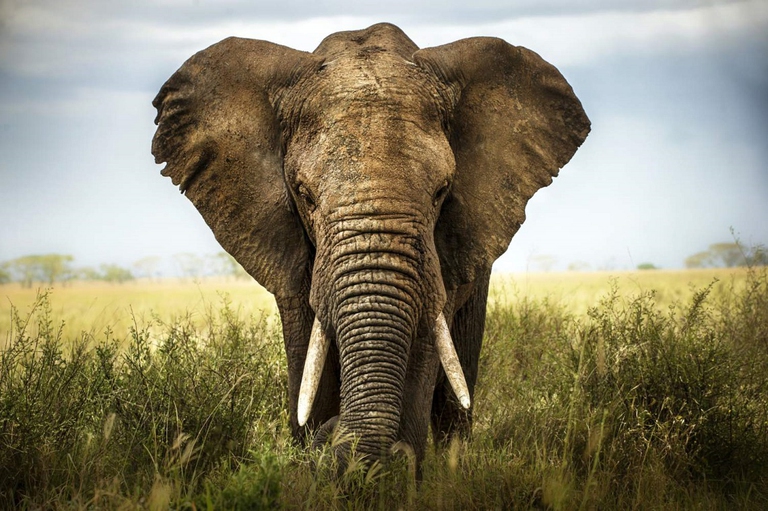 Not only does the illegal ivory trade harm elephants, it also funds terror attacks mostly in Africa, another good reason to fight it by any means.
Translated by Francesca Clemente

Quest'opera è distribuita con Licenza Creative Commons Attribuzione - Non commerciale - Non opere derivate 4.0 Internazionale.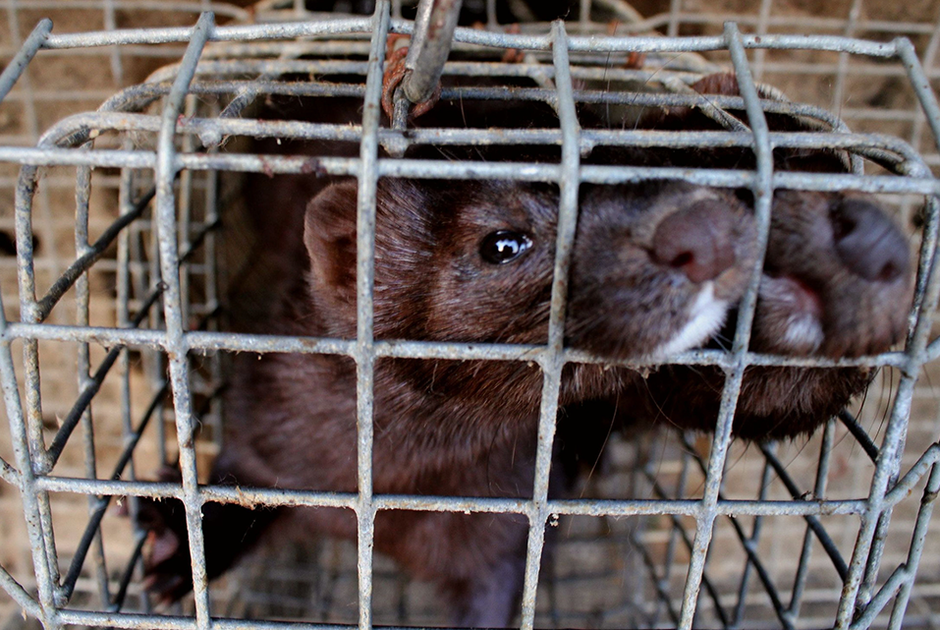 100,000 mink will be culled in Spain after testing positive for coronavirus. Meanwhile, the Netherlands abandons mink farming completely.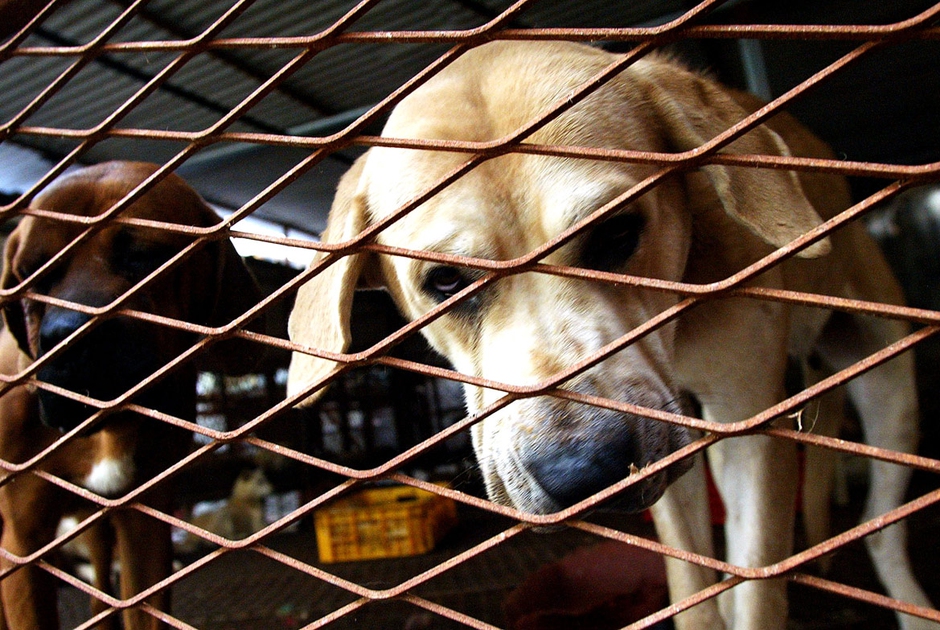 The dog meat festival in Yulin – where ten thousand cats and dogs are butchered – is taking place this year, notwithstanding the coronavirus pandemic.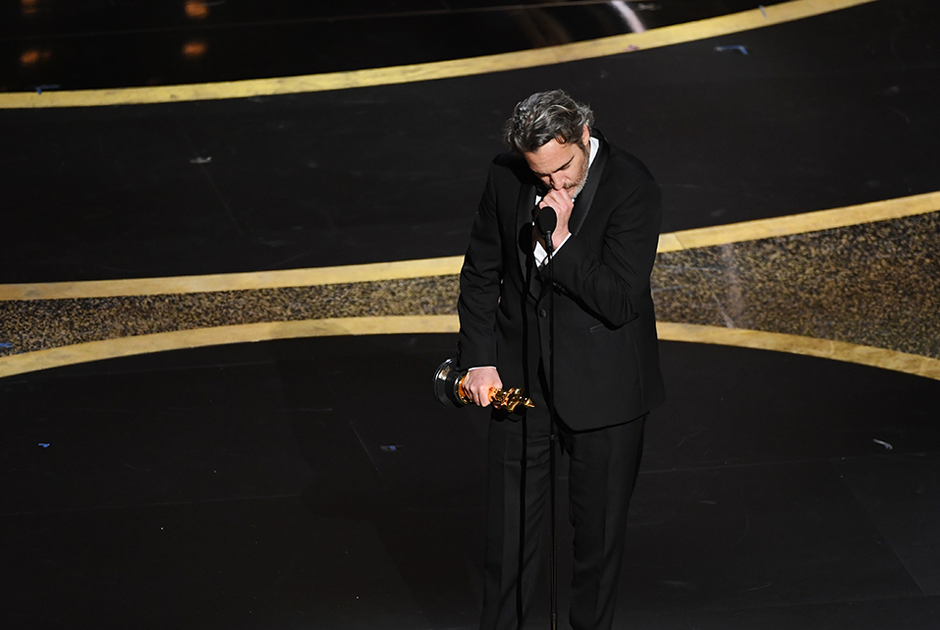 Joaquin Phoenix, who won Best Actor at the 2020 Oscars, reminded us that we need to overcome our egocentric view of the world, and rather choose love and compassion towards others and the natural world.