Plant based alternatives attract investment from meat producers
Tyson Foods, the United States' largest meat processor, is investing millions in plant based alternatives. Are these vegan products set to become mainstream?
Plant based foods are ones in which ingredients aren't derived from animals. As well as vegetables, legumes, grains, nuts and seeds, the trend in the growth of "fake" meats and plant based milks provides even more options for those seeking alternatives to meat and dairy consumption. These act as substitutes to meat and dairy by imitating animal protein's taste and texture. Meat and dairy alternatives are one of the 12 key trends to have impacted the global food and drink market in 2016 according to a report by global market research firm Mintel.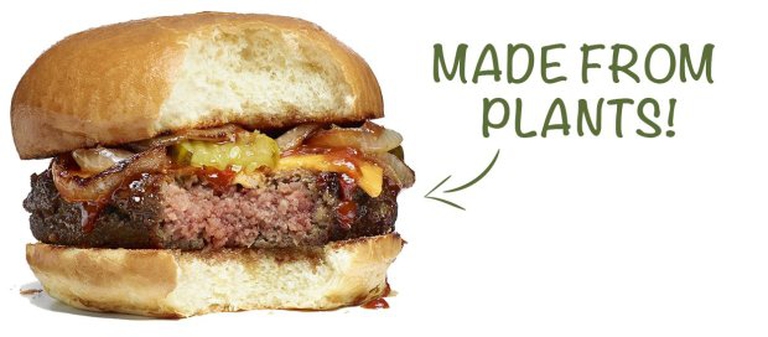 The business case for plant based alternatives
One of the most recent cases to have caught global attention was the decision by Tyson Foods, the United States' largest meat processing company, to acquire a 5 per cent stake in Beyond Meat, a Californian company that makes a meat substitute from protein sources such as soy, carrot fibre and peas. A few weeks later, in January, Tyson Foods announced that it was launching its own $150 million venture capital fund that will support the development of plant based foods. In an interview, Monica McGurk, Executive Vice President of Strategy said that Tyson was excited about these developments because they give the company "exposure to a fast-growing segment of the protein market".
Food giant General Mills also launched its venture capital arm 301 Inc and has since taken positions in companies including Beyond Meat and Kite Hill, an alternative dairy company that makes yogurt, ricotta and even cream cheese out of nut milk. Similarly, food multinational Hormel Foods agreed to acquire nut butter based snack maker Justin's, and Maple Leaf Foods, a Canadian meat processor, acquired plant based producer Litelife Foods for $140 million.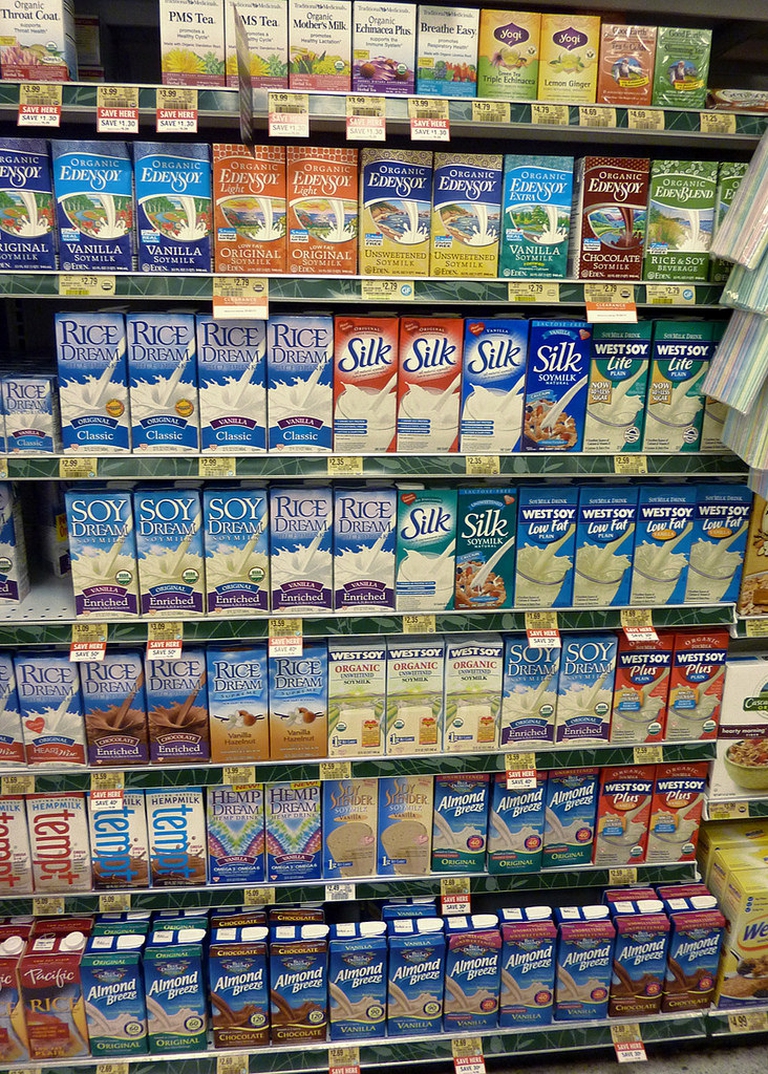 The growth of plant based alternatives
Many startups and some corporations have seen large growth rates in their plant based product lines. Startups like Impossible Foods and Beyond Meat have raised millions of dollars in venture capital over the last couple of years from noteworthy investors including Bill Gates. Recently it was reported that Miyoko's Kitchen, a producer of plant-based cheese in the United States, received $6 million in funding from JMK Consumer Growth Partners, which joined previous investors like Obvious Ventures, the venture capital firm of Twitter co-founder Evan Williams. The cheese producer expects to hit $10 million in sales this year and ten times that in five years.
We can't ask everyone to become vegetarians. That's why we need more options for producing meat without depleting our resources. (Bill Gates)
Mainstream companies are also launching their own plant based product lines. For example, in the United Kingdom coffee and sandwich chain Pret A Manger opened a vegetarian-only restaurant, Veggie Pret, that performed so well that the company announced plans to open a permanent one in 2017. CEO Clive Schlee attributed the success to the growing trend of eating clean. This was proven by reports of sales of the café growing by 70 per cent compared to the previous year.
Similarly, Hellmann's also launched its own vegan mayo shortly after having sued Hampton Creek (then dropping the suit) alleging that the vegan company's product Just Mayo violated the standard of identity of mayonnaise as it didn't contain eggs. Recently, Ben and Jerry's (owned by Unilever, the world's biggest ice cream manufacturer) also launched four flavours of non-dairy ice creams made with an almond and coconut milk base.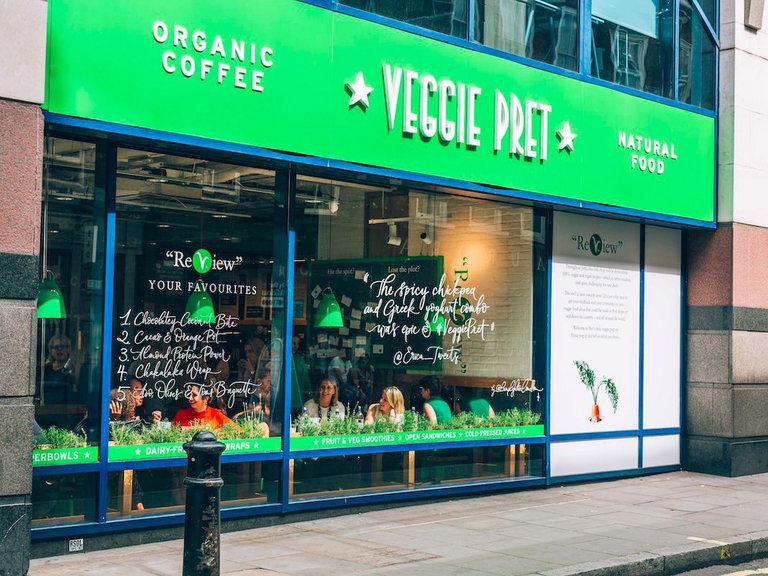 The environmental case
Various scientific studies prove the environmental benefits of shifting to plant based over animal protein consumption. For example, animal products cause more damage to the environment than producing all construction minerals put together according to a United Nations Environment Programme (UNEP) report. In its view a global shift towards a vegetarian diet is key to saving the world from hunger, poverty and the worst impacts of climate change.
Meat and dairy products account for 70 per cent of global freshwater consumption. In addition, animal products account for around 38 per cent of total land use and 19 per cent of the world's greenhouse emissions. (United Nations)
Increasing demand from investors and customers
Investors and consumers alike are increasing pressure on companies to reduce their environmental impact. For example, late last year a group of 40 investors including Aviva and Swedish state pension funds managing $1.25 trillion in assets launched a campaign to encourage 16 global food companies (including Kraft Heinz, Nestle, Unilever, Tesco and Walmart) to respond to the material risks of industrial farming and diversify into plant based sources of protein.
Customers are also moving away from animal protein to plant based sources. The plant based meat market is set to reach $5.9 billion by 2022 and could make up a third of the market by 2050 according to some estimates. Worldwide sales of non-dairy milk alternatives more than doubled between 2009 and 2015 to $21 billion over concerns regarding saturated fat levels, lactose intolerance, hormone content and antibiotic use in dairy cows, as well as questions on animal treatment. Annual sales of non-dairy ice cream in the US increased by 44 per cent at the end of May 2016 according to market research group Nielsen, while dairy ice cream sales rose 3 per cent. In Germany the share of non-­dairy ice cream reached 8 per cent of total new ice cream launches (excluding sorbets) in 2016, compared with 2 per cent between 2013 and 2014 according to Mintel.
Our population is set to increase to 10 billion people by 2050 and supplying protein to everyone will prove to be a challenge if we rely only on animal based sources. This presents a compelling opportunity not only for forward looking investors but also innovative companies who want to profit from a burgeoning plant based protein market that is set to grow by 8.4 percent annually over the next five years.

Quest'opera è distribuita con Licenza Creative Commons Attribuzione - Non commerciale - Non opere derivate 4.0 Internazionale.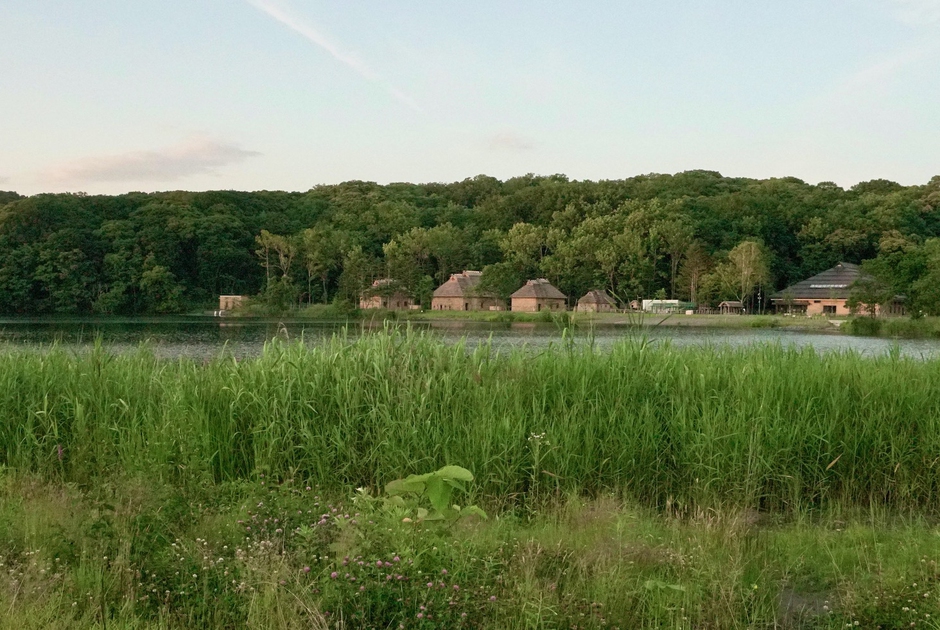 Niseko, Toya-Usu and Shiraoi are three Hokkaido destinations for travellers who want to feel close to the communities they're visiting.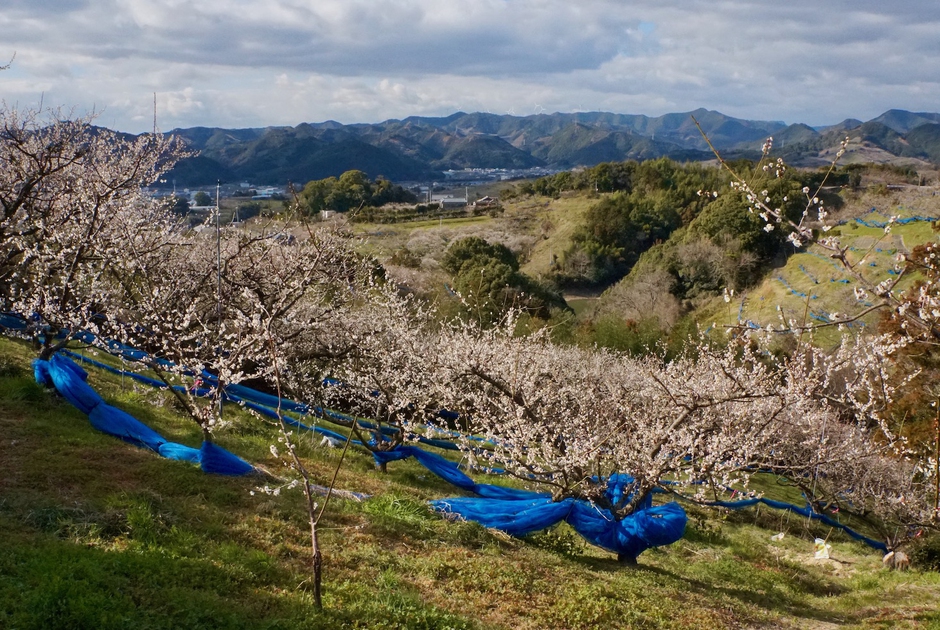 On the hills of Minabe and Tanabe ume fruit has been cultivated alongside oak forests and honeybees for centuries using a method now recognised by the FAO.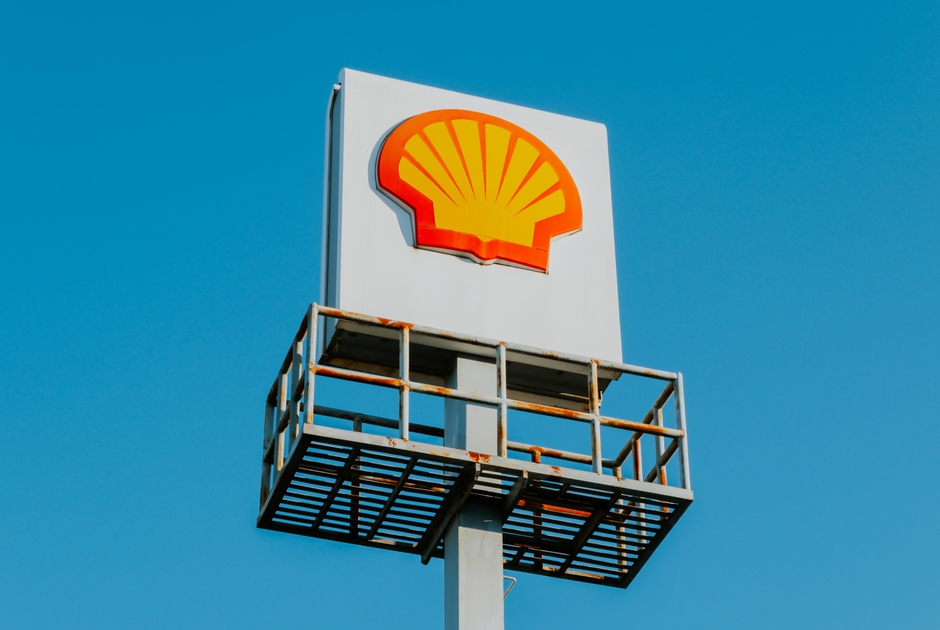 Shell's board of directors is being taken to court by ClientEarth for failing to move away from fossil fuels fast enough.