The Human Cost of Agrotoxins, Pablo Ernesto Piovano's photo feature, is now a book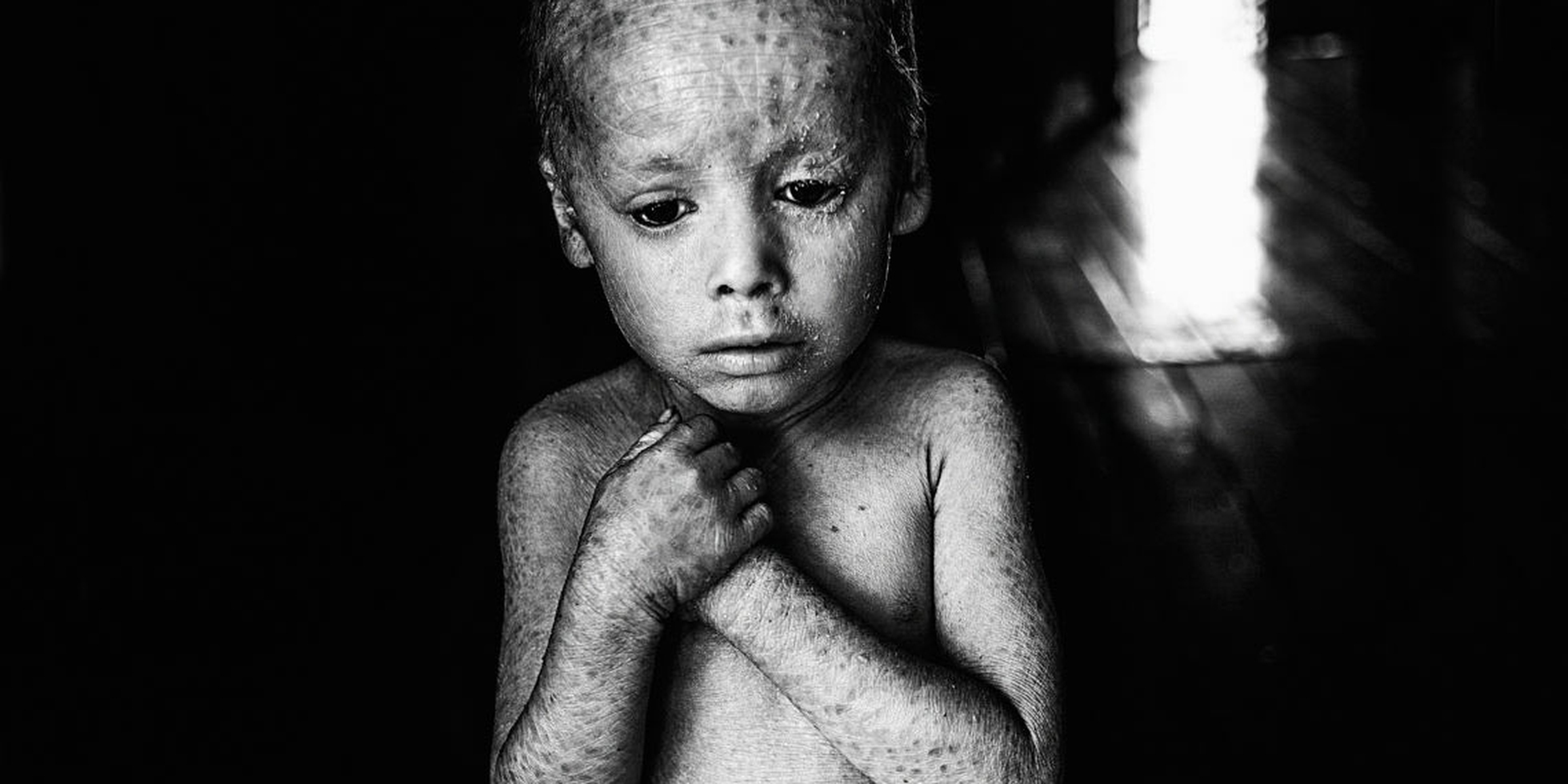 Pablo Ernesto Piovano's photo feature on the effects of pesticides on people, The Human Cost of Agrotoxins, is now a book. It gives a voice to all the people affected by pesticides while praising their strength and vitality.
El Costo Humano de los Agrótoxicos (The Human Cost of Agrotoxins) is Pablo Ernesto Piovano's photo feature dedicated to breaking the silence on the consequences of a growing use of pesticides. Piovano, an Argentinian photographer, has travelled across his country to document the effects pesticides have on people, the result of which is a series of powerful pictures. Now his work has become a book, published by Kehrer Verlag, one of the world's leading publishers of photo books.
[vimeo url="https://vimeo.com/225809770″]
We talked to Piovano about the story and how his work has developed.
How did you come up with the idea of the book?
The idea came after an exhibition in Arles, France, hosted by the Manuel Rivera-Ortiz Foundation for Documentary Photography & Film. The owner of German journal Kehrer Verlag, Klaus Kehrer, saw my work and came up with the idea of the book. We presented it and will distribute it across Europe and the United States. I'll try to bring it to Latin America, especially to Argentina, where everything started and where it would make most sense to distribute.
What is the book about?
The book sums up my three year-long work: the 15,000 kilometres I travelled across Argentina meeting and talking to the victims and people affected by pesticides.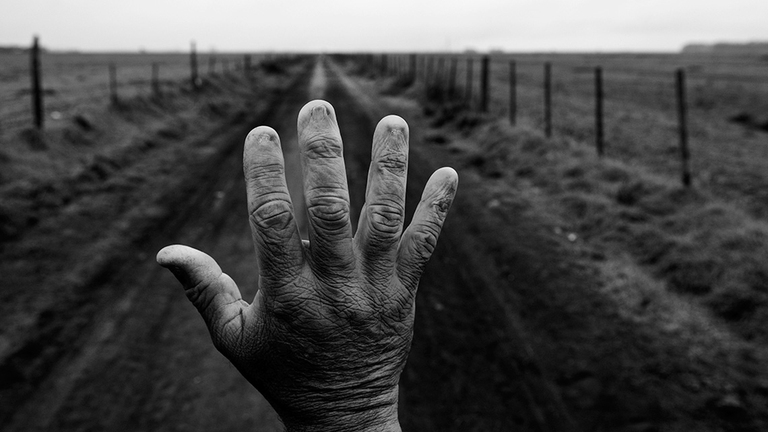 Do you think your work is having an impact also in the areas that haven't been directly affected by pesticides?
In a sense, I think that my work was more successful in Europe in terms of media coverage. Instead, it had a greater response across Argentina with regard to exhibitions. An example is the big exhibition I held in Cordoba, which is one of the most active areas on these issues. In fact, Cordoba was home to the biggest plant owned by Monsanto in South America, which was blocked by activists for several months and, eventually, the multinational had to leave. Many groups and organisations were formed by the relatives and mothers of the people affected by pesticides. They started opposing and resisting such products in the areas characterised by soy monoculture and a massive use of pesticides. This is why I think Cordoba is the right place to exhibit my work. It's a high-impact area.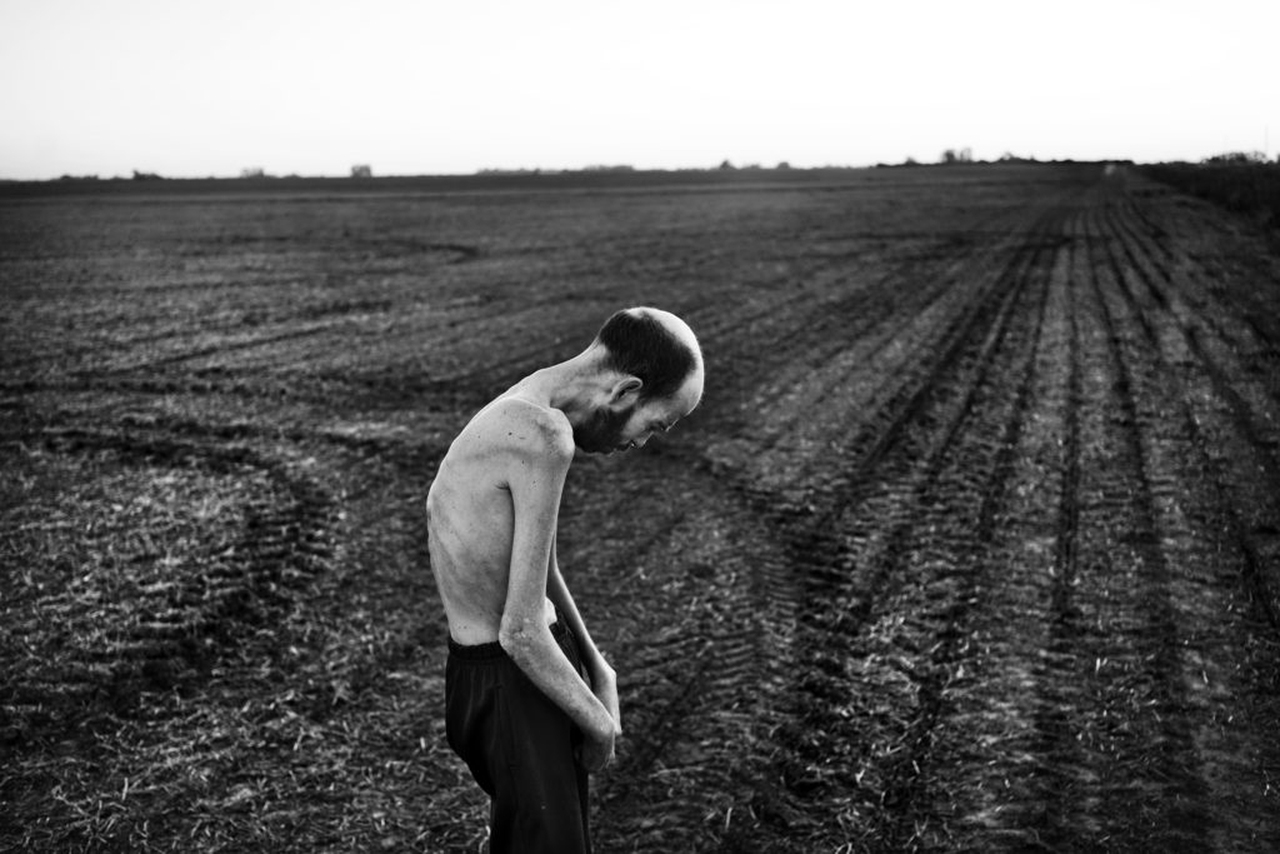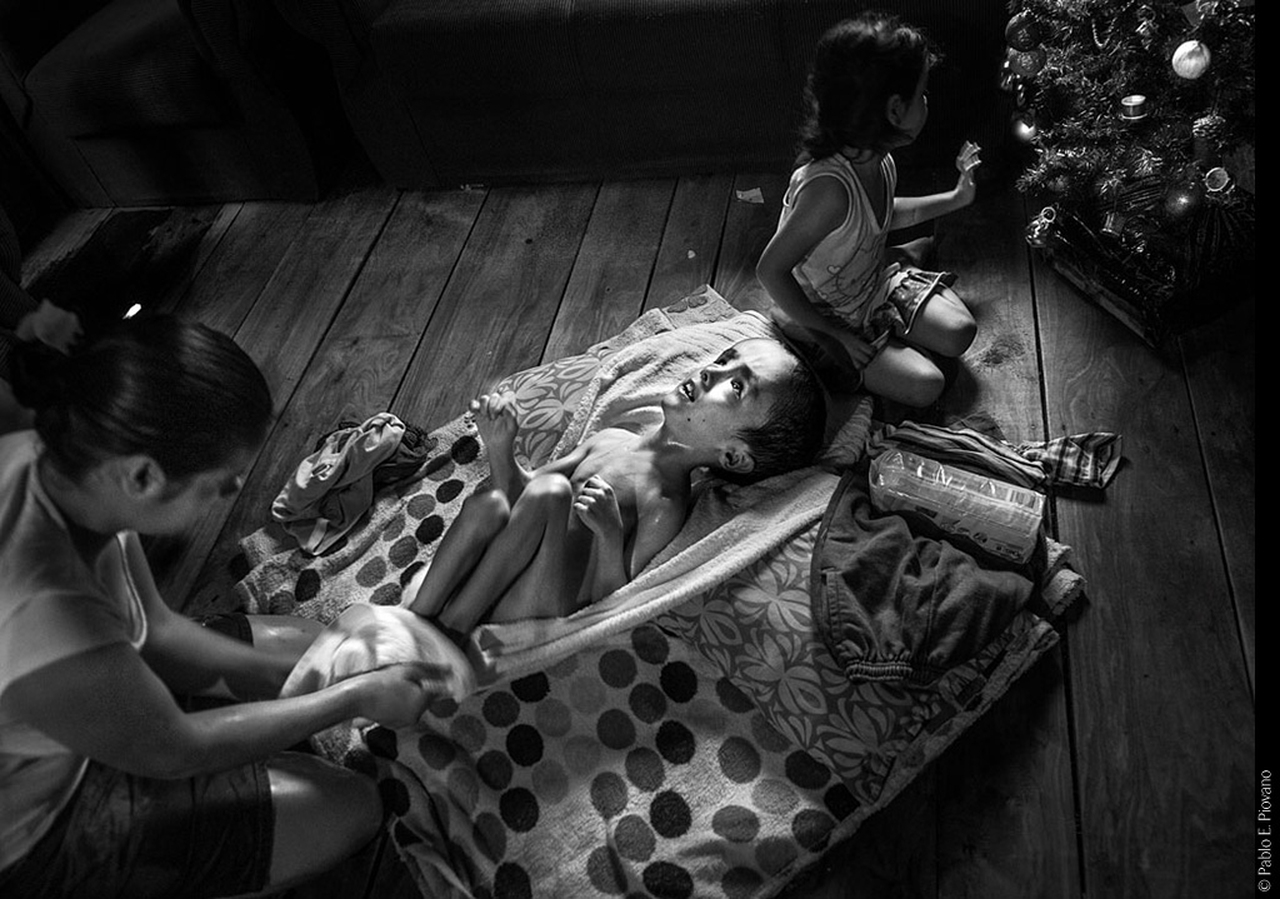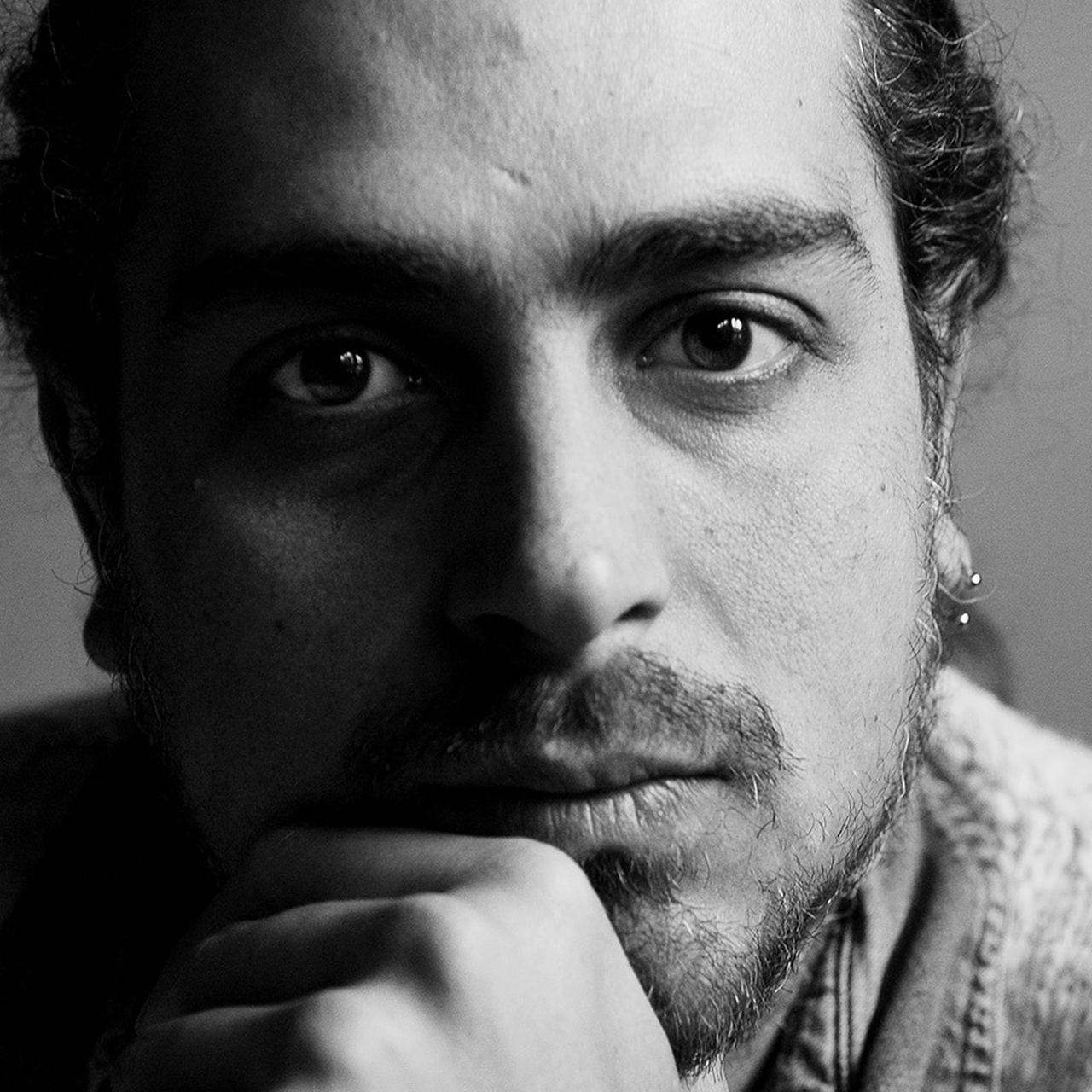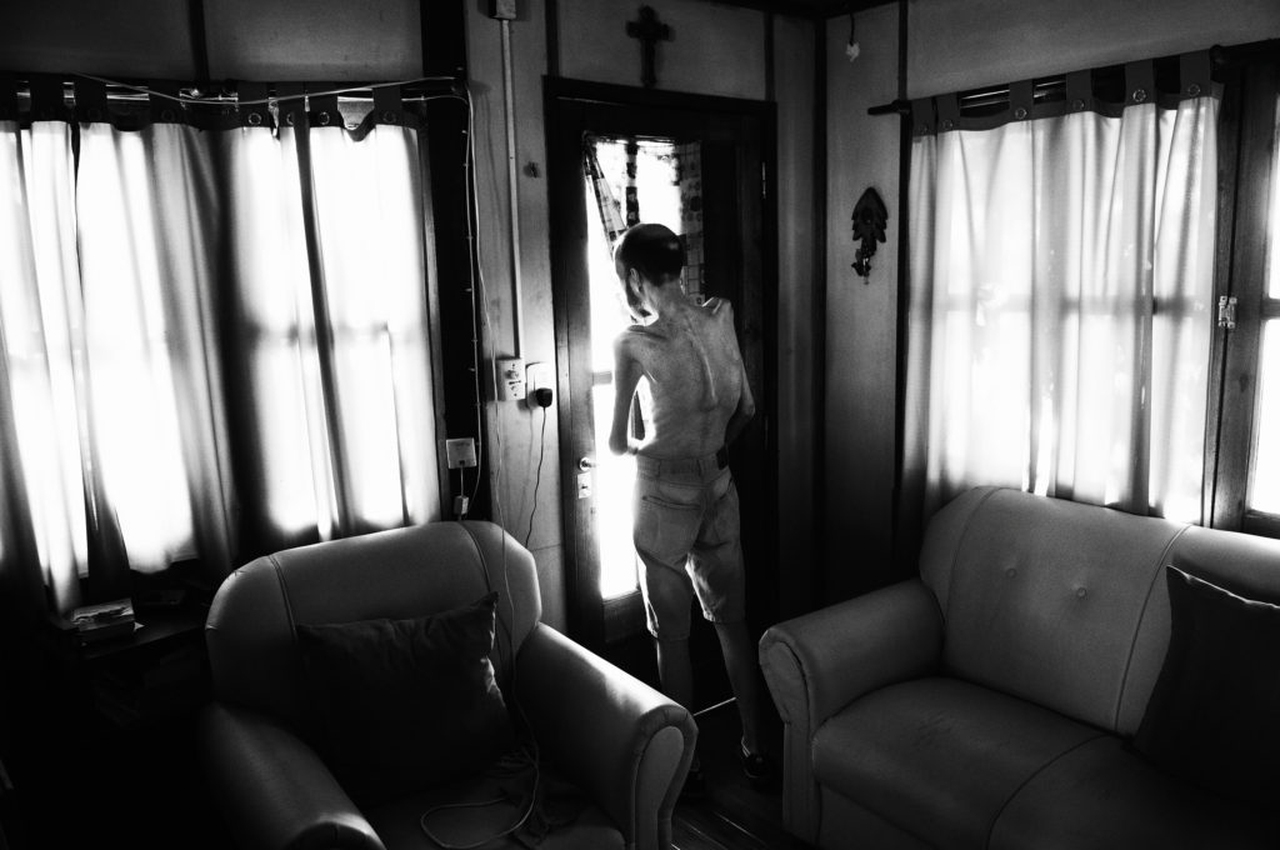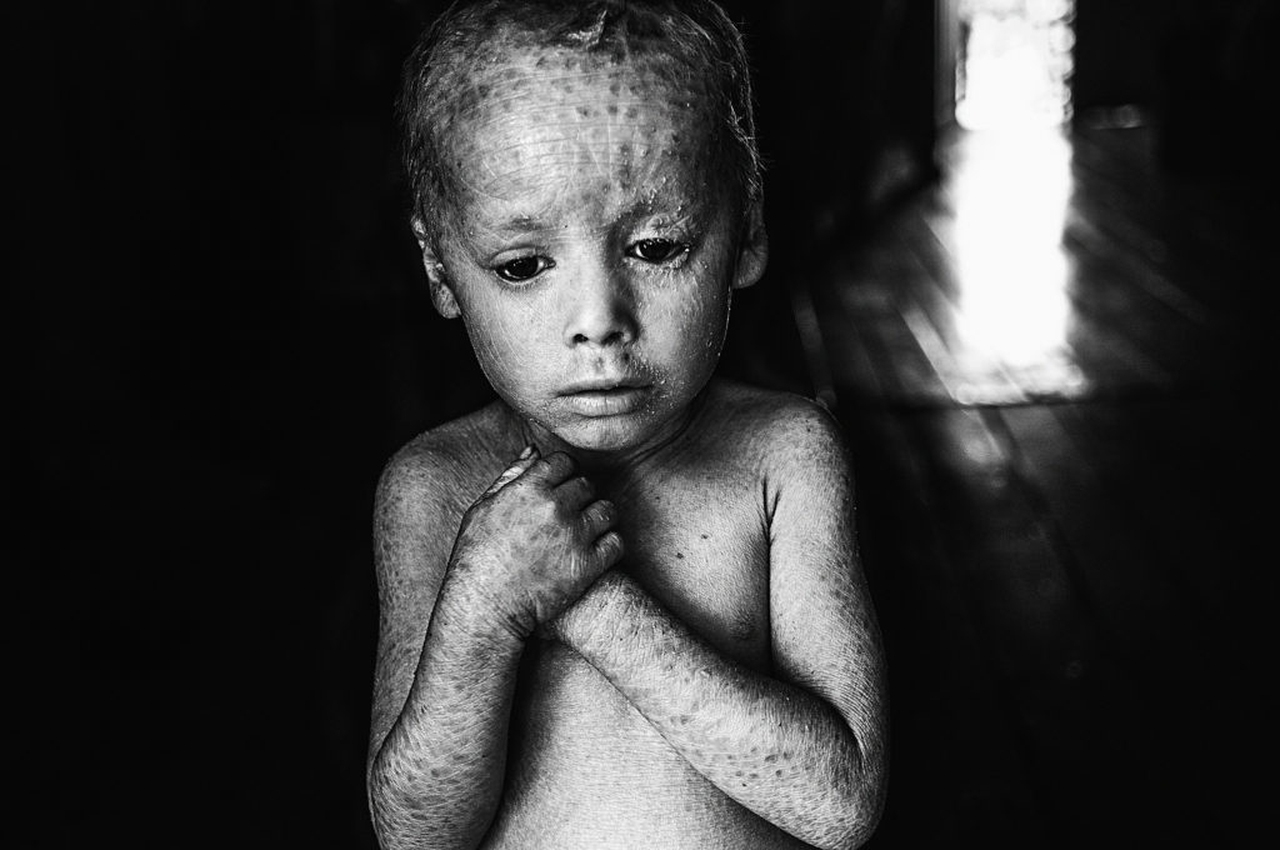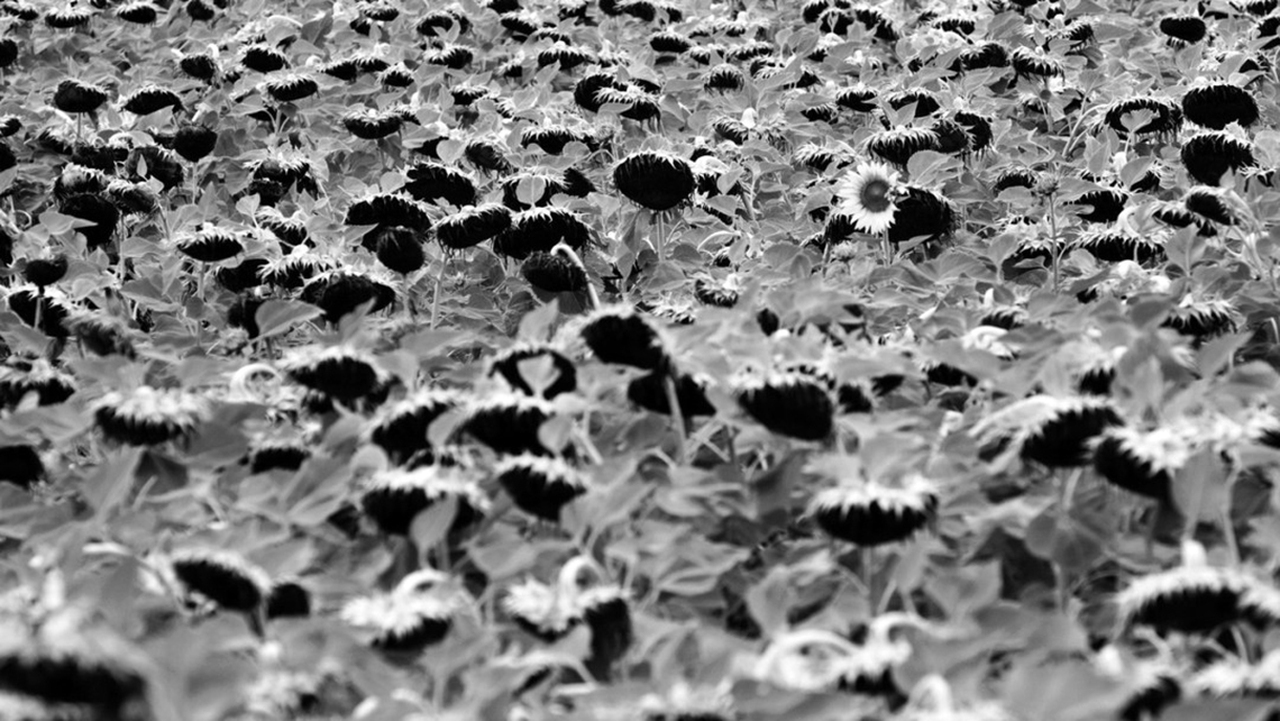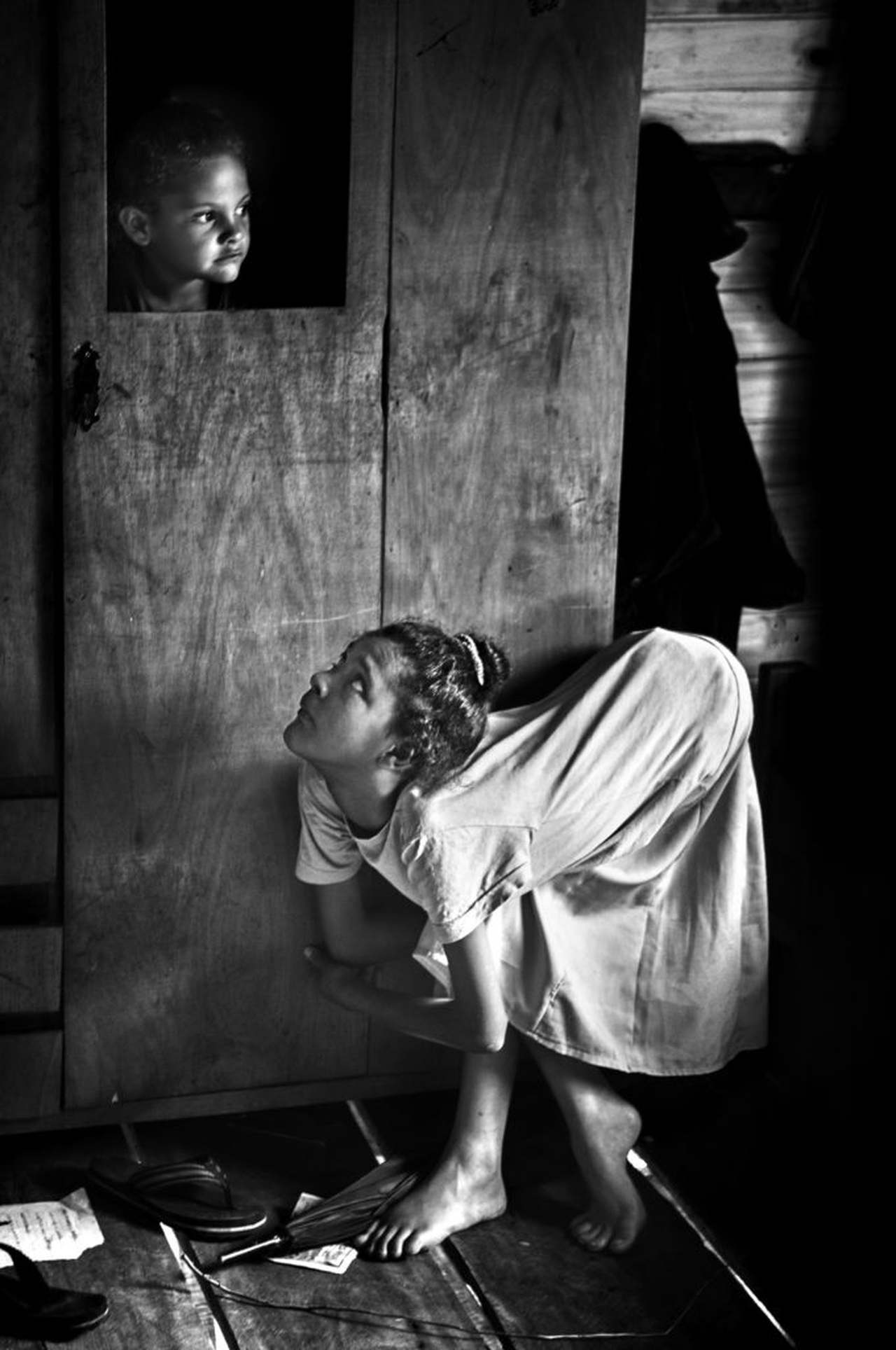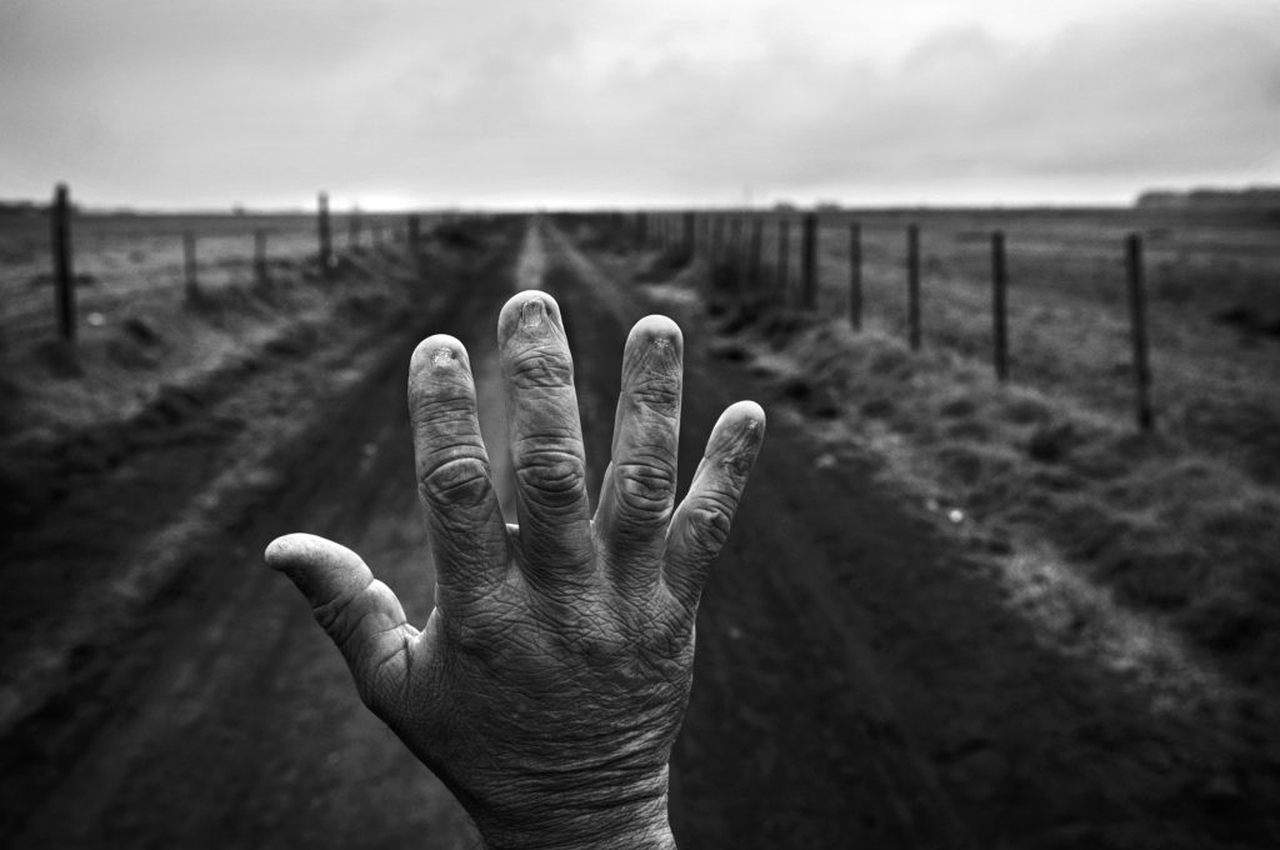 You dedicated the book to Fabián Tomasi, one of the subjects of your photos who has also become a dear friend of yours.
Yes, it was the last thing I wrote. I was looking for something to start the book, such as a sentence from a poem evoking the soil or the Earth. I only had a few days left to end the book and Fabián wrote to me. And at the end of our conversation he said: "Don't forget about me, my brother". I didn't think about it right away. But the day after I woke up and realised it was the perfect ending for my book. After all, books enshrine memory. Just like photography, they hold the memory of places and events. It seemed perfect to me. And in the end this is like a form of redemption for my brother, Fabián, who fought a lot. It's like an appreciation of his fight, and his life.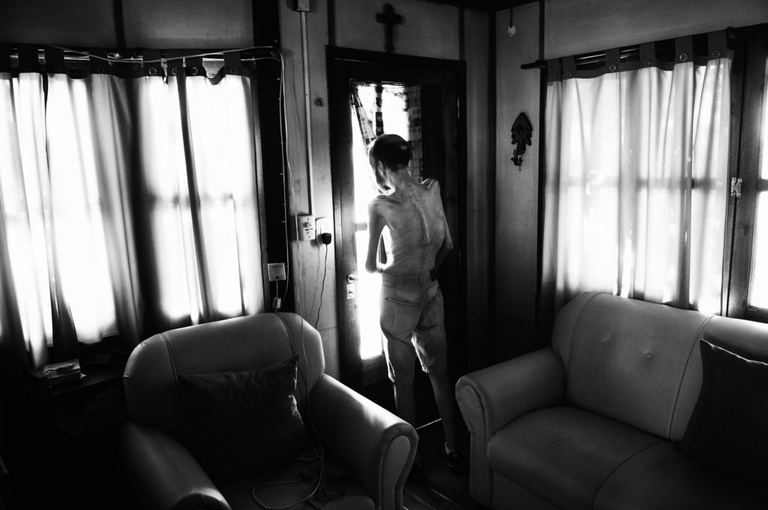 How is Fabián doing?
He's delicate. But he's more and more aware. His body communicates one thing, but his emotions, and way of thinking and moving on tell another. His soul is in contrast with his body. He has so much strength and power.
The book will also be presented in Italy, at the Festival della Fotografia Etica di Lodi, held from the 7th to the 29th of October 2017.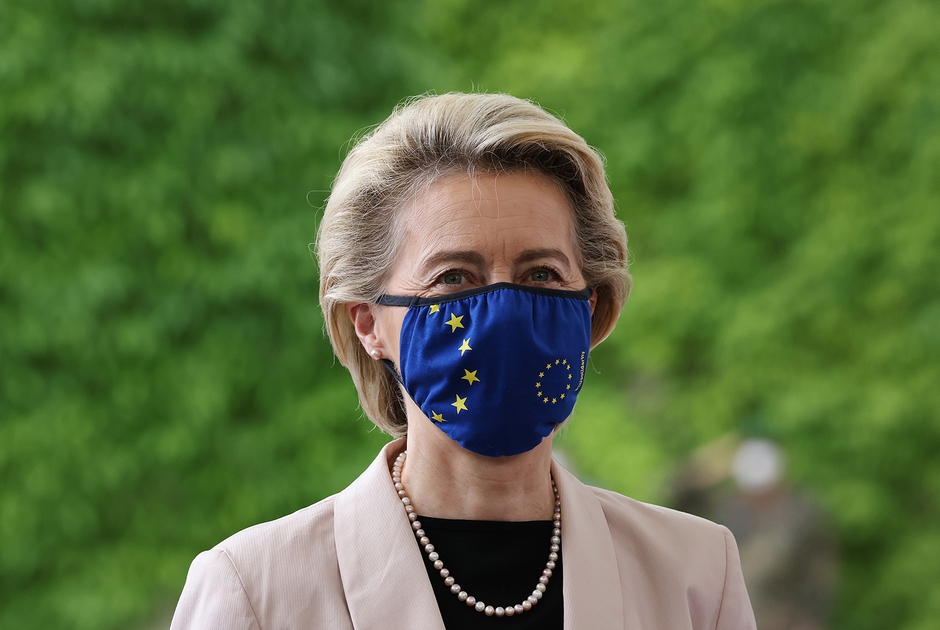 Ursula von der Leyen's European Commission has unveiled its climate plan, which aims to decarbonise the Continent by 2050.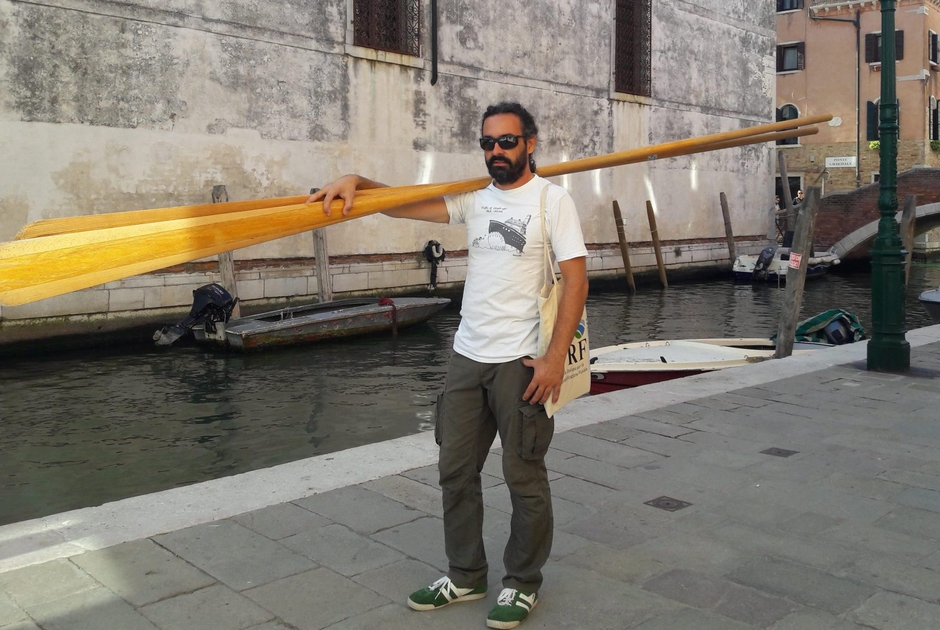 Italy needs more space for its rivers and for them to be managed more naturally. Water defender Andrea Goltara knows this well.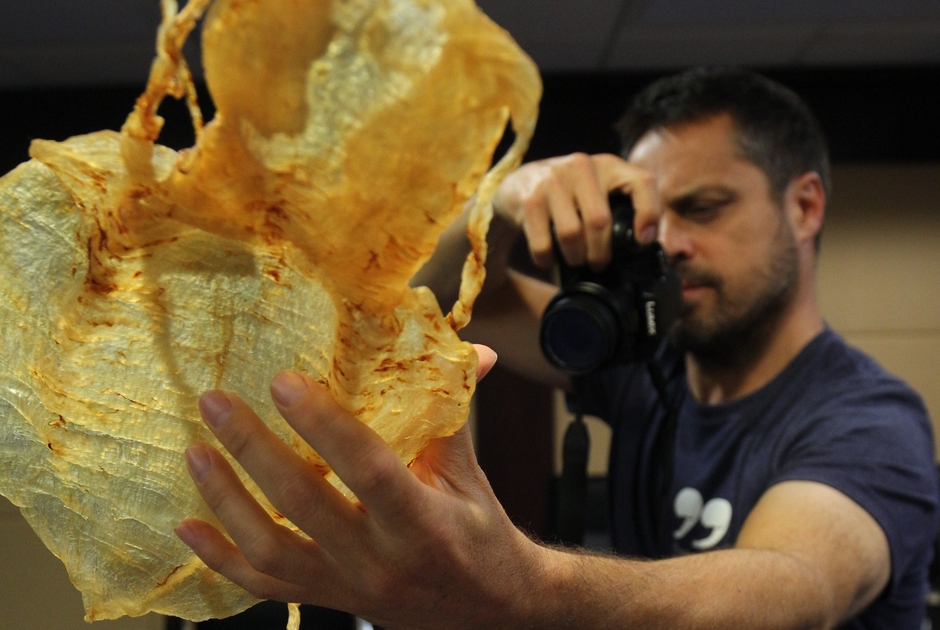 Andrea Crosta, founder of Earth League International (the first intelligence agency at the service of the planet), discusses media's key role in environmentalism.