Hope the rhino survives poachers' attack to hack off her horns
La storia di una giovane femmina di rinoceronte, Hope, incredibilmente sopravvissuta all'attacco dei bracconieri che le hanno tagliato il corno.
Poachers savagely hacked off her horns, making a 50-centimetres wound on her face and leaving her on the ground bleeding to death, the same destiny of rhinos that are victims of poachers' attacks.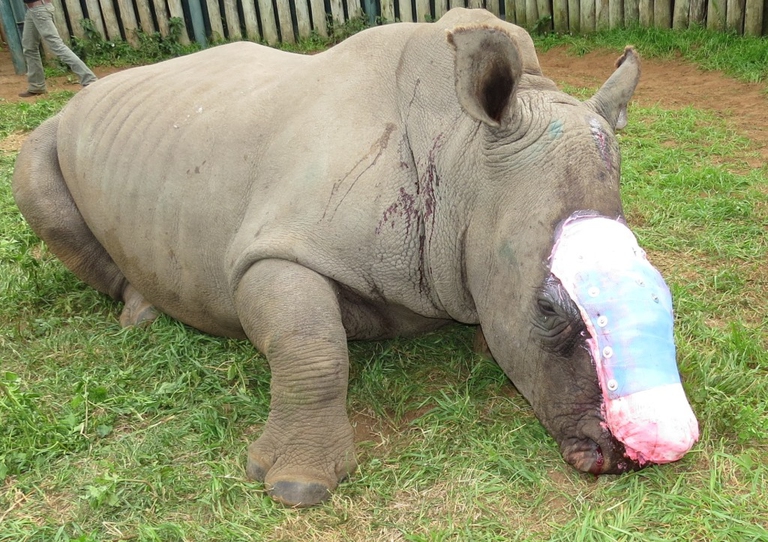 However, she did it, and she was named Hope, for what she represents. She survived with the typical determination animals have. Hope is a 4-year-old female of white rhinoceros (Ceratotherium simum) that survived an horrific attack by poachers in Lombardini Reserve, in the province of Eastern Cape, South Africa.
The animal, found barely alive, has been rescued by the vets of Saving the Survivors, association dedicated to save rhinos that have been victims of poaching attacks. Who knows how confused she felt, saved by the same species that tried to killed her.
Hope was near her mother's dead body, wounded for her horns as well. Hope was found in terrific conditions; the huge wound was infected and infested by worms.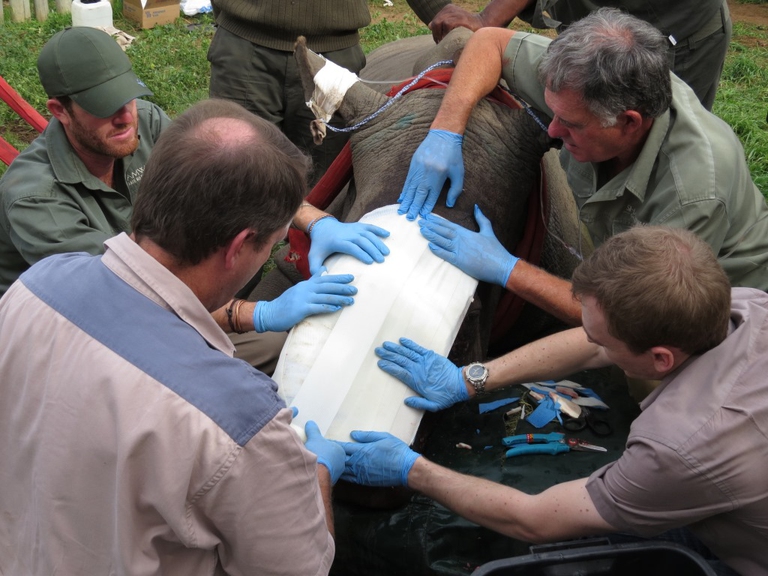 She underwent several surgical interventions, the wound has been cleaned up, and damaged tissues have been removed. Finally, the medical team led by Doctor Gerhard Steenkamp from the University of Pretoria fitted a fiberglass cast on Hope's face.
"We think she will take a year to completely recover. If we can save Hope and she can go back and produce more offspring, then in her lifetime she would have contributed to the survival of the species," said Dr. Steenkamp optimistically.
The numbers of poaching are horrific: in South Africa 1,215 rhinos have been killed in 2014, a new sad record, according to data released by Save The Rhinos.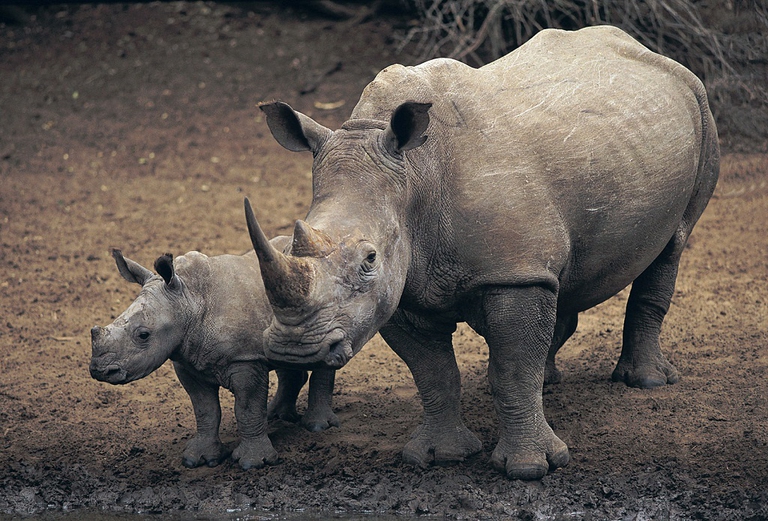 Yet, we still can do something; we have to act to intensify efforts. It's not too late to save these ancient and giant herbivores, because there's still "Hope".
Translated by Camilla Soldati

Quest'opera è distribuita con Licenza Creative Commons Attribuzione - Non commerciale - Non opere derivate 4.0 Internazionale.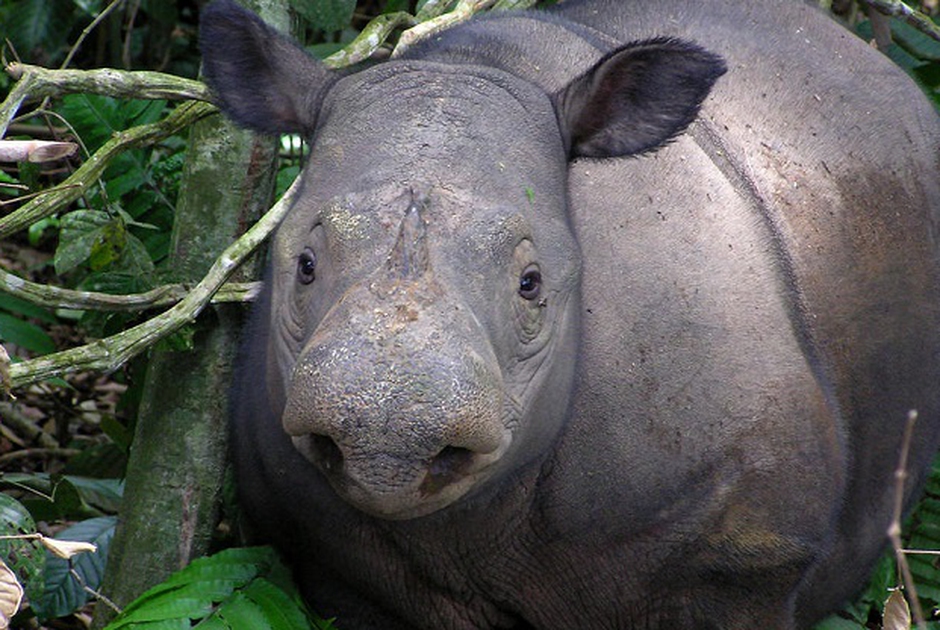 In the Malaysian state of Sabah there are no Sumatran rhinos left in the wild, Environment Minister says.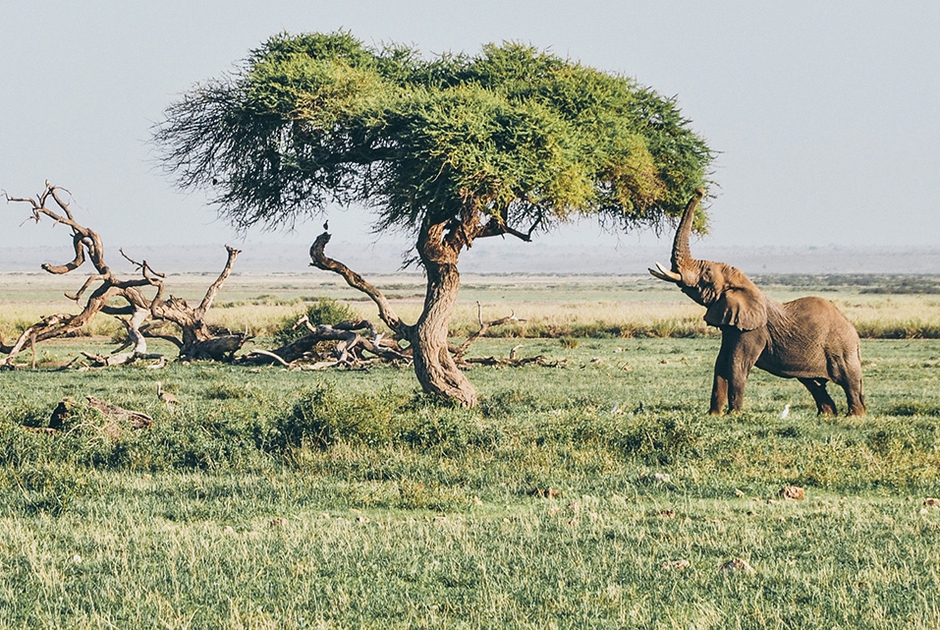 The first NGO that puts an intelligence network at the service of the planet. People who work in the shadows to eradicate poaching and save elephants along with other endangered species. This is the Elephant Action League, and we spoke to its founder Andrea Crosta.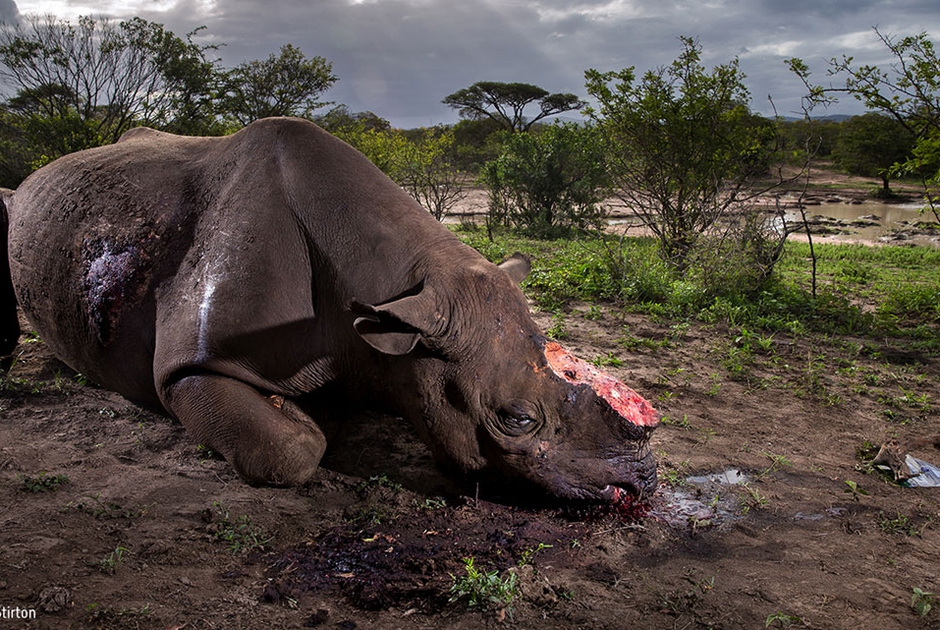 The winning pictures of the Wildlife Photographer of the Year 2017 competition highlight the urgent need for humanity to protect our planet and the species we share it with. Here are all the powerful photos.