Food waste obstructs the fight against poverty, the World Bank shows
The amount of food we throw away before it reaches our tables could stop malnutrition. Here's the report that reveals it.
The World Bank has published a report that should make us reflect: 25 to 33% of the food produced globally is thrown away before being consumed.
"The amount of food wasted and lost globally is shameful," said Jim Yong Kim, President of the World Bank Group. "Millions of people around the world go to bed hungry every night, and yet millions of tons of food end up in trash cans or spoiled on the way to market."
From supermarkets to garbage cans. Cereals represent more than 50% of the food waste, and fruits and vegetables are the largest amount – in terms of weight- to be thrown away.
In details, in North America 61% of the food that is wasted is purchased and left going bad in fridges. In other countries of the United States or the United Kingdom, an average family of 4 people throws away 800 to 1,000 euros every year. This represents a loss of 400-500 calories every day per person in countries like Africa and South Asia, reaching 750-1,500 in the developed world.
Moreover, the report shows how purchasing policies of large supermarket chains are the main cause of the food waste, since they incentivise overproduction and lure consumers to purchase more than they need.
The waste of natural resources. Not only food products are wasted, but also energy and natural resources used to produce that food products. It is estimated that most of the water used to grow fruits, roast coffee and irrigate paddy fields is wasted if products are thrown away before being used.
The report suggests a review of the agricultural techniques, the logistic system of transport and storage, and outlines that a change in consumers' approach to the purchase of food products is essential. It's time to stop food waste.
Translated by Camilla Soldati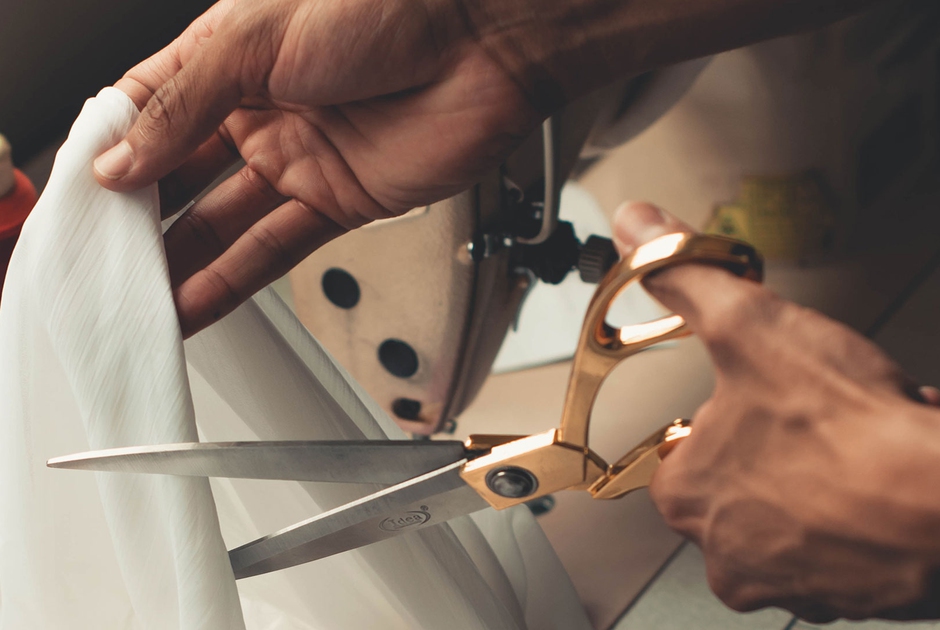 By recovering clothes discarded in the West, Togolese designer Amah Ayiv gives them new life through his high fashion creations.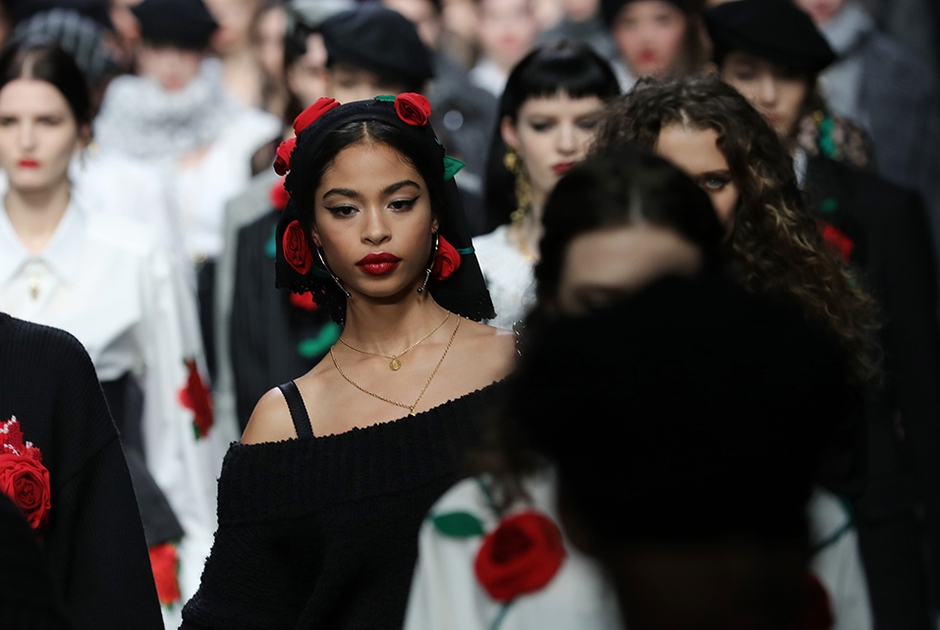 All catwalks in July will be broadcast online: after Paris, it's Milan Digital Fashion Week's turn. And the biggest beneficiary is the environment.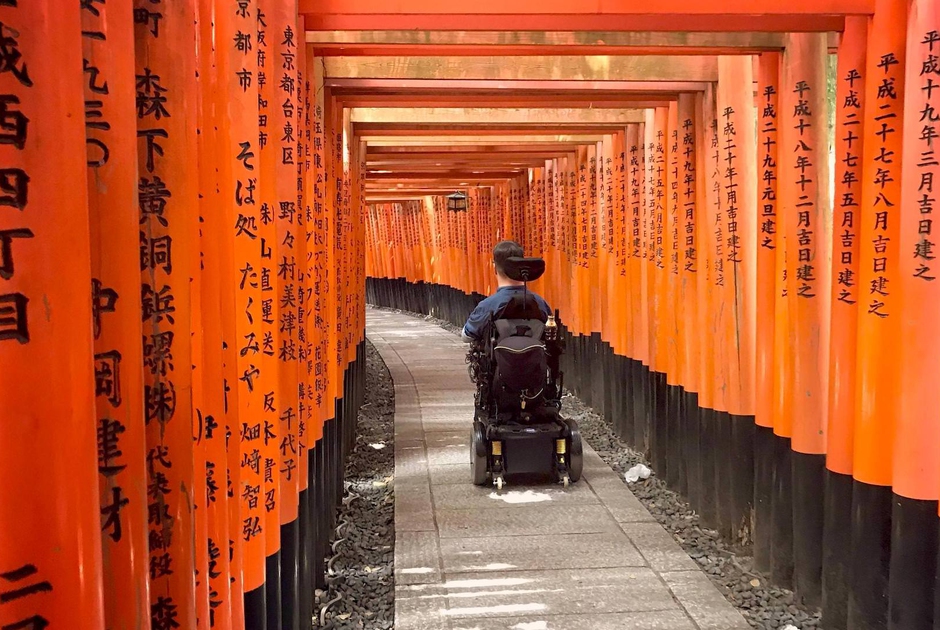 Disabled travellers need not fear Japan. Accessible Japan founder Josh Grisdale tells us about his commitment to opening the country's doors to everyone.